About The Mod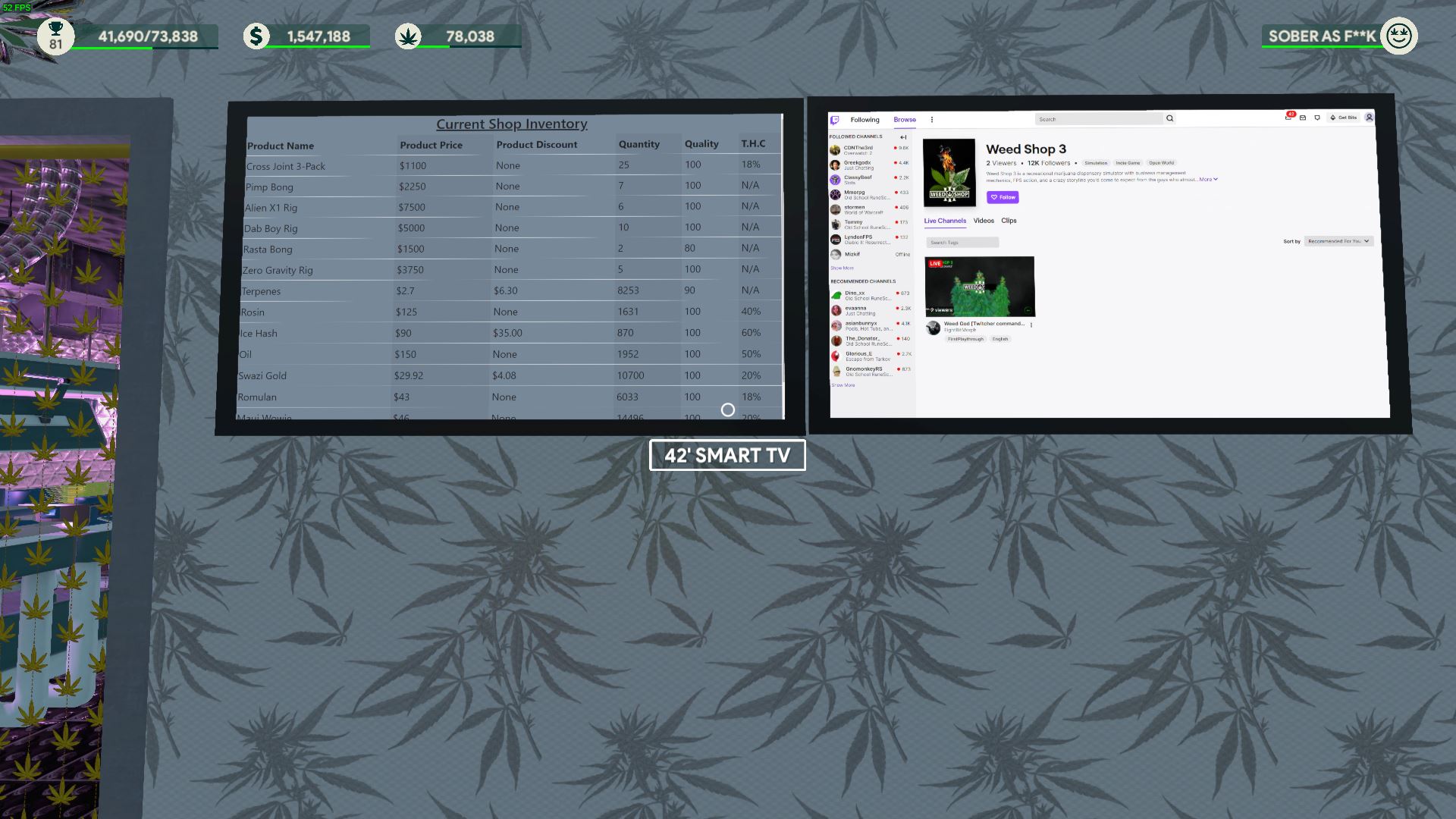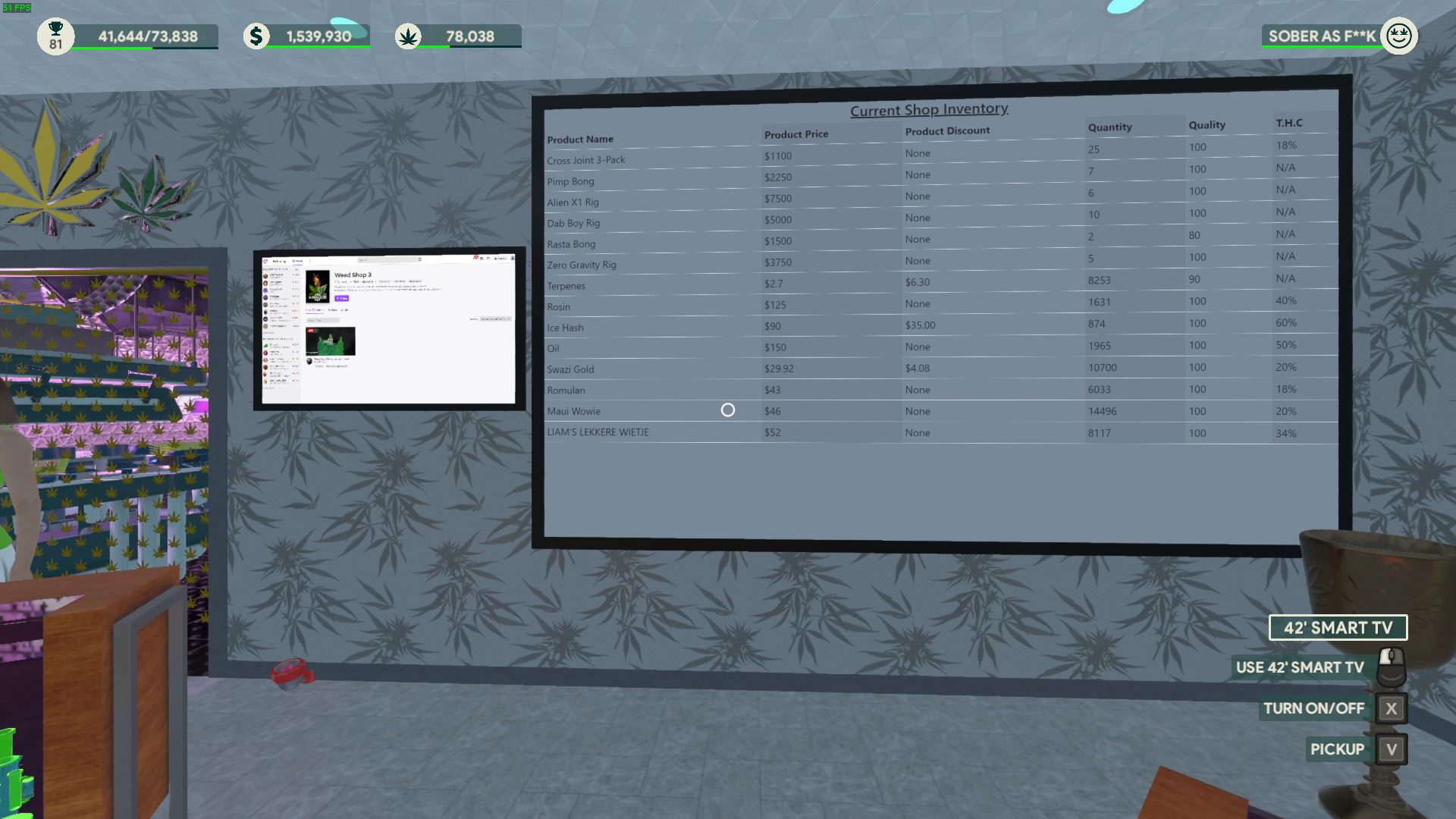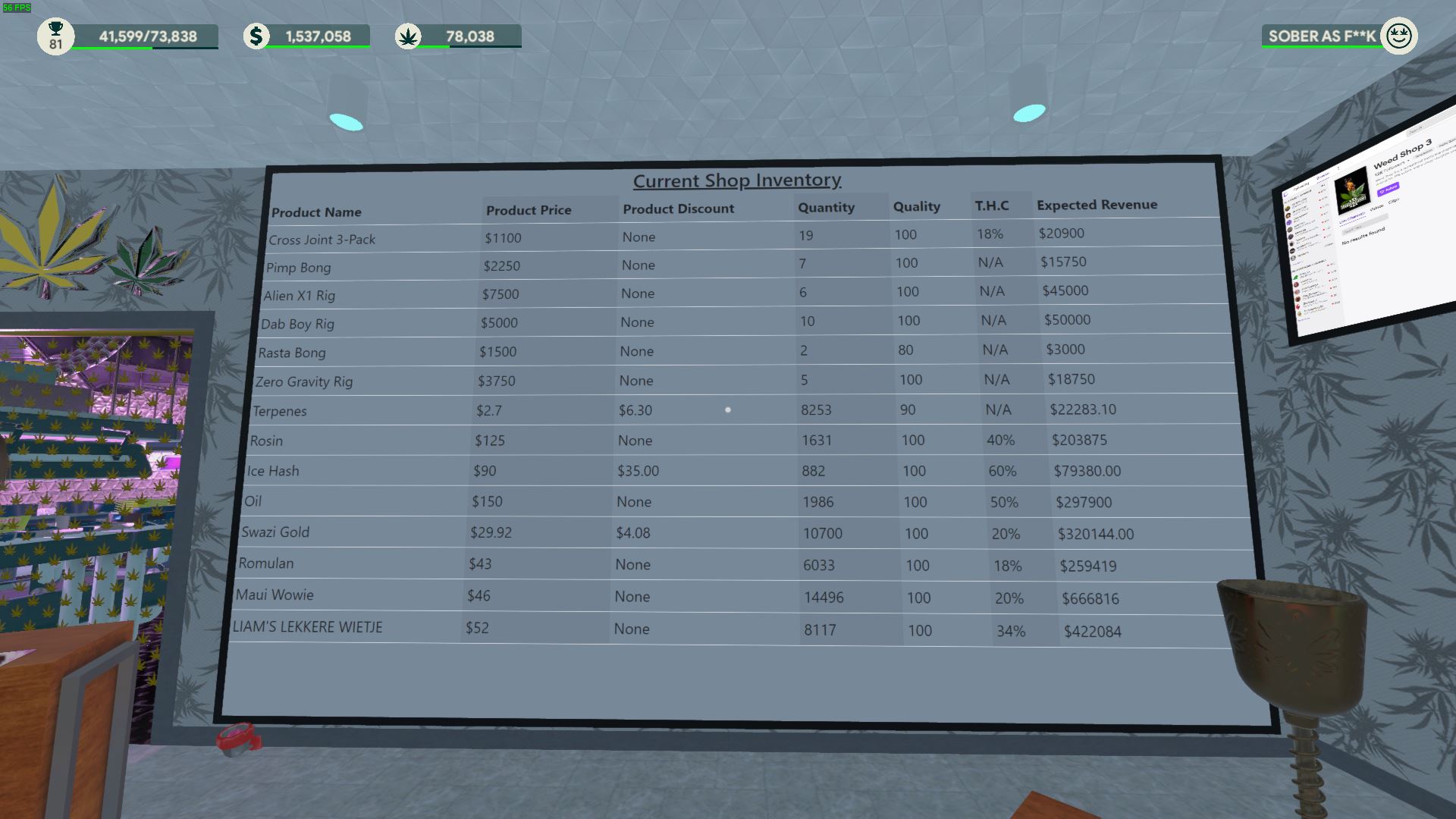 Foreword:
This mod takes heavy inspiration from TopEveryDay's Automatic Updating Television Store Menu.
DOWNLOAD: [github.com] : https://github.com/jbschwartz1/WS3InventoryTV
With this mod, you can now keep track of the quantity and expected revenue of your bongs, grinders and smokes! The television will automatically update every thirty seconds and display your shops current inventory.
Below there will be a brief explanation on how to install the mod and the functionality therein. A special shoutout to Andreas Pardeike, without him this would be much more technically challenging. To learn more about Harmony, go to: https://github.com/pardeike/Harmony
NOTE YOU CAN STOP THE MOD BY PRESSING F6 WHILE IN GAME. YOU CAN RESUME THE MOD BY PRESSING F6 AGAIN.
NOTE IF YOU HAVE MULTIPLE TVS, IT WILL ONLY DISPLAY THE MENU ON THE TV THAT WAS TURNED ON FIRST. THIS IS SO YOU CAN LISTEN TO MUSIC OR BROWSE THE WEB ON THE OTHER TV.
Prerequisites
1. A basic understanding of computer filesystem architecture and the ability to modify directories
2. A PURCHASED copy of Weed Shop 3 from https://bestweed.games or directly through steam.
3. A fresh copy of BepInEx Version 6 from (UNITYMONO) https://github.com/BepInEx/BepInEx/releases/tag/v6.0.0-pre.1
4. A copy of the InventoryTV from https://github.com/jbschwartz1/WS3InventoryTV
5. A copy of Python 3.10 found here: https://www.python.org/downloads/release/python-3107/
6. A copy of dnSpy from https://github.com/dnSpy/dnSpy so you can view and modify the .dll source code
Installation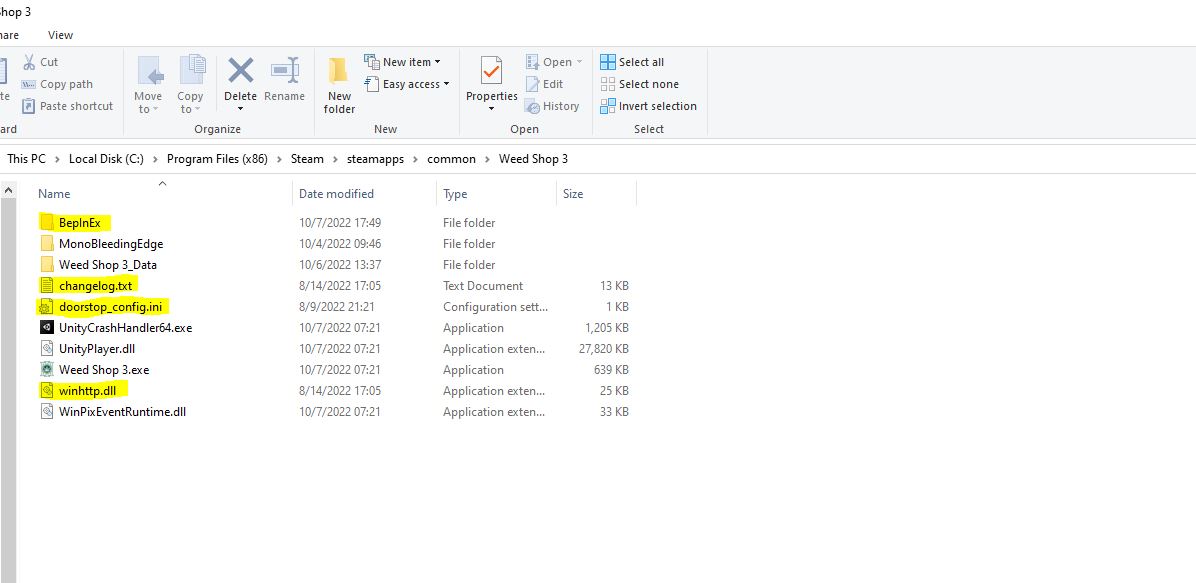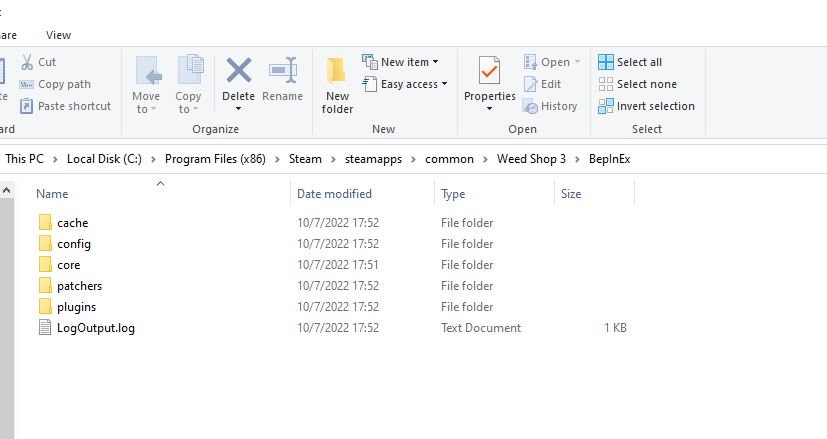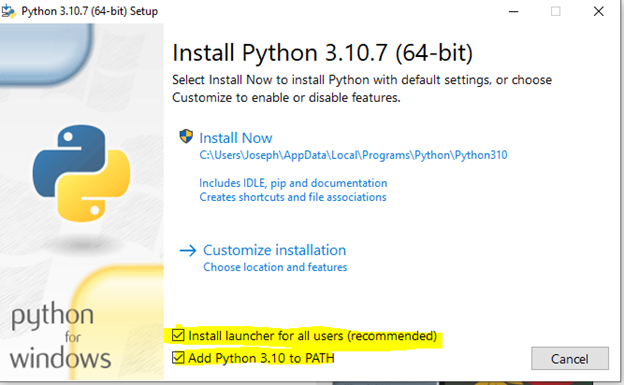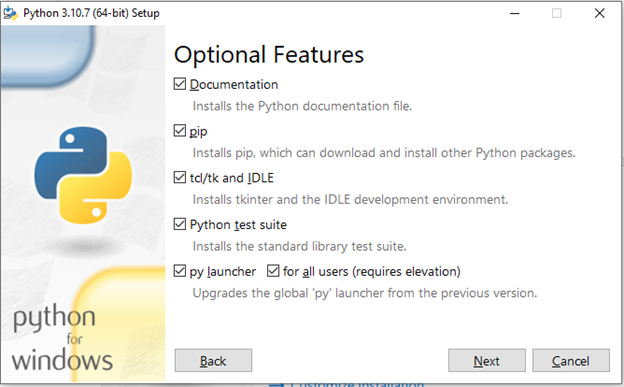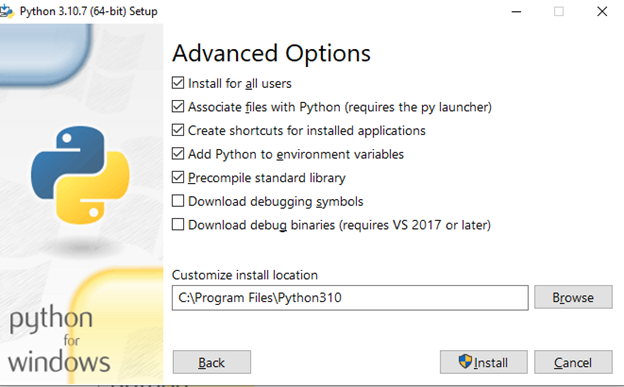 1. Navigate to your Steam Apps directory (EX: C:\Program Files (x86)\Steam\steamapps\common)
2. Right click Weed Shop 3, click copy, and paste it into the common folder. You should now have two copies of Weed Shop 3. One will be named Weed Shop 3 – Copy. If you corrupt your game, delete the Weed Shop 3 folder and rename Weed Shop 3 – Copy to Weed Shop 3
3. Navigate to your Temp directory (EX: C:\Users\YOUR_USERNAME\AppData\LocalLow\Weed Games\Weed Shop 3 and copy the contents of this folder to a safe and easy-to-remember location. This is your Auto-Save data.
4. Extract the contents of BepInEx to the Weed Shop 3 root directory
4.1. Do not forget to copy the highlighted files in addition to the BepInEx folder! All files must be present for Step 5 to work!
5. Run your game, this is important because it generates the offsets for BepInEx
6.Once the game has launched, quit the game. Here is the folder after quitting the game.
7. Copy the InventoryTV folder into your ../BepInEx/Plugins folder
7.1
8. Install Python and ensure that "Add Python 3.10 to PATH" is CHECKED. Click CUSTOM INSTALLATION. (A reboot may be required)
8.1
8.2
8.3
9. Start the game! The plugin is now ready to use! You can add multiple plugins to this folder but be careful because if two plugins try to access the same IL instructions, it could crash the game and potentially corrupt your save file! Enjoy! a. If you notice any errors with the game, simply delete the BepInEx folder and reapply the patch. If you experience continued issues, use the backup copy of the game referenced above.
DOWNLOAD: [github.com] : https://github.com/jbschwartz1/WS3InventoryTV
Source: https://steamcommunity.com/sharedfiles/filedetails/?id=2870360958					
More Weed Shop 3 guilds
---