Step 1
Make Sure To Thumbs Up, Favorite And Drop An Award If This Guide Helped Or Saved Your Pinky!
Step 2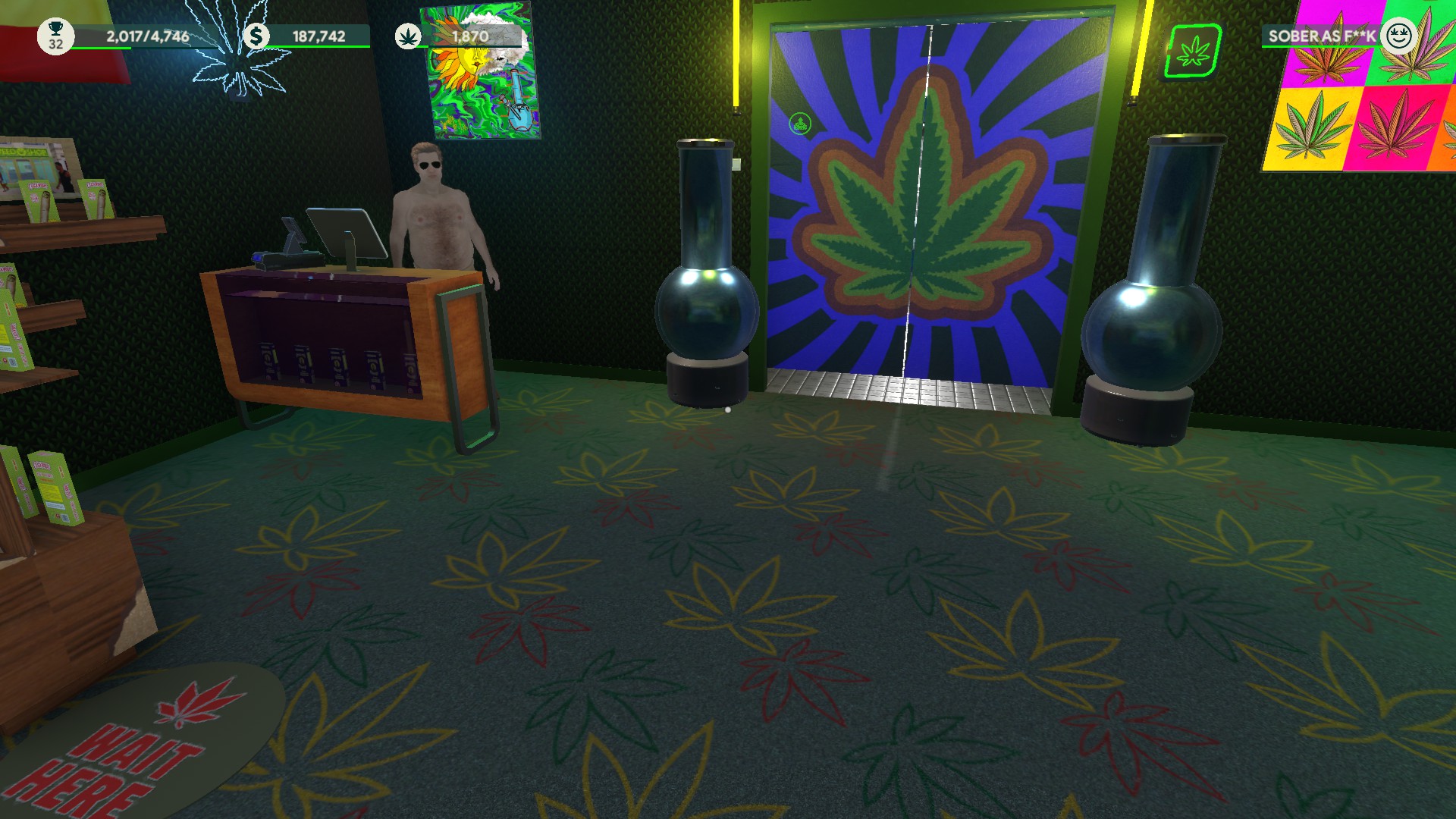 Press the "ESC" Button and go to your menu
Step 3
Go to your controls
Step 4
Click "Character Movement"
Step 5
Click the "set Run" option and change it to whatever key you'd like.
I use the "W" key so its always on.
Source: https://steamcommunity.com/sharedfiles/filedetails/?id=2918449651					
More Weed Shop 3 guilds
---