1. Unlock Cyclone Street Map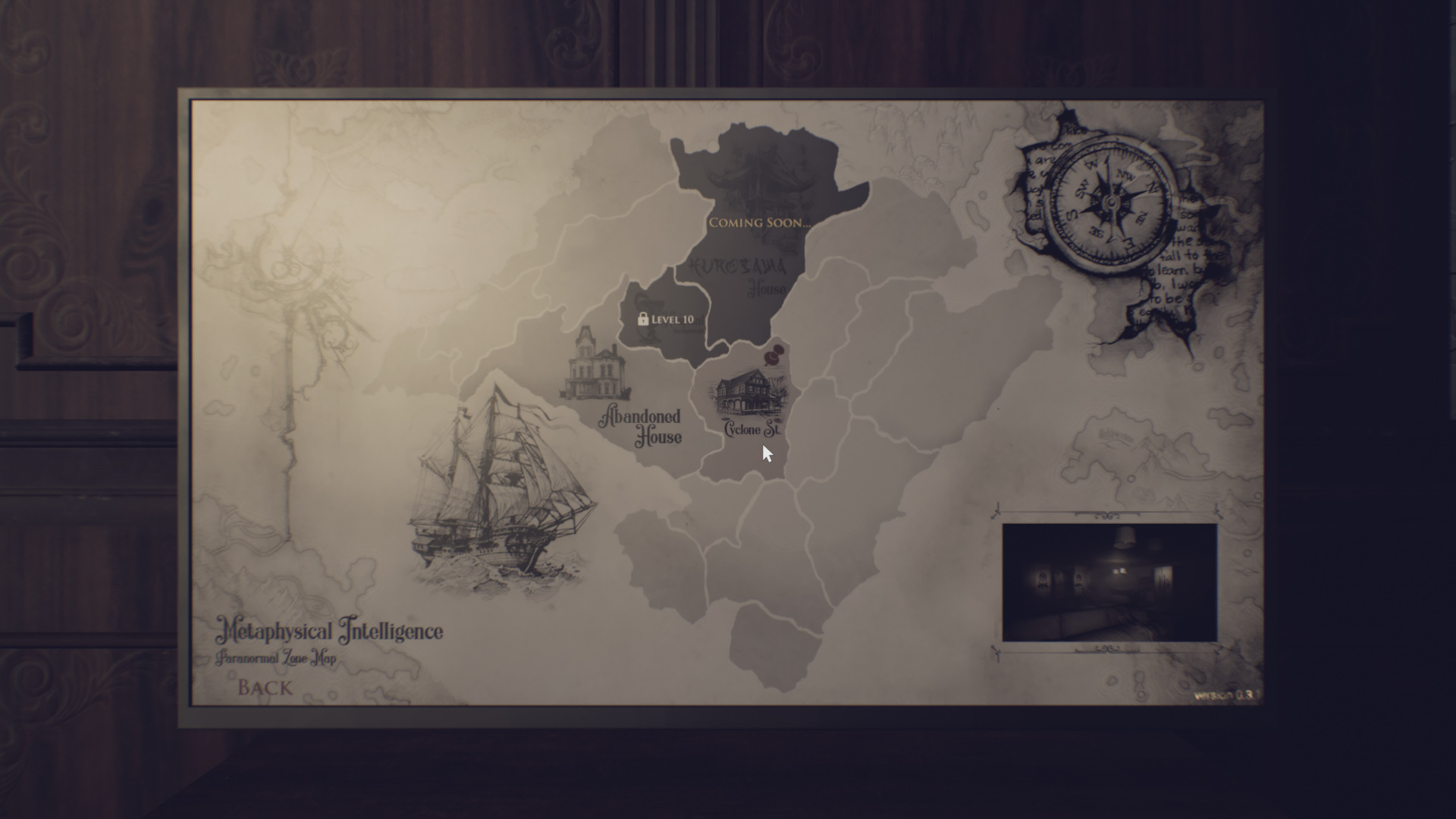 The Cyclone Street map is unlocked after reaching level 3. Until then, keep playing.
2. Enter The House And Find The Deer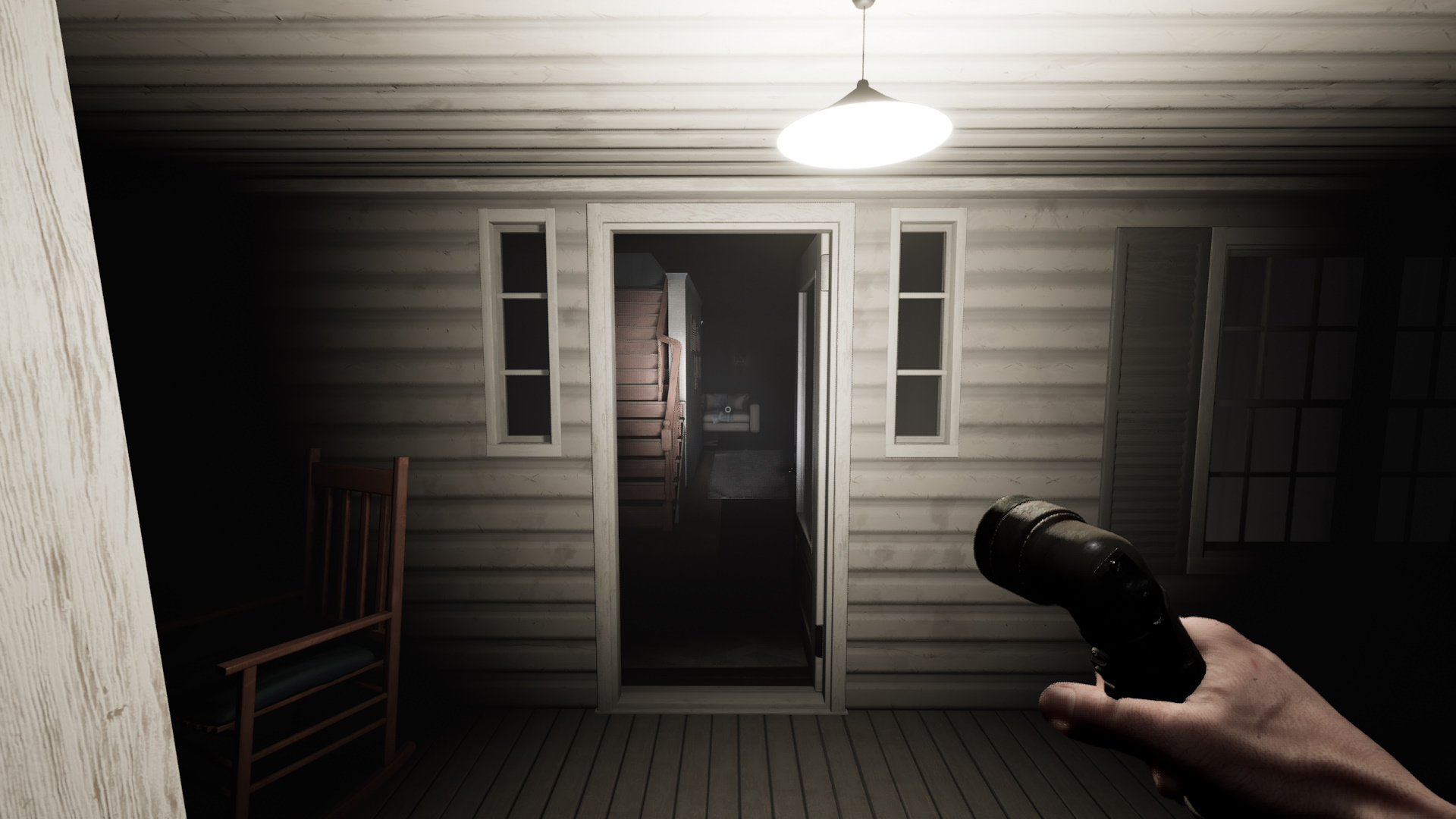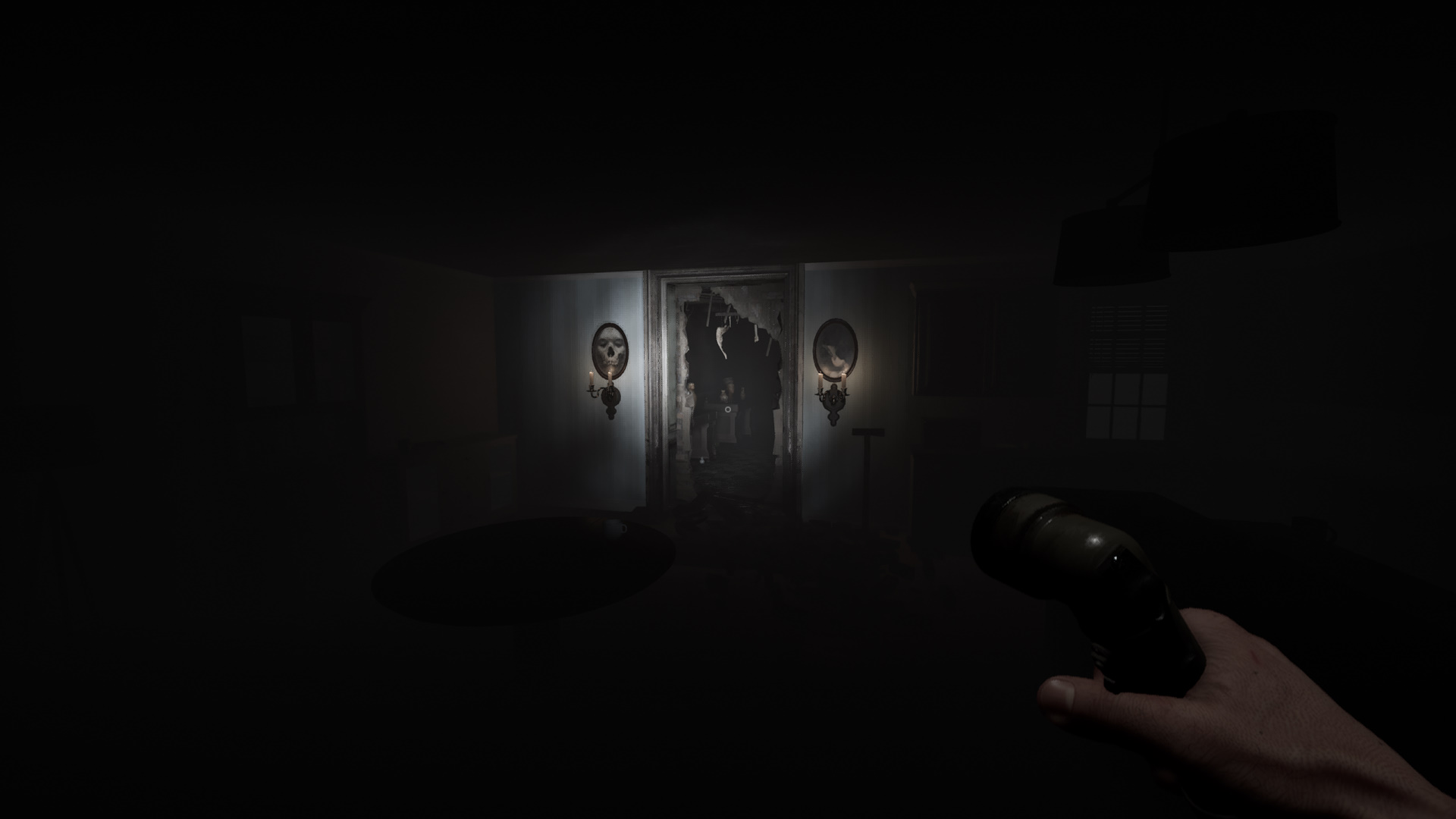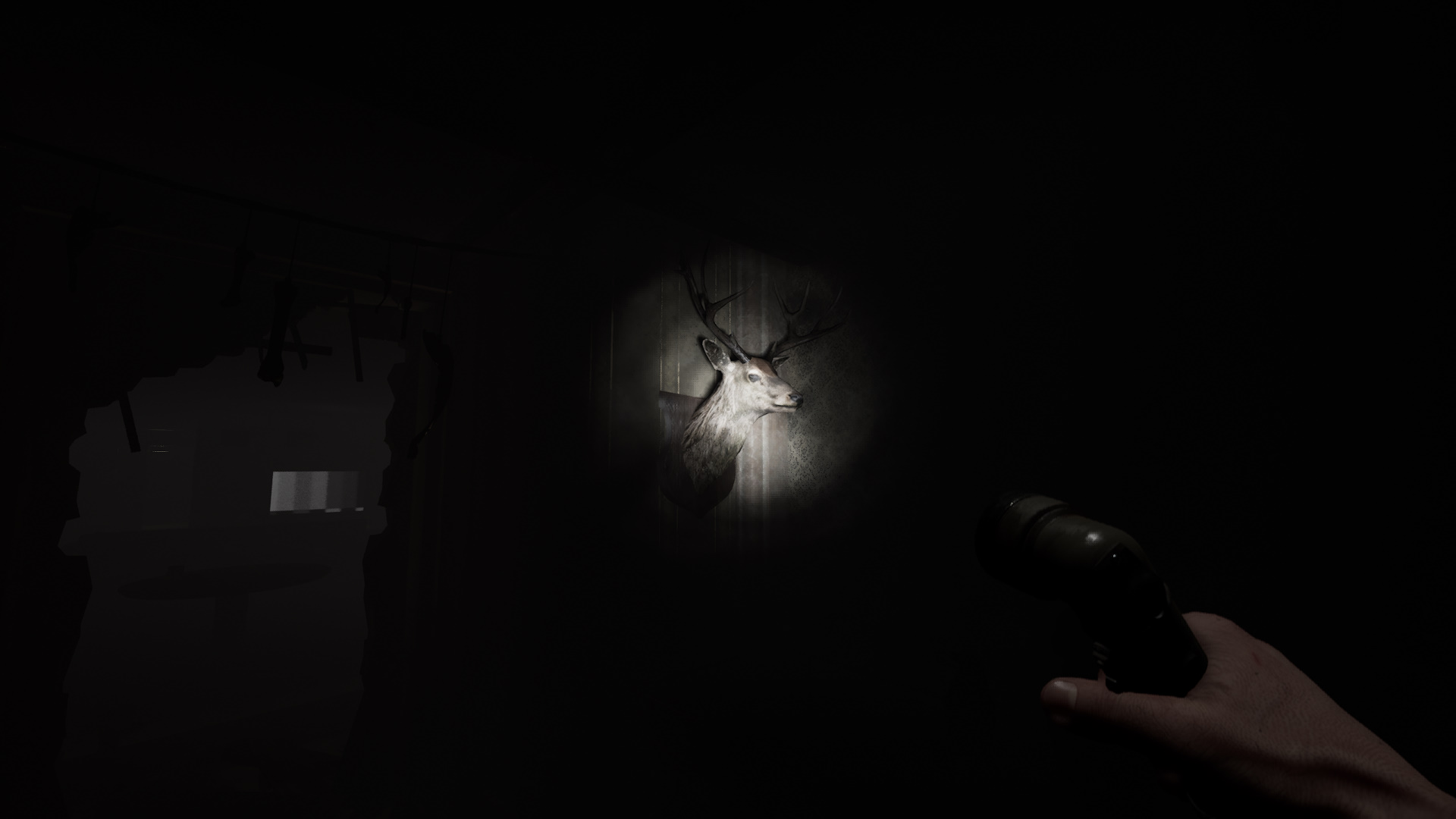 Enter the house, go straight forward into the kitchen and from there into the basement entrance. When looking back, you should see a deer head on the wall.
3. Say The Line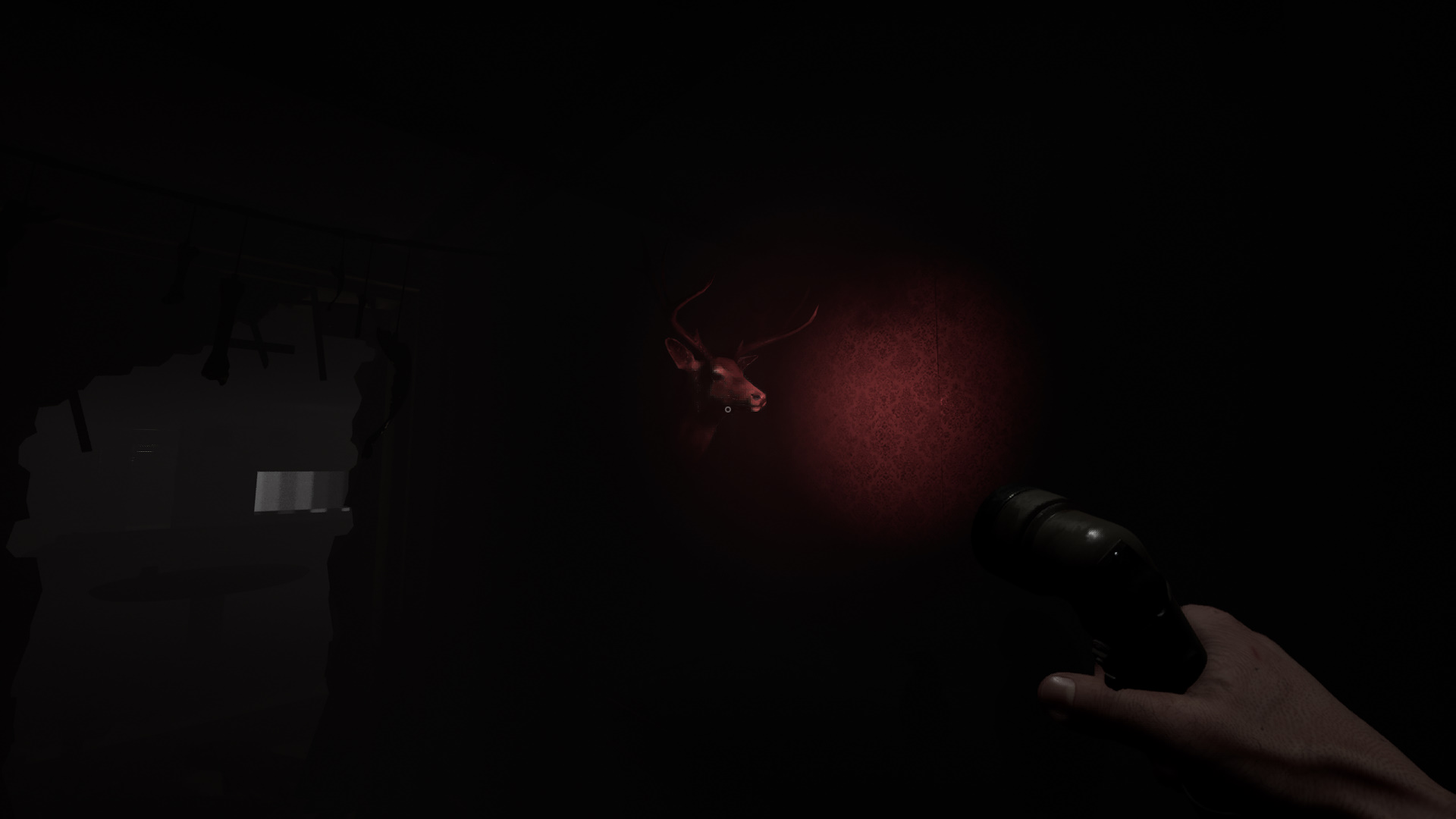 When looking at the deer, say the following line out loud:
"I want to join the cult."
After this a red light should show up next to the head and you should get the Deerscent Into Madness achievement.
If nothing happens, try changing your game's language to English and making sure the game hears your voice in the settings menu. Sometimes playing in singleplayer mode fixes any issues. Otherwise keep repeating the line; note that there's a short pause before the light turns red.
Leave A Like?

If you found this guide useful, leaving a like would help others find it too!
Source: https://steamcommunity.com/sharedfiles/filedetails/?id=2962736761					
More Demonologist guilds
---