Achievement 1: First Arrest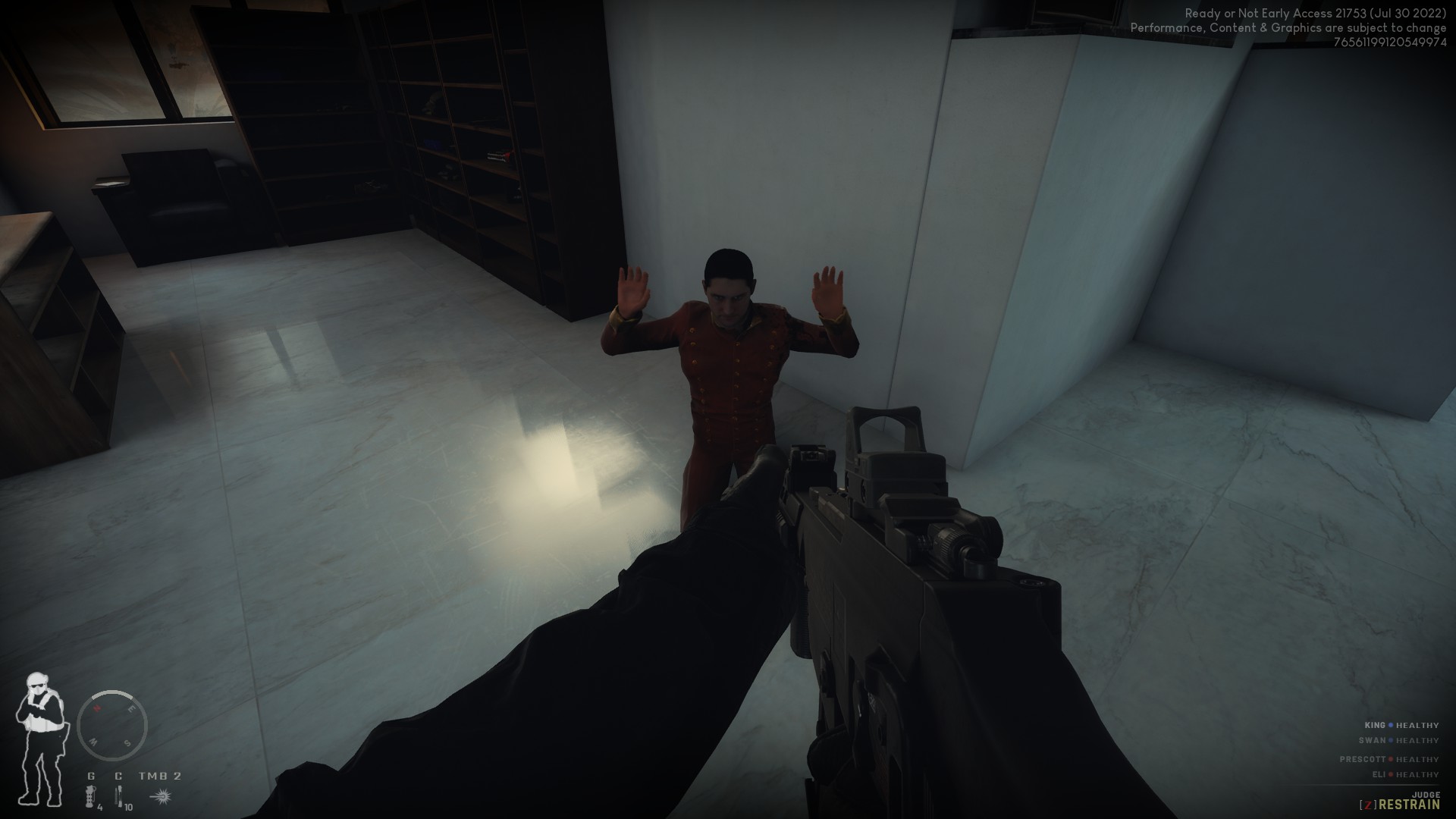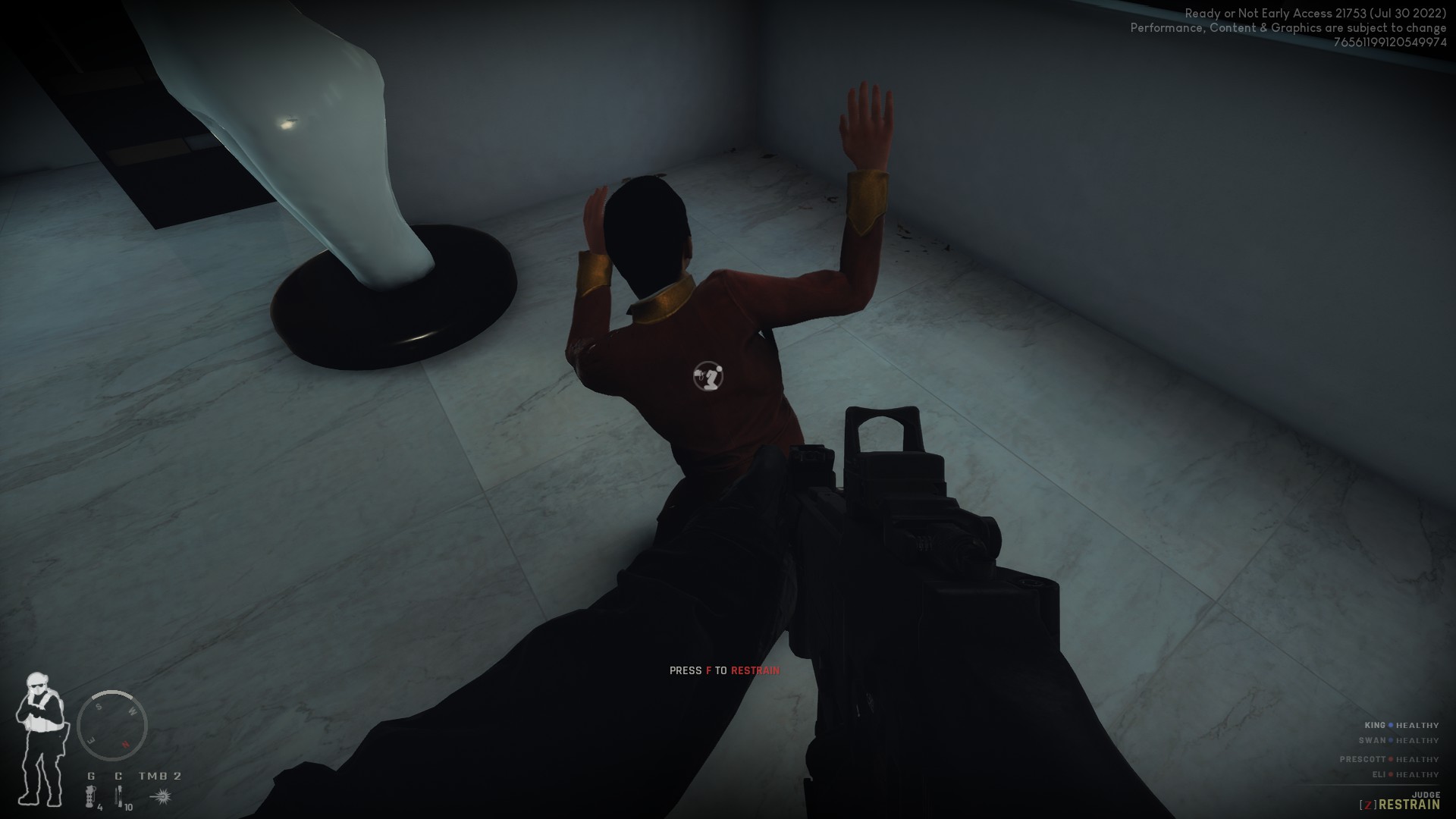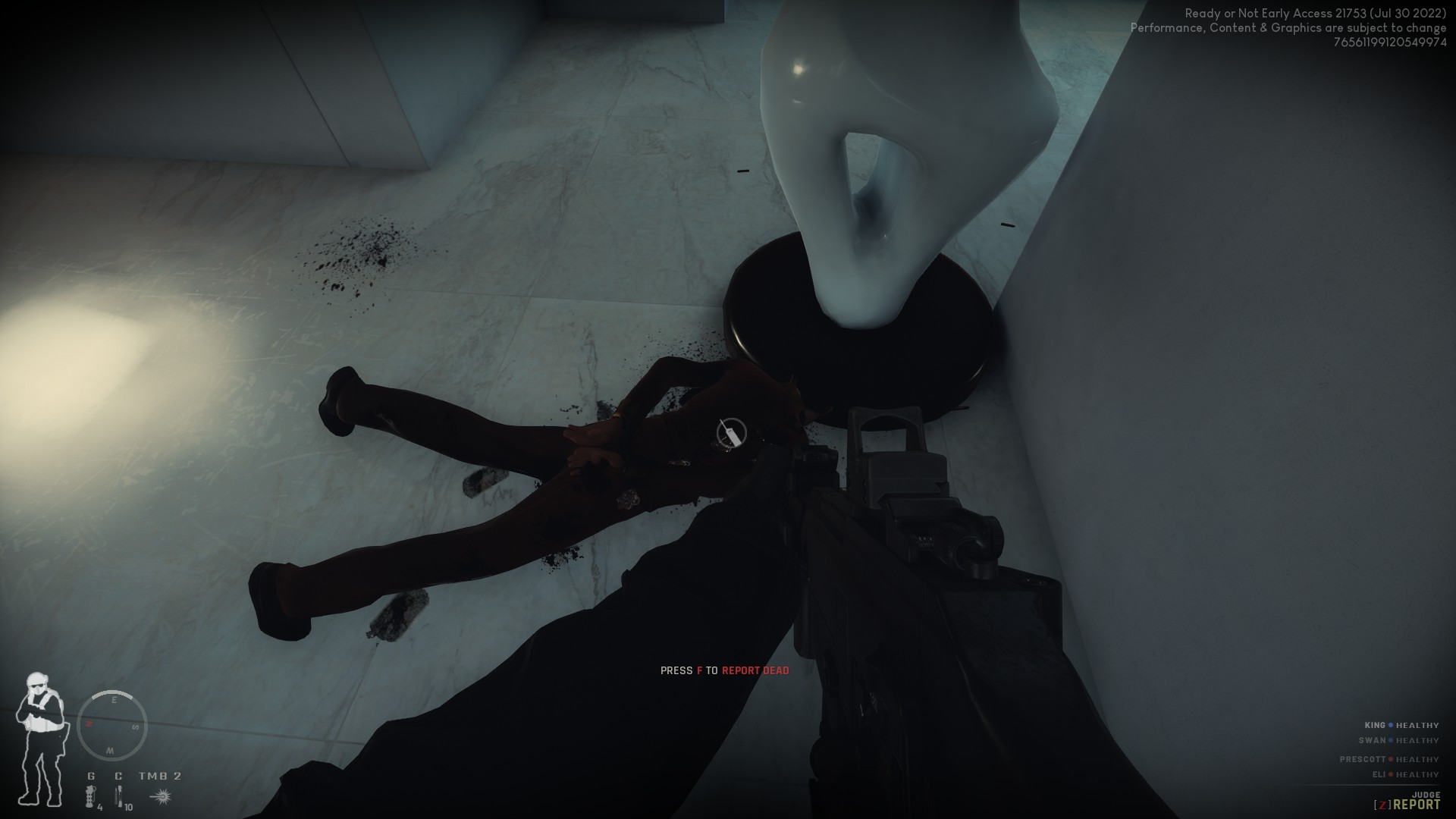 Step 1: Load into a map.
Step 2: Find a civilian and scream at them to get on their knees.
Step 3: Get behind them and restrain them. This gives the achievement.
Step 4 (Optional): Execute them. Kill them all kill them now
100% Achievements Obtained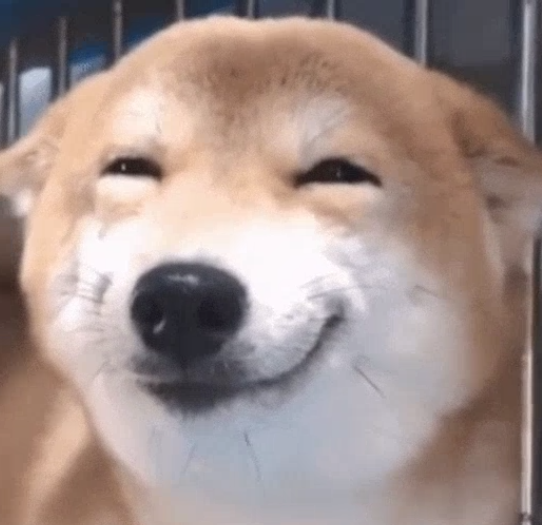 You did it! You now have 100% of all the achievements in Ready or Not! (as of 2nd August 2022) And you, depending on if you followed step 4 or not, may have a warrant out for your arrest for the execution of a civilian. Good work.
Also, this is my friend, his name is Arnold. Arnold is proud of you, too.
Source: https://steamcommunity.com/sharedfiles/filedetails/?id=2843722382					
More Ready or Not guilds
---