Mirror Gun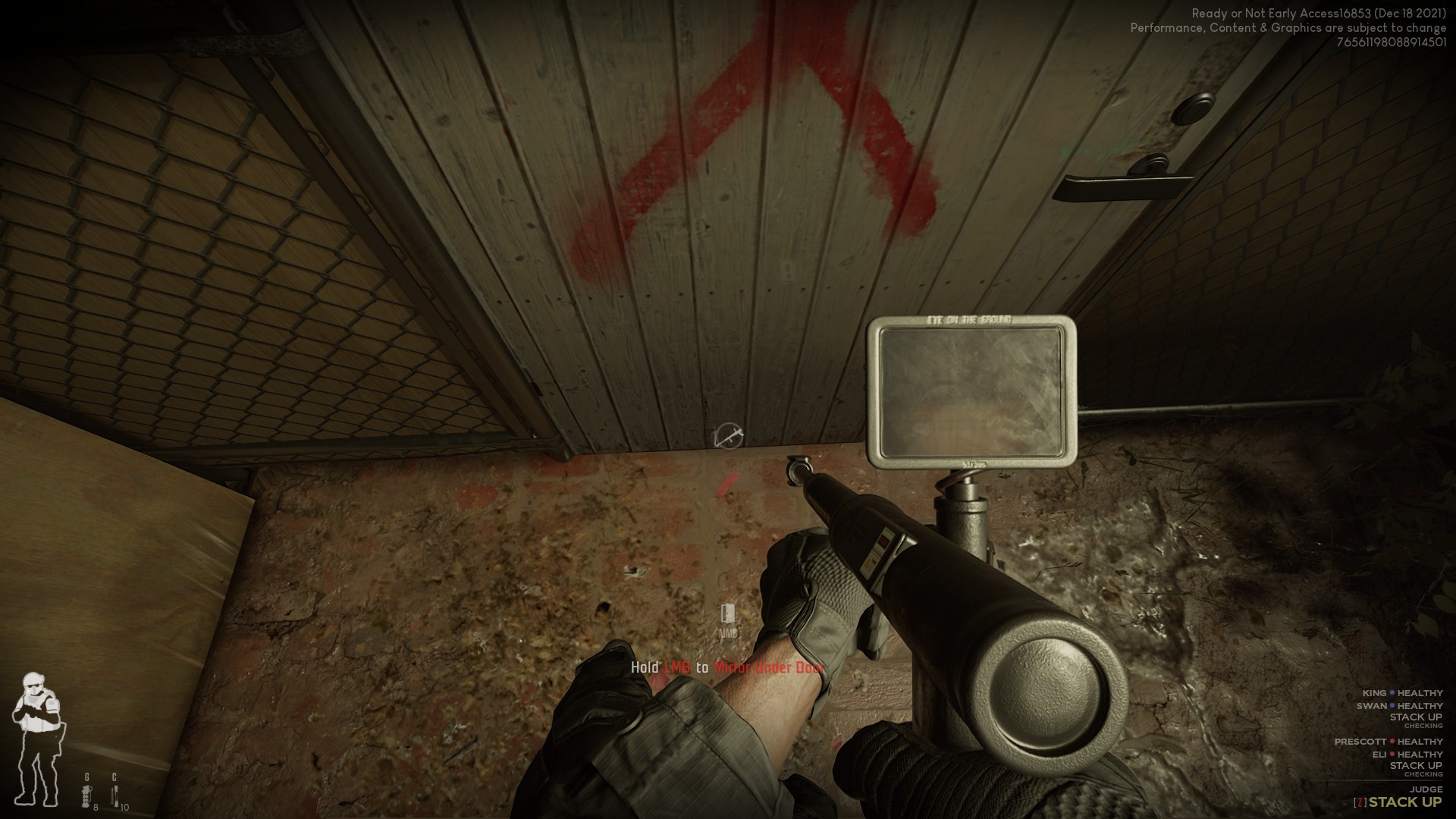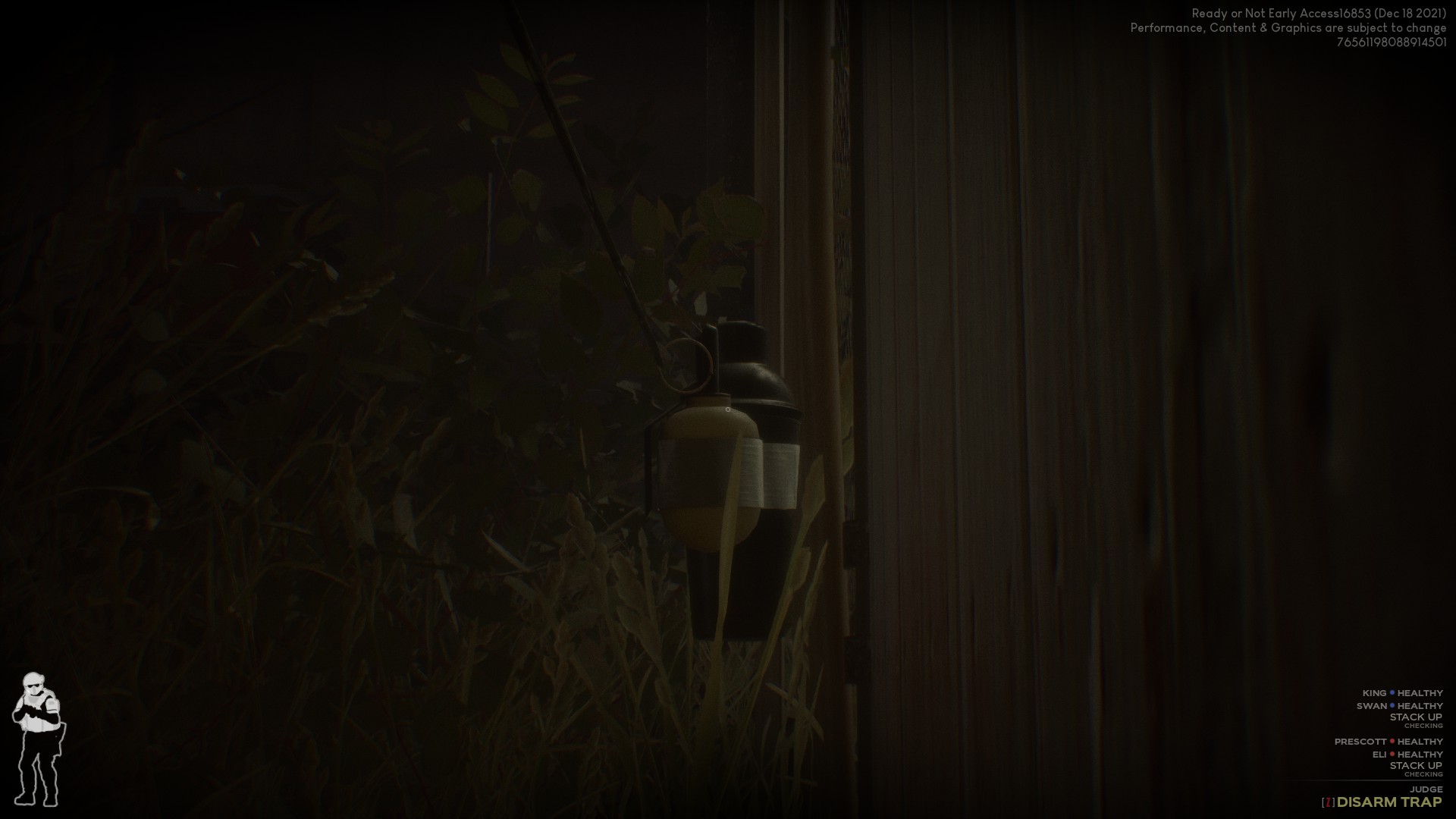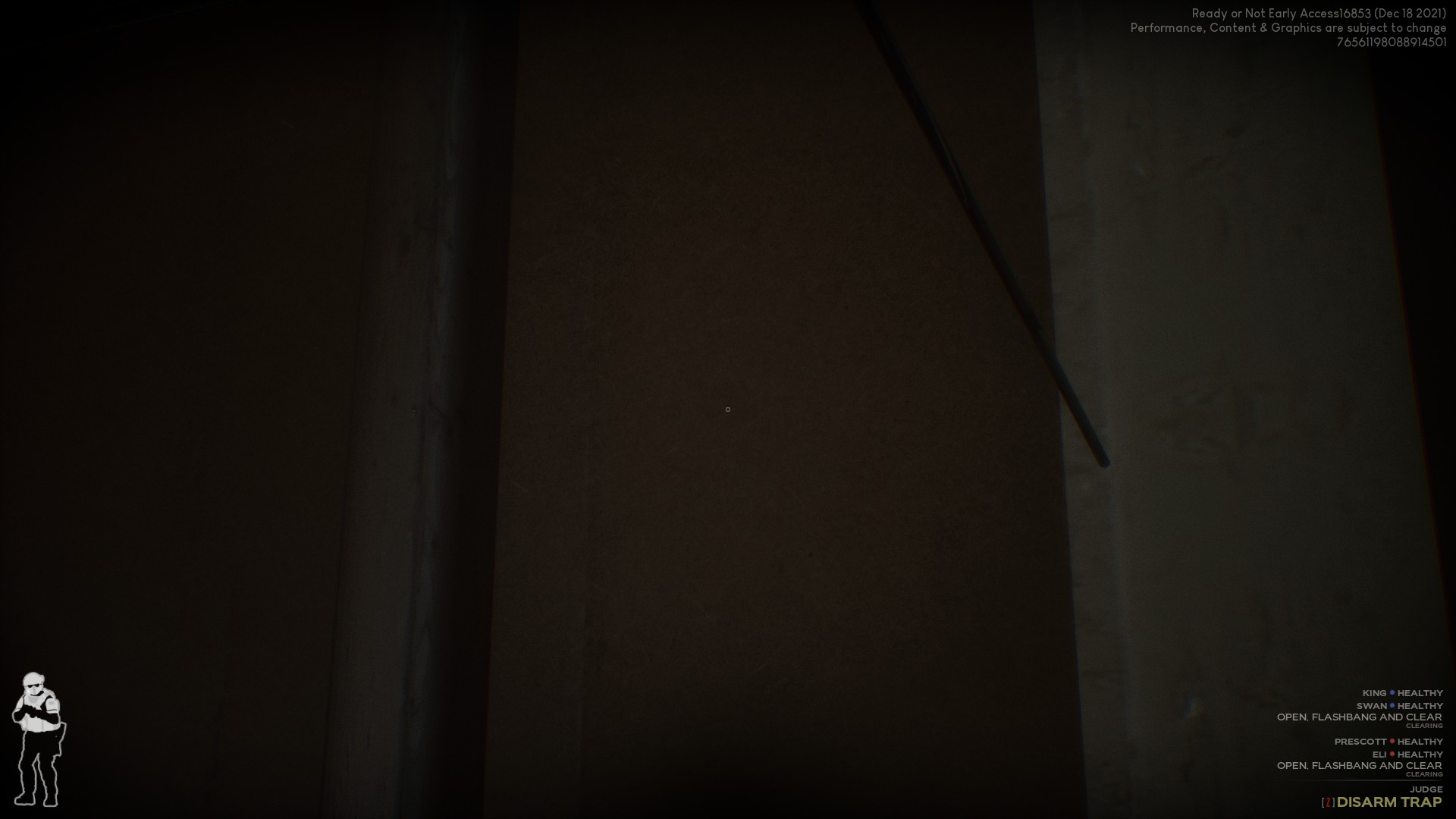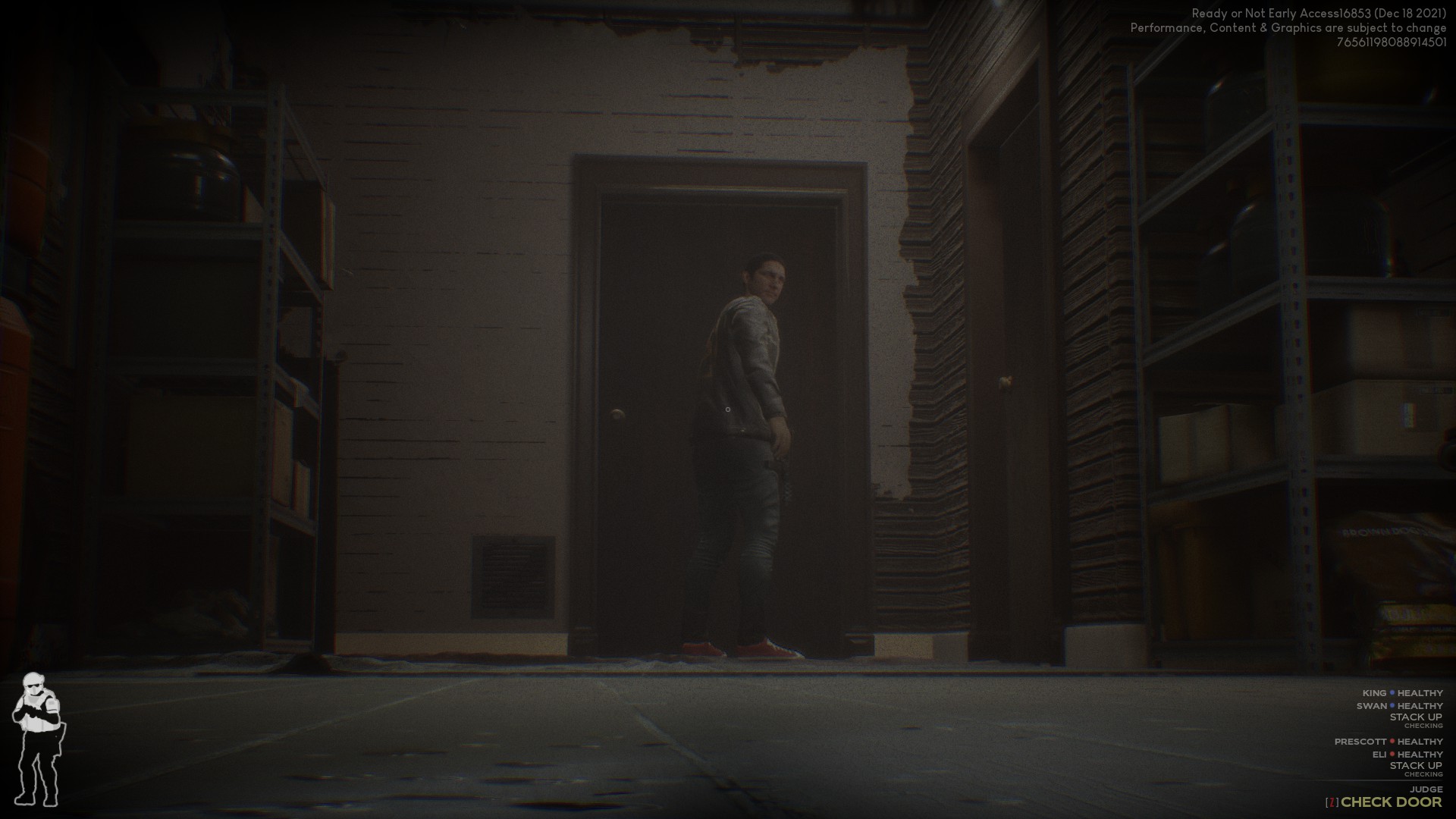 Mirror gun is needed in every team. It is the most important gadget.
Check the right side of the door that is where the trap is placed.
Sometimes the trap cannot be seen so look for the wire.
This gadget can be used to look under doors to check for suspects, civilians, and most importantly TRAPS!
When Approaching A Suspected Trap Door.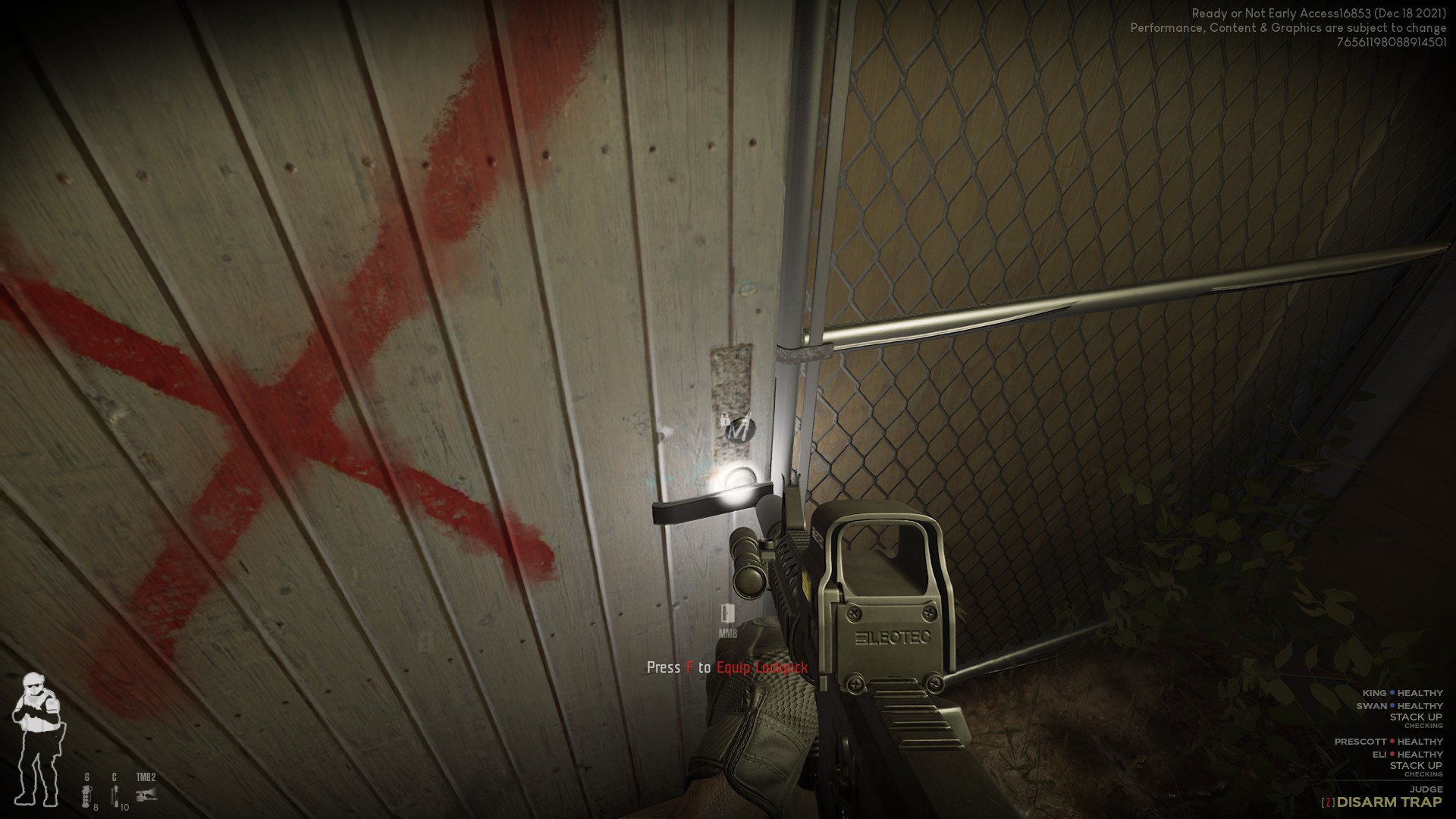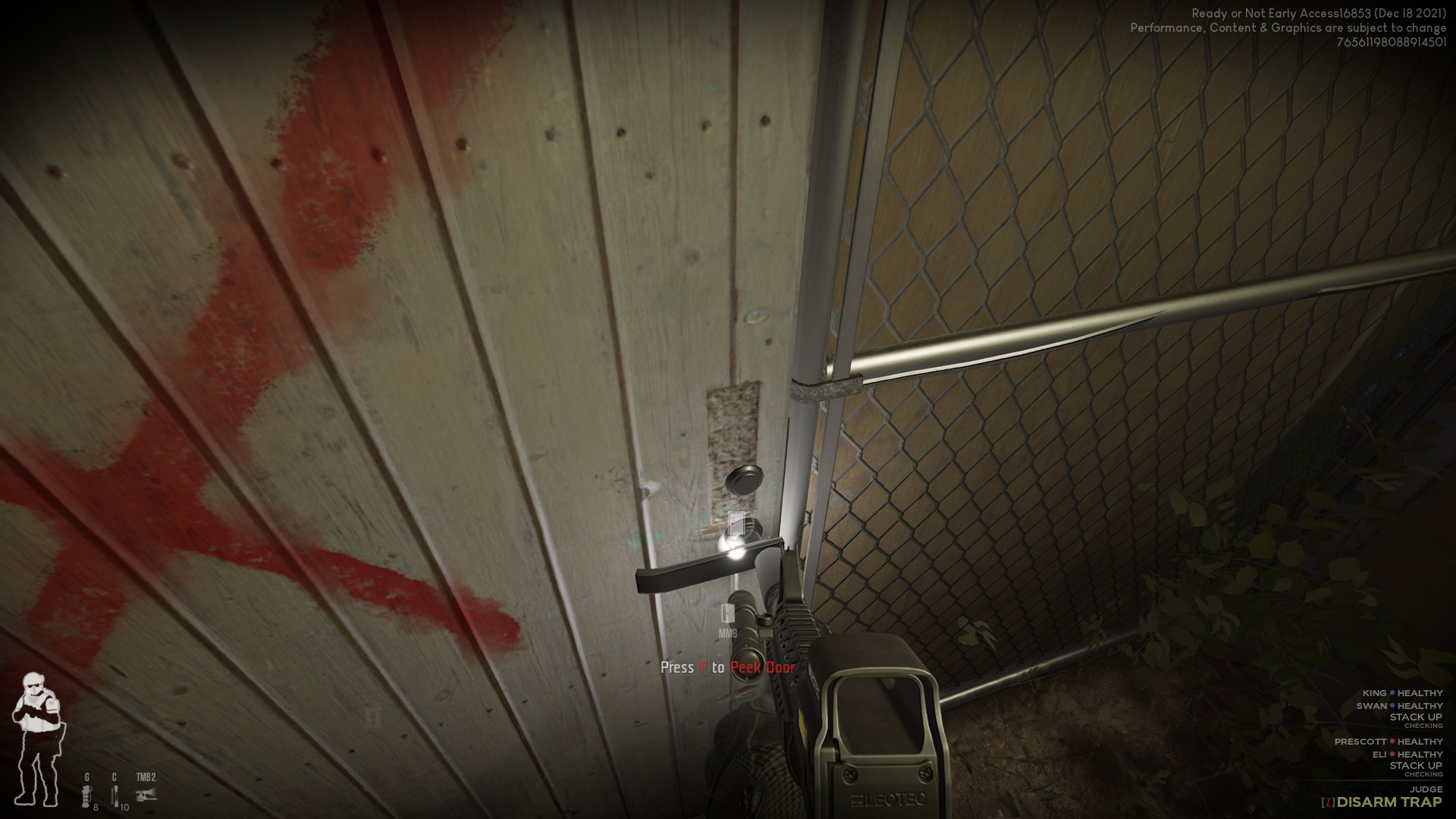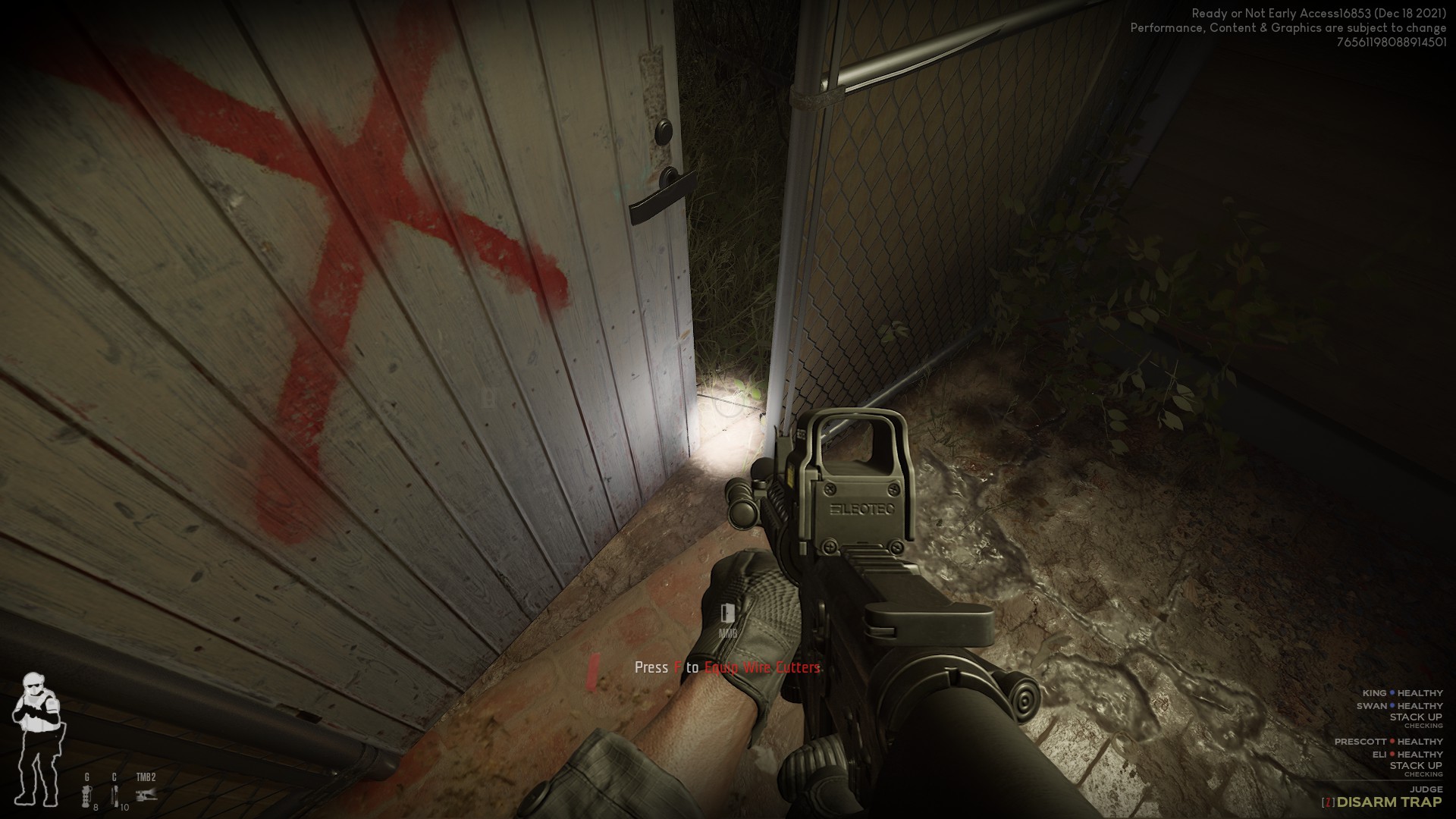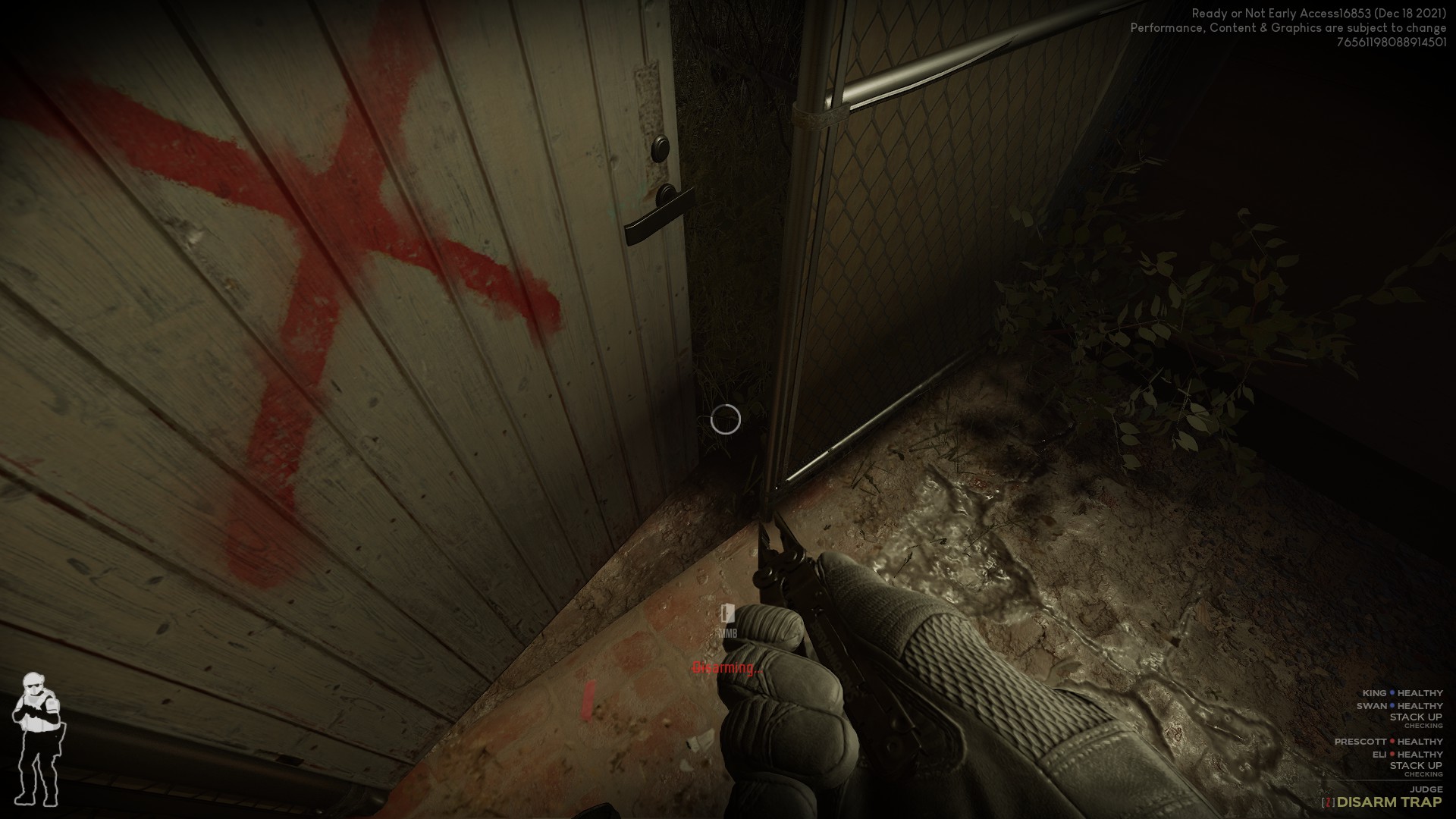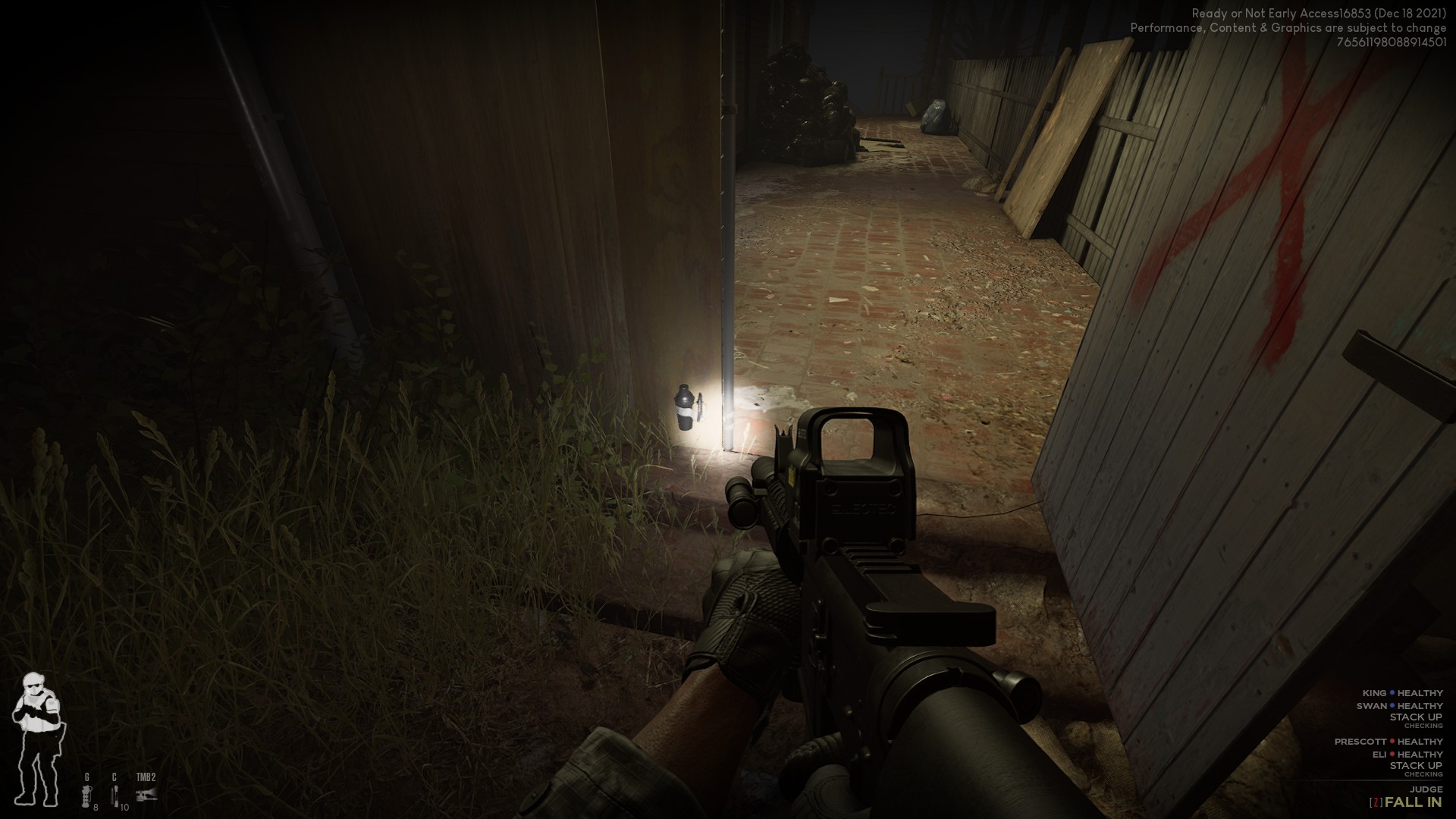 Locked
so what do you do?
A) BASH THE DOOR IN WITH YOUR FOOT!?
B) Use mirror gun to check for traps.
C) Pick the lock, peek door and check for trap.
D) Both B and C is correct.
THE ANSWER IS D!
Peek the door. (DO NOT OPEN OR KICK!)
wow you made it this far you are good.
Use wire cutter to cut the wire.
Congragulations you survived a trap.
Pesky traps!
SUCCESSFULLY COMPLETE THE MISSION
Spend less time worrying about setting off a trap.
Just be careful around locked doors.
Thanks for reading! spread the knowledge so your friends don't get blown up by a door trap!
SHOTGUN BREACHERS! READ!
For those saying "shotgun breach far enough and ur gud." LOL
1. If your team mate is too close to the door they could die from the blast.
2. You will set off the trap and at the end of the mission it will deduct points.
This game is meant to be slow and tactical.
If you want to blow up doors and don't care about points then that's up to you.
As always have fun and have a happy new year!
Source: https://steamcommunity.com/sharedfiles/filedetails/?id=2687804017					
More Ready or Not guilds
---