Locating The Second Package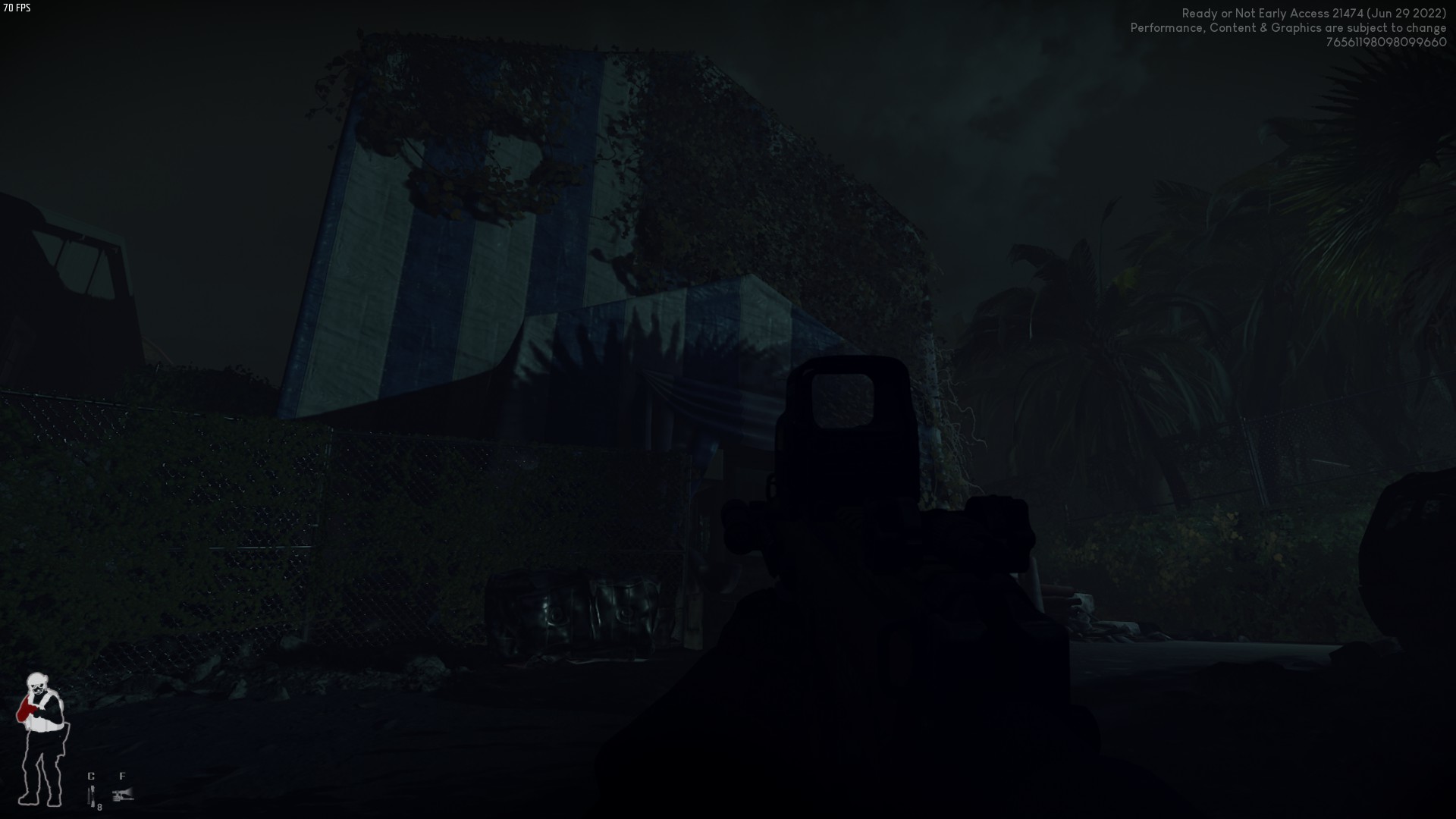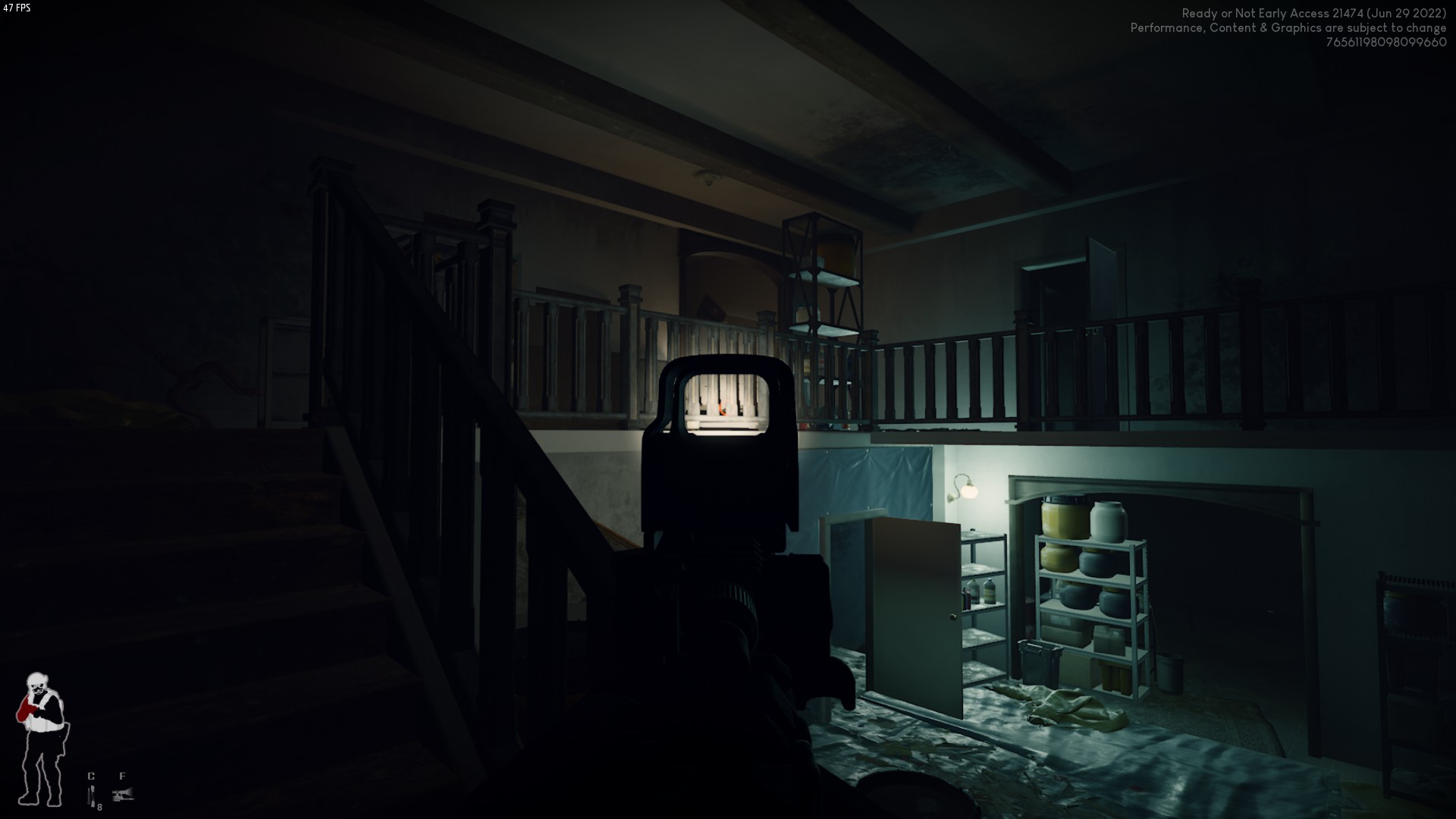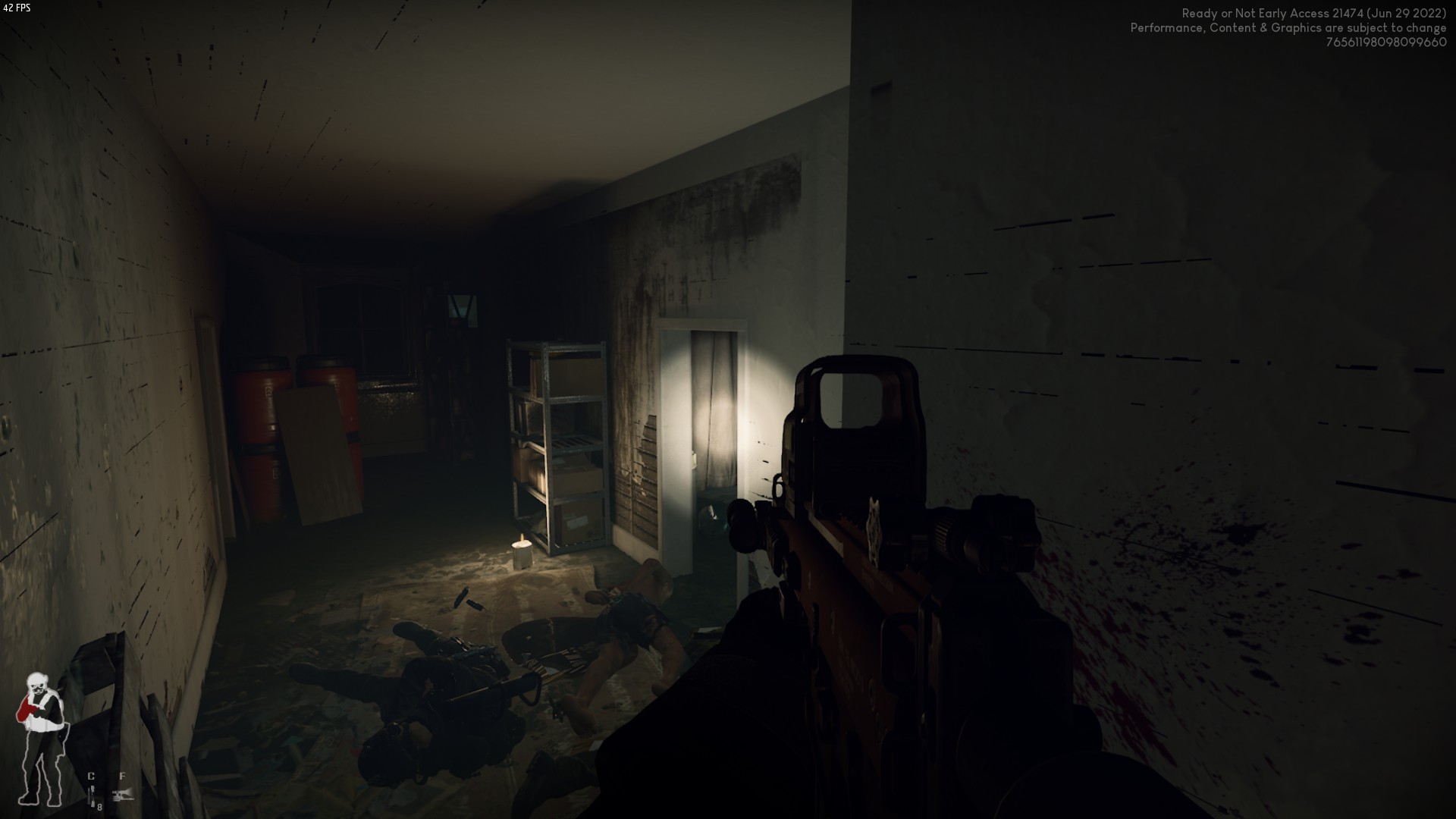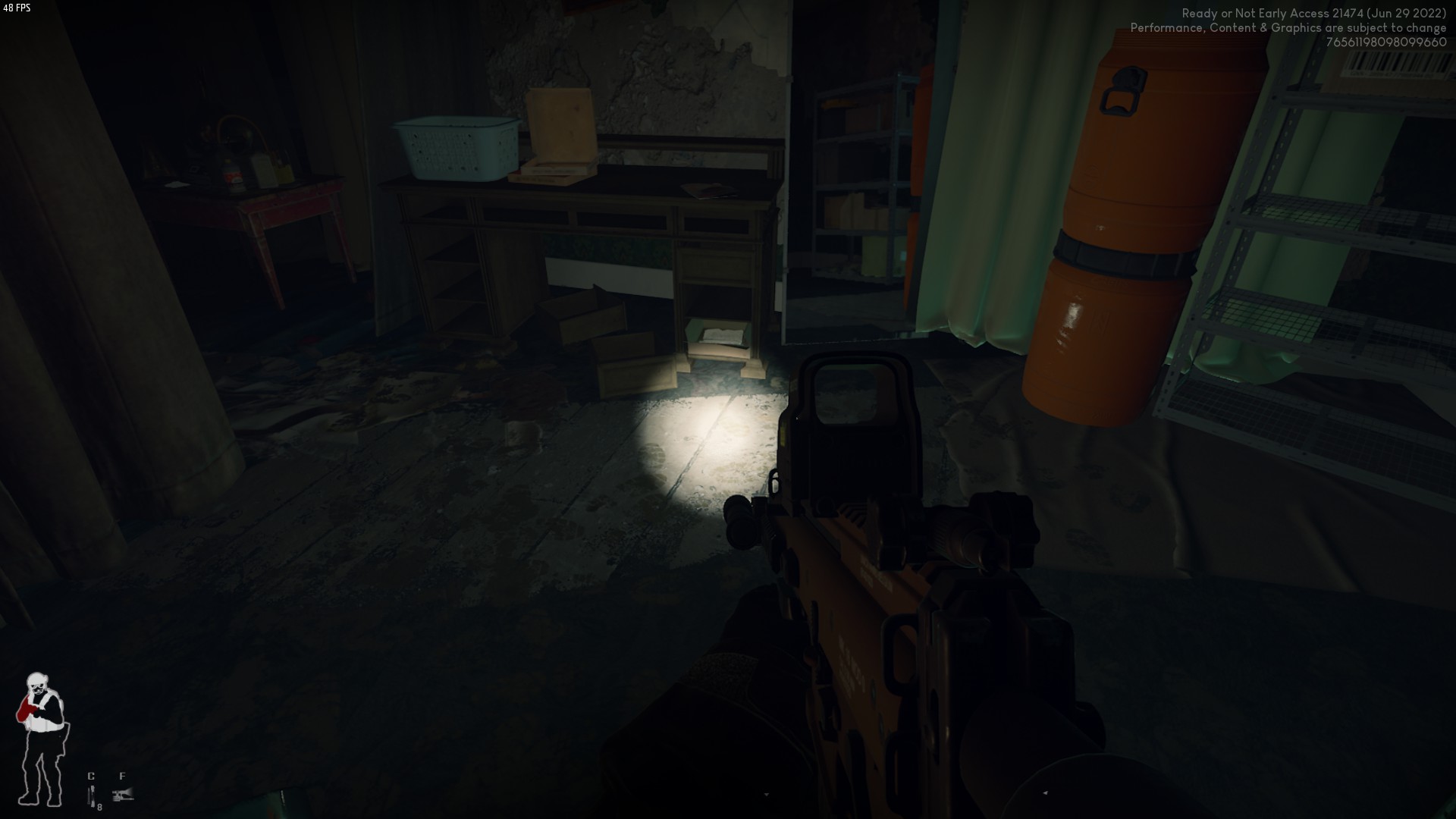 The package is inside the house with the fumigation tent all over it.
Entering from the front door, go up to the second floor and enter the first hallway you'll see.
To your right there is a door. Going through that door there will be a mirror next to a desk with a open drawer. The second package inside that drawer.
Yo Boss, Here's The Methpackage We Secured For Evidence.
what the dog doin
Source: https://steamcommunity.com/sharedfiles/filedetails/?id=2835511167					
More Ready or Not guilds
---