1st Rule Of Winning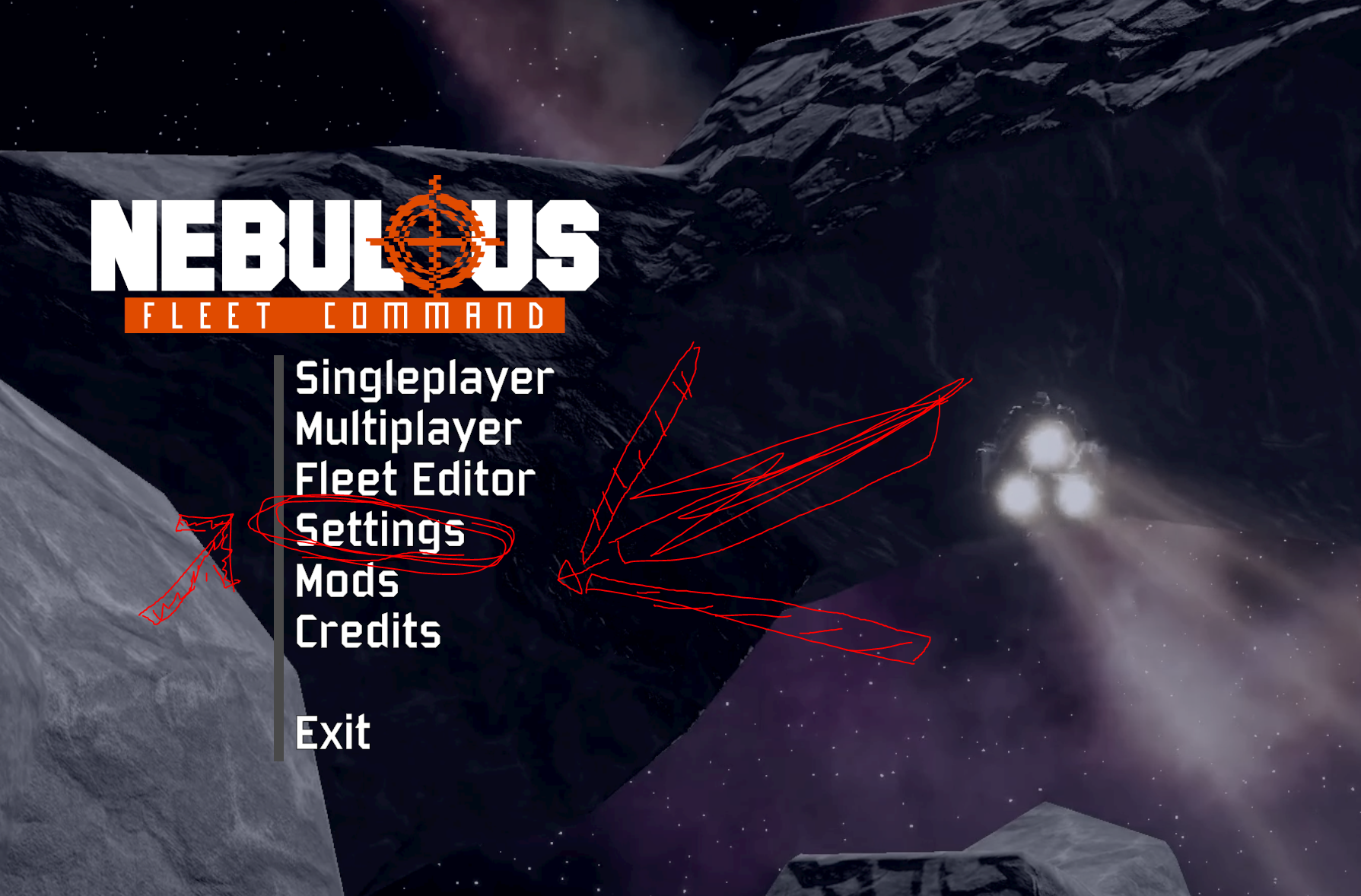 launch game and stare intently. See photo for reference
open settings
2nd

This is very easy, open panel and click
see your game is bad, infecting and bad delete and fix it? need no cause easy this how
look?
2nd

Hopefully you have now realized the calamity that has befallen you. Stop and
focus on how your limited mental scope has caused your folly. Your Field of View is simply too
low and your bloodline is tarnished. Your naivety has led you astray, and you have not been wise
enough to open your eyes to see the truth. Your lack of wisdom has blinded you to the harsh
reality, and your naivete leads you further into ignorance. You must fix your Field of View, this simple
setting is common place among the enlightened but
Your insolence and blind thoughtless mind has brought you pain and suffering. The wrath you will
atone for in the depths of hell will never be enough. You are very dumb. If you are not afraid of
the consequences, you will continue to make the same mistakes. If you are not careful,
you will repeat your mistakes and fail to learn from your mistakes.
WHAT THE ♥♥♥♥ IS A CONCLUSIVE PARAGRAPH JUST STOP READING
I hope you leanred many things and i hope you can happy give me, i
Source: https://steamcommunity.com/sharedfiles/filedetails/?id=2965560606					
More NEBULOUS: Fleet Command guilds
---