First And The Most Important Step : Get Tinkerer After The First Round Of The Arena Mode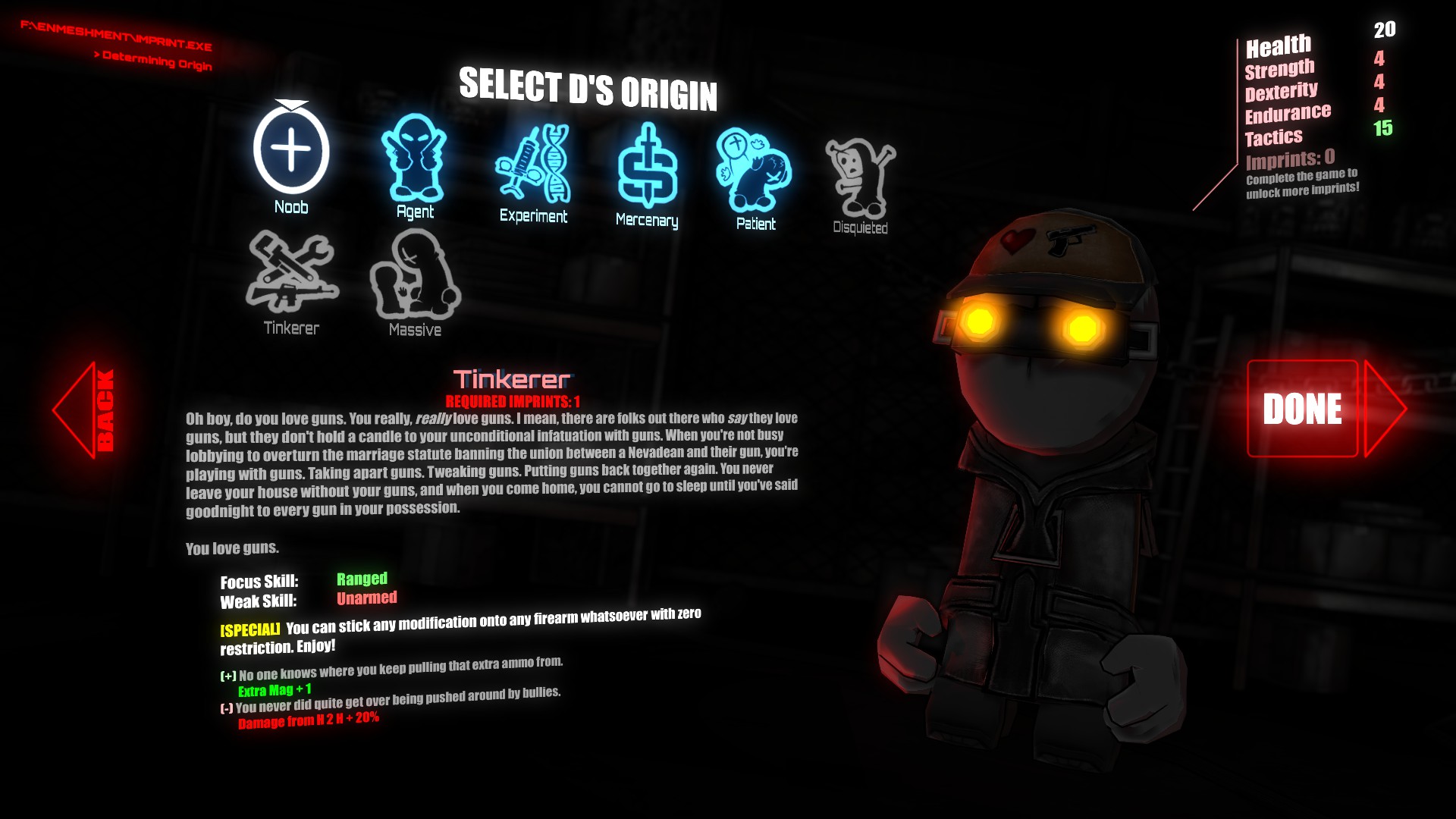 This is quite hard to get it , but still , you have to beat the arena mode once to get the op weapon :3 so yeah , have fun with your first run !
Step 2 : Get The Magic Table To Gain The Power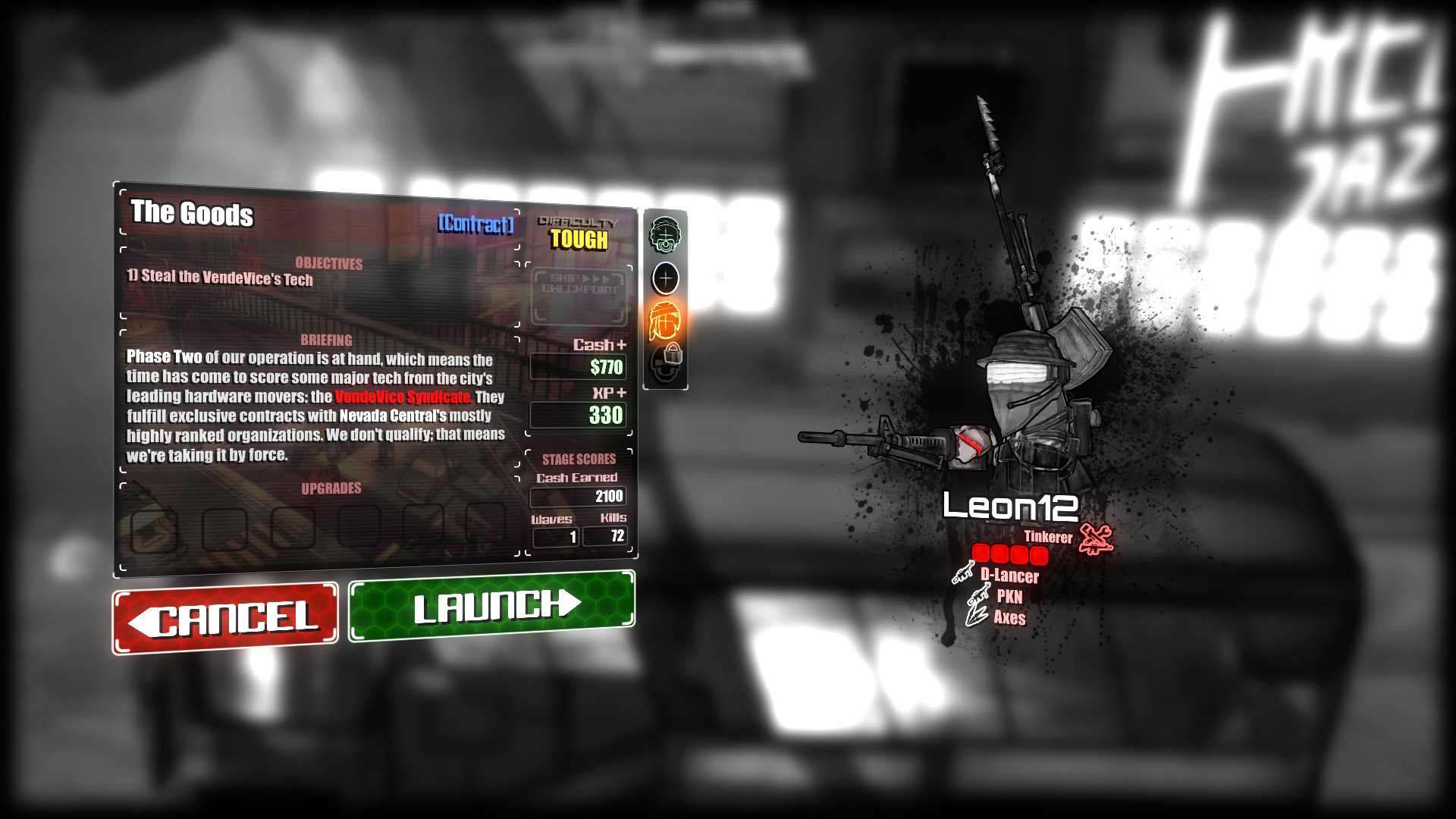 your OP weapon can be crafted after you done with the mission [The Goods] , so before that , you might have to stay with your old guns
Step 3 : Mod The Gun , Get The Armor That Add Ammo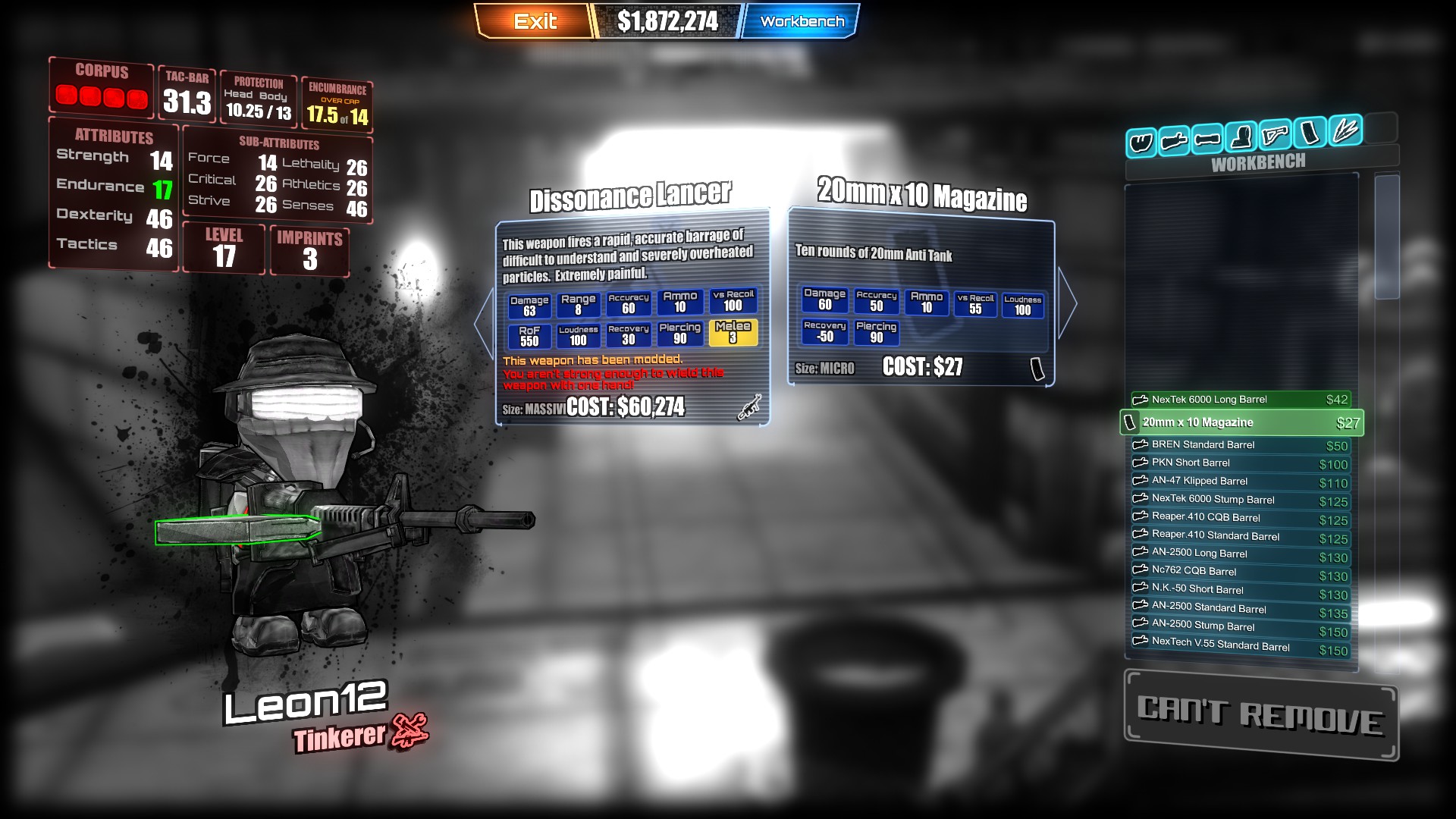 Now for the Fun part , as the Tinkerer , you have the power to add Any Attachment to any guns , so , get any gun you like , and put in the 20mm X 10 mag in , then you are ready to go!
a few thing need to remind , first of all , GET THE ARMOR THAT ADD THE AMMO COUNT!
this can help letting this God weapon plays on much longer time
Last Step :ready Up And Kill
Now you are ready and kill anything that stops you , unless they got bullet proof vest .....that is your doom
Ex Step : How To Get Money Quicker?
As tinkerer , as you can get creative with your weapon , you can sell them back to the shop! for more cash !
if you want to know the most effective way then check out this guild :3
https://steamcommunity.com/sharedfiles/filedetails/?id=2621003946
Source: https://steamcommunity.com/sharedfiles/filedetails/?id=2628690341					
More MADNESS: Project Nexus guilds
Rate this article
---