Why This Guide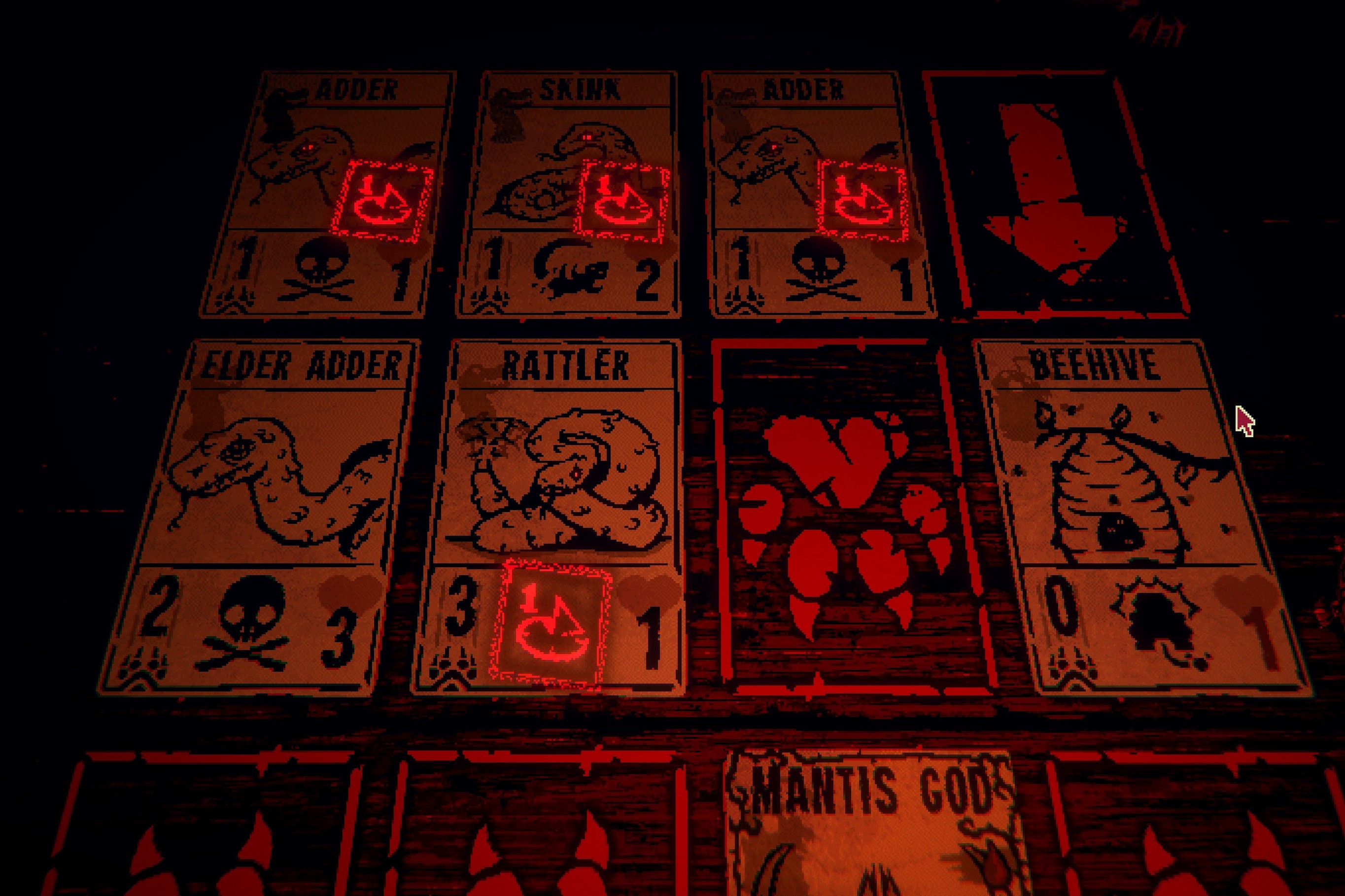 We've all had battles where your opponent has <insert lots of stuff here> and you managed to only draw <insert unfortunate draw here>. You made some decent plays early on, but you're now on the brink of losing. If only you would have played that card a few turns ago in a different space, if only you would have drawn a creature card instead of a squirrel last turn, if only you would have...
Here is a very easy way around this that will give you a fighting chance.
How To Escape Any Battle Without Losing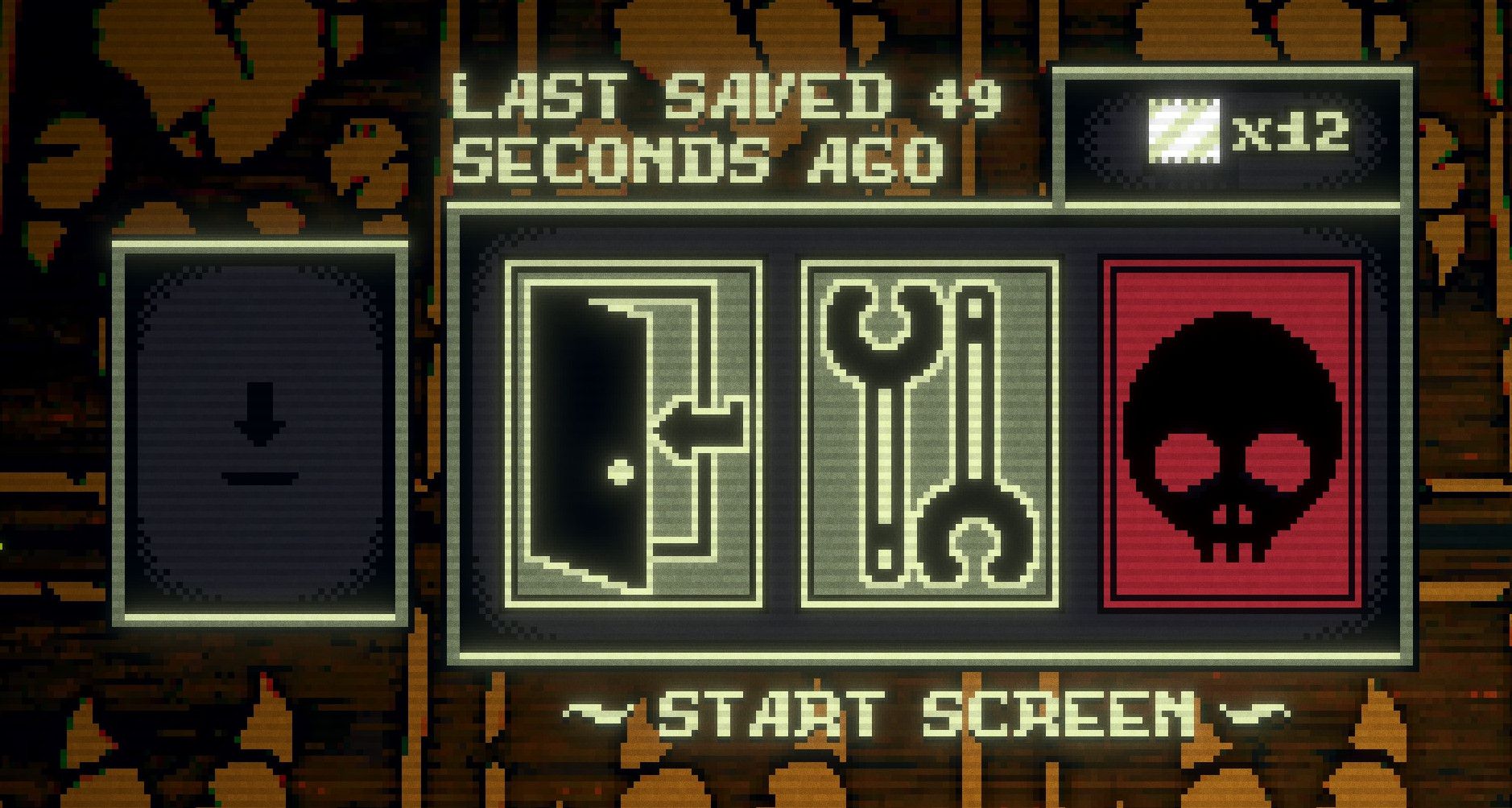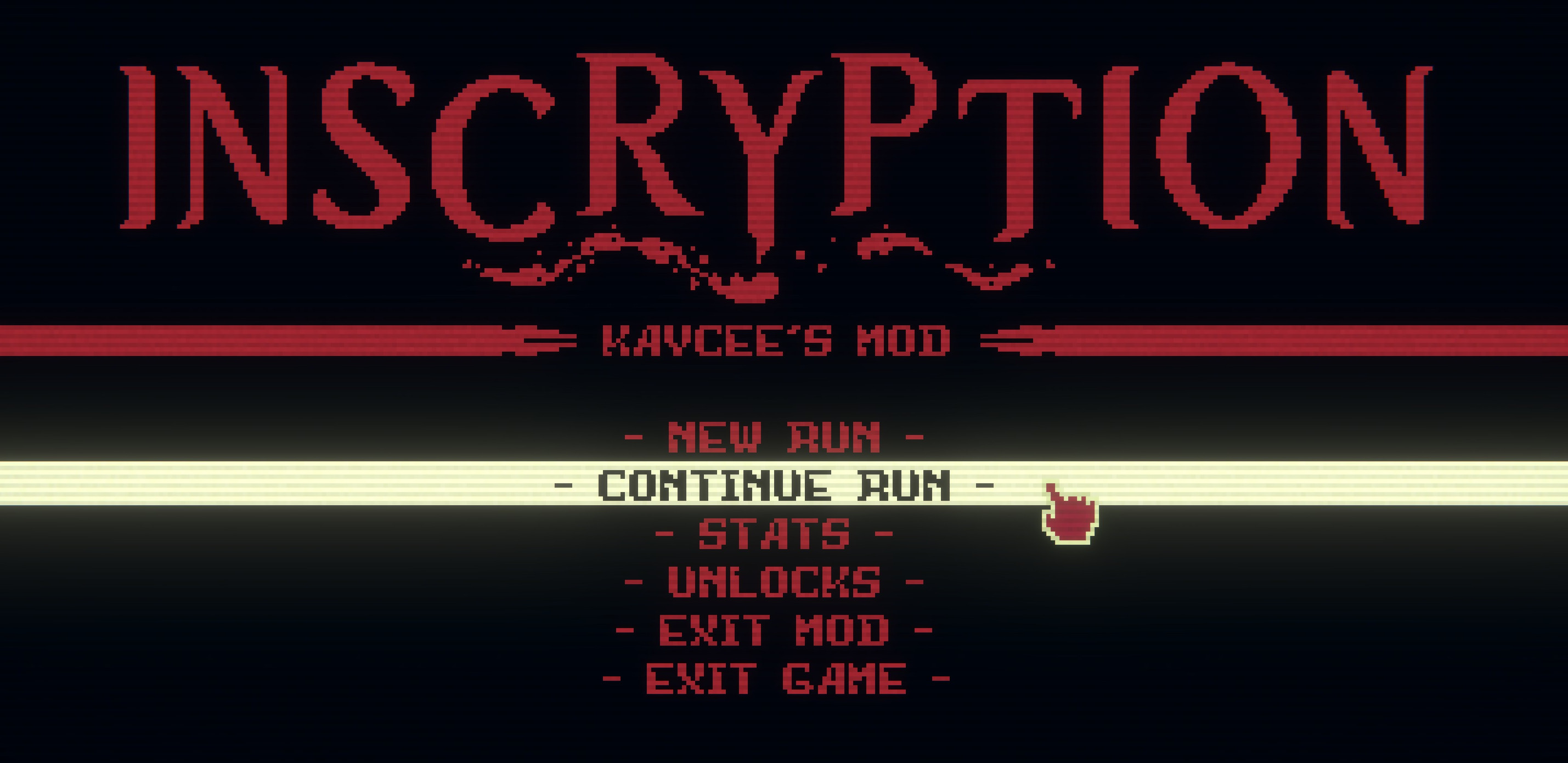 While in the middle of the battle, hit the <ESC> so you get the screen below:
Drag the door icon over the box to the left to take you to the start screen.
Once you are back at the start screen, then you can quit the game, look at your achievements... just do whatever you want. Or you could immediately continue the game. When you continue the game, you are on the map immediately before entering the battle location.
That's it.
You can re-live that day again and make different choices.
Ever see the movie Groundhog Day[www.imdb.com] ?
This is just like that.
If you're at a fork in the road, you can choose to skip that battle altogether. Or you can try the battle again. If you start again then you will get the same random seed and both you and your opponent will have the same cards. But now you have an idea what is coming in both your deck and your opponent's, and can plan accordingly.
Caveats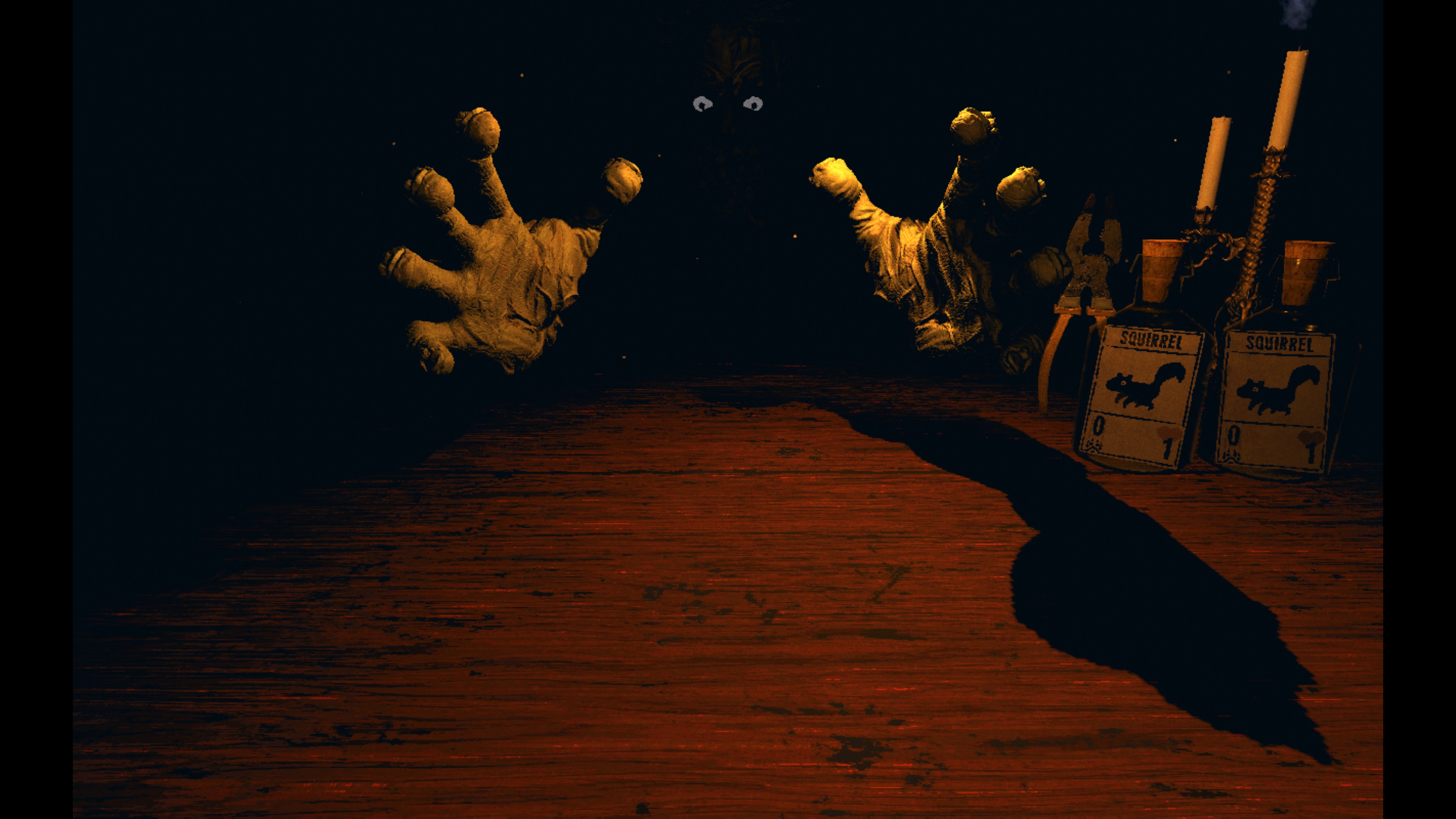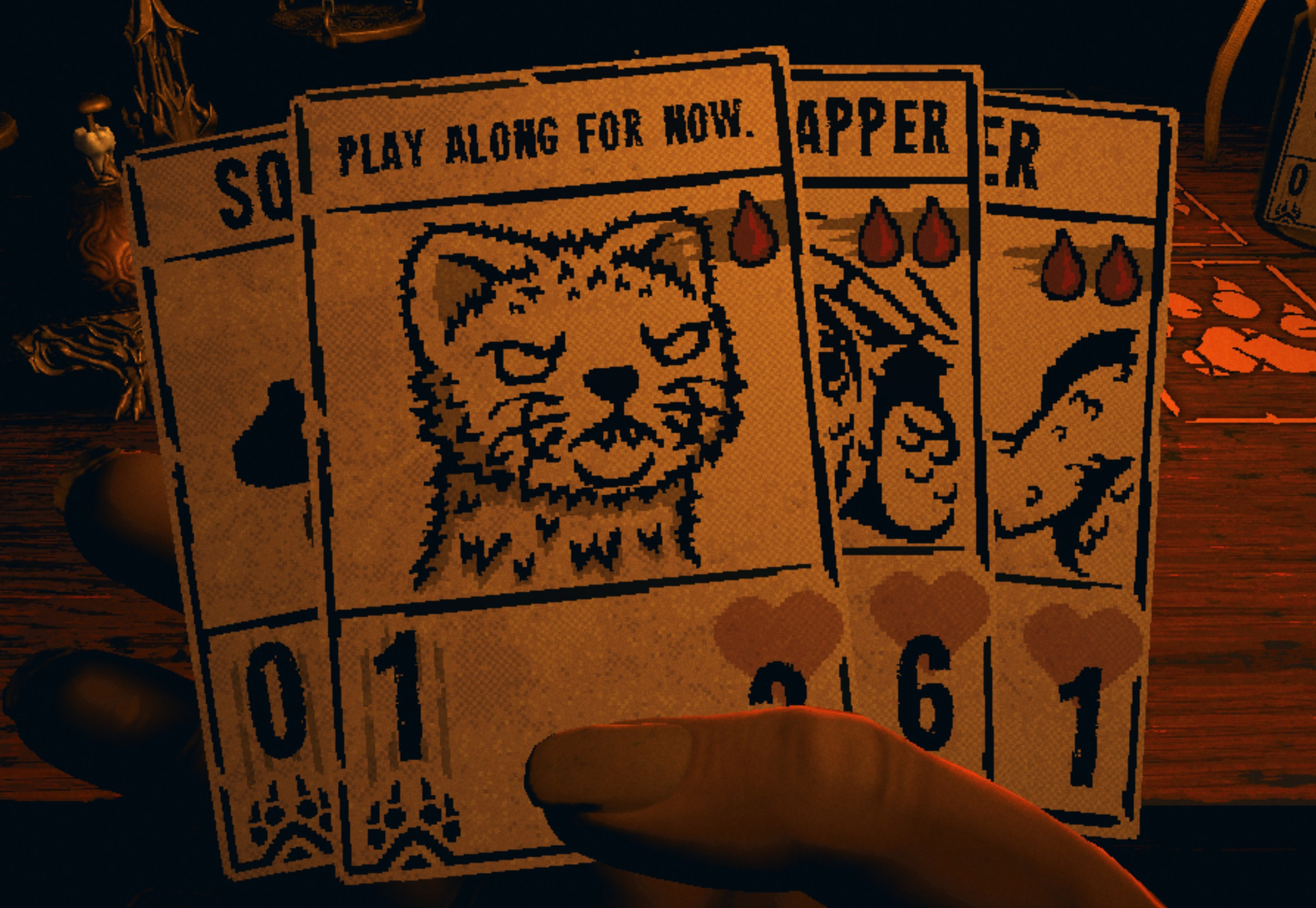 This method can get you to re-start a battle. It won't save you if you made a truly inferior deck. Being able to refight a battle can be instructive, but you still need to pay attention deck bloat and such. If you get into a battle that you can't win, then maybe have a good hard look at your deck.
If you really want to beef up your deck, check out my guide on how to edit save files. My guides on sigils and the egg deck can be useful, too. And you might get a chuckle out of my guide "You know you've been playing Inscryption too much when..."
Finally you might have times where it just seems there's no way out....
You have to realize the whole game is a trap...
a trap and a lure...
it's a killer puzzle box...
and you're trapped inside...
there's no way out...
.
.
.
.
.
.
.
The biggest secret of the game is that it's a mindf**k
Source: https://steamcommunity.com/sharedfiles/filedetails/?id=2788910744					
More Inscryption guilds
---