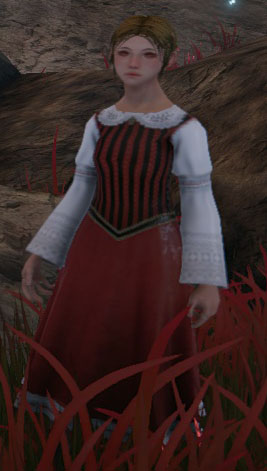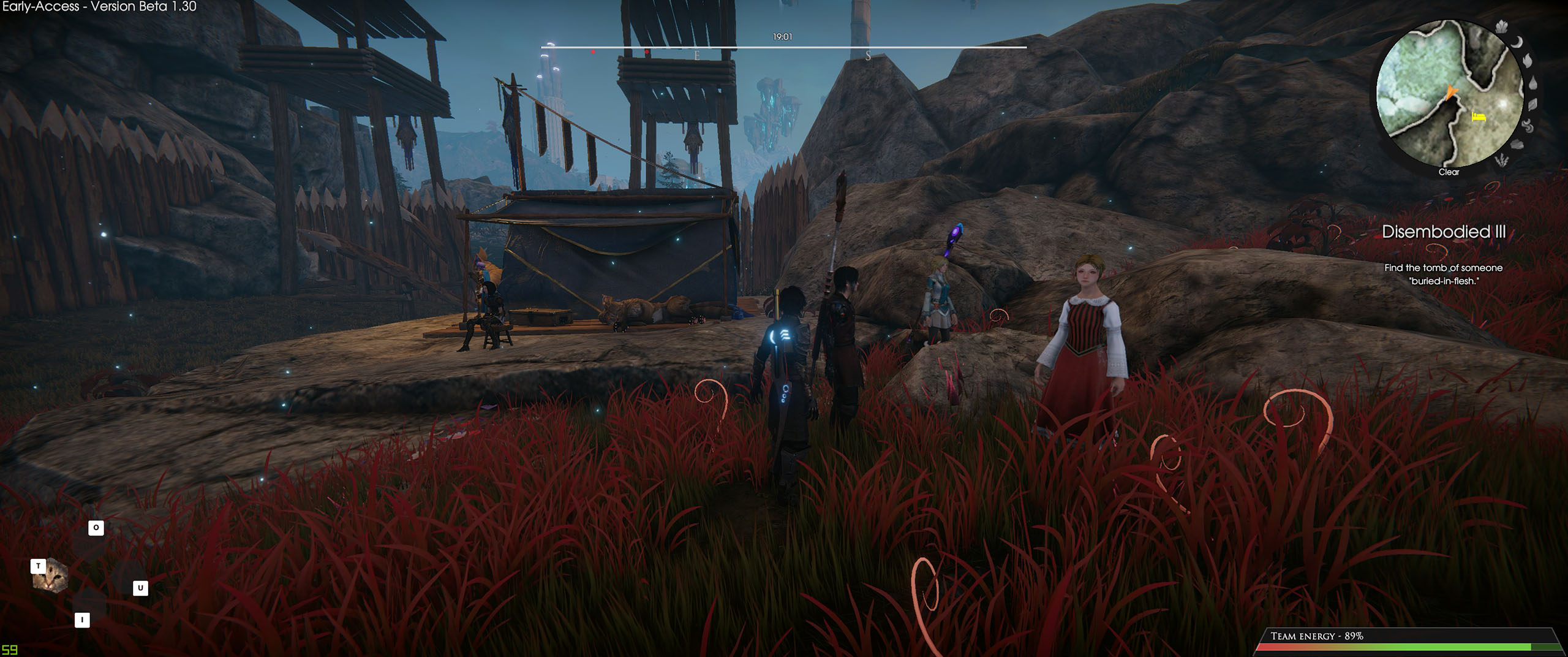 You can find Juli at the entrance of the "Elysian Fields"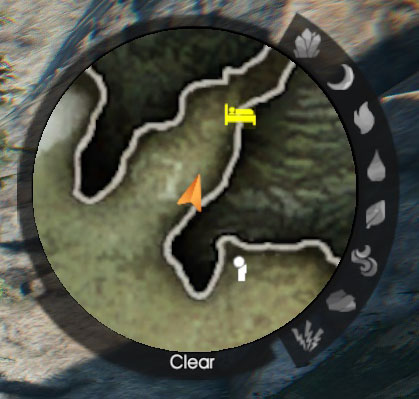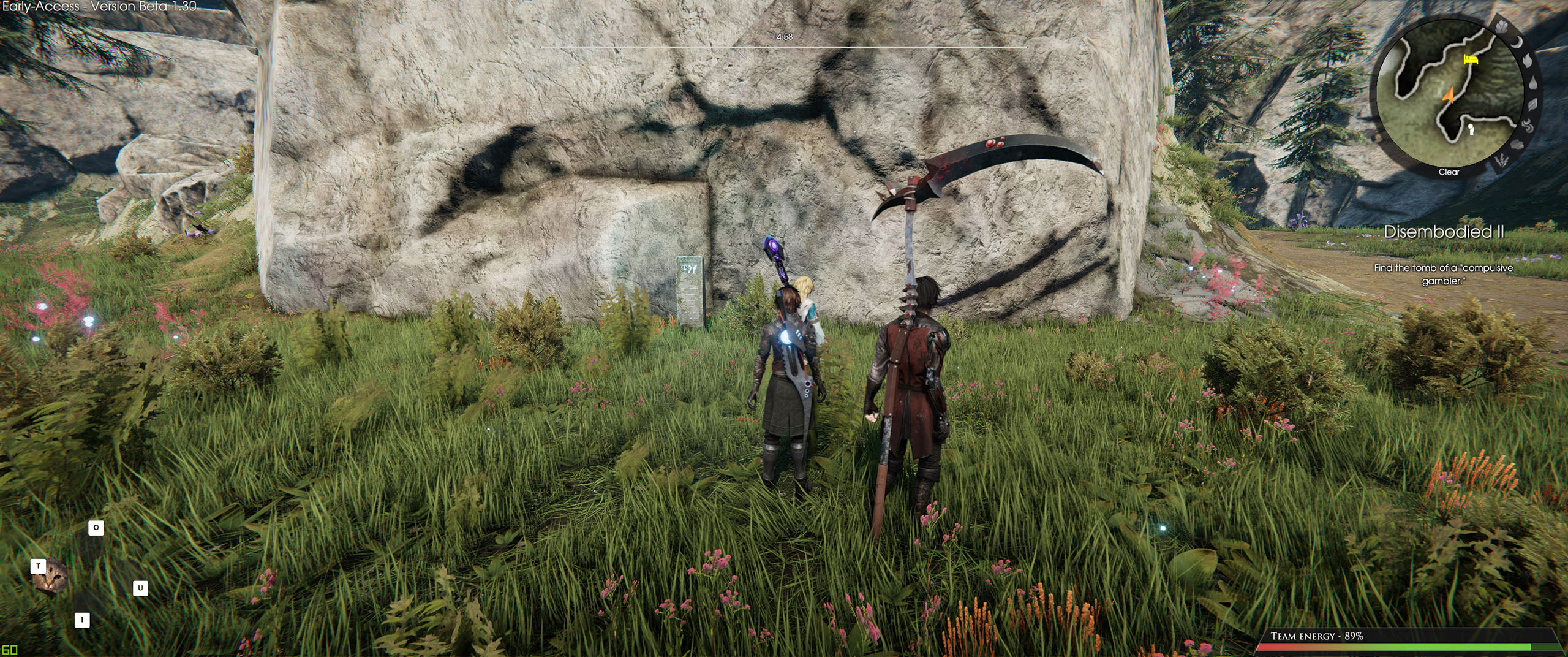 You can find the Grandma's tombstone at the entrance/below of The Pass of Alphara.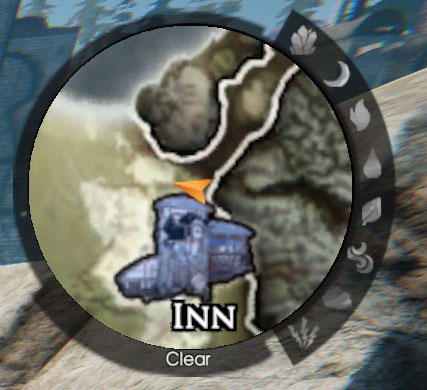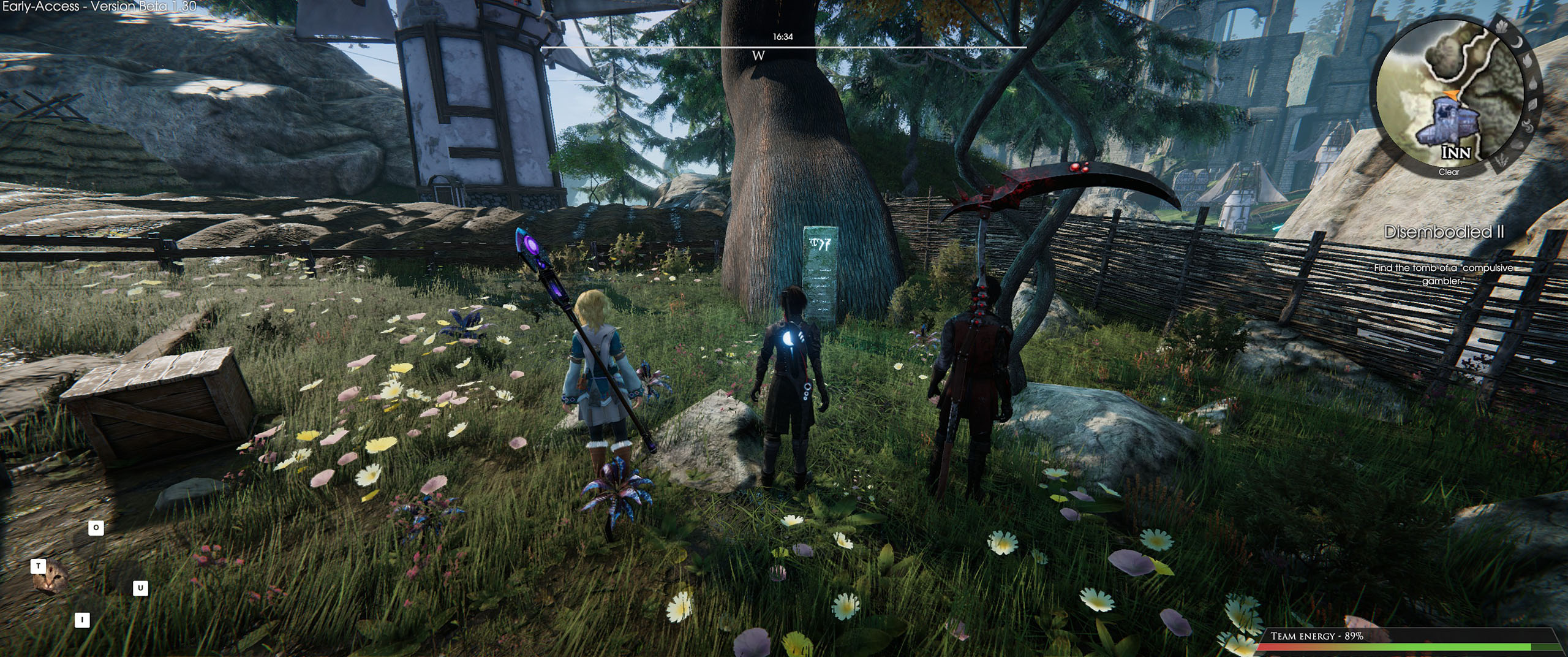 You can find the Gambler's tombstone at the first Inn you can rest at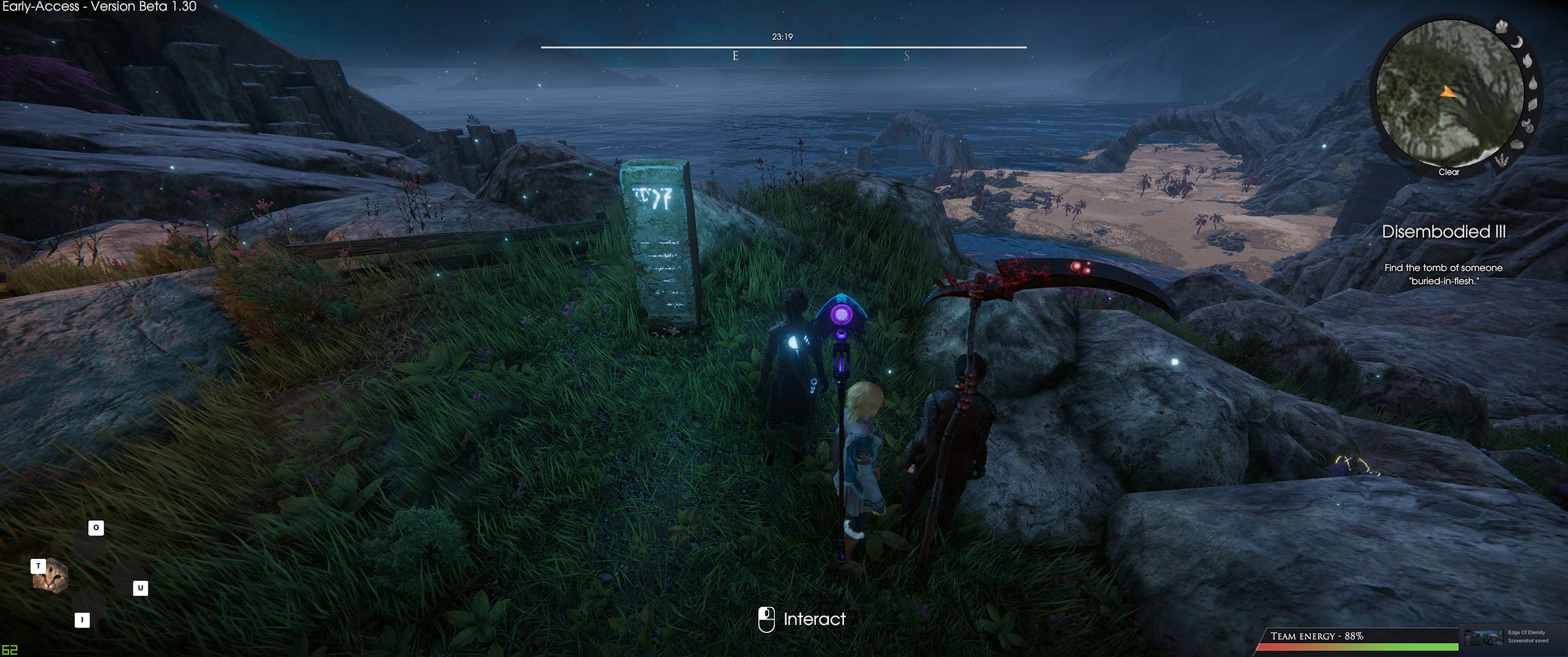 You can find the tombstone "buried in flesh" at the cliff in Heretic's Trail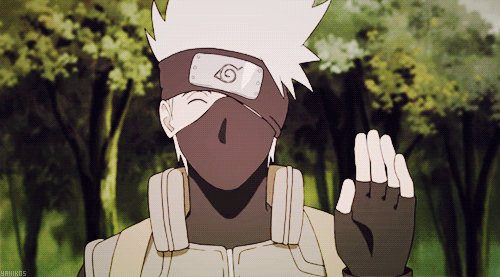 I hope you enjoyed the guide, if you have any questions or suggestions feel free to leave a comment.
Have a nice day and have fun playing!
More Edge Of Eternity guilds
Rate this article
Disscus