Warhammer 3 Immortal Empires Count Noctilus - Vampire Coast Overview, Guide And Second Thoughts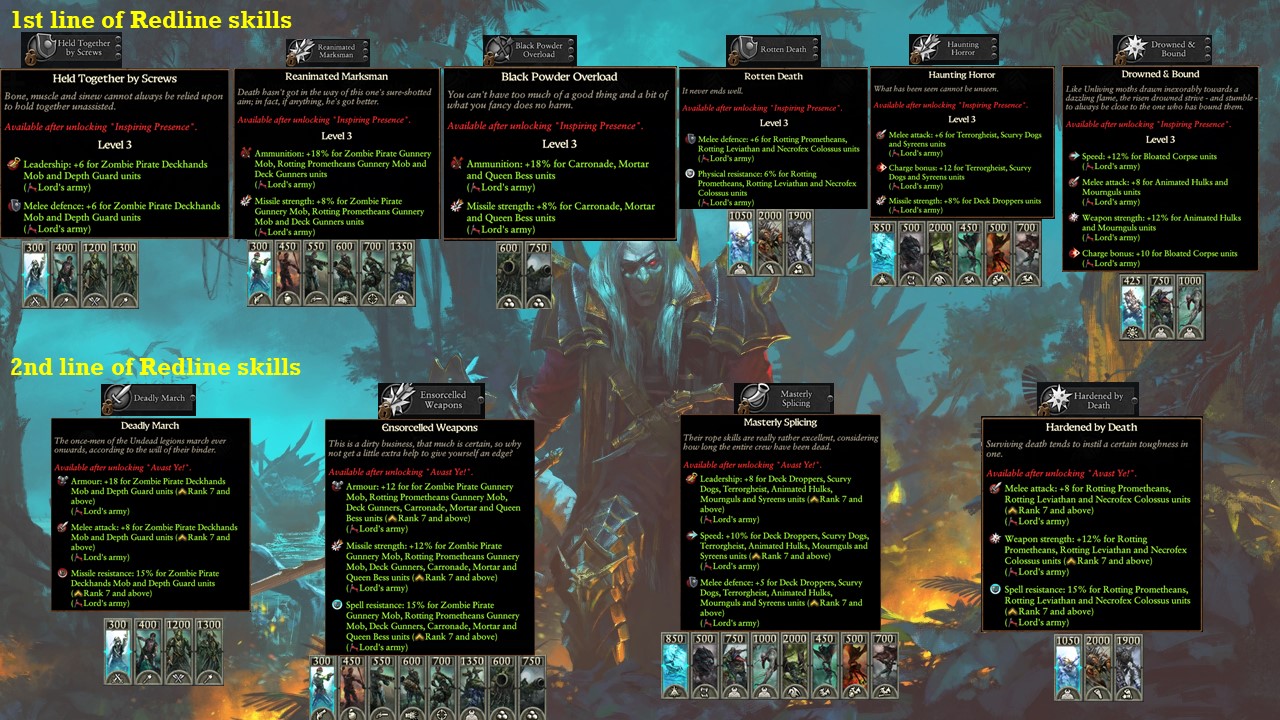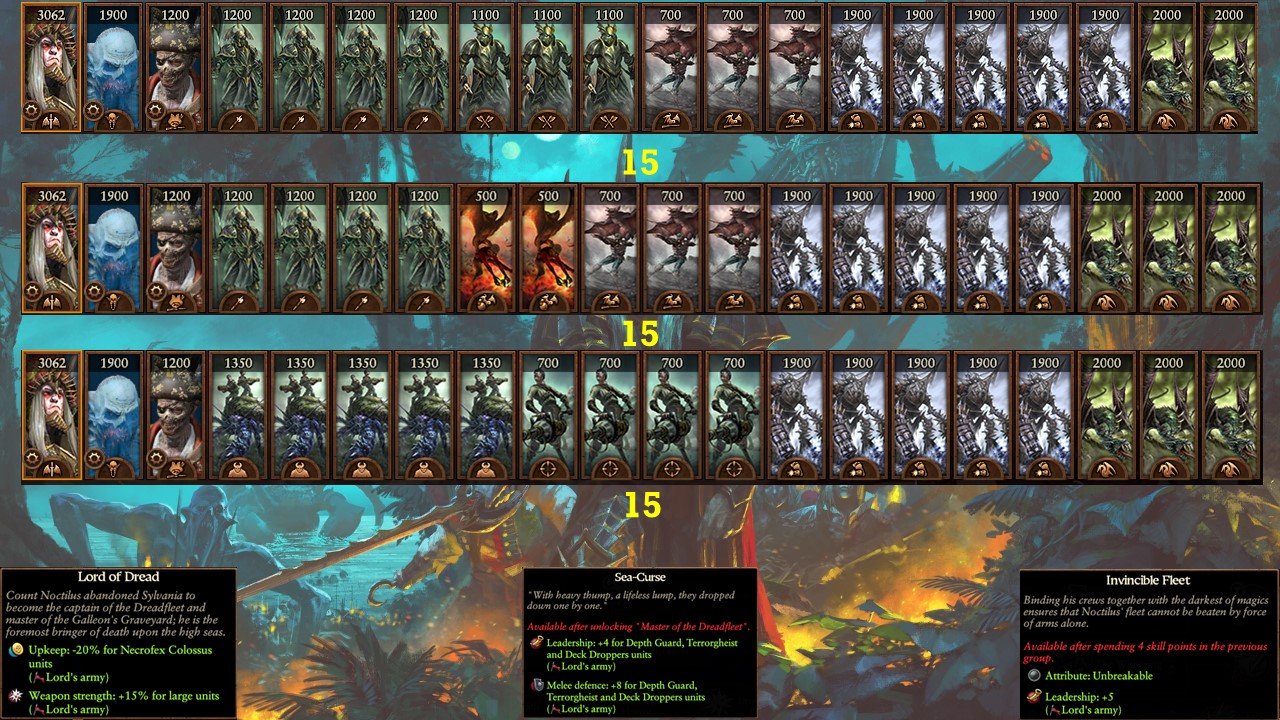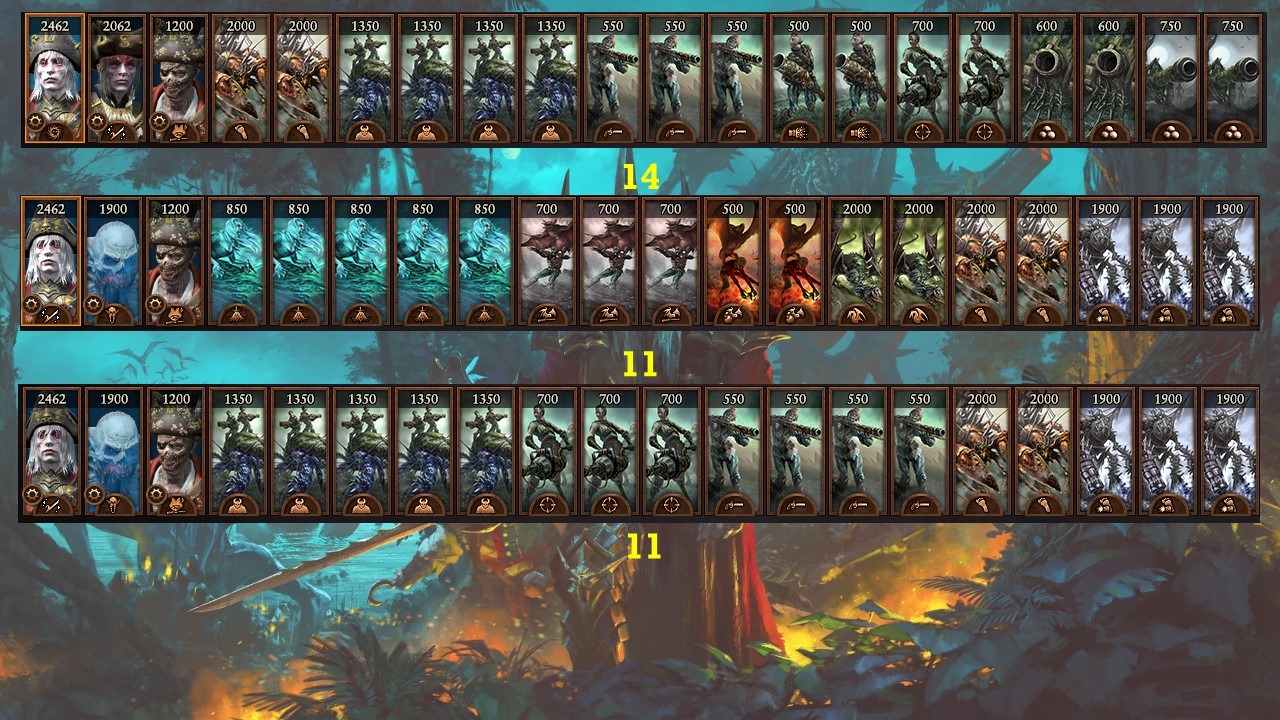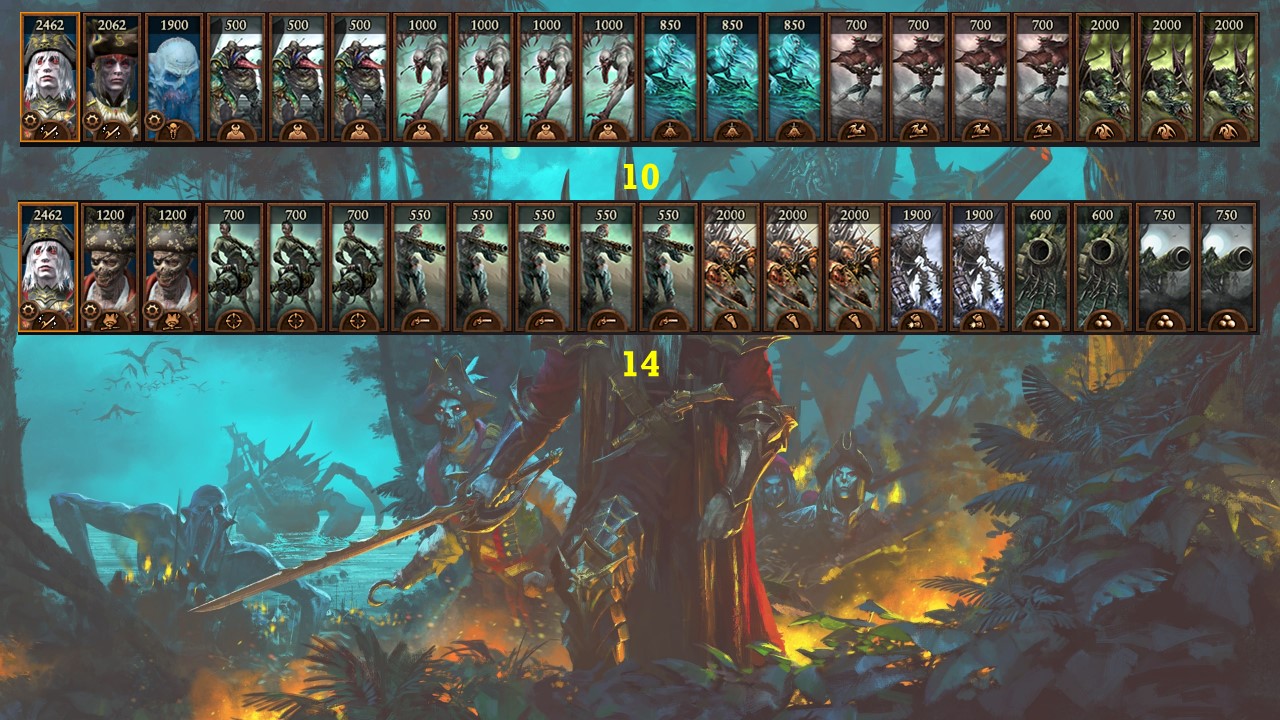 Hello everyone. In this guide I will cover:
- Victory conditions, faction and climate;
- Starting location;
- Diplomacy and outposts;
- Mechanics of the race and faction;
- Province edicts and army stances;
- Buildings and research;
- Lords and skills;
- Army compositions;
And give you my final notes on the specific faction. Hope you enjoy it.
Source: https://steamcommunity.com/sharedfiles/filedetails/?id=2965254409					
More Total War: WARHAMMER III guilds
---