How to detain
You may detain a car by
- Holding stop sign
- Driving cruiser behind it and press R (toggle blip) you don't have to siren / lights
Vehicle that you can detain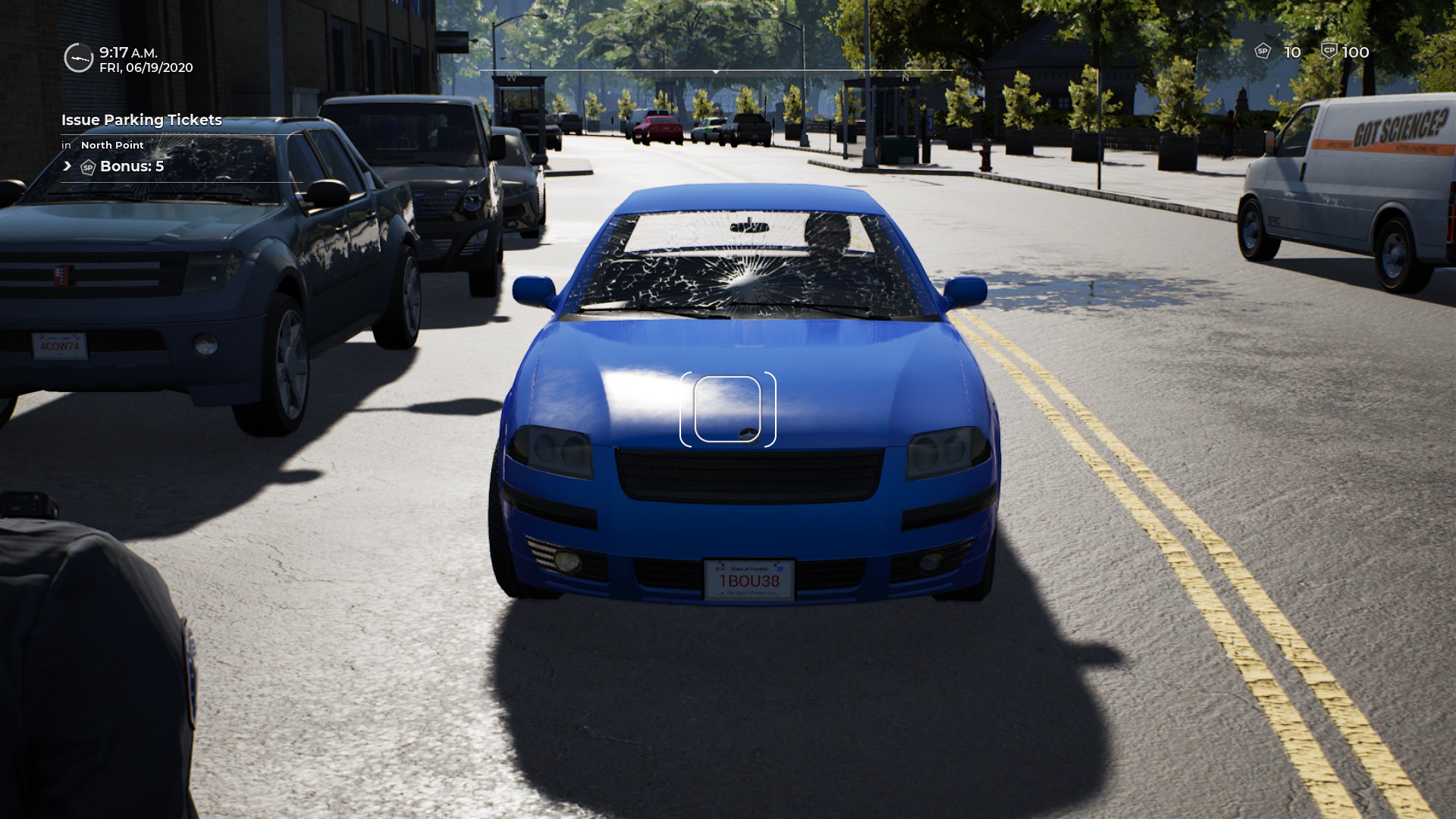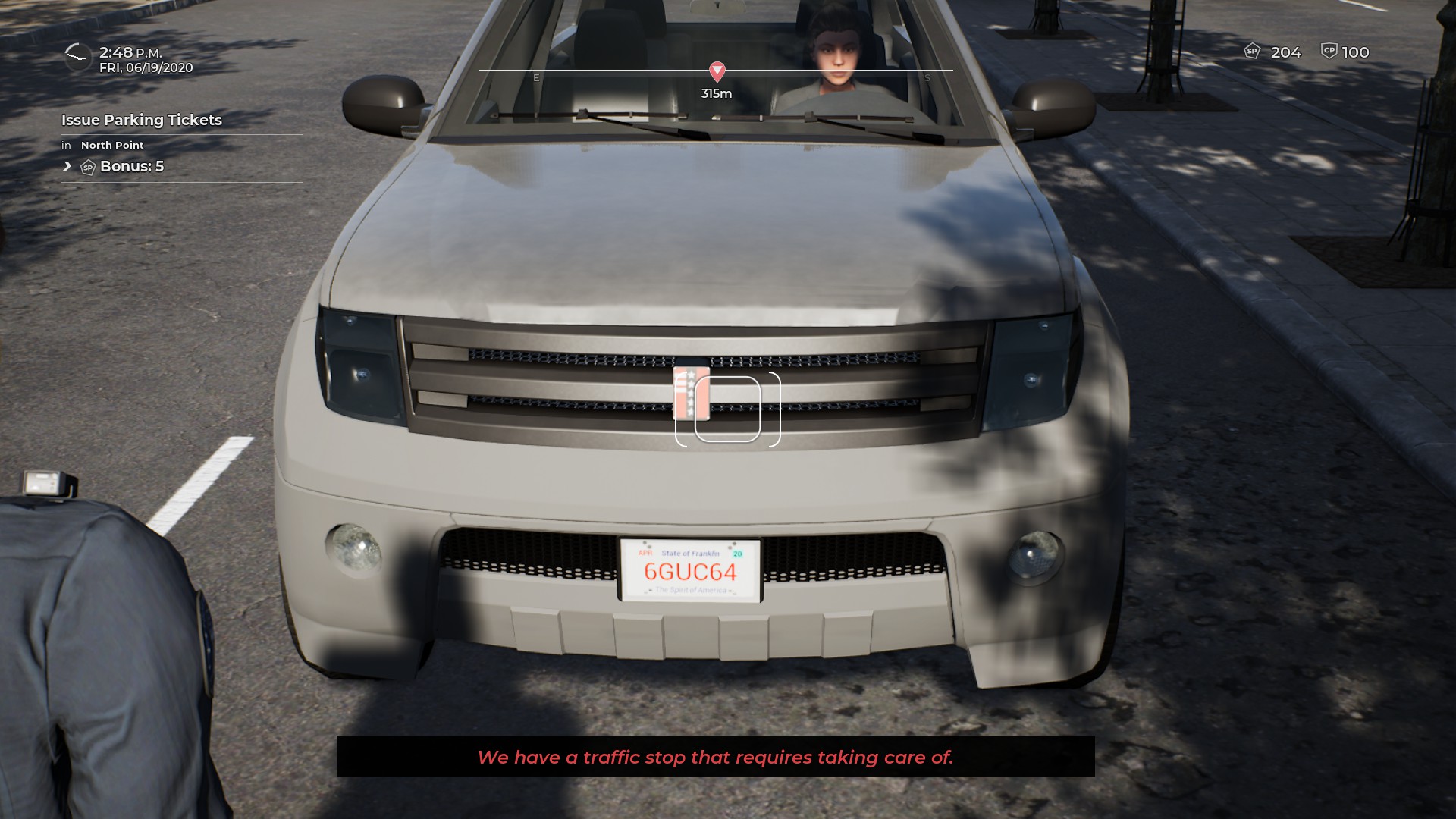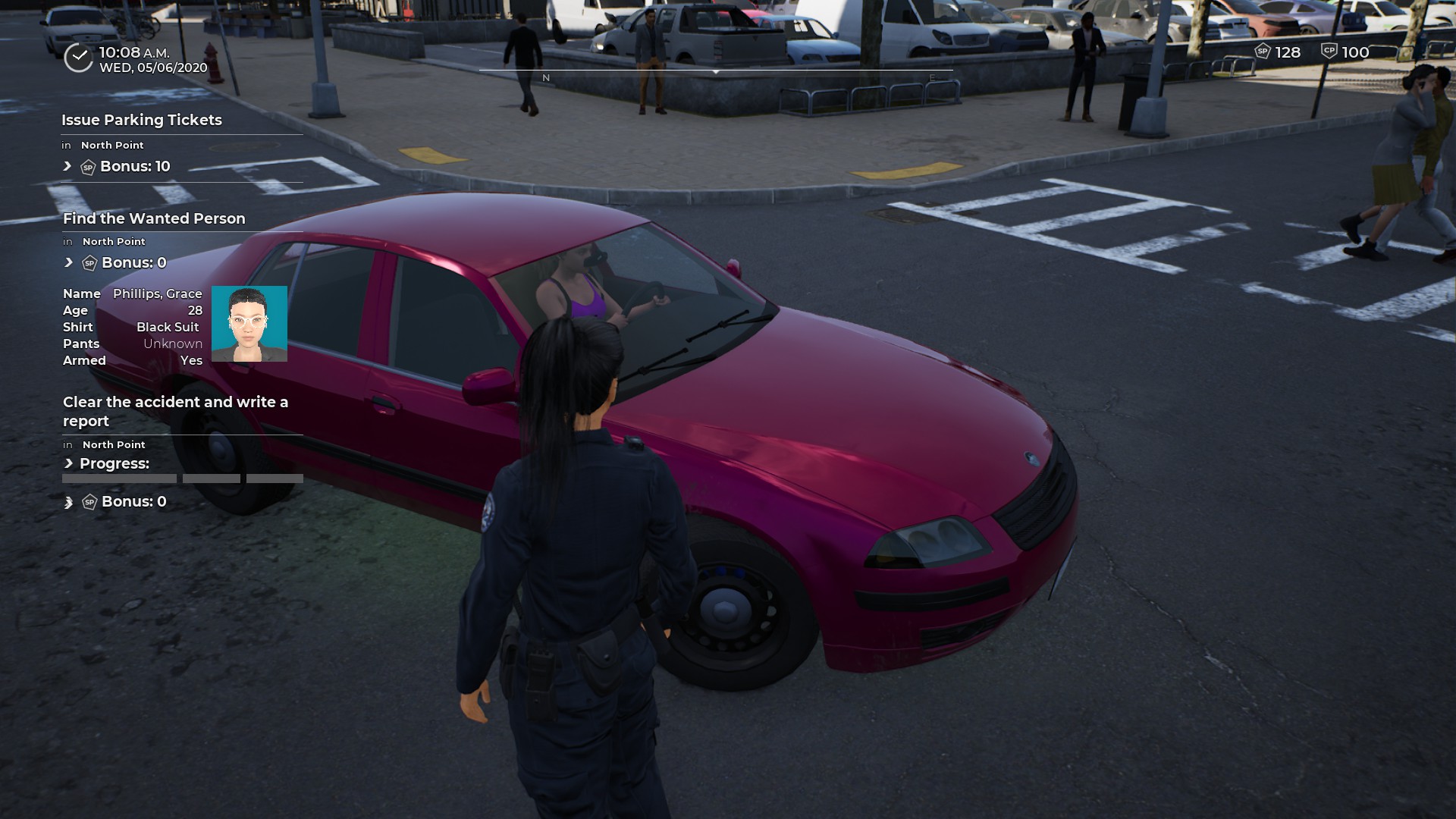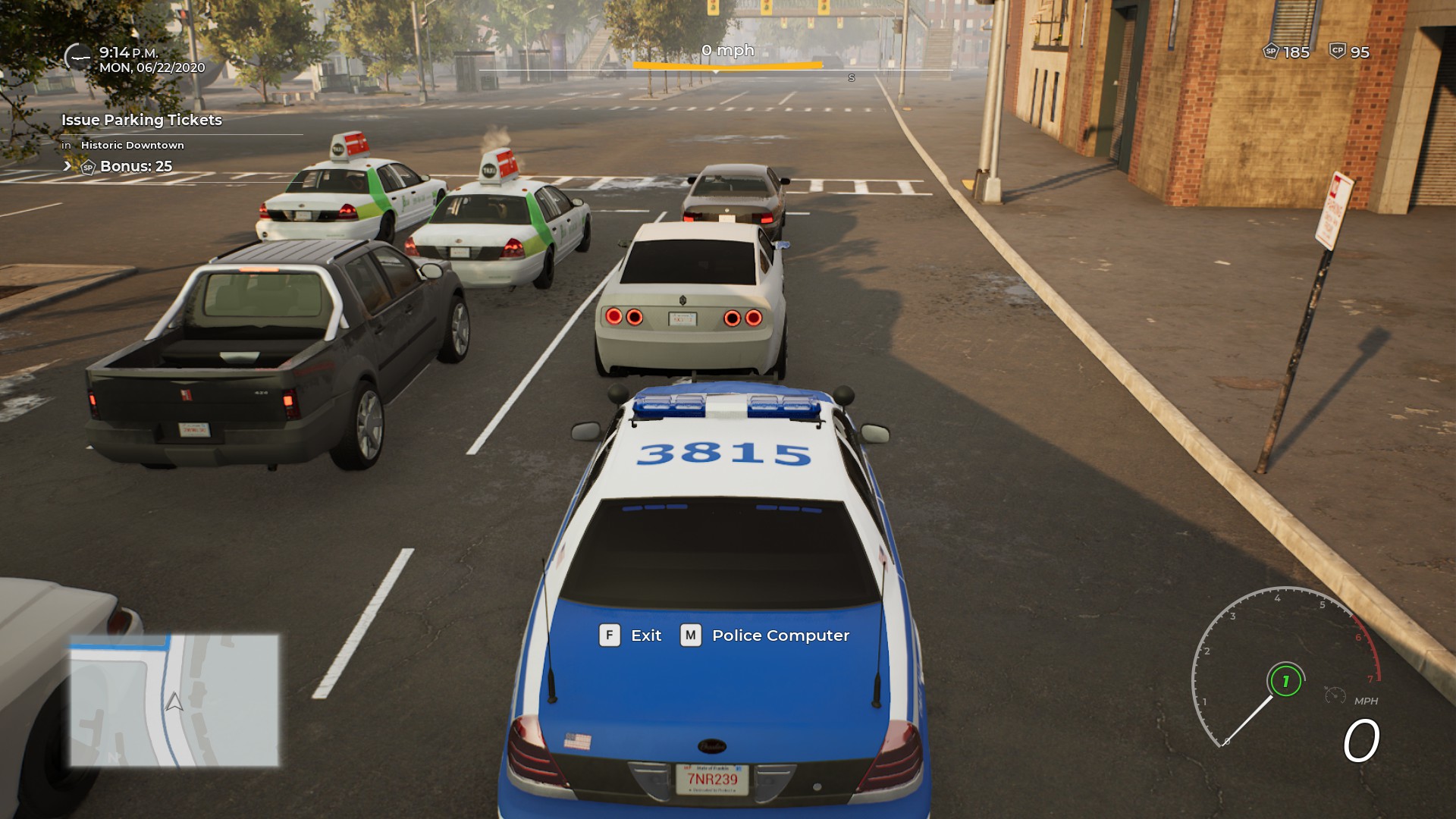 -Broken Windshield-Expired License Plate-Underglow Car (Bottom emitting colored light)-Tinted Windows ( Black Windows not colored )Others detainable driving actions-Speeding
-Ignored stop sign
-Suspicious driving behavior
-ignored red light
-Not using signal
What to do on detained vehicles
-First Request for id and insurance.
-Check if the person / car details matched the records. ( Arrest after all the steps in the end)
-Give them a ticket where applicables
expired id
expired / no insurance
expired plate numbers / underglow lights / broken windshield-Drug test .
You can request for frisk when they show signs of suspicious
looking elsewhere
anxious
Shaking
You may search the vehicle / person when
They run
DUI
Smell alcohol / cannabis
Red eyes
green crumbs on shirt
Carrying weapons when frisked
After completing all the above steps. Write the proper tickets and make arrest. Verbal warning also give you scores.
People you can detain
You may detain a person whom
- Litter
- Jaywalking ( did not cross road on green / crossroad )
- Match a description / WANTED
- Distributing drugs ( Havent implement )
- Possessing drugs ( Havent implement )
What to do on detained people
- Check id ( Arrest at the end if fake)
- Ticket for ( Littering / Jaywalking )
You may conduct frisk when they show suspicious behavior
looking elsewhere
anxious
Shaking
Red eyes
You may conduct search when
They run
Carrying weapons when frisked
*** Arrest only if needed ***
- Fake documents
- Carrying weapons / over amount drugs
More Police Simulator: Patrol Officers guilds
Rate this article
Disscus