How's It Look?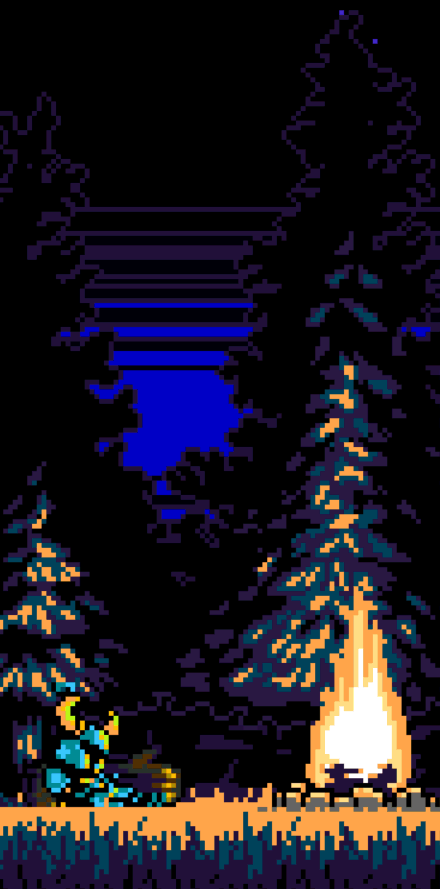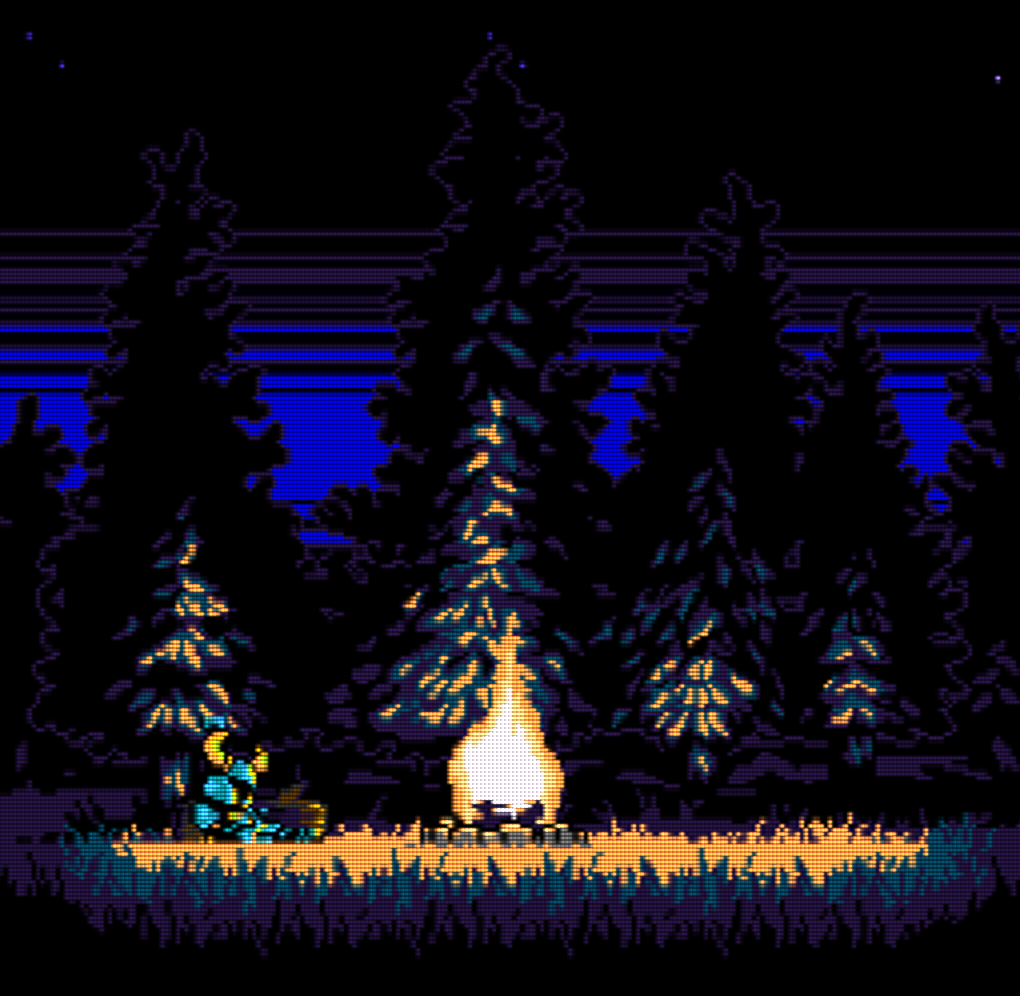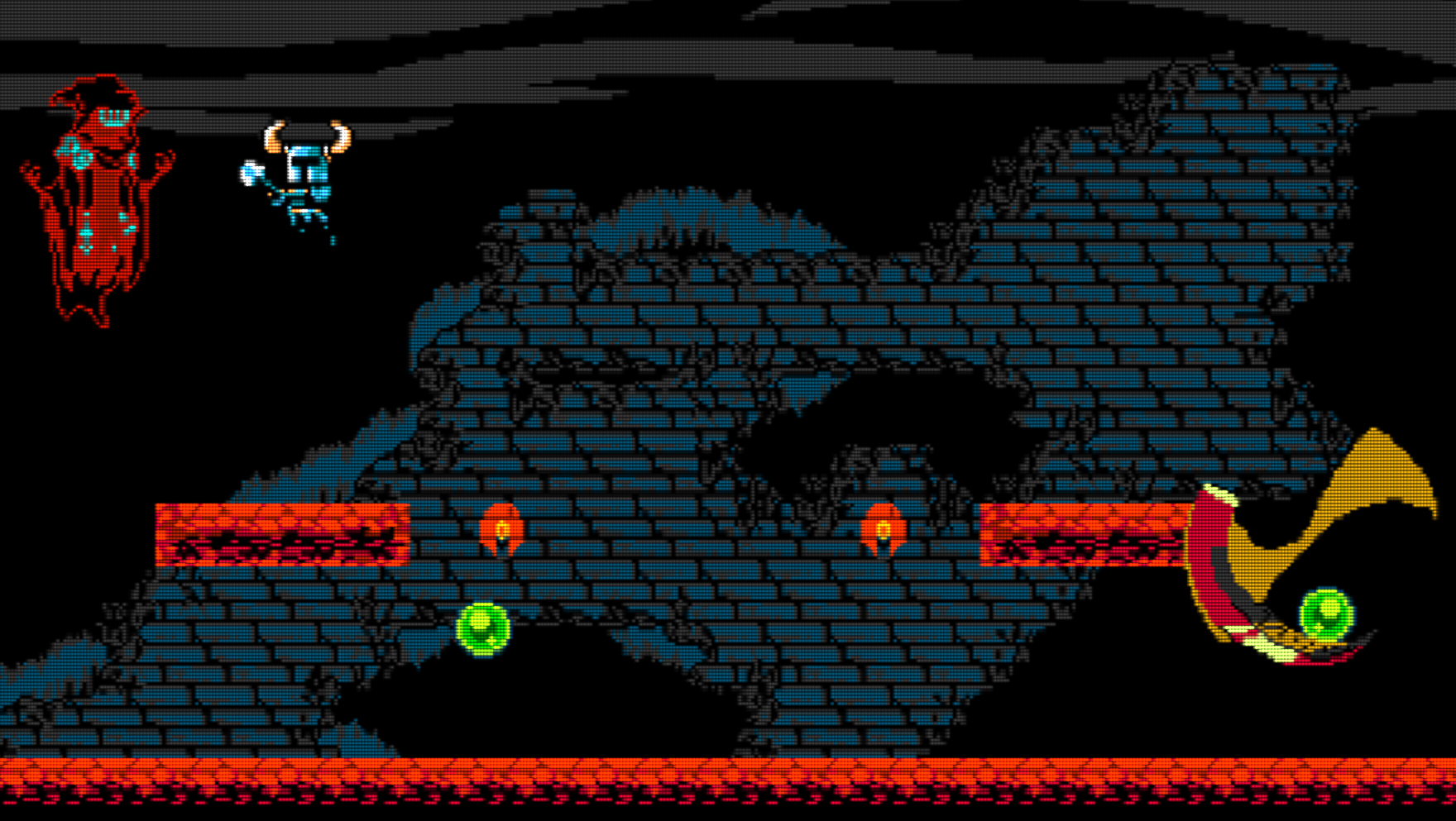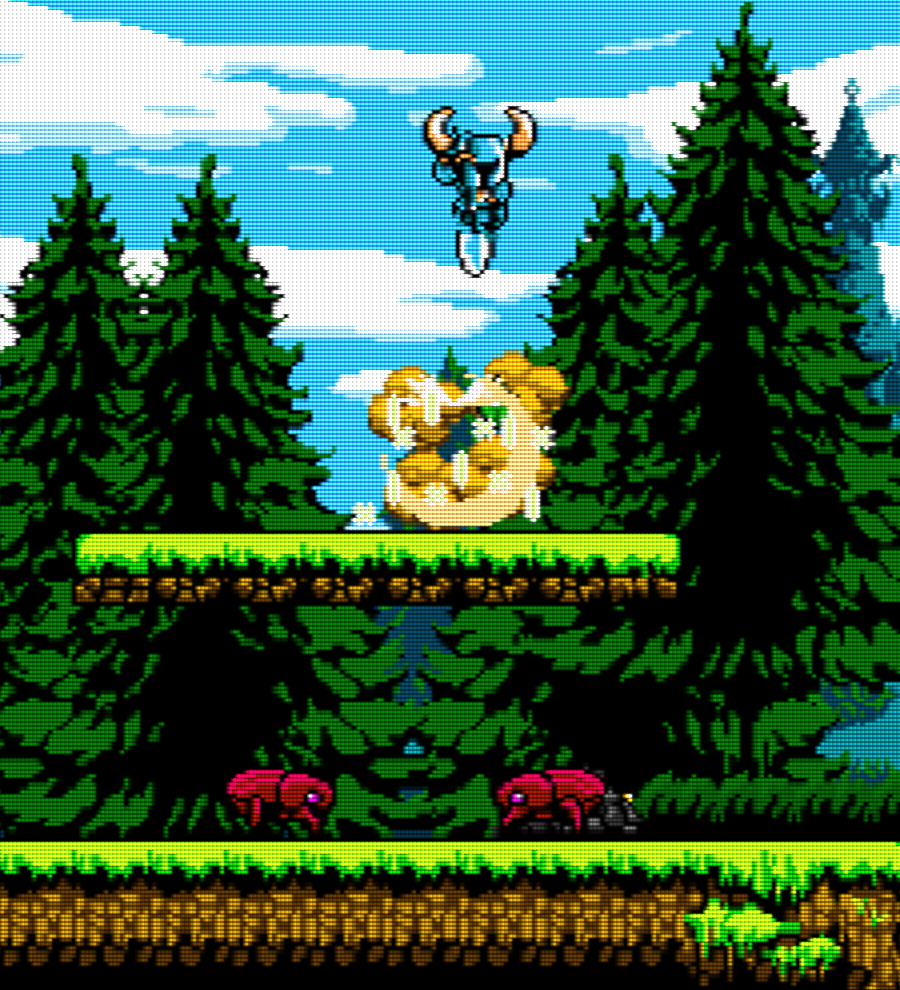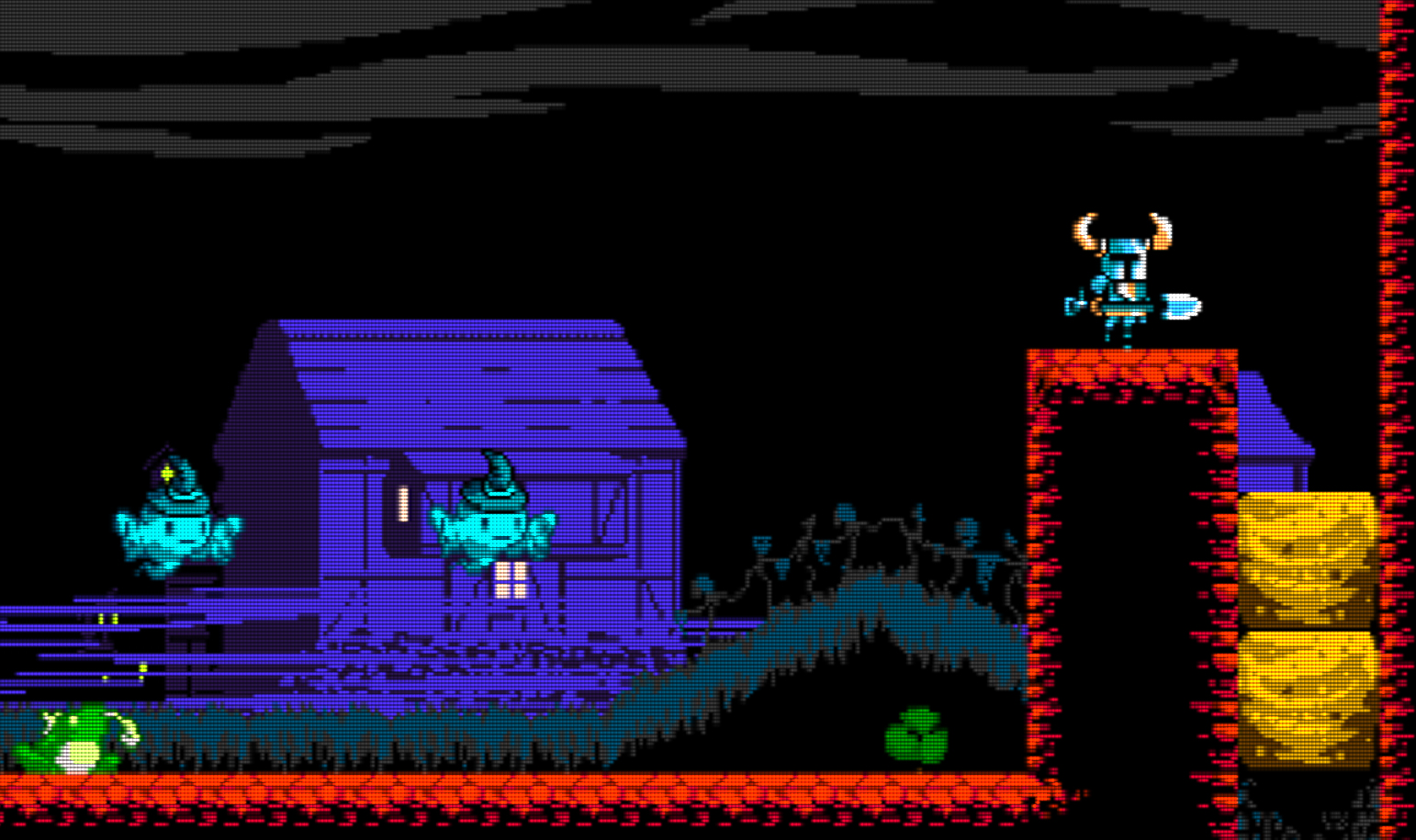 Check out the Plague Knight boss battle (Must view in HD and full screen to see the effect)
Here's a GIF comparing it to the original visuals.
Click all images to view full size so you can see the visuals appropriately!
And here are some other samples.
How Do I Get It?
Simply grab it from this link![sta.sh]
To install, just extract the Zip directly to your Shovel Knight install directory, which you can find here
C:\Steam\steamapps\common\Shovel Knight
Hope you enjoy!
FAQ!
*TBD*
Source: https://steamcommunity.com/sharedfiles/filedetails/?id=279040845					
More Shovel Knight: Treasure Trove guilds
Rate this article
---