You Will Need A VPN:
Firstly you will need any VPN that can connect to any county except: Armenia, Azerbaijan, Belarus, Georgia, Kazakhstan, Kyrgyzstan, Moldova, Russia, Tajikistan, Turkmenistan, Ukraine, and Uzbekistan.
I personally use Proton VPN. Proton lets you connect to USA, The Netherlands and Japan with the free plan.
After you install your VPN, Log out of your steam account and connect to any server. (except for servers in the countries mentioned above)
After you have connected to your VPN you can now log into your steam account.
Installing The Game: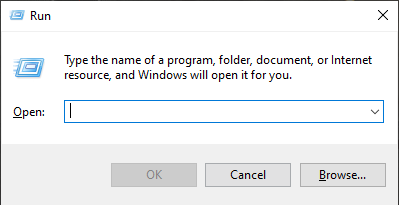 Step 1:
Hold down the Windows button and Press R.
A window like this should pop up:
Step 2:
Type this into the typing box and click Ok.
steam://install/1599340
Step 3:
The usual steam window asking you where you want to install the game will pop up, from then on you know what to do.
Note:
This method only works if you are using Windows!
Thank You For Reading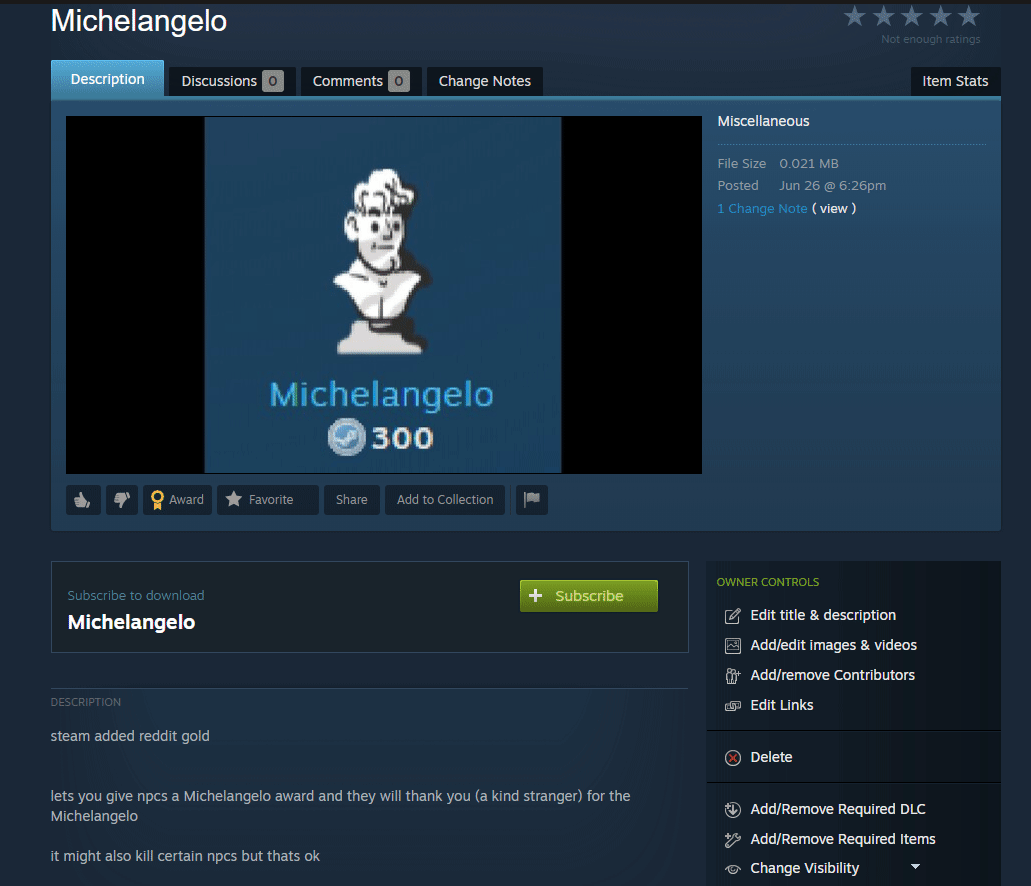 Source: https://steamcommunity.com/sharedfiles/filedetails/?id=2751230988					
More Lost Ark guilds
---