Before You Start Game!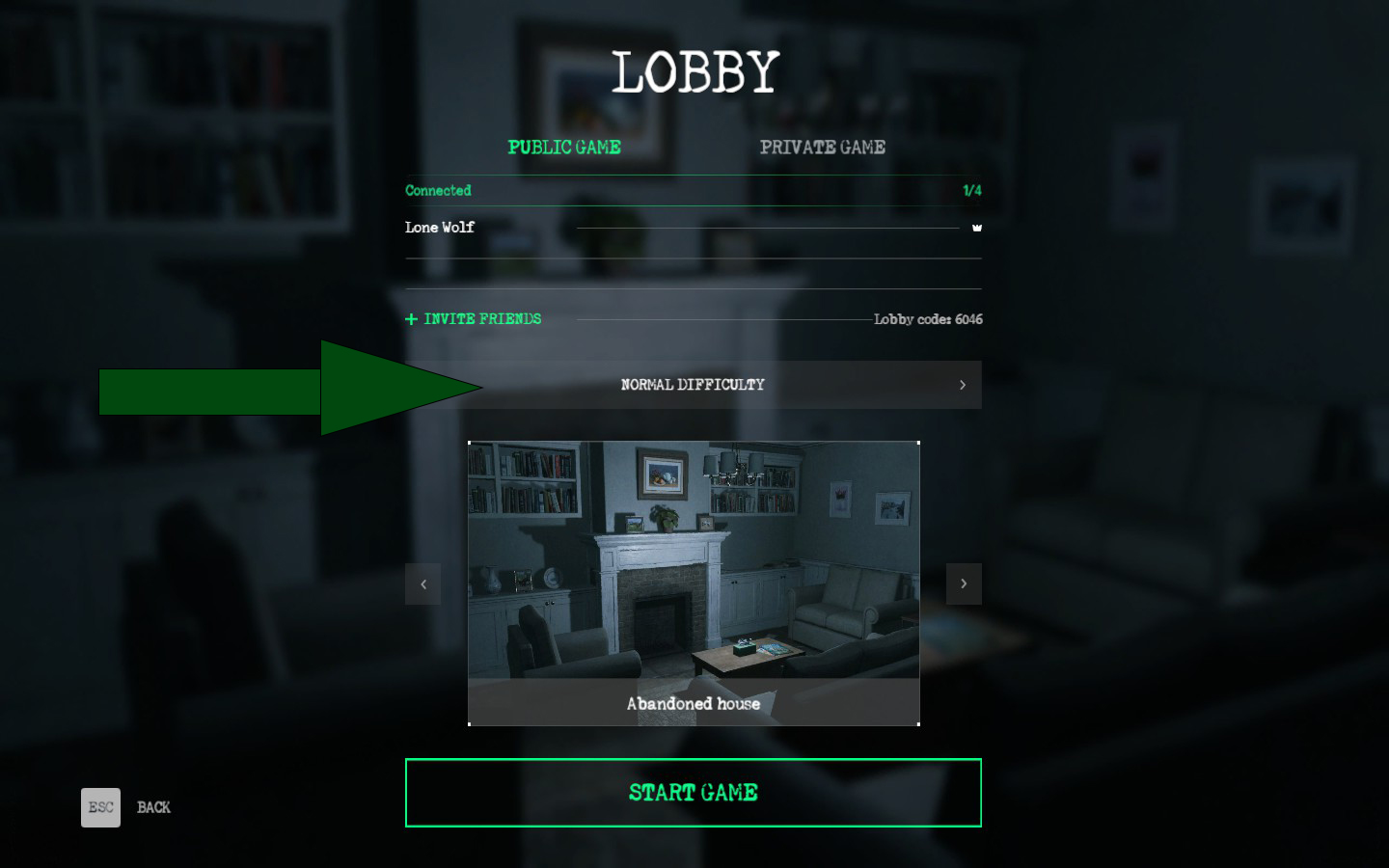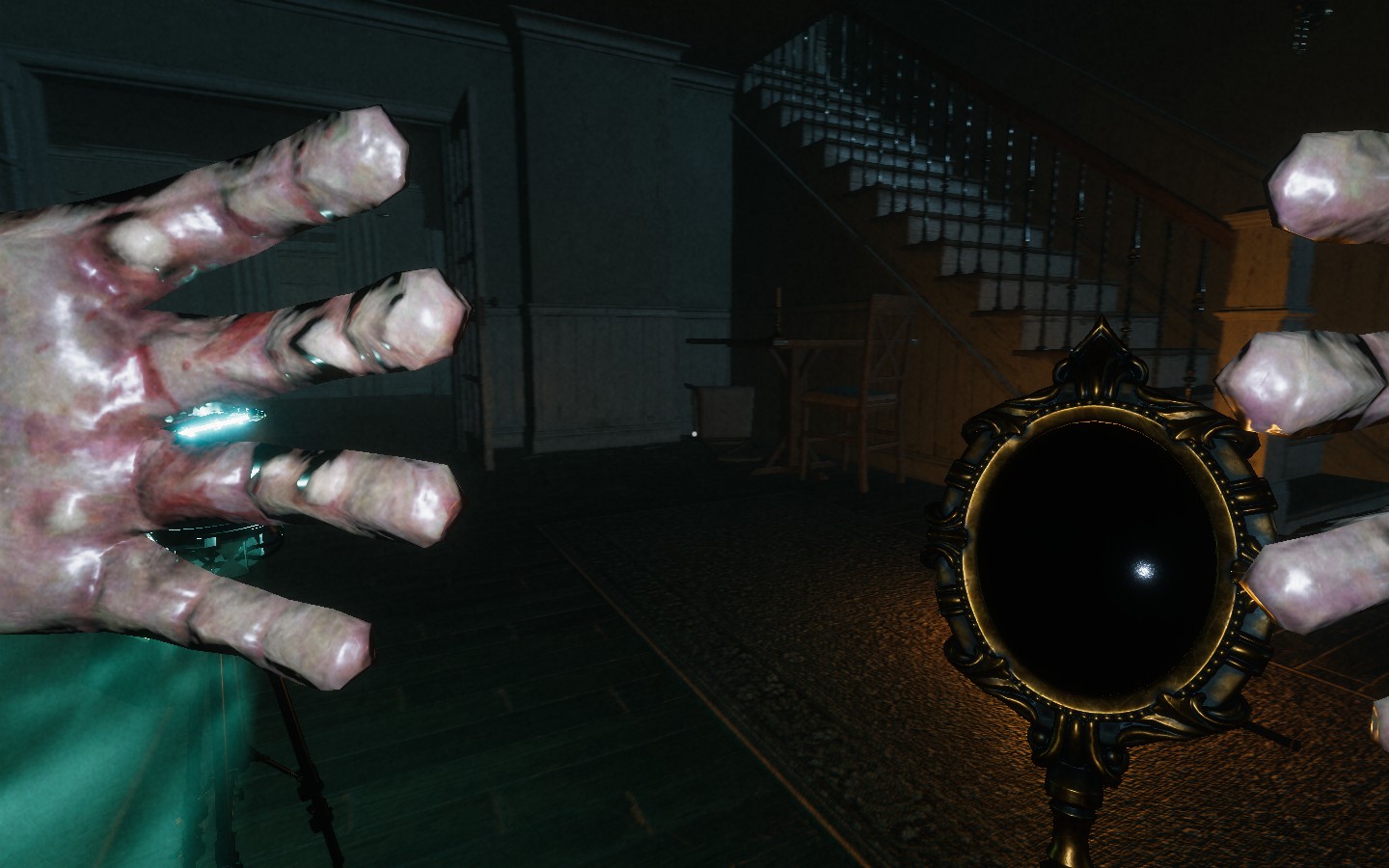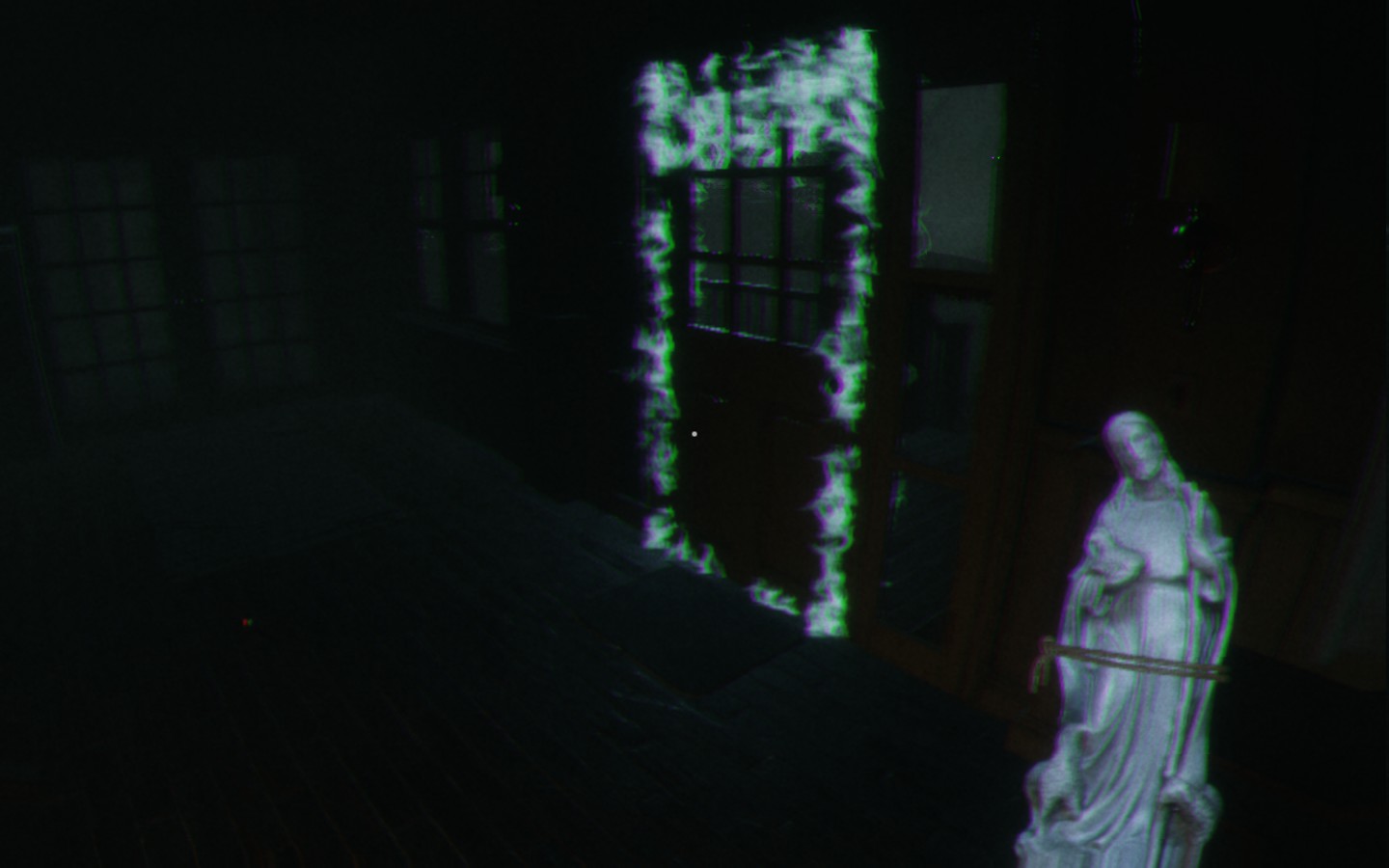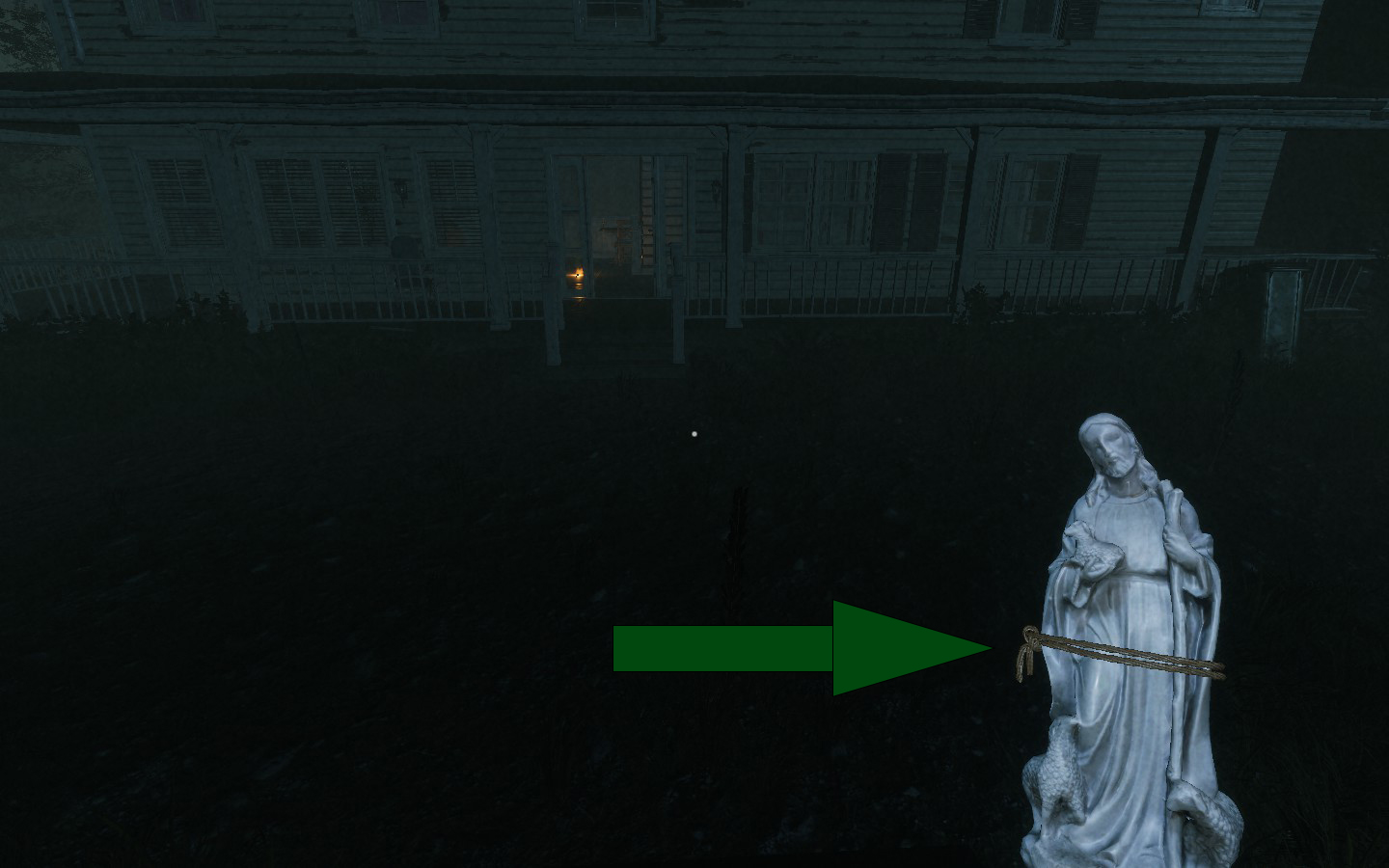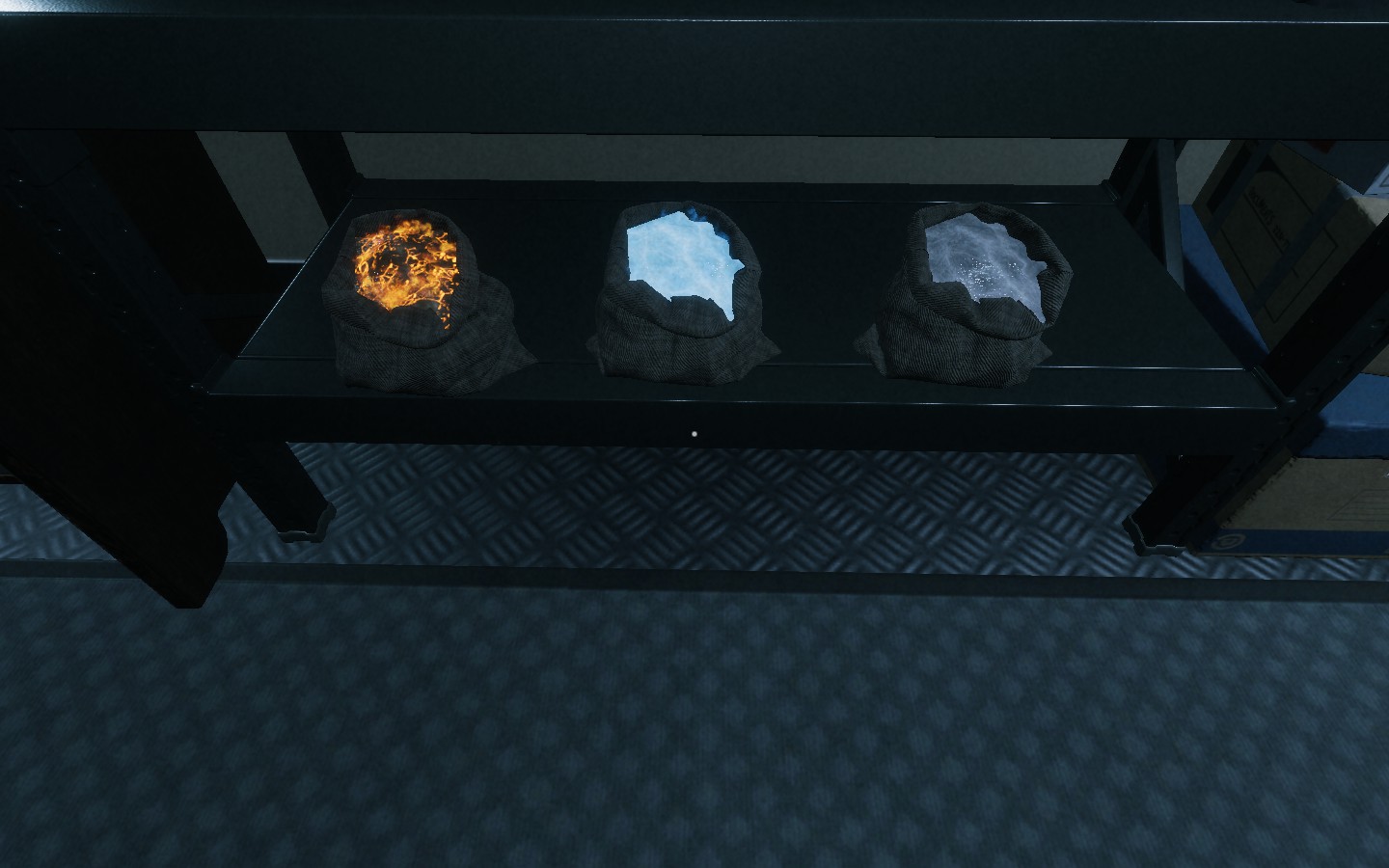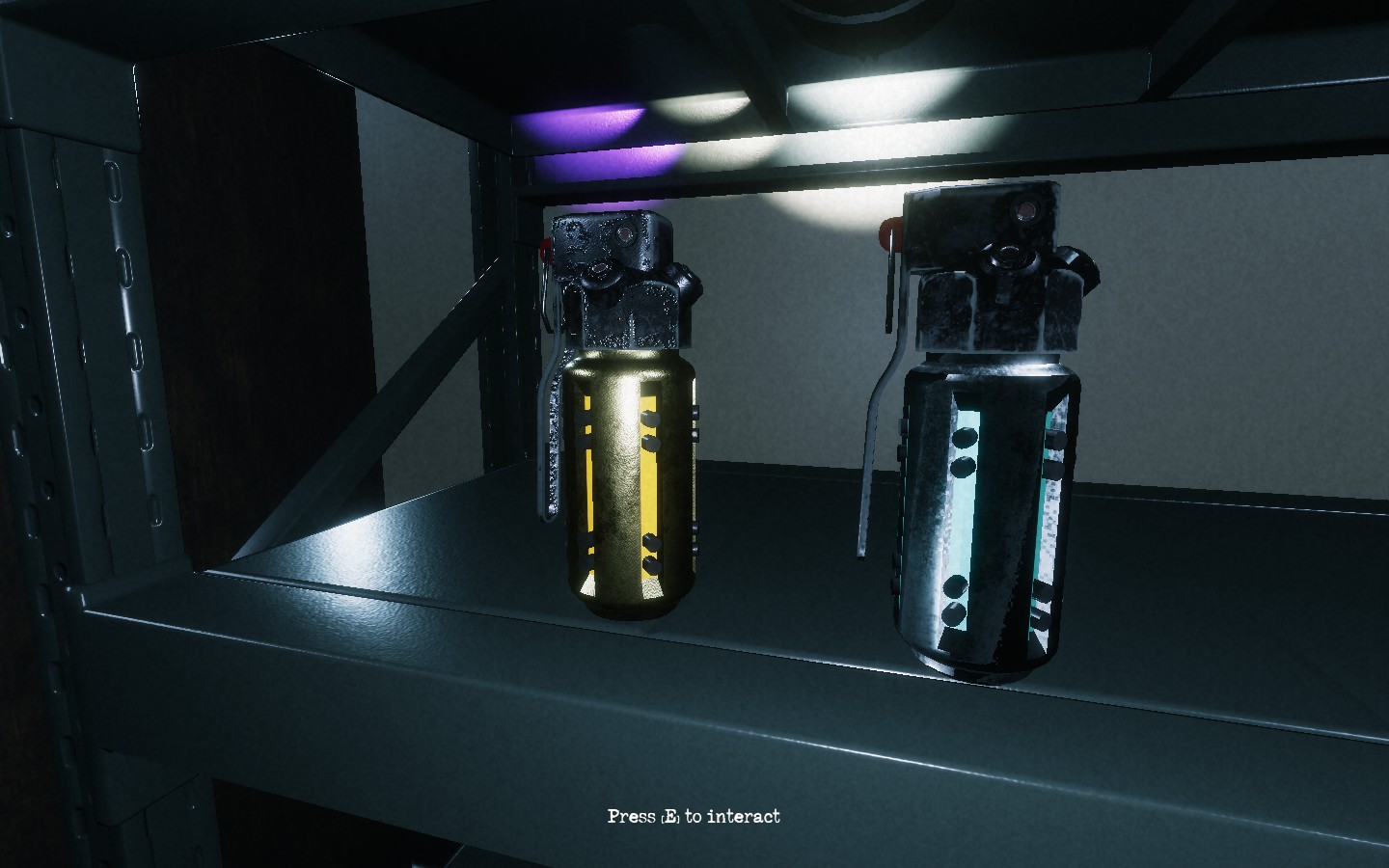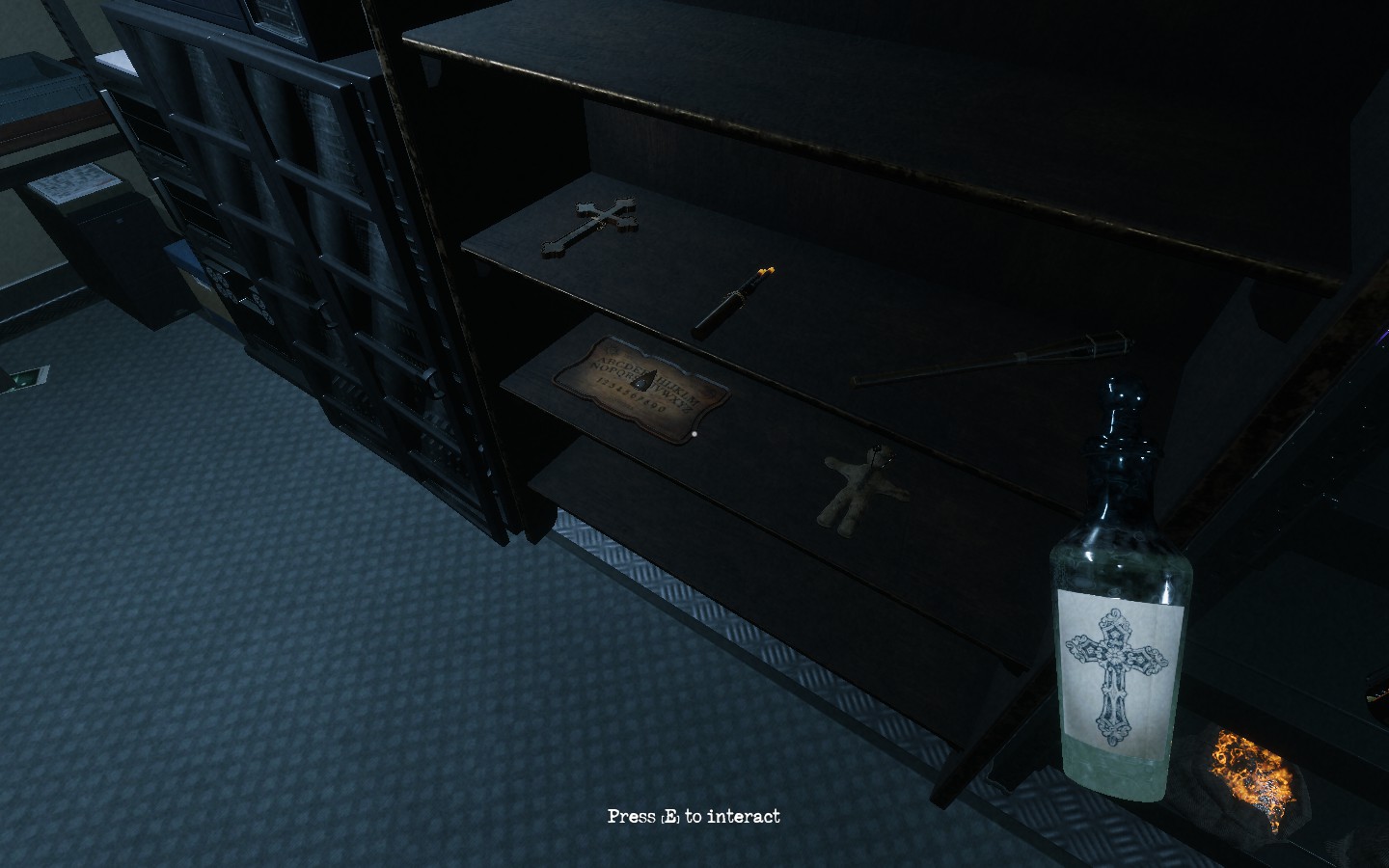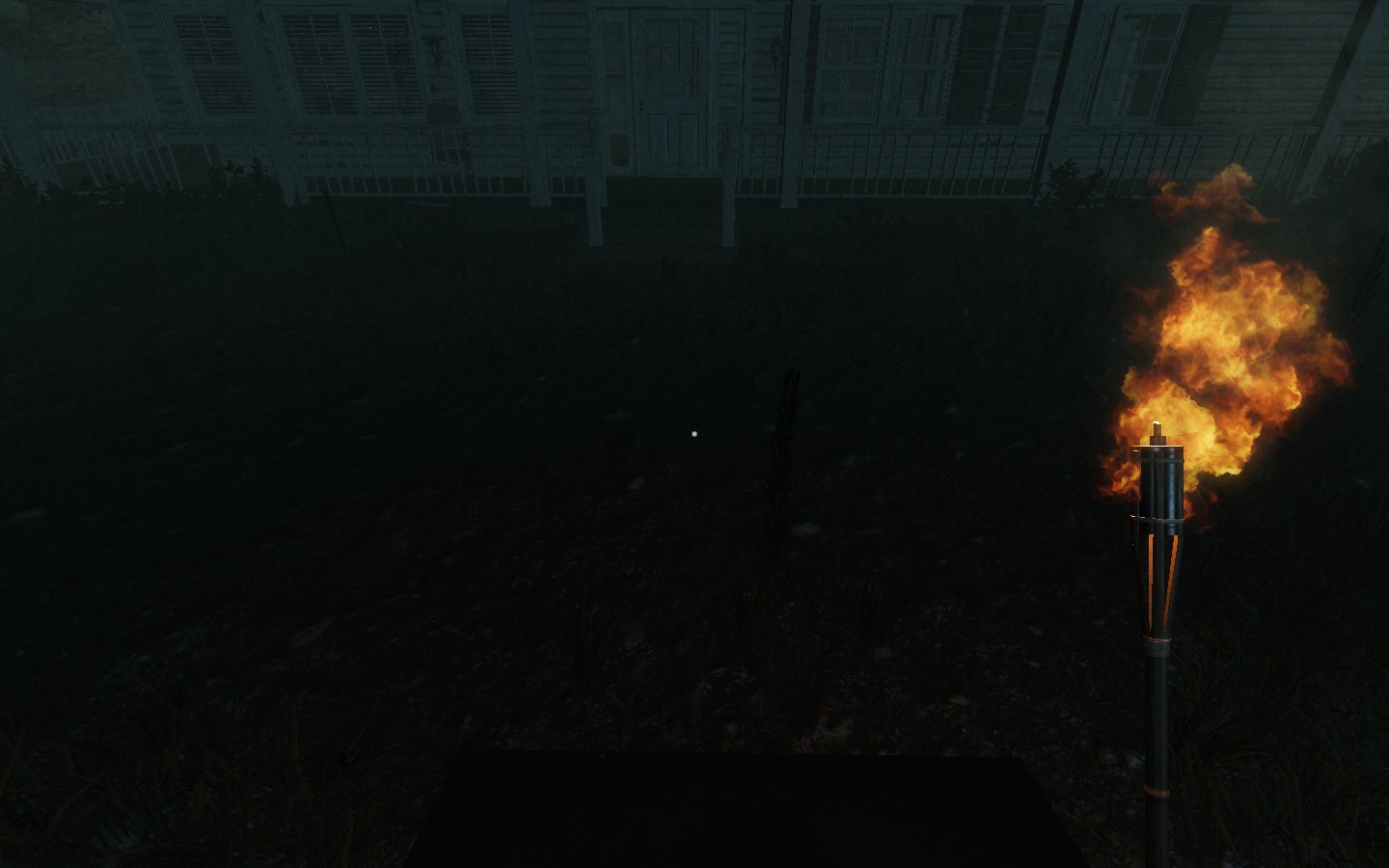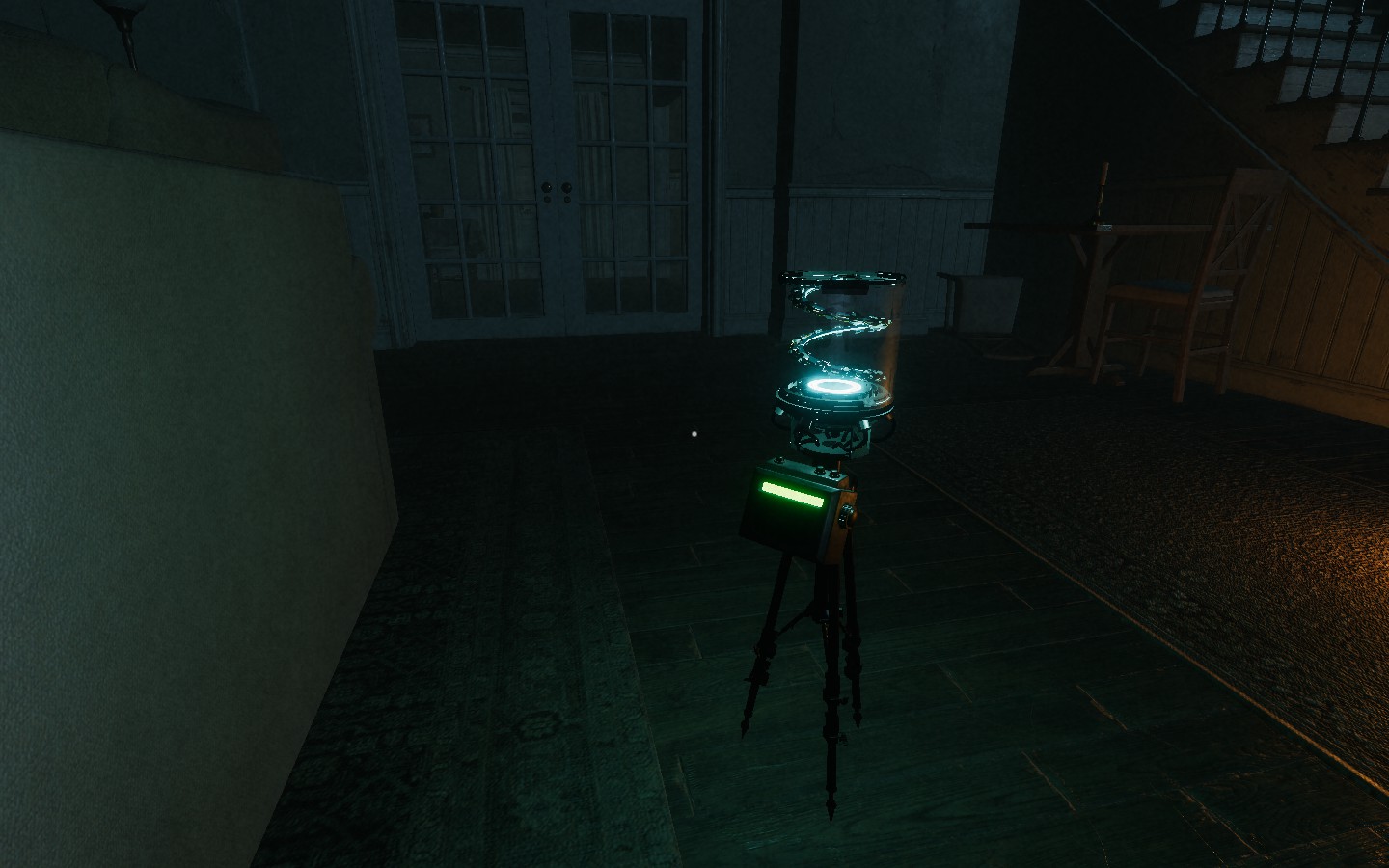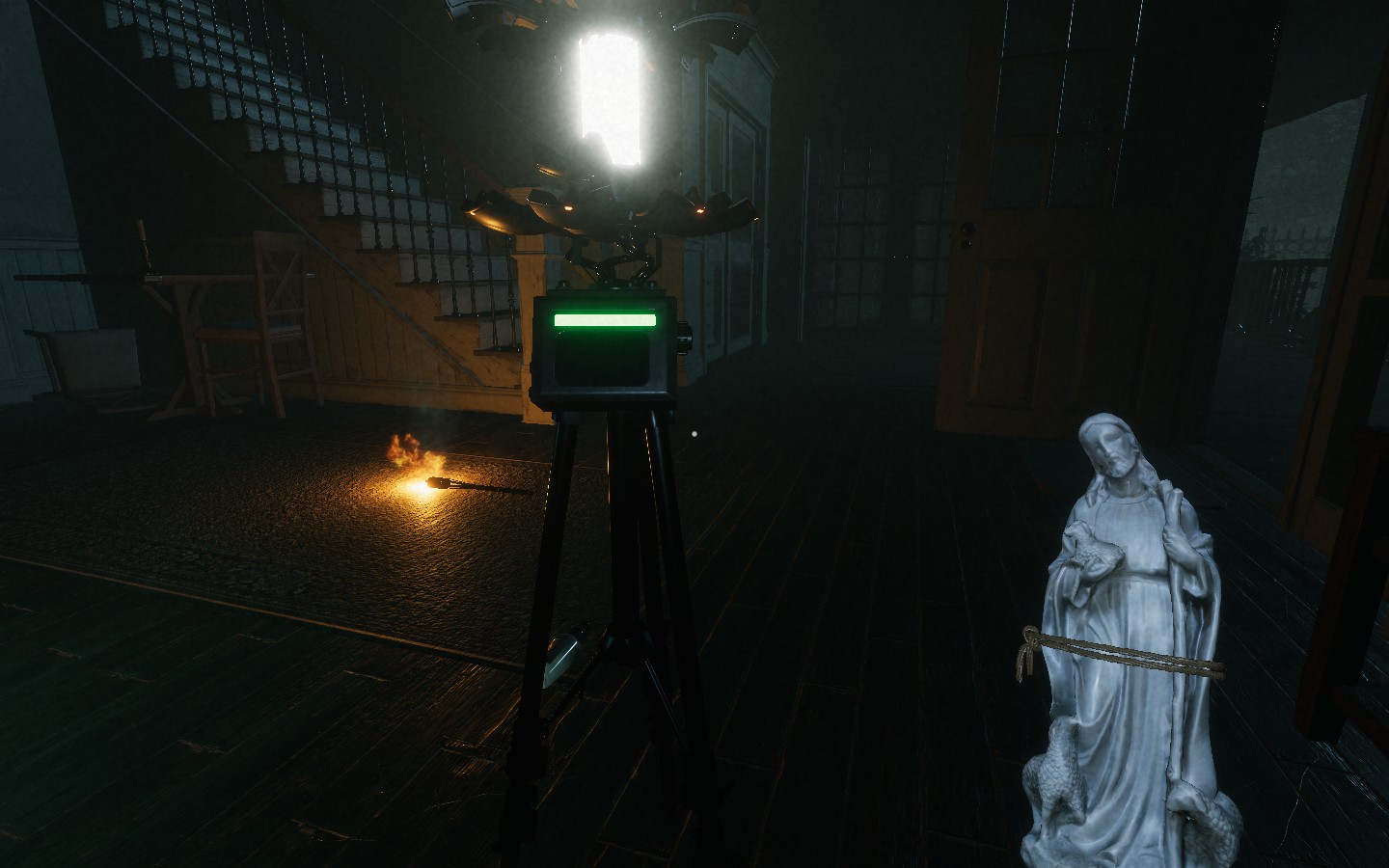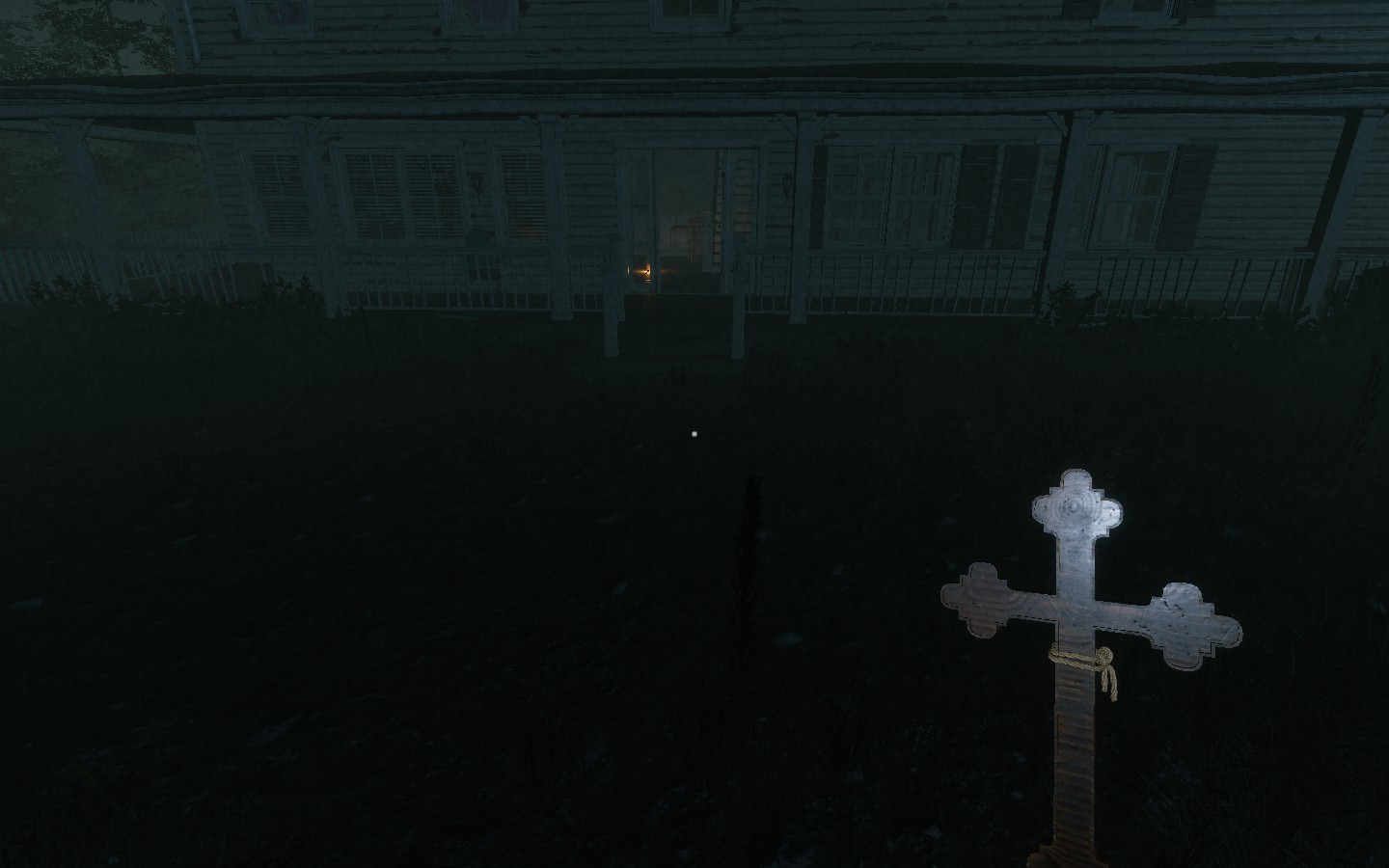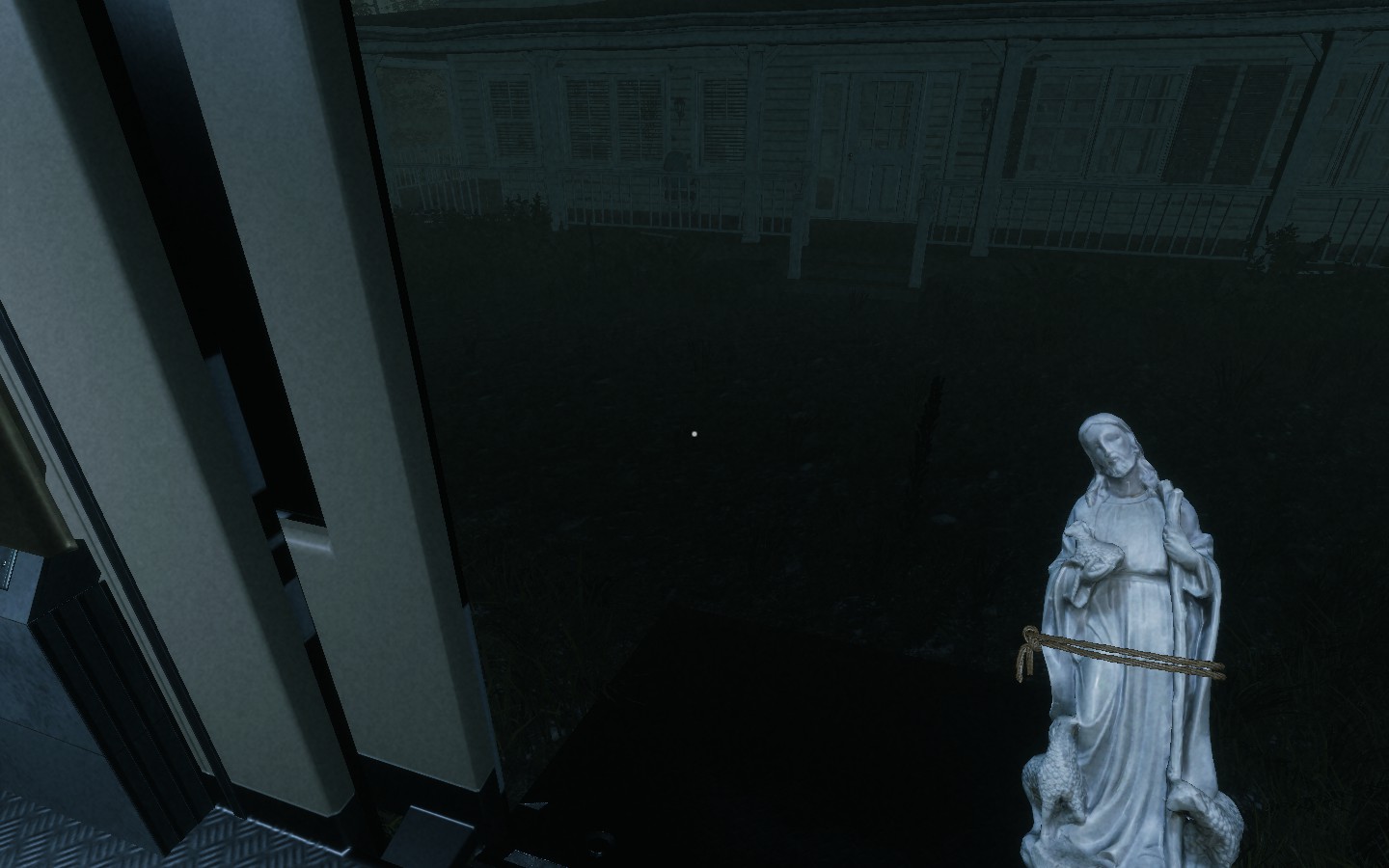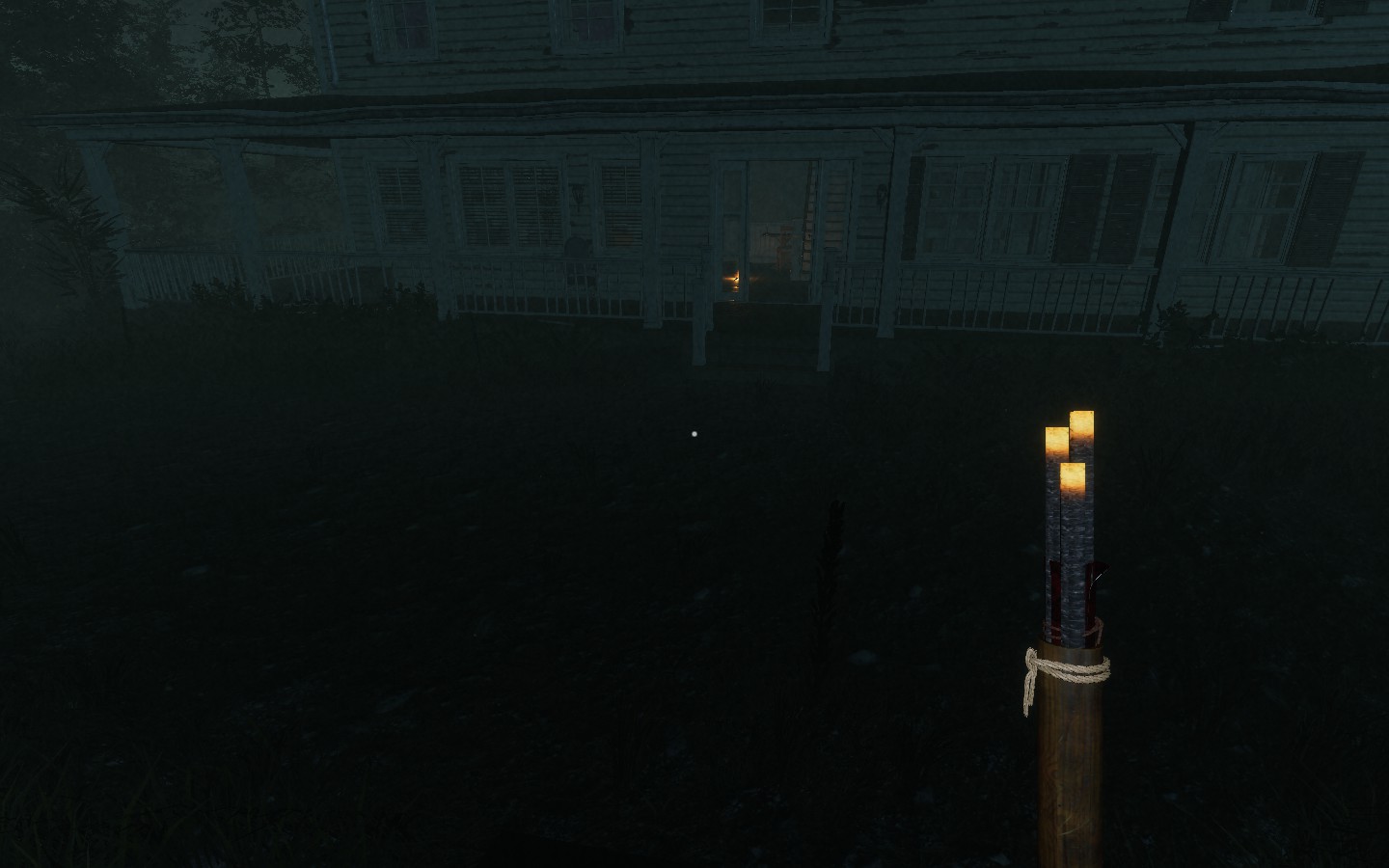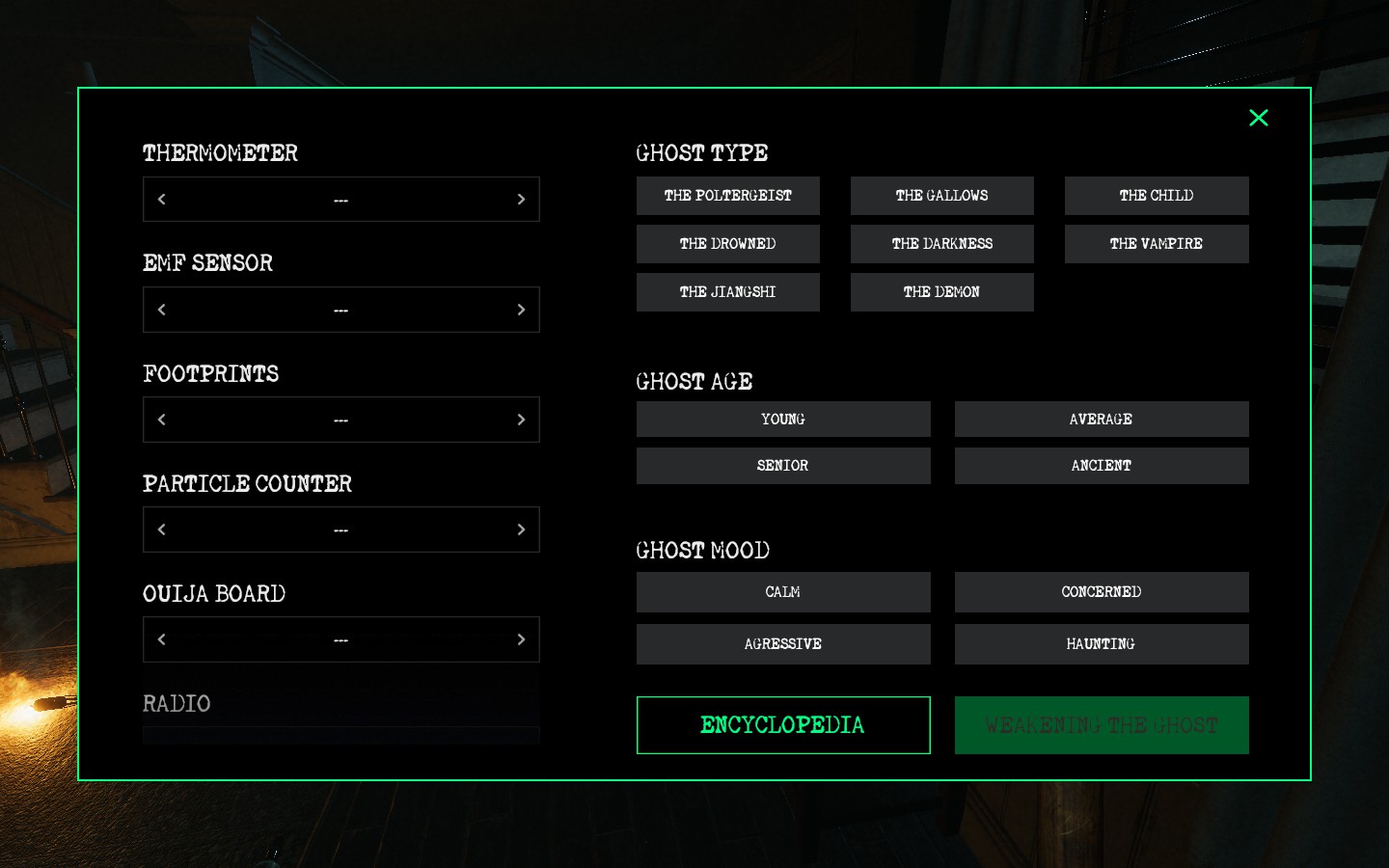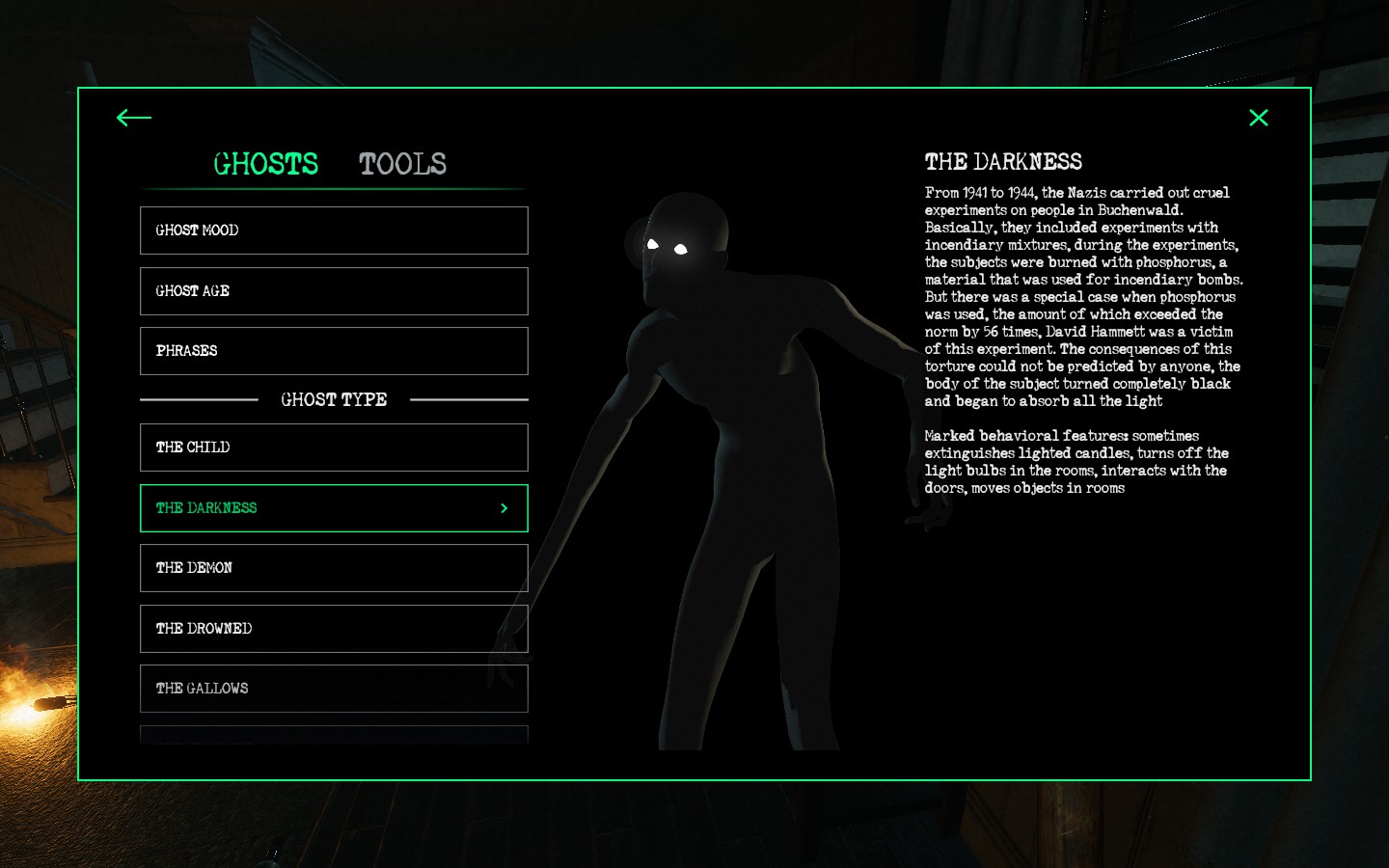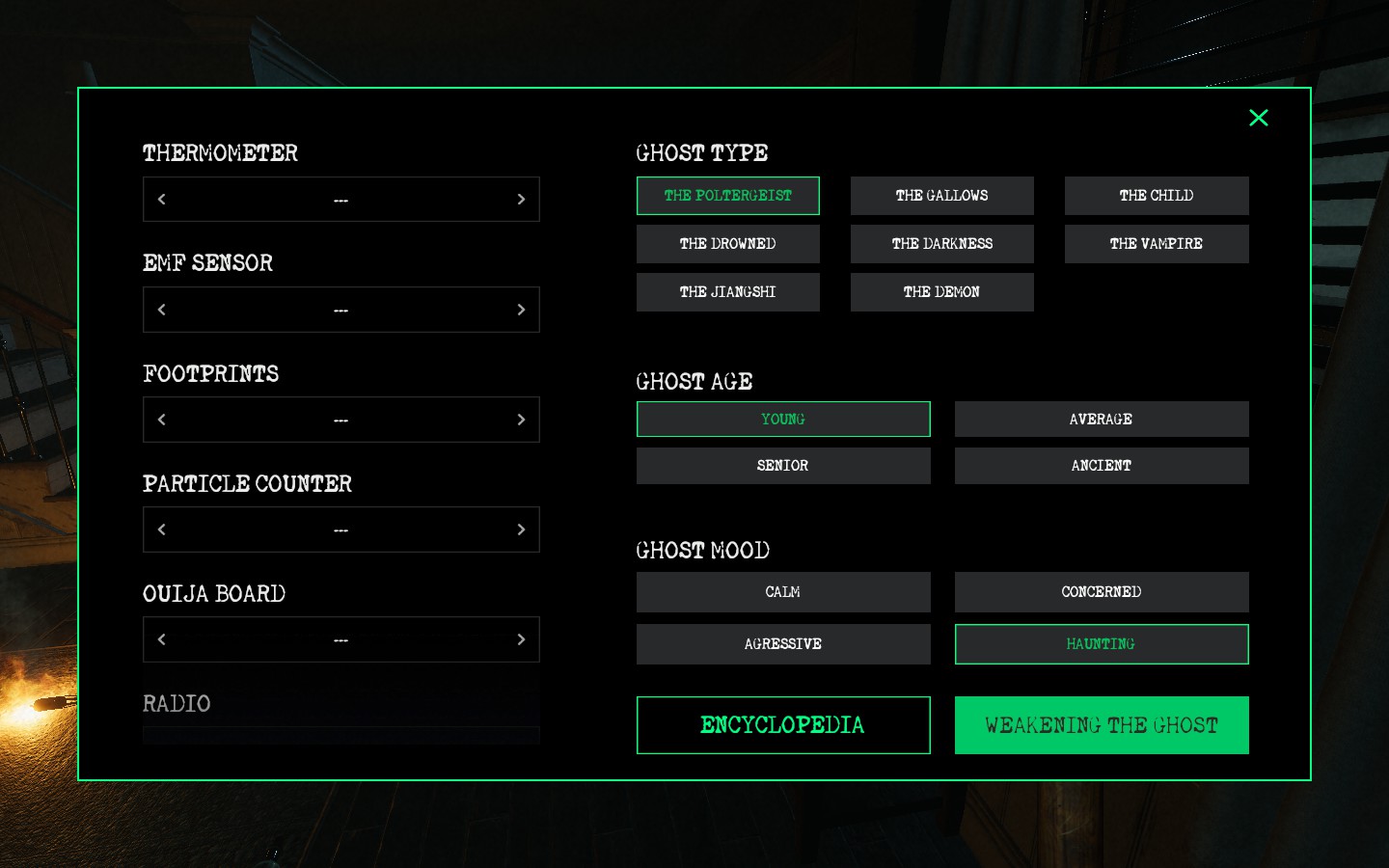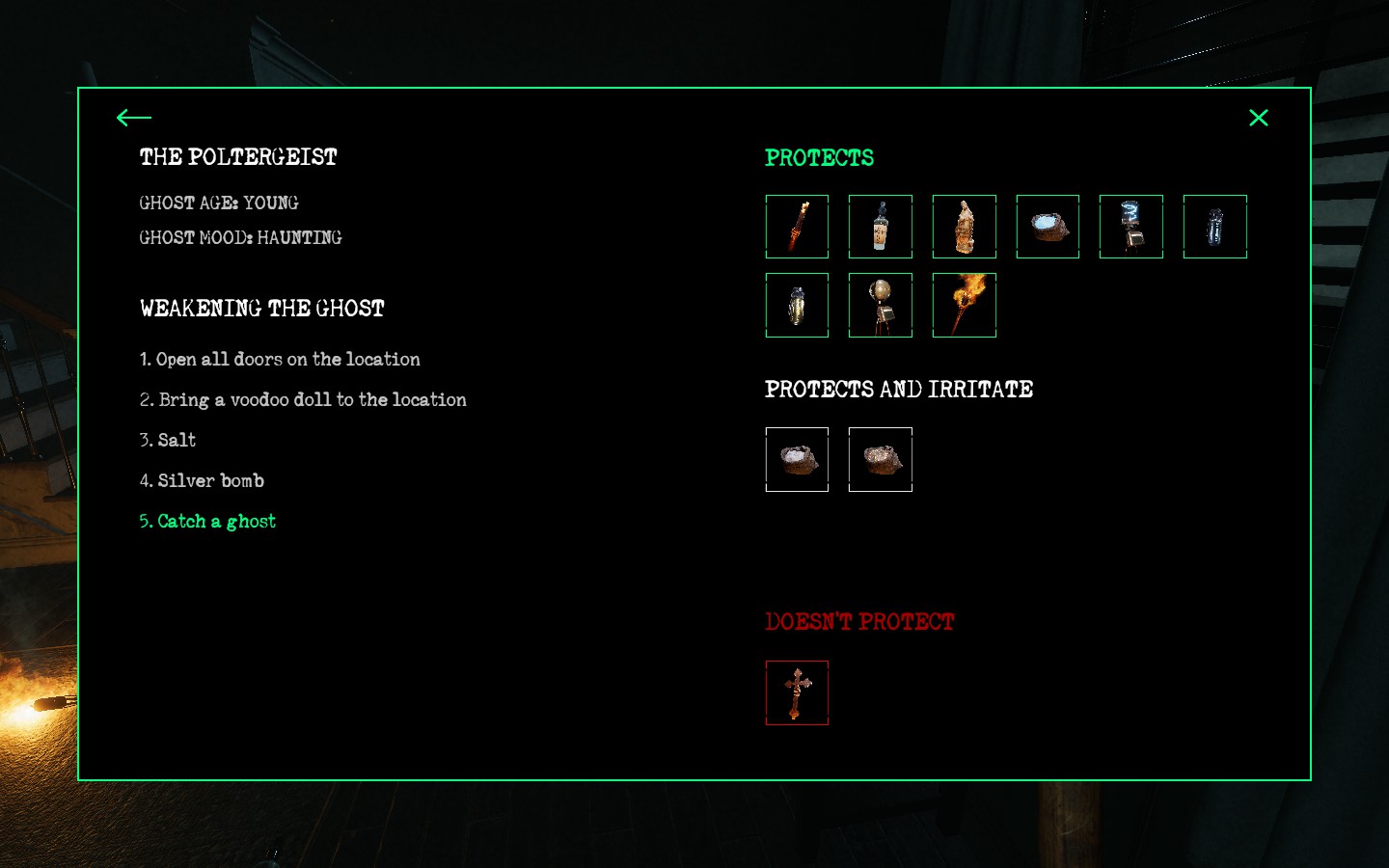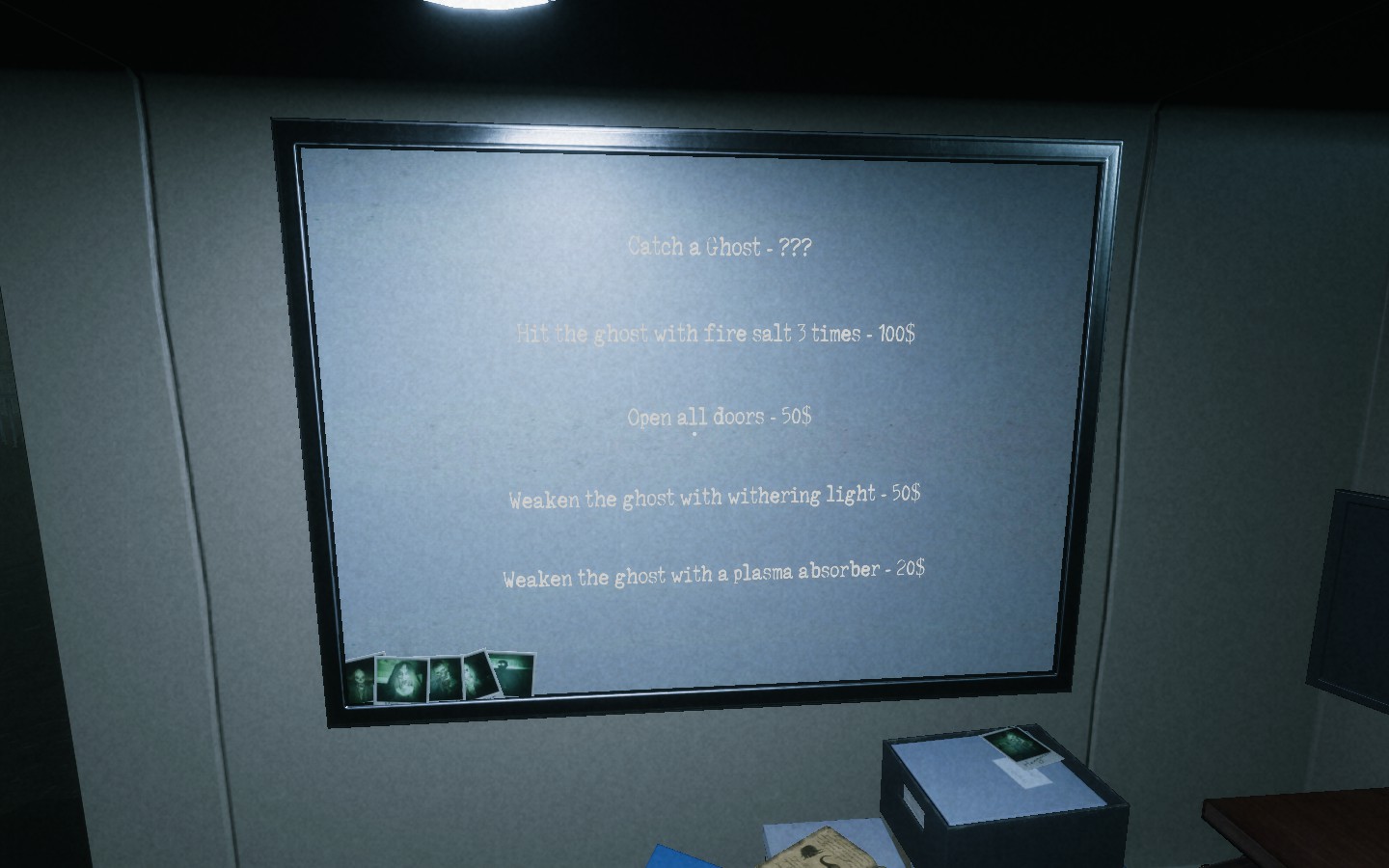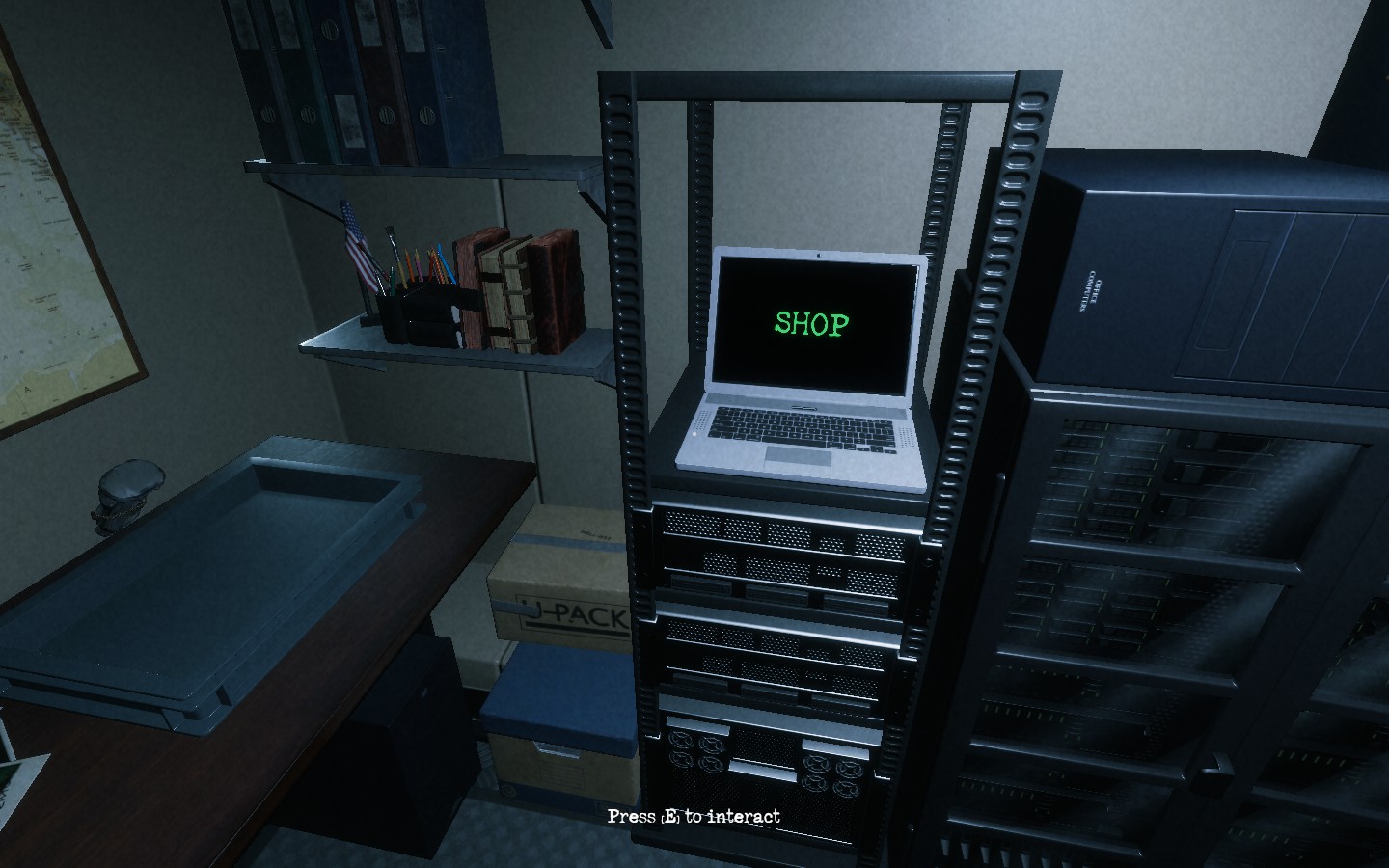 This is my channel with one of my first walkthrough of the game and most of the things that i mention in this guide will be actually in the Video
https://youtu.be/pBlbBqFc-gE
Ghost Watchers is similar to Phasmophobia but here you must hunt and catch evil spirits!
I strongly recommend you to start from scratch(Normal) difficulty.
On Hard Difficulty:
-You lose your tools when ghost takes you away
-Ghost can lock front door at the moment of attack
On Insane Difficulty:
-Ghost can break electric tools in your hands
-Ghost can attack hunters outside the house
-Many items have only on Charge
Types of Protective items:
-Different types of Salt
-Different Types of bombs
-Holy Water
-Holy Fire
The ones that you need to put on the floor:
-Plasma Absorber
-Withering Light
The ones you need to hold in your hands:
-Cross
-Christ
-Incense
To collect Evidence and read hints, press <TAB>. You will see a pad, in the left part is the collected evidence and the right part is the result after you collect the evidence(Type,Age,Mood)
Bellow is the Encyclopedia-This section contains every ghost and tools with description and image of how they look.
Weakening the ghost will unlock once you collect all evidence and you select the type,age and mood once you are done then you will have your next Step of what to do.
Inside the Bus, you have Objective table-It shows you what objective you have and how much money you will earn if completed.
Also there is a shop where you can buy every single tool at any time in the game.
Gameplay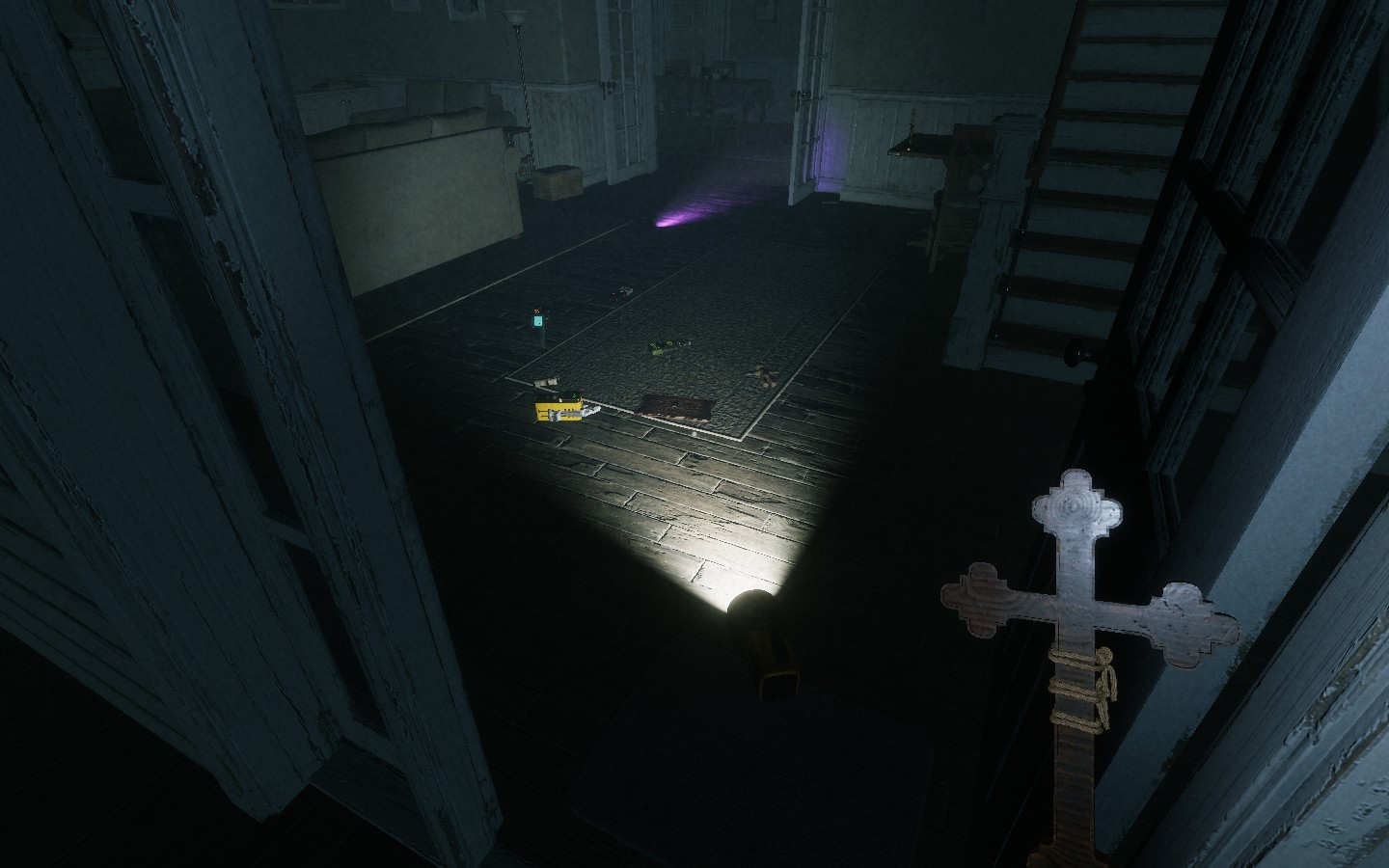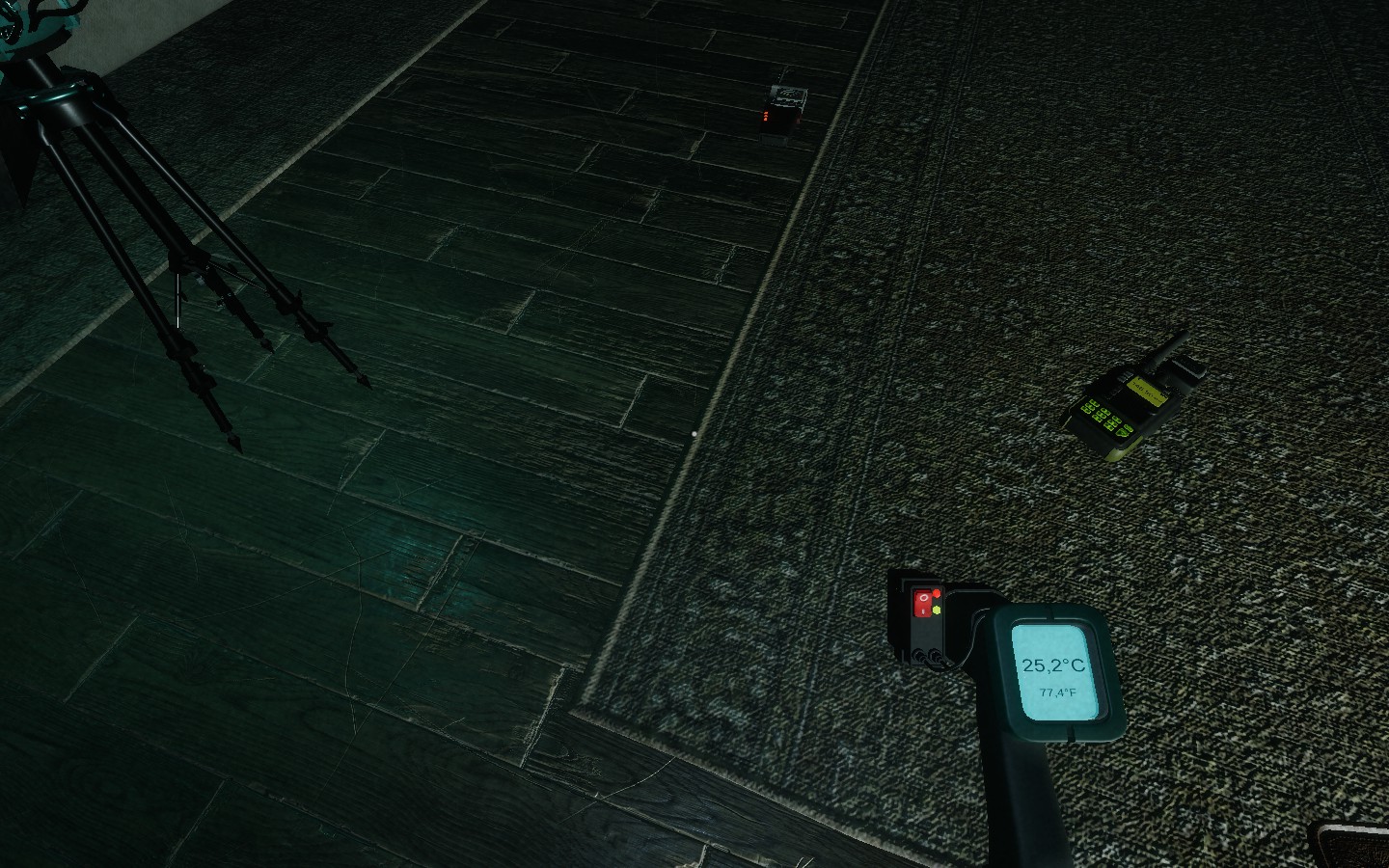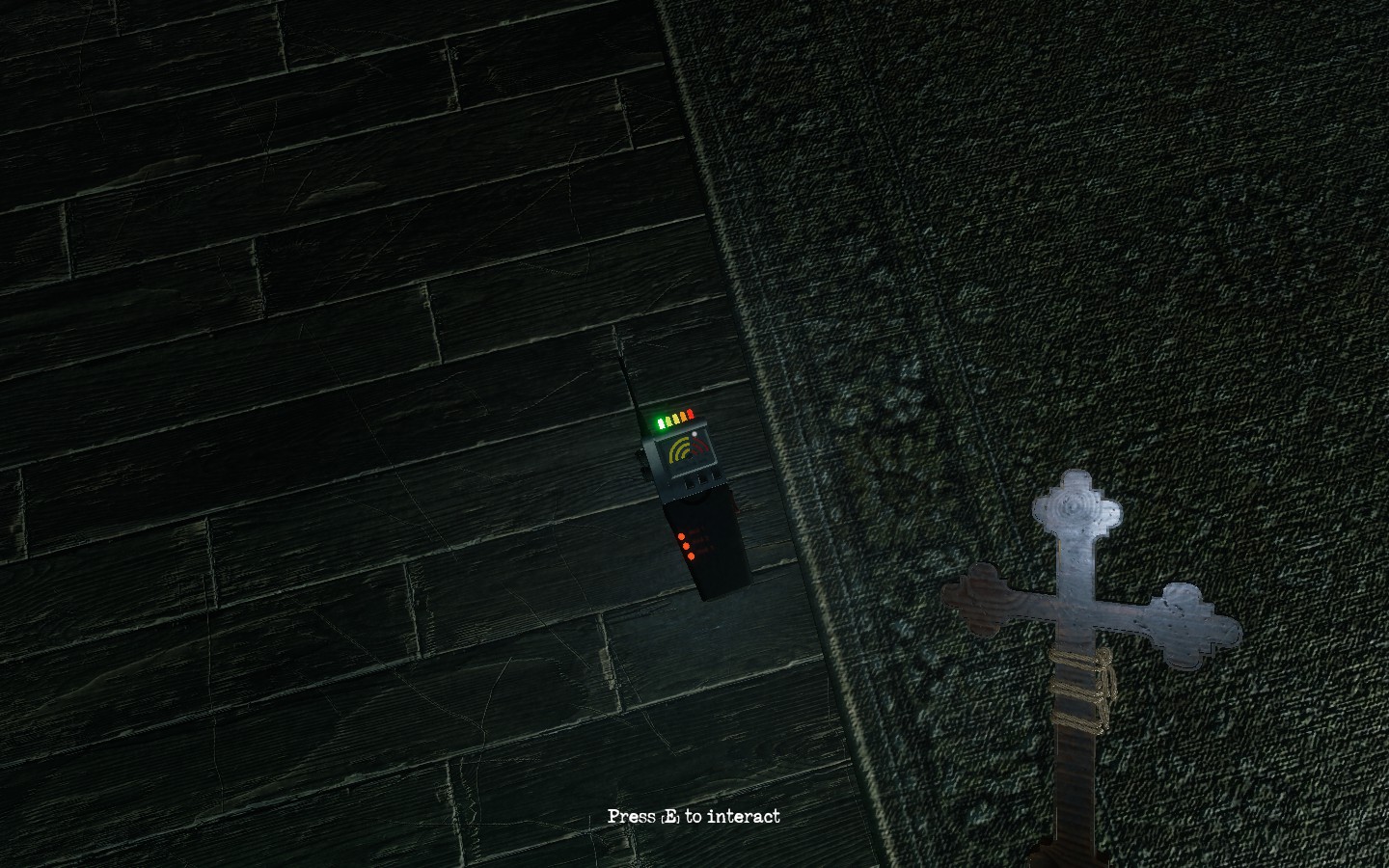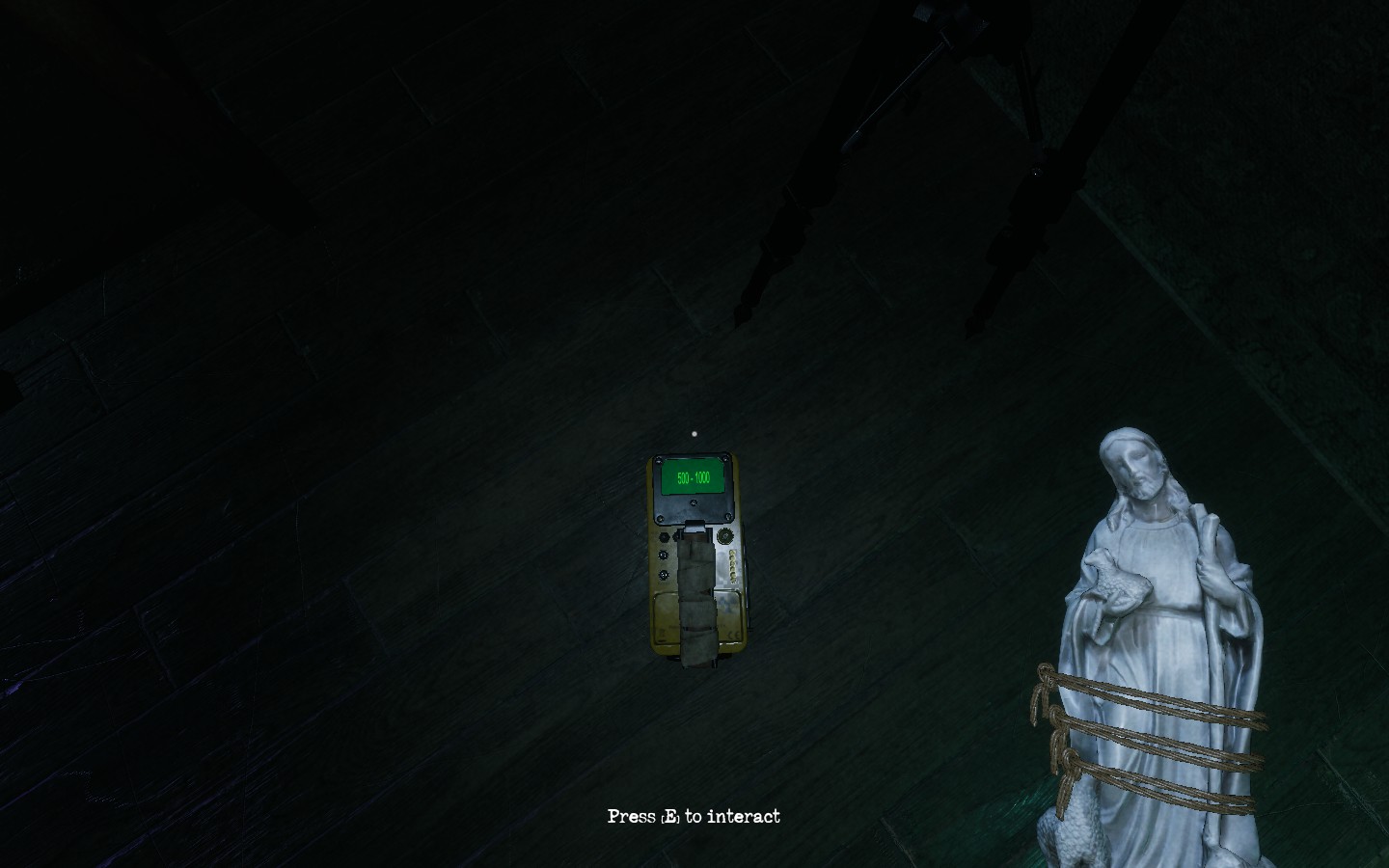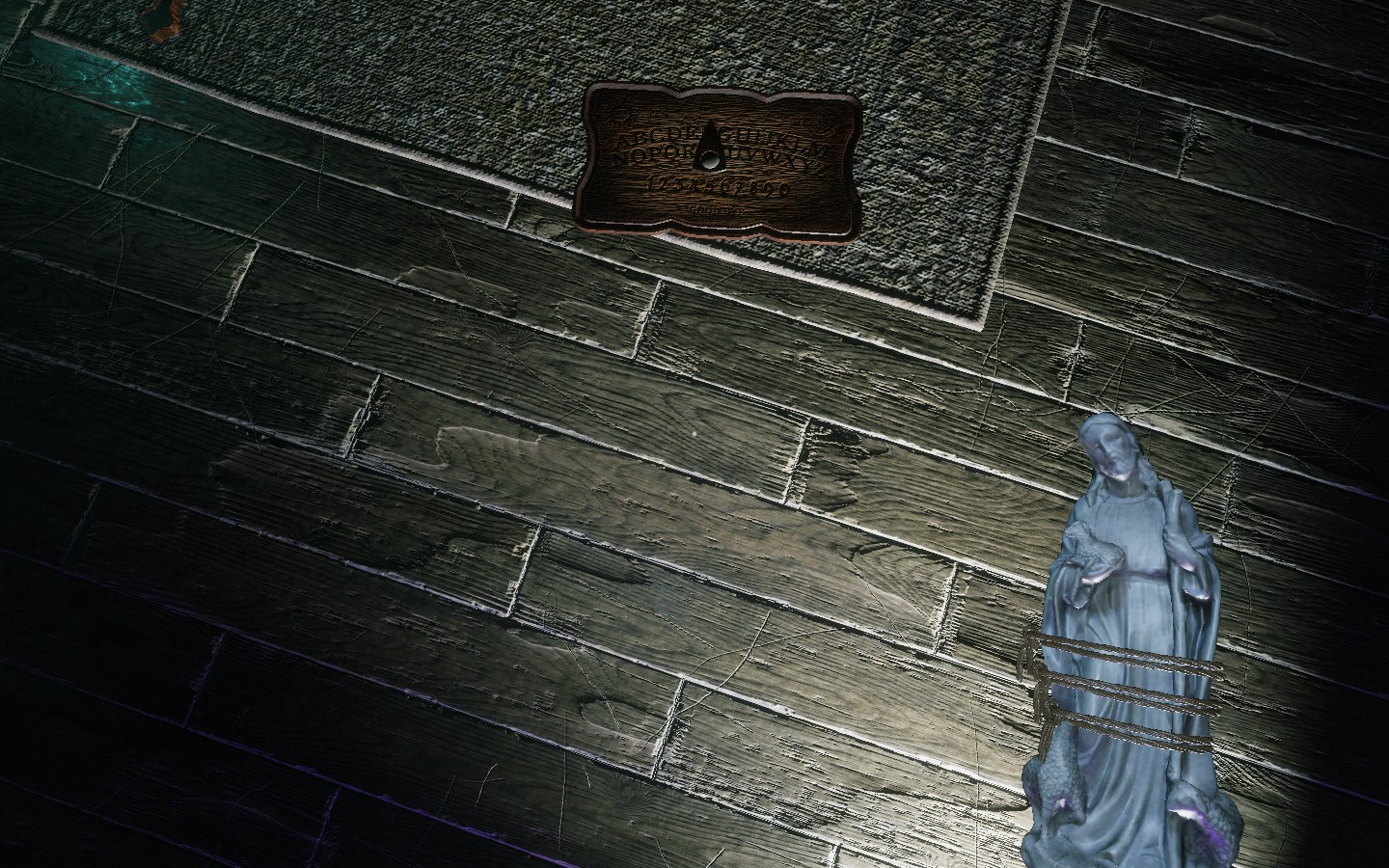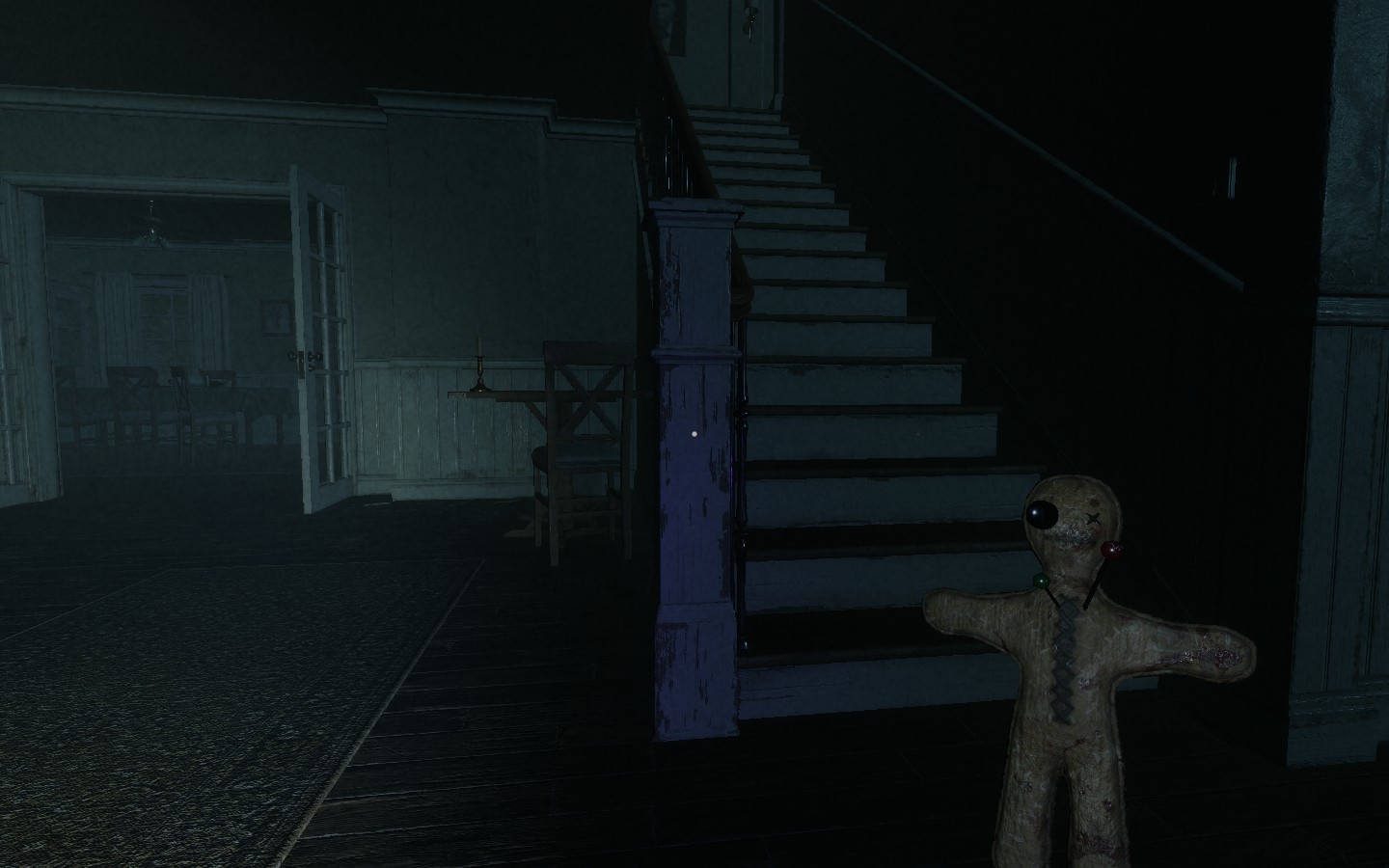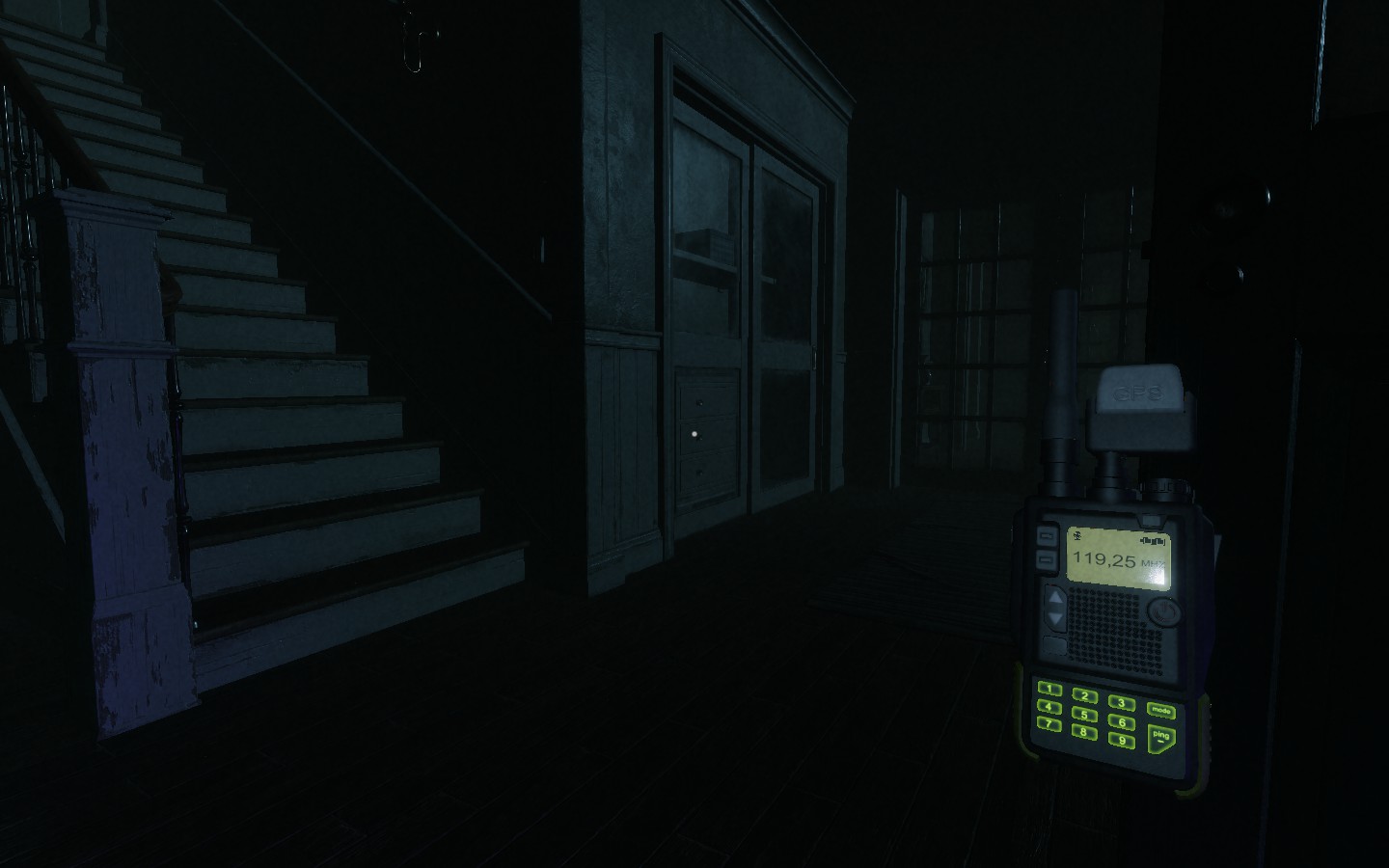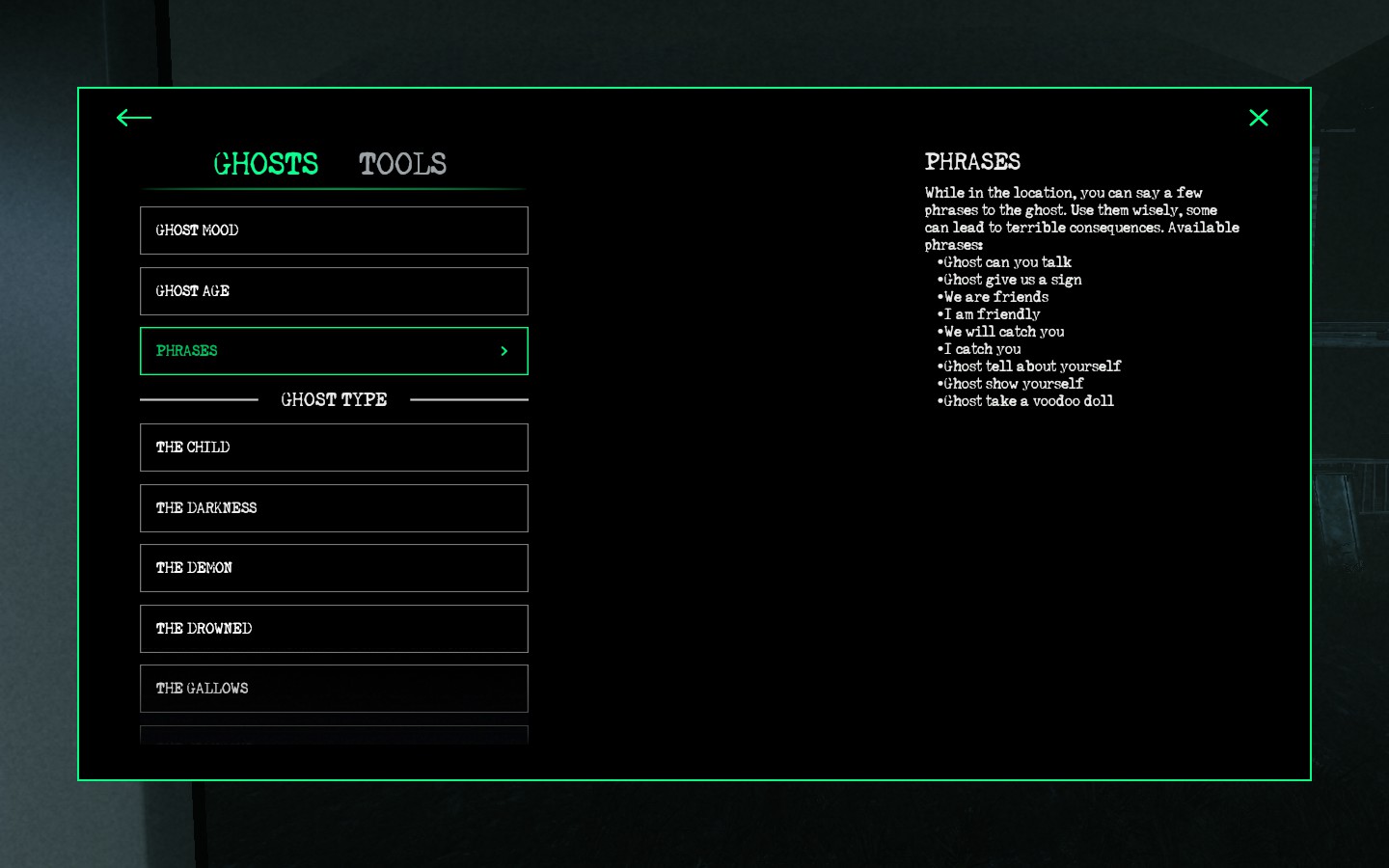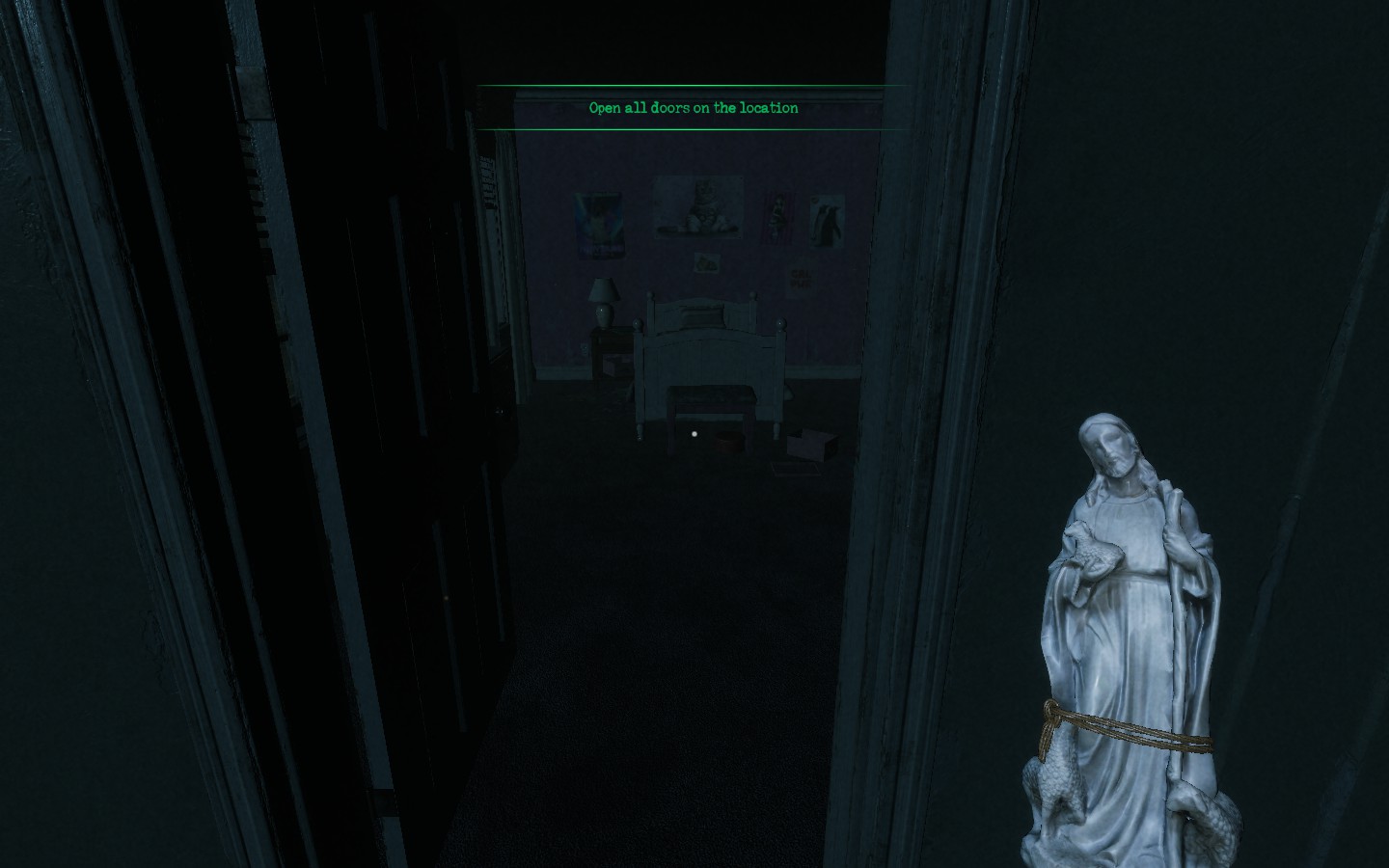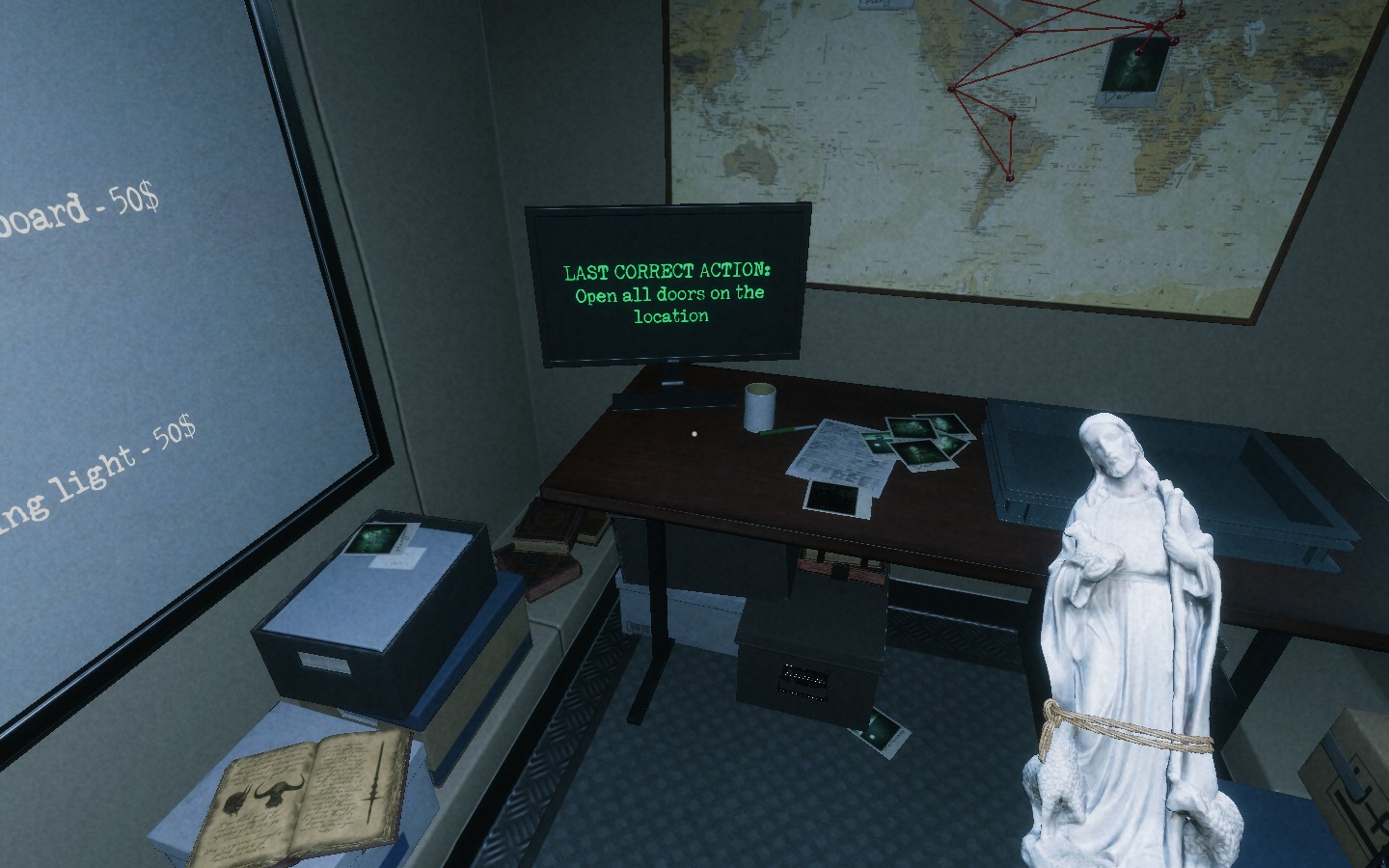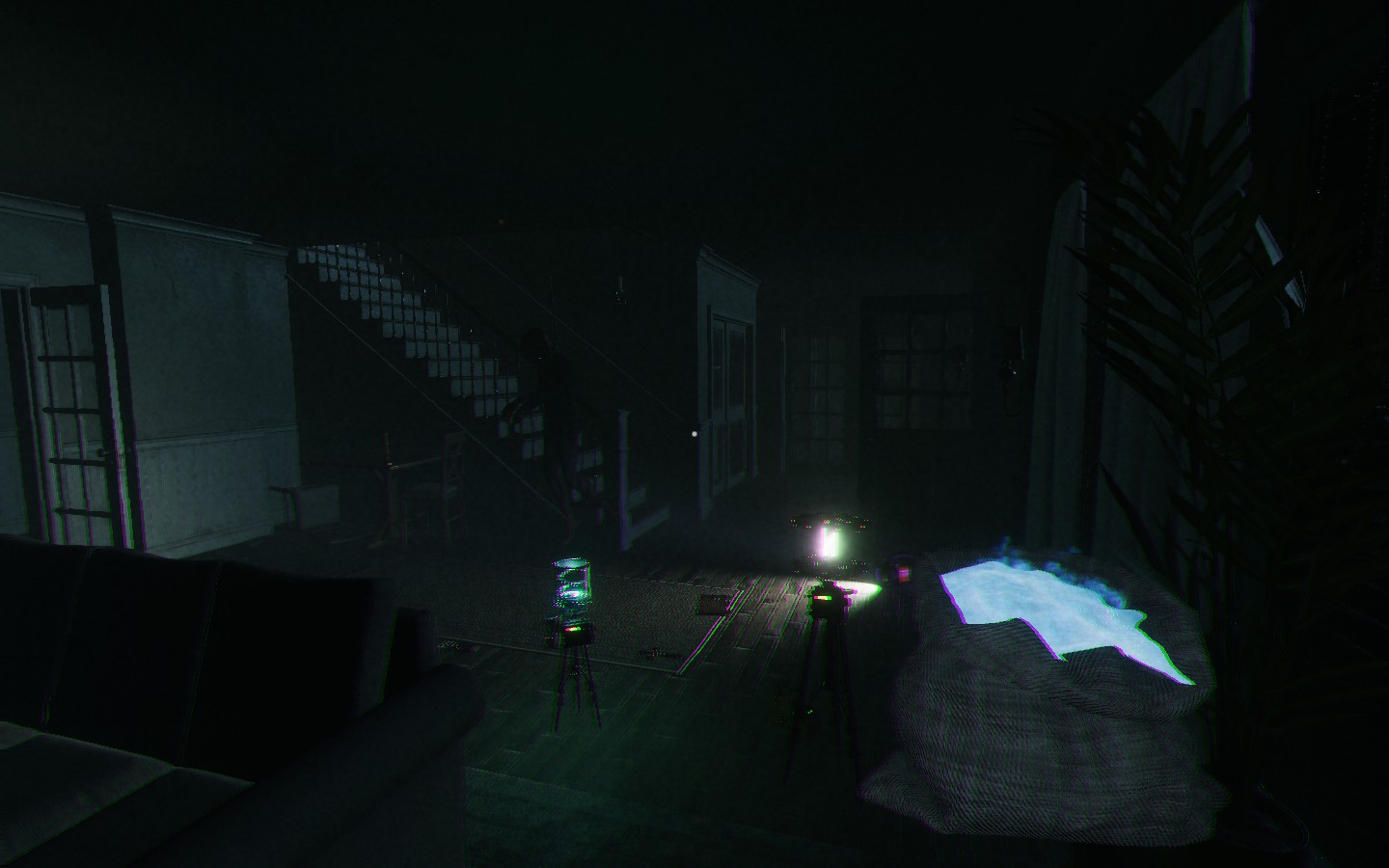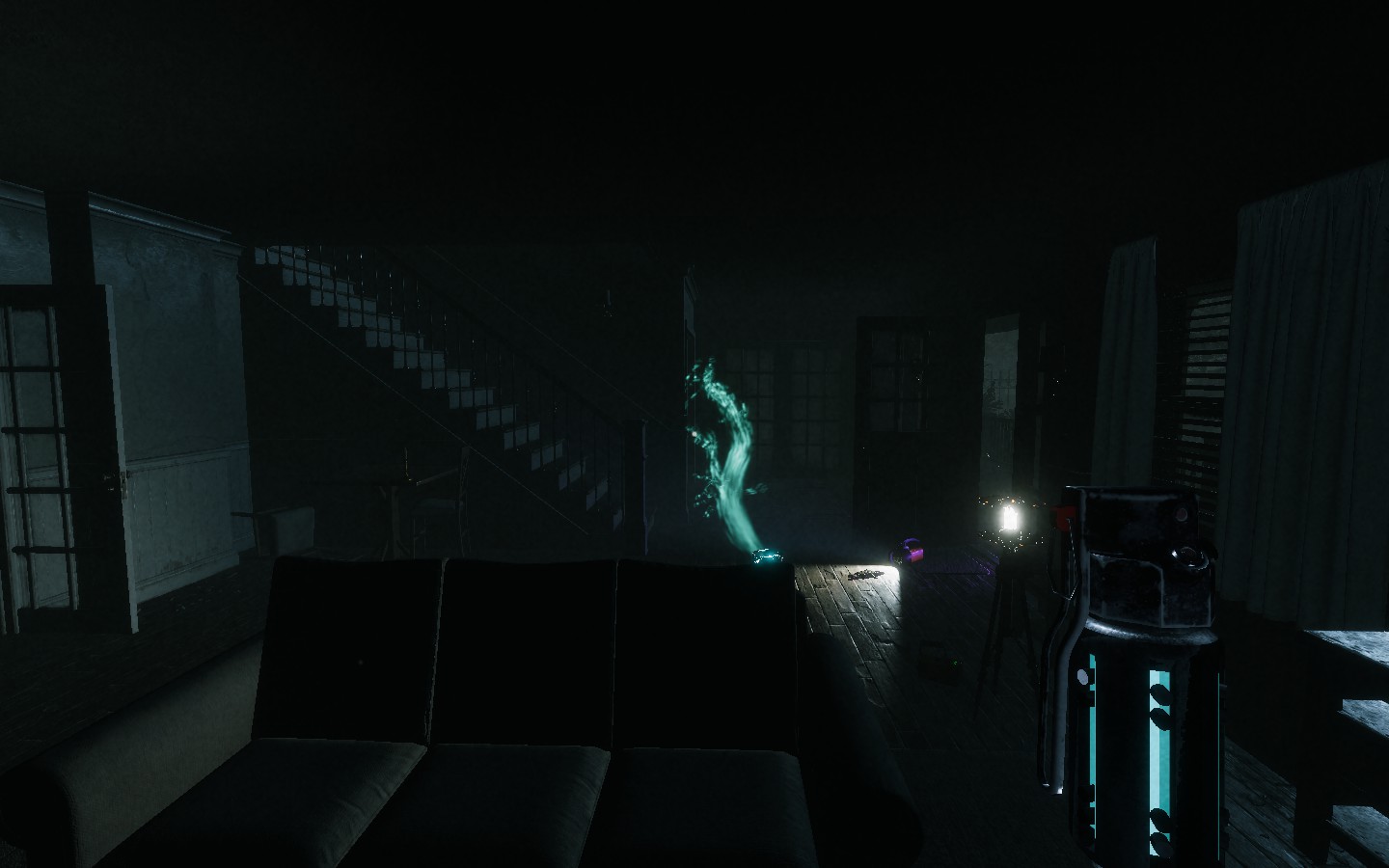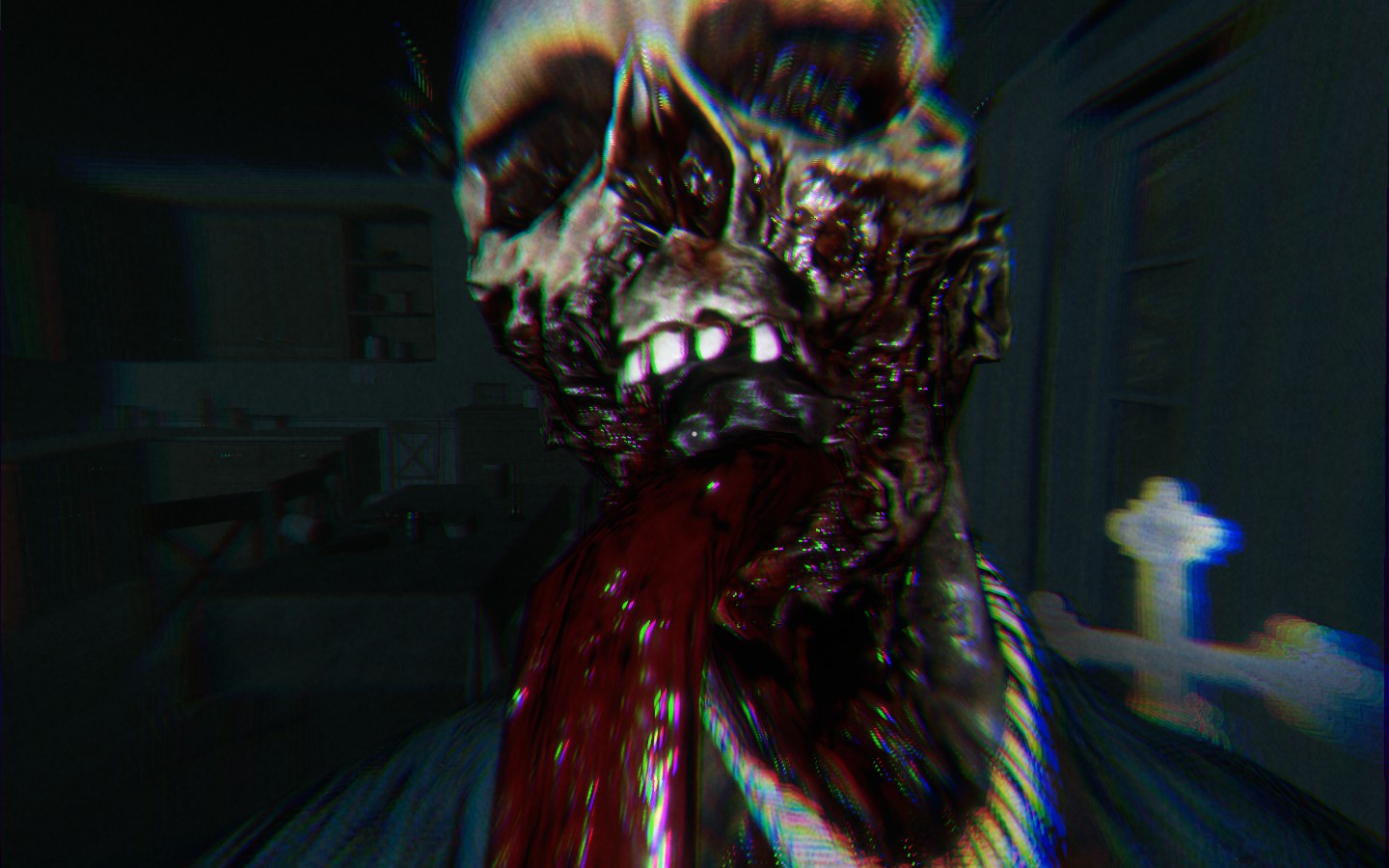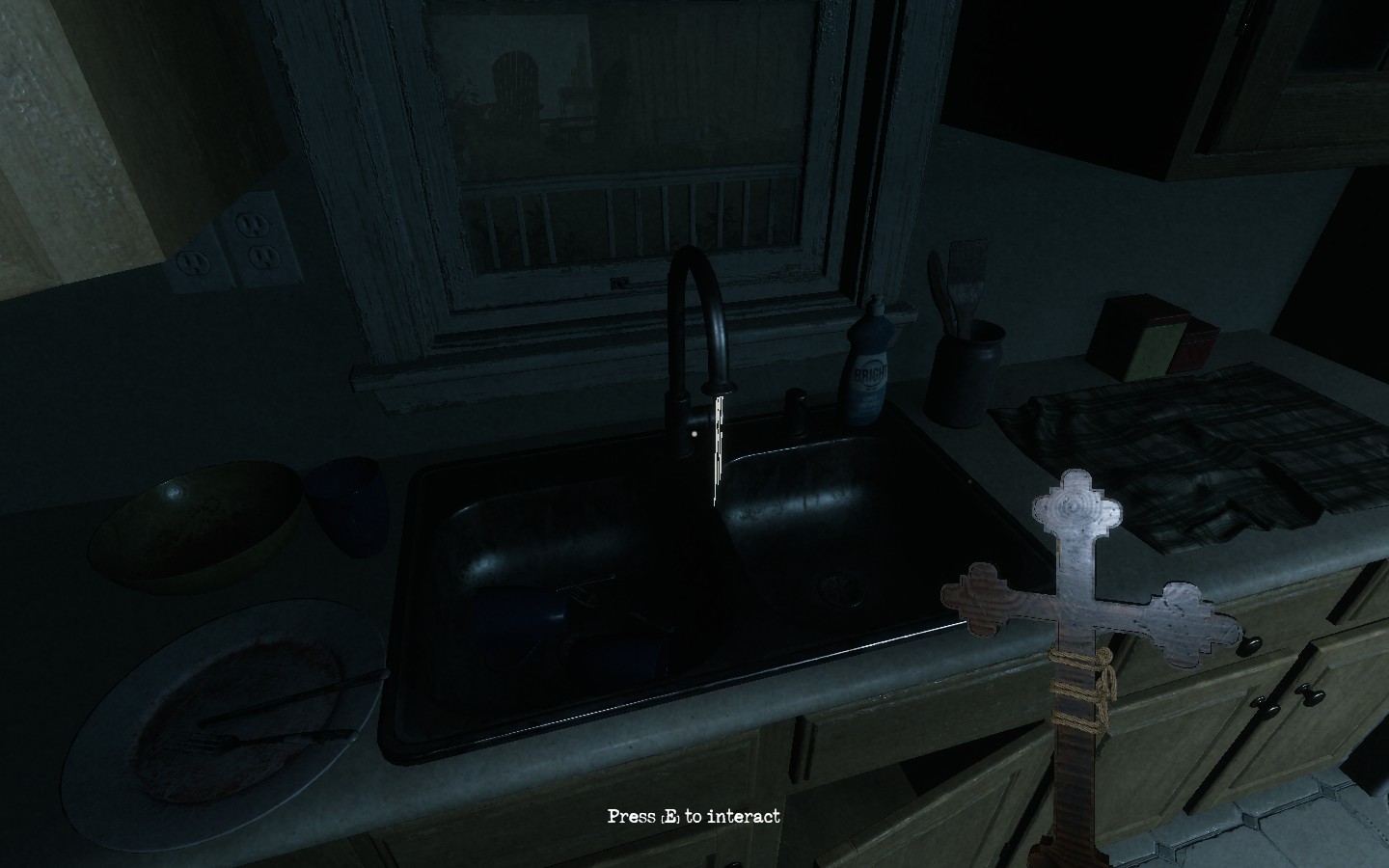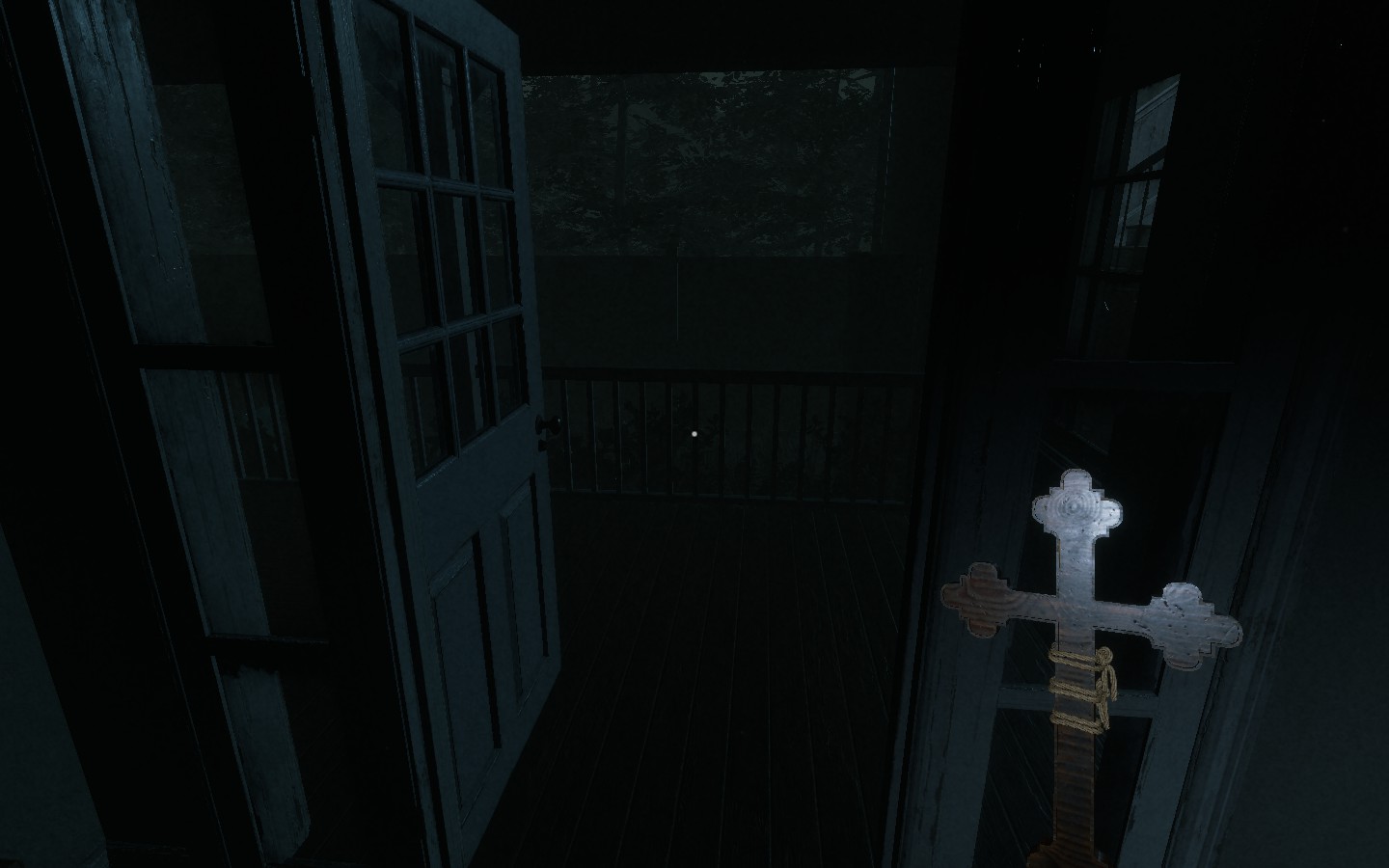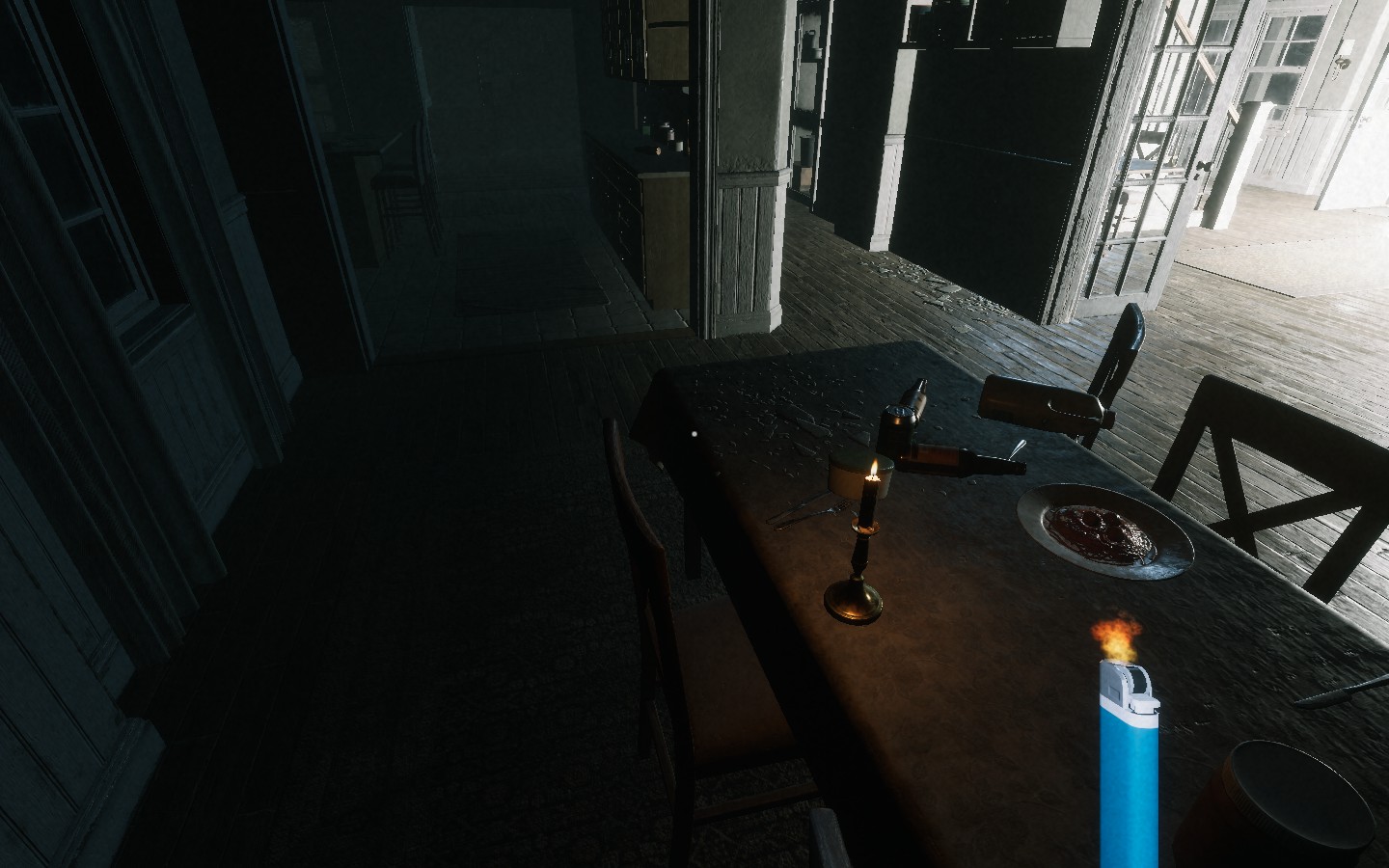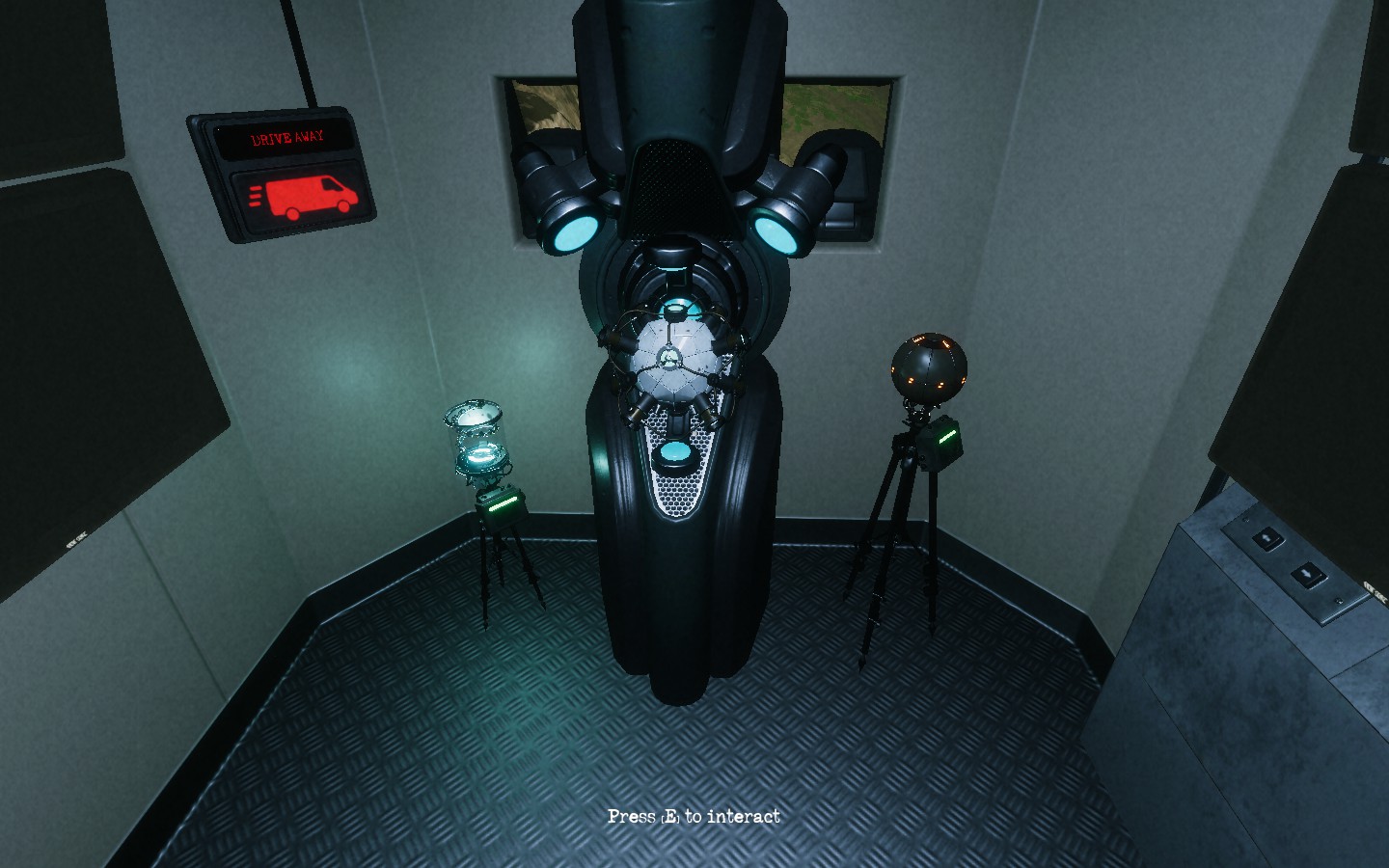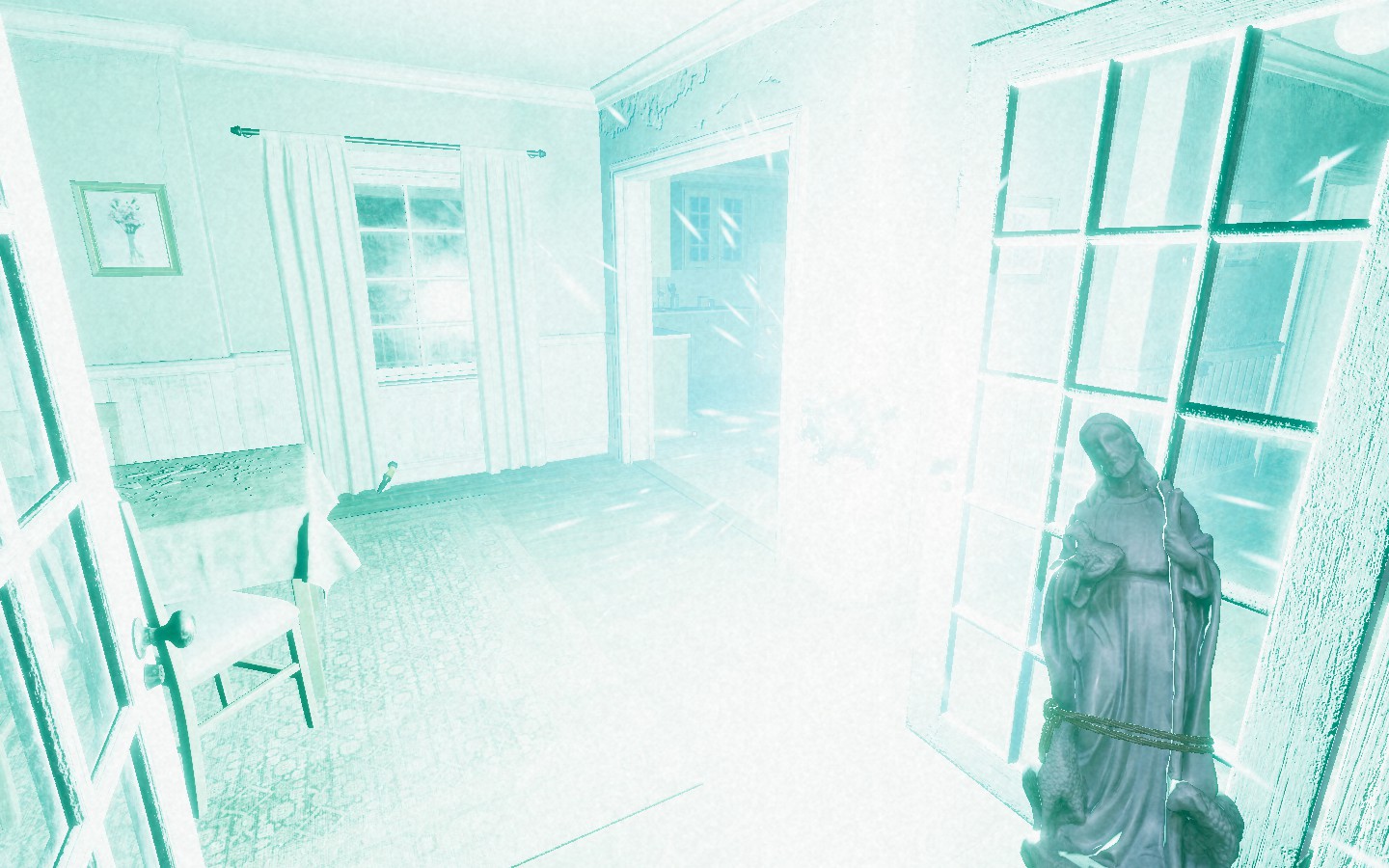 At the beginning ghost is not showing up,so you have some time to bring all your evidence inside the House/Station or anywhere(depends what map you are currently playing).
When the ghost is near you it activates your tools such as EMF, Thermometer , Etc.
Step 1: Identify the Ghost
To identify the ghost you must find the type, age and mood and for that you need all your evidence items:
-Thermometer:Found to be most reliable when used right after being dragged.The only time where the temperature never change is when you are facing the Child-it can be -20...-10/-5...+5/+10...+30 or +45...+55
-EMF:Walk around and wait for it to show signs of activity, best used in a room where the ghost was just spotted-it can be 1,2/3/5 or Red3
-Footprints:The best way to spot them are after you see him moving around,just follow his steps and have in mind that sometimes spirits don't have that.Prints can be Bloodstains/Baby/Pentagram or None of them.
-Particle counter:Drop it inside the building and wait for it,it will eventually change after some time.It can count 100-500 or 500-1000
-Ouija Board-Drop it anywhere in the building and wait to move,depending on the type of the ghost it can be Side to Side/Randomly or None
-Voodoo Doll-I usually throw it beside the oujia board.Its best to have them both next to each other.Eventually it will start moving around with the Board.Depending on the Ghost it can Throw it/Raise or None
-Radio-Press the button to speak(V by default).It used to determine the mood of the Ghost.
It can be Crying or Crowl
Also you can find Phrases inside the Encyclopedia that you can use to get some results but be careful what you say cuz you can make him angry!
Step 2:Weaken the Ghost
Once you determine and complete all the evidence you should have available Weakening button that shows you steps by steps of how to catch him.
Here is how it looks like when you have completed the Objective but have in mind that it shows only on Normal Difficulty!
If you complete your first objective but you don't get announcement then you probably have the wrong evidence and you must start all over until you get the right information about the ghost!
Example of Objectives that you will probably get:
Holy Salt:Throw at the ghost when he is chasing or near you.
Silver Bomb:Throw at the ghost when he is chasing or near you.
Cross:Hold in hand throughout the killing animation.
Close all Water Tabs
Open All Doors in the place.
Light up 3 Candles and Etc.
Step 3:Capture the GhostThis is your last step.Once you have done all the Evidence and Weakening Part then you should be good to go.
Get the Ghost Catcher inside the Bus and Throw it at the Spirit when he is near you or Wandering.
Extra Info
And that's overall most of the things that you should know when you start the game.
I'm sure that i am not 100% correct for some things that i say since it's my first hours of the game but i hope that i manage to help you guys.
Also stay tuned for more, since the game is early access aka there will be more updates probably new maps,spirits,items etc. so i will probably have some new edits on this Guide or the new one that will start working very soon.
Cheers Yall and good luck with the Hunting!
Previous Work:
Final Fantasy VIII - Remastered-100% Achievements Guide:
https://www.youtube.com/watch?v=ZS2LeiRwuBE&
World War Z: Aftermath-100% Achievements Guide:
https://www.youtube.com/watch?v=hy-253w7r-c
Source: https://steamcommunity.com/sharedfiles/filedetails/?id=2843282493					
More Ghost Watchers guilds
---