Get The App Working
Look for Steam Link in the App Store / Play Store and install it on your phone.
You can quickly link it to your PC with Bluetooth or wifi but if you are having issues doing so choose the "Other Computer" option, then on your PC just go to Steam -> Settings -> Remote Play -> Pair Steam Link and copy the code to there.
Once you are all set run the game on Steam Link
Trackpad Option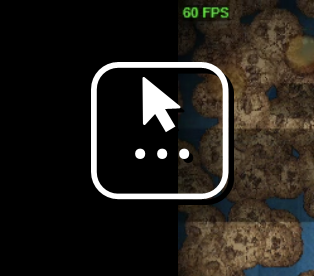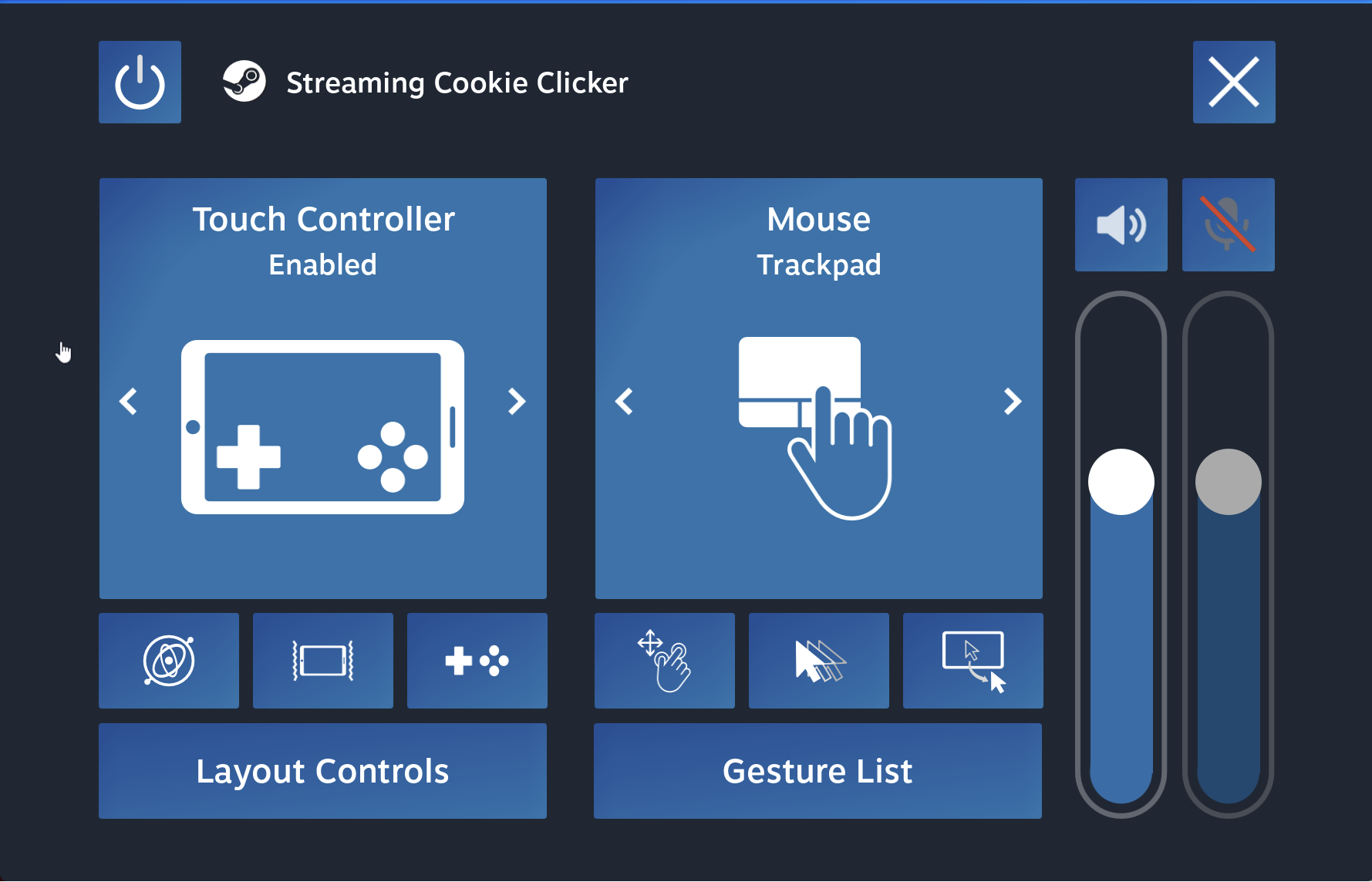 I advise that for this achievement you use the mouse trackpad option, so once the mouse is hovering the cookie you can tap anywhere on the screen.
It may be on by default, if not open the Steam Link setting by tapping the upper left symbol on your phone.
Click And Tap
Tap your phone and and click your mouse simultaneously as fast as you can, and you should get the achievement after a short while.
Have fun
Source: https://steamcommunity.com/sharedfiles/filedetails/?id=3035565450					
More Cookie Clicker guilds
---