Error Code 0xc0000005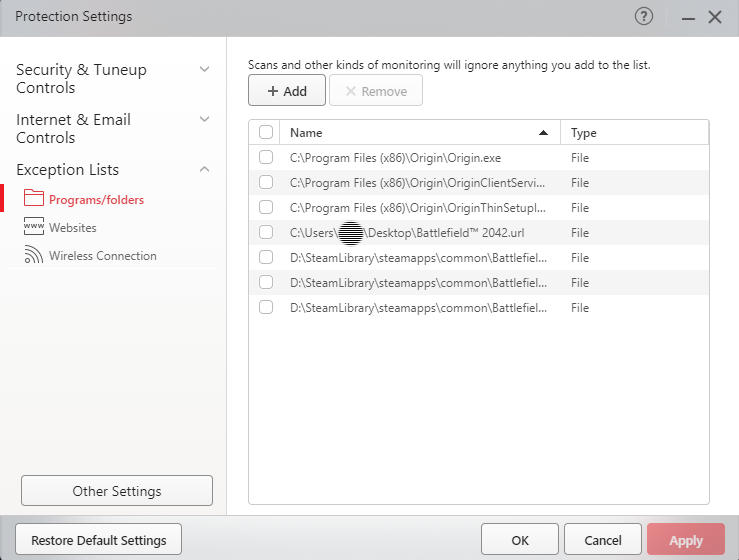 I had been searching through forums on this issue before finally coming across one that seemed simple enough for my smooth brain to follow and here's what I learned-
Windows 10/11 break things and so does your anti-virus
I was able to fix this problem by marking Battlefield 2042 and Origin as exceptions in my anti-virus program and *poof* problem was gone.
Error Code 30005

This issue popped up after solving the 0xc0000005 error but was super easy to fix.
Just delete the EasyAntiCheat.sys file found in the Easy Anti Cheat folder and then launch your game. This will recreate a fresh copy of the file you deleted (without the errors/corruption that caused the 30005 error) and you should be back to playing the worst battlefield ever made :)
Forum that helped with 30005 error code, in case what fixed my issue doesn't fix yours[appuals.com]
Did I Help?
Consider leaving a like and/or award if you found this guide helpful!
Have a good one :)
Source: https://steamcommunity.com/sharedfiles/filedetails/?id=2824862280					
More Battlefield 2042 guilds
---