FAQ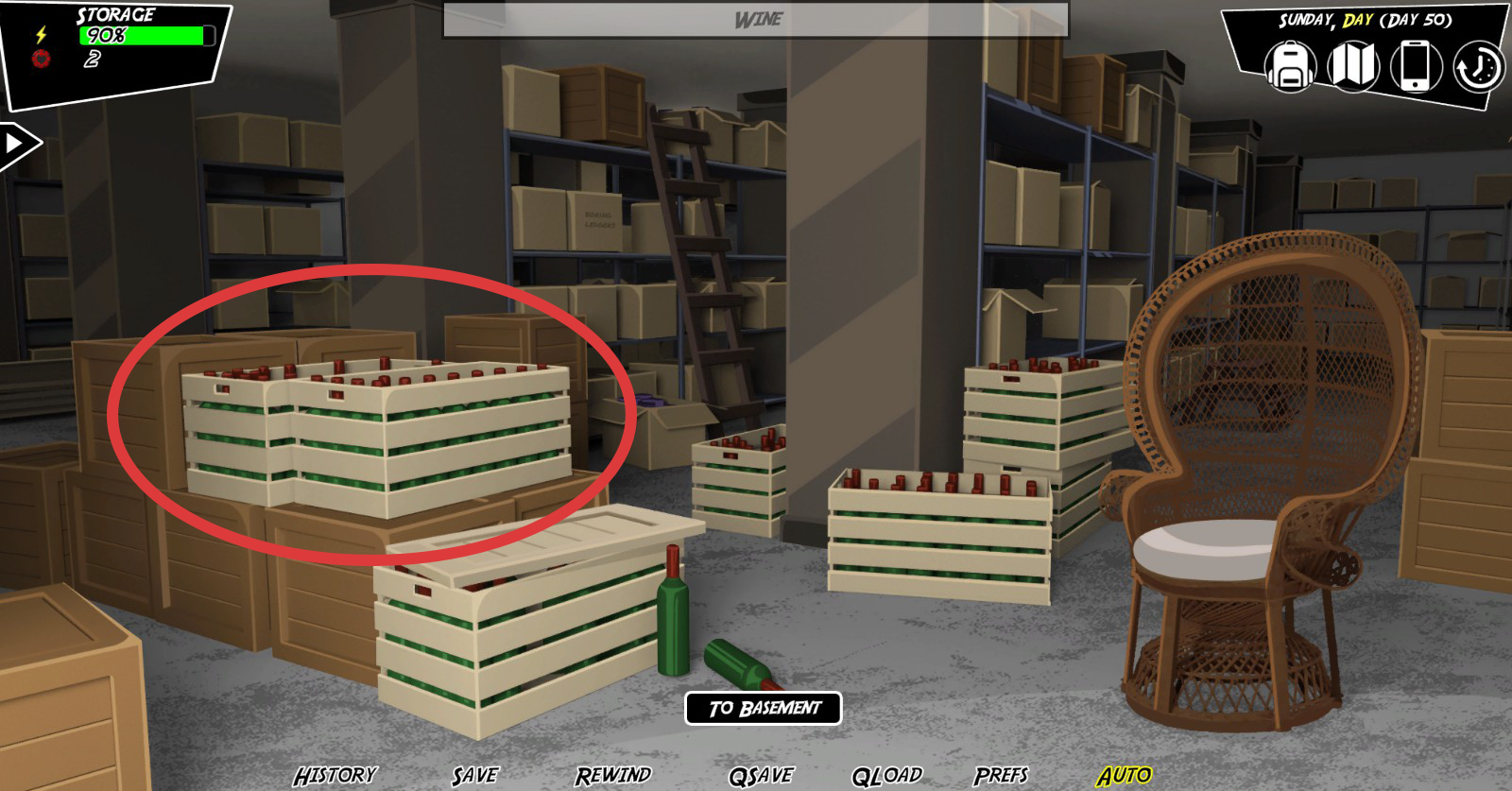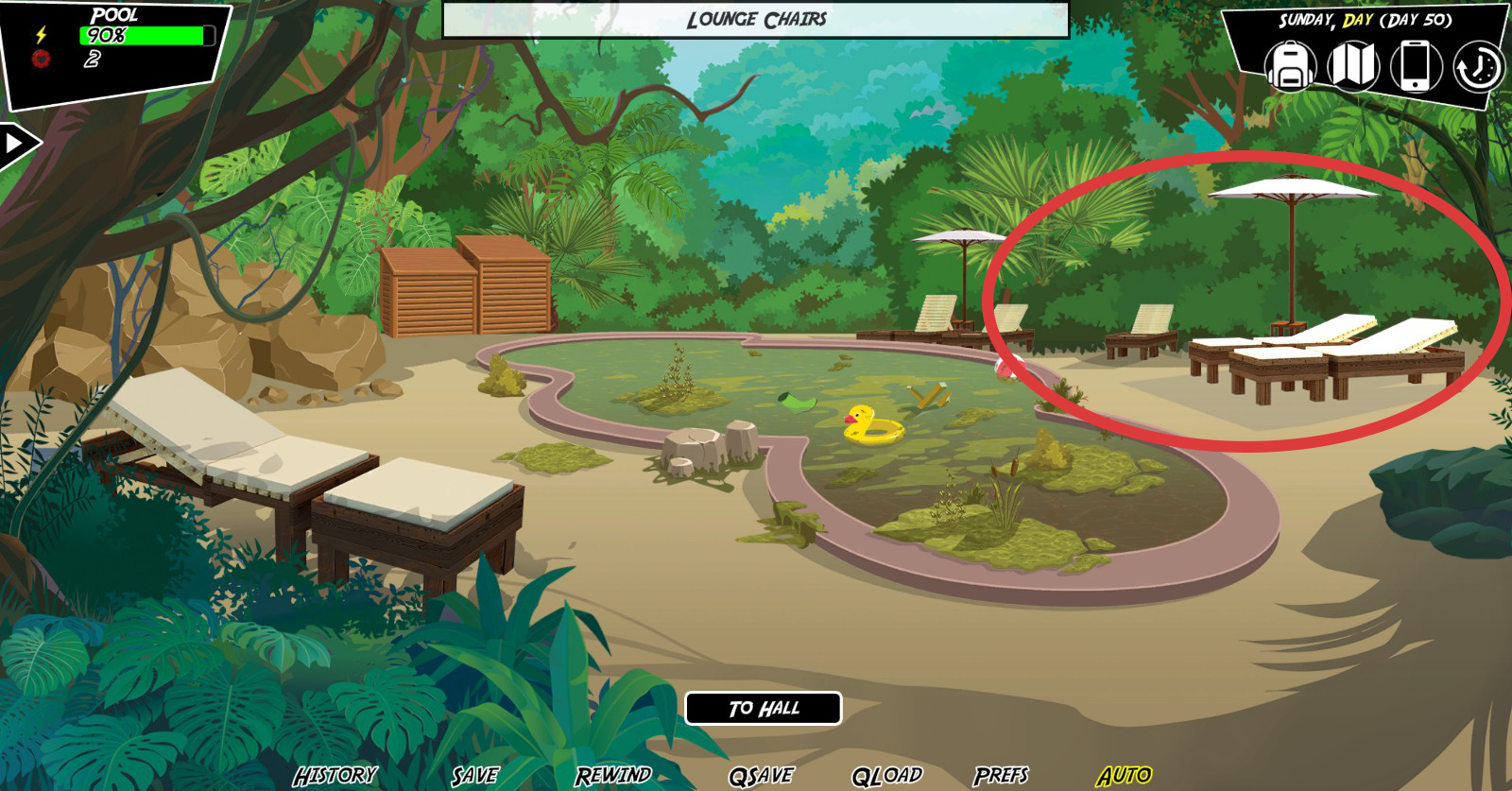 Q. How do I get the spank bank scenes of Raven?
You'll unlock 2 scenes while doing the Tuvatuva Reality TV quest. Be sure to choose to go all in when she asked you how do you want it to end. 3rd scene comes with another options you can go for: have sex like what you did on the boat (gets you this scene), or take it slow (gets you the wallpaper).
NOTE:
You can save and do option 1 first, then reload to do option 2 for the wallpaper.
Q. How can I invite Karen to drink wine?
You can unlock this by clicking on the wine boxes once you've obtain the Corkscrew.
NOTE:
You can only invite Karen for a drink during the Evening.
Q. I cannot trigger the Pool quest (Recostarte the Piscina)
You need to sunbathe with Maria at least once by clicking on the lounge chairs.
Q. When can I open the Bar?
There are 2 prerequisites for the bar questline. (1) Once you get the resort generator working and (2) after you cleaned your room.
Q. What are the hotkeys for the game?
F5 Save/Load UI
F6 quick save
F7 quick lload
CTRL speed up dialog
Spacebar auto complete dialog
H Hide/Show UI (only works during conversations)
Source: https://steamcommunity.com/sharedfiles/filedetails/?id=2675586622					
More Paradise Lust guilds
---