Chaos Theory Human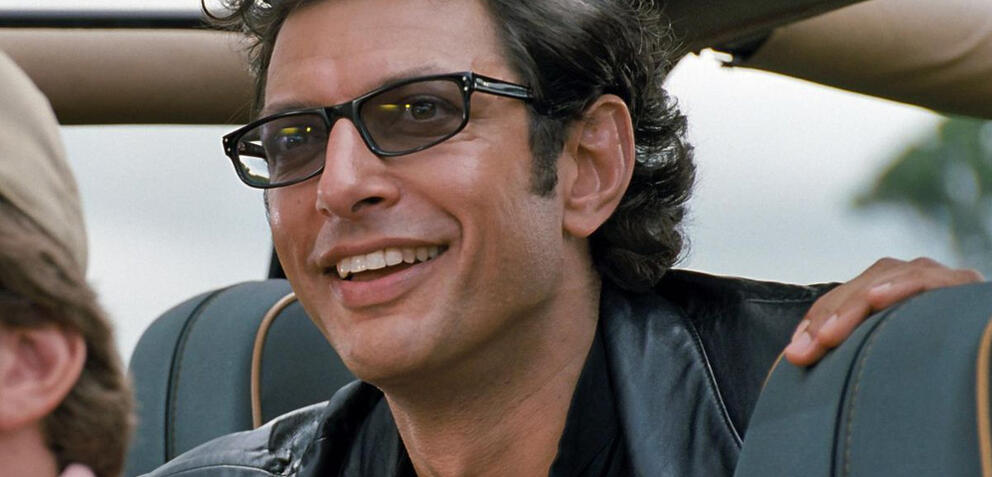 A Rockstar
Water Attraction Method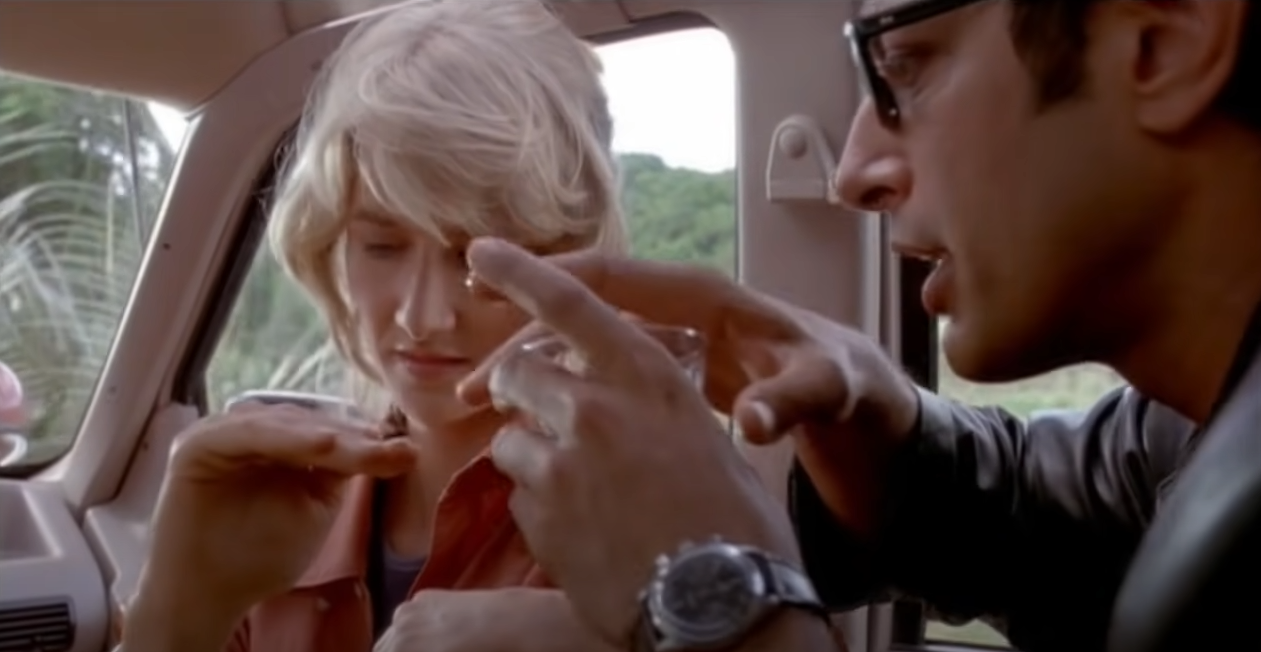 Step 1 Try to impress a Woman by explaining the chaos theory in a jeep. Very Usefull to use drops of water dancing on the hand of the lady.
Pile Of ♥♥♥♥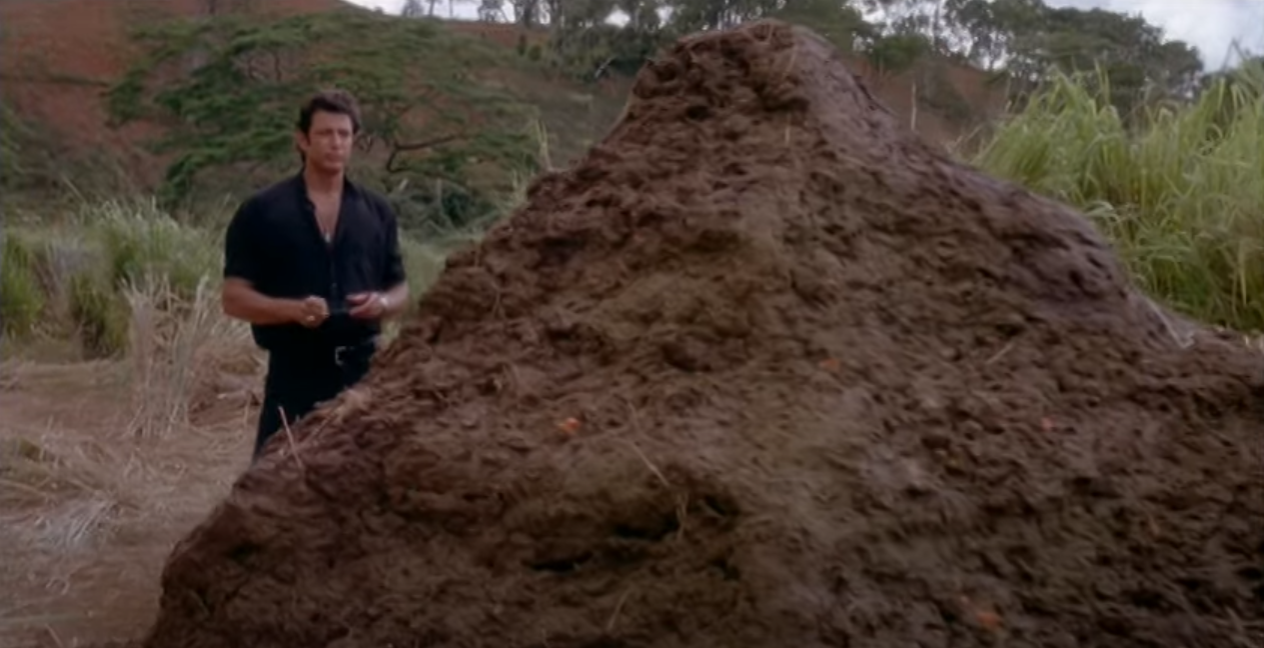 Step 2 Be impressed by the Huge amount of Dinosaurs feces.
Self Confidence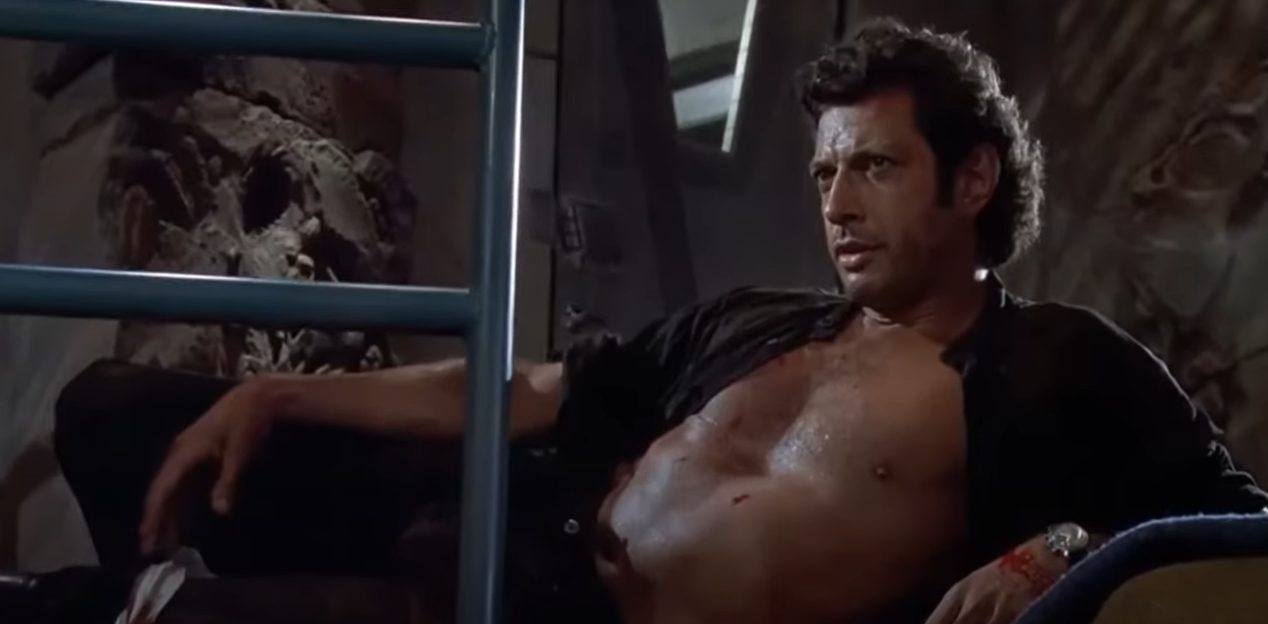 Step 3 Always have self-confidence to show your upper body and nipples to other people in the room.
Teaching Ethics And Moral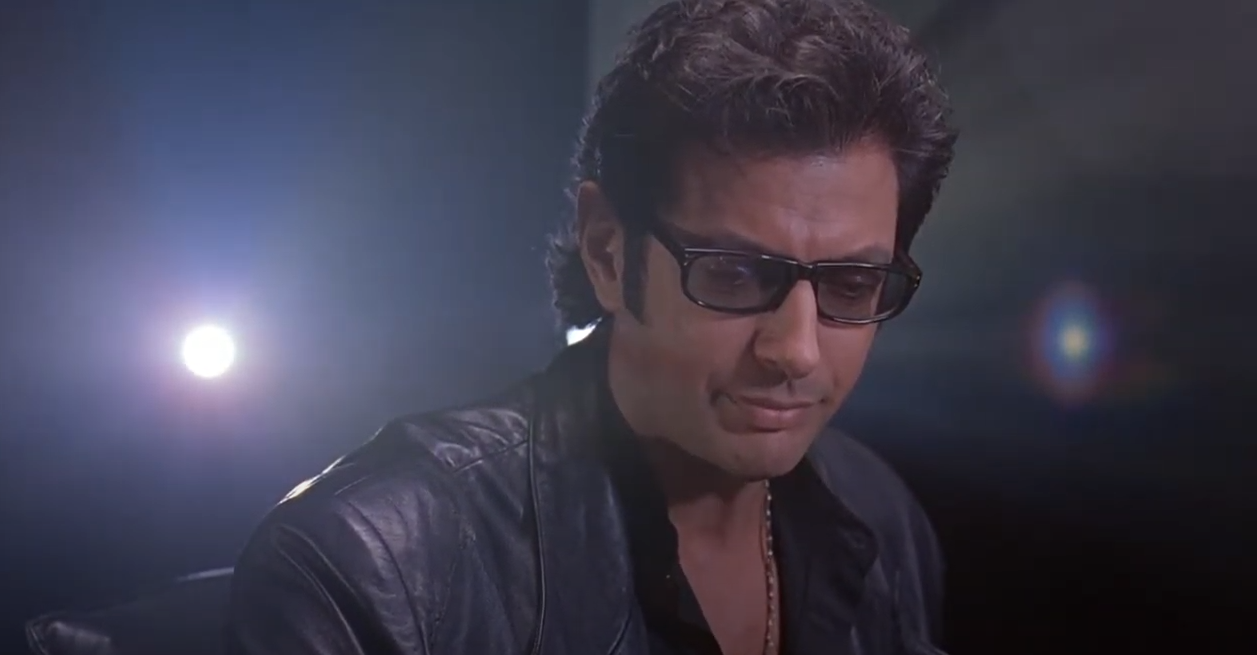 Step 4 Explain philosophicaly to an old billionaire why his ambitionous park project will not work and give lessons of Ethics.
Life Finds A Way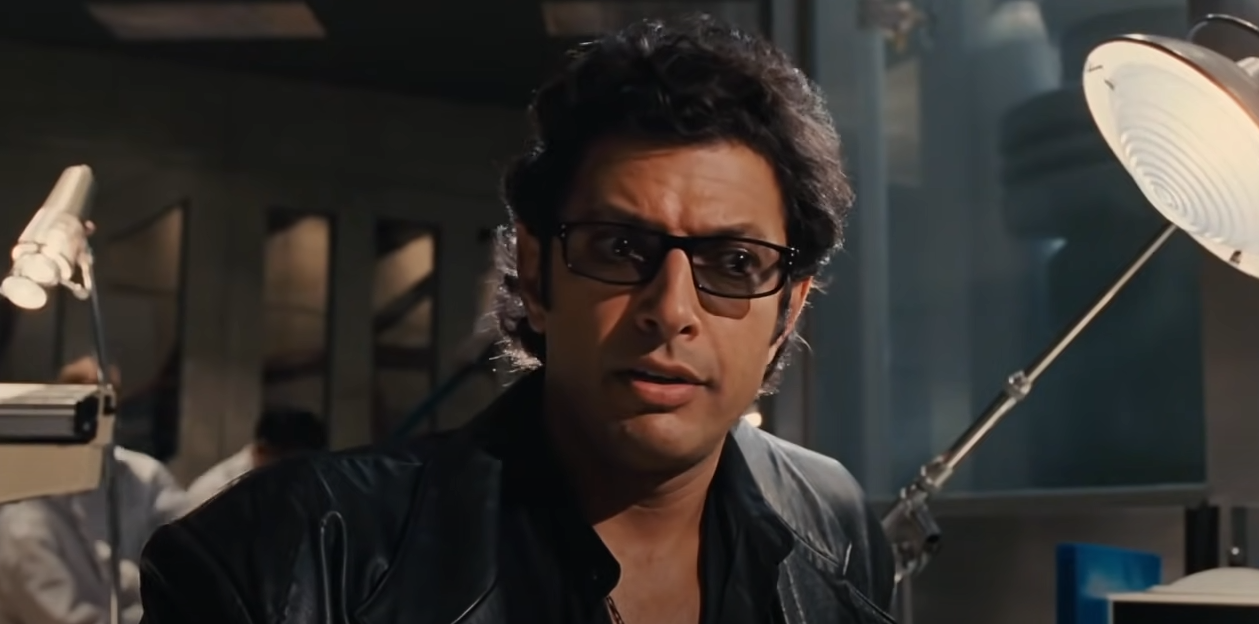 Step 5 When you have doubts about the ridicolous statements of others, "Life finds a way" quote always help.
Future Mrs.Malcolm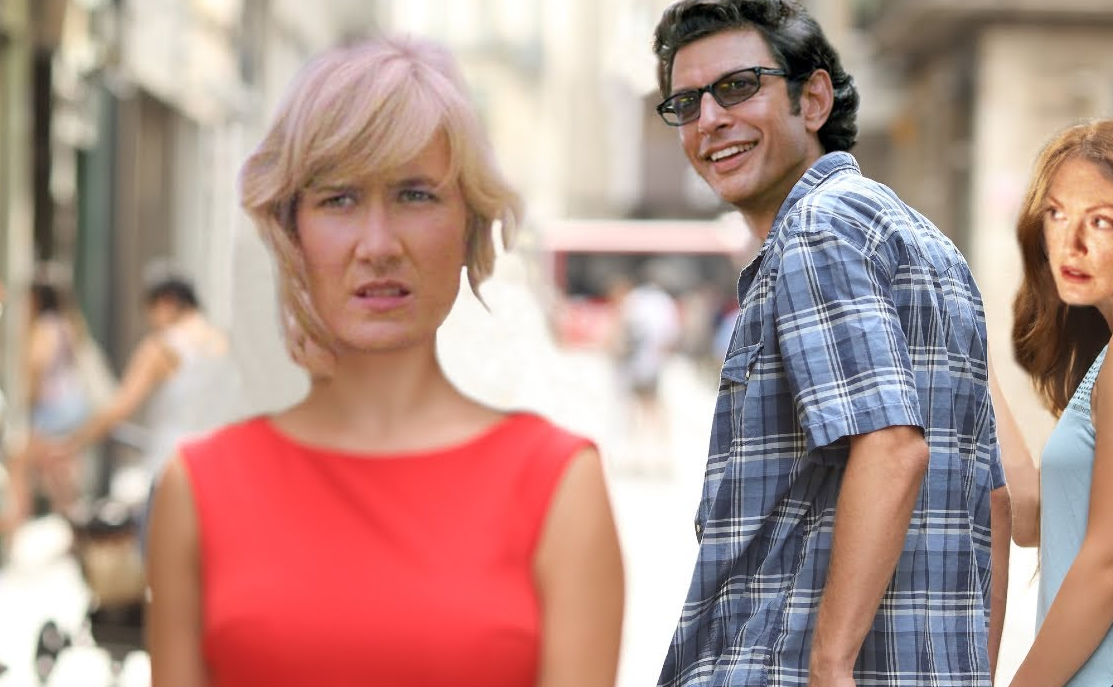 Step 6 Always look for the next future Mrs. Malcolm.
Expensive Jacket Grabbing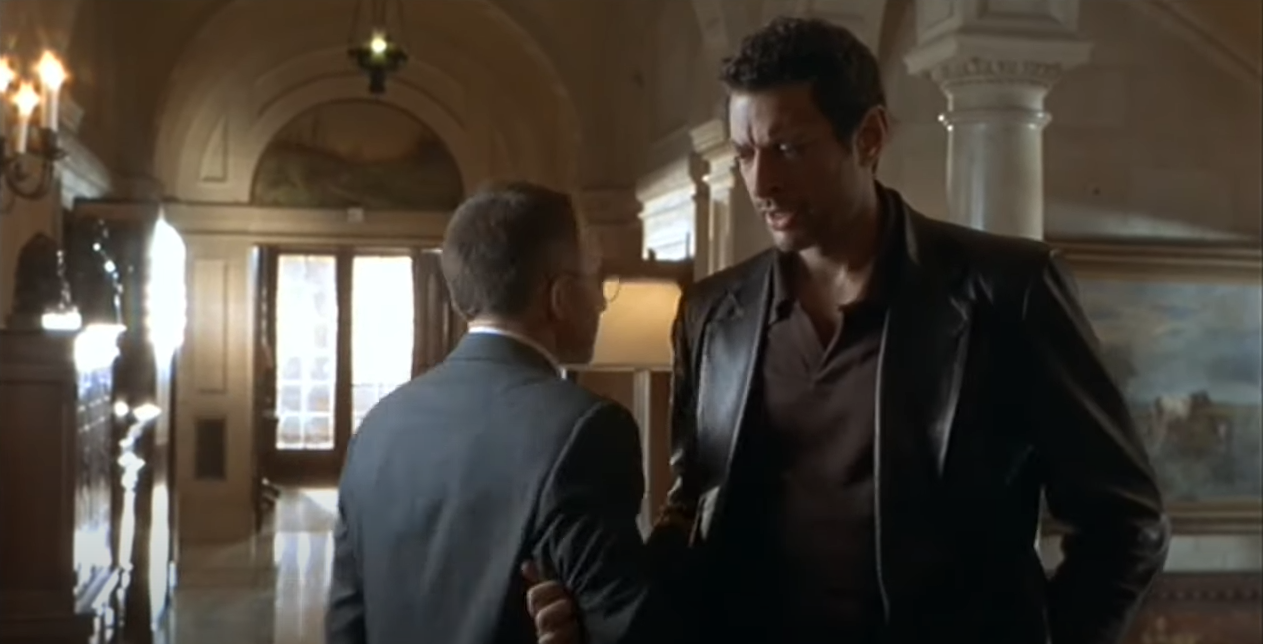 Step 7 Most important, defend the Truth of the Story anytime, even when the jacket of the dude is more worth than your college days.
Congratulations! Achievement Unlocked!
CONGRATULATIONS! You know now the most important instructions to be exactly like the iconic Dr. Ian Malcolm
Source: https://steamcommunity.com/sharedfiles/filedetails/?id=2815778527					
More Jurassic World Evolution 2 guilds
---