Small Pen
Why have one dinosaur in an enclosure when you can have two ? With this guide, your dinosaurs will stop killing each other
Pourquoi avoir un dinosaure dans un enclos quand on peut en avoir deux ? Avec ce guide, vos dinosaures arrêterons de s'entretuer
Let's Start !
Commençons !
This is the best possible cohabitation in limited enclosures :
Ca c'est les meilleurs cohabitation possible dans des enclos limité :
Herbivore :
Diplodocus
Torosaure
Anklyosaure
Other Compatibility / Autre Compatibilité :
Parasaurolophus
Mamenchisaure
Struthiomimus
Carnivorous / Carnivore :
Métricanthosaurus
Allosaure
Carnivorous / Carnivore :
Tyrannosaure Rex
Compsognathus
Noted that Compsognathus get along with all carnivores in the game except Doctor WHO hybrids
A noté que les Compsognathus s'entendent avec tous les carnivores du jeux sauf les hybrides du docteur WHO
Larger Pen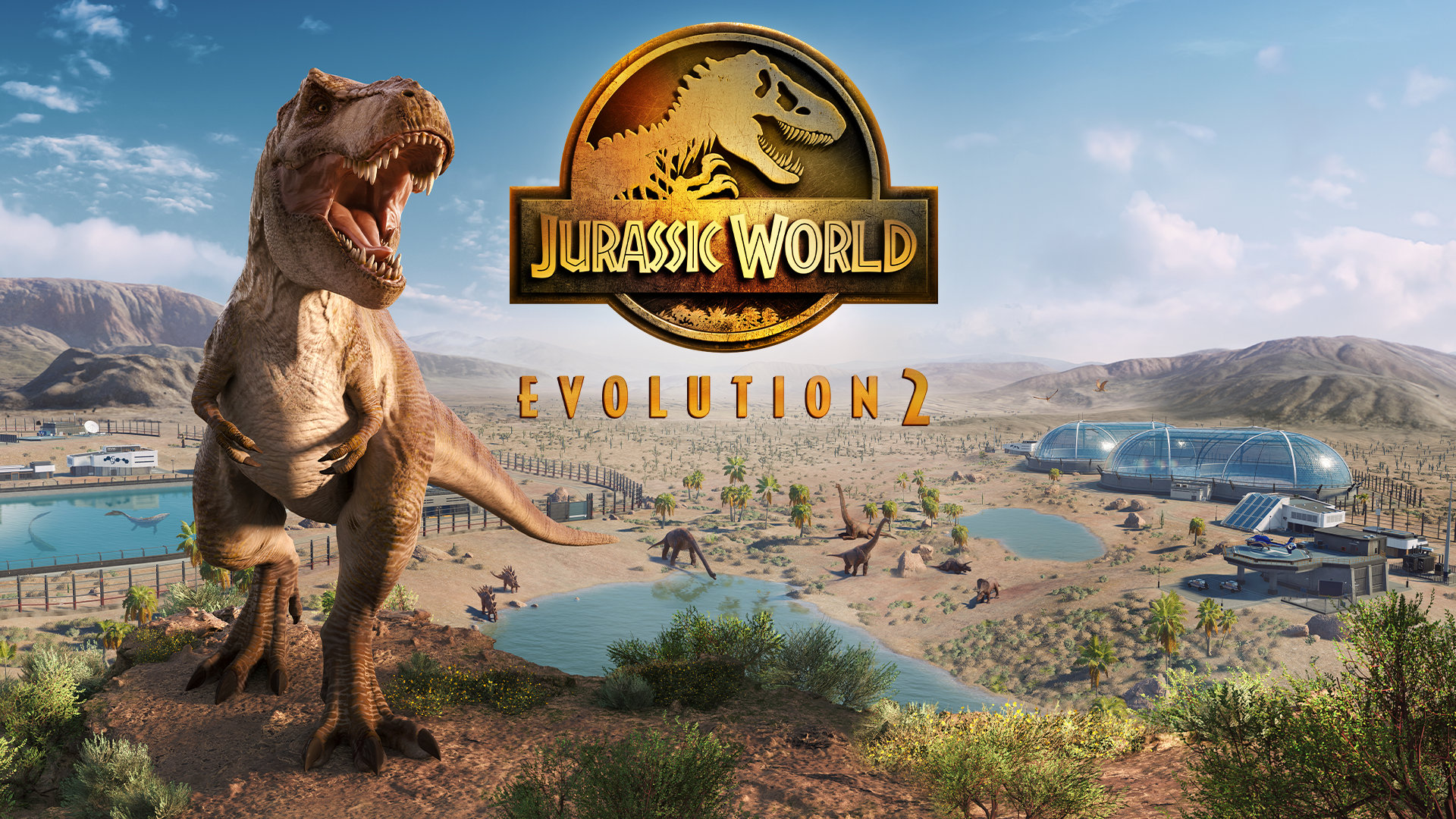 Now, cohabitation possible but in much larger enclosures :
Maintenant les cohabitations possible mais dans des enclos beaucoup plus grands :
Pen one :
Brachiosaurus
Chasmosuarus
Cératopsiens
Ankylosaurus
Parasaurolophus
Hadrosauridés
pachysaure
Stegosaurus
Pen two:
Diplodocus
Aklyosaure
Hadrosauridé
Parasaurolophus
pachysaure
Stegosaurus
Pen three:
Carnotaurus
Compsognathus
Albertosaurus
Majungasaurus
Thanks !
If you have any other ideas, say so in the comments.
Thanks and good game !
Si vous avez d'autres idées dites le en commentaire.
Merci et bon jeu !
Comment !
; )
Source: https://steamcommunity.com/sharedfiles/filedetails/?id=2770934100					
More Jurassic World Evolution 2 guilds
---