Integrated Air Defense System Chart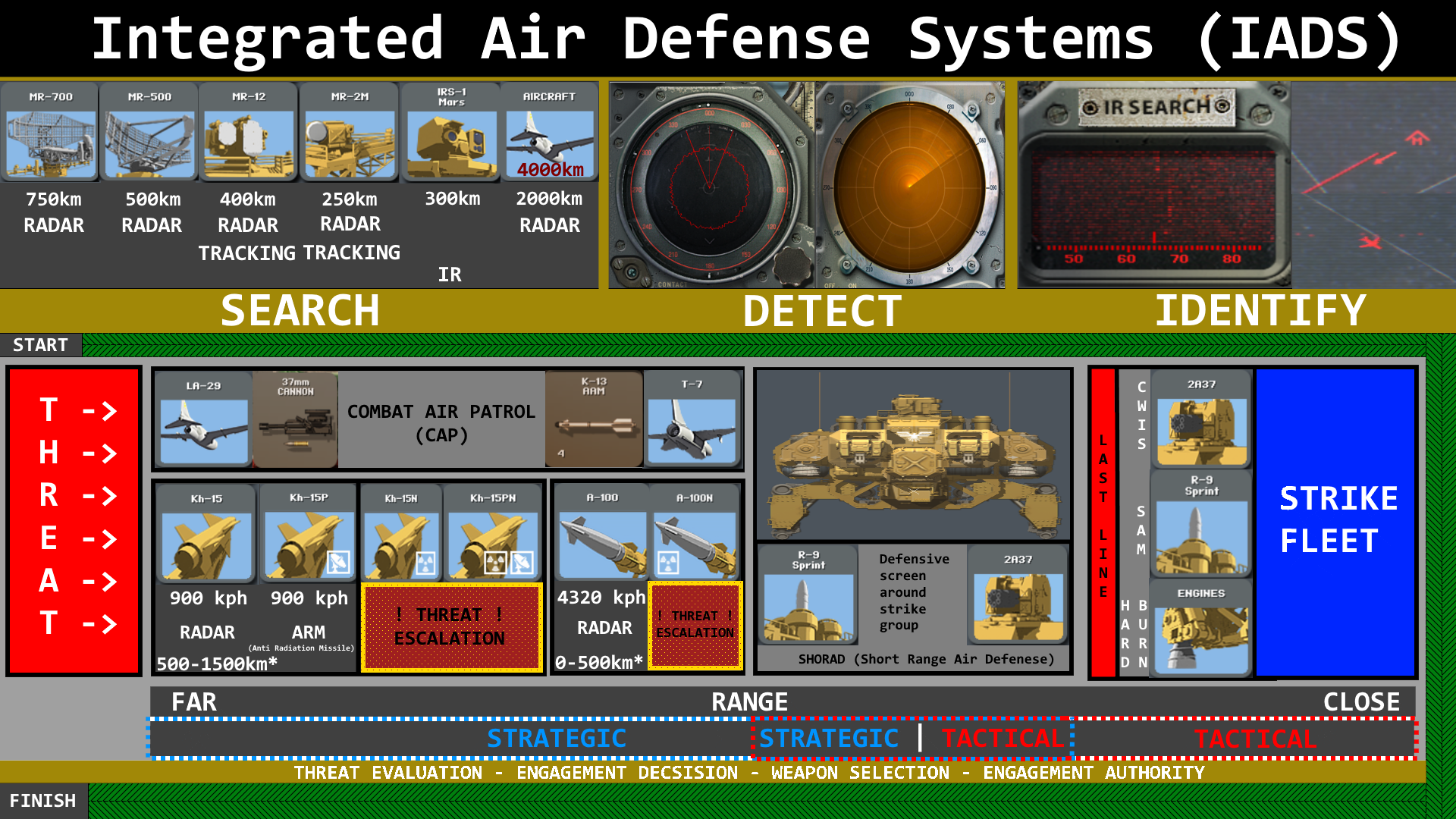 ========================PHASE 1============================
Search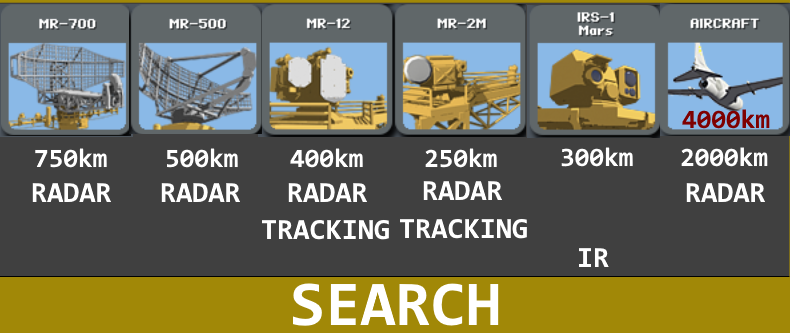 Search for threats.
*Note the 4000km range on aircraft is the maximum flight range.
2000km is the operating range with safe return to carrier.
Detect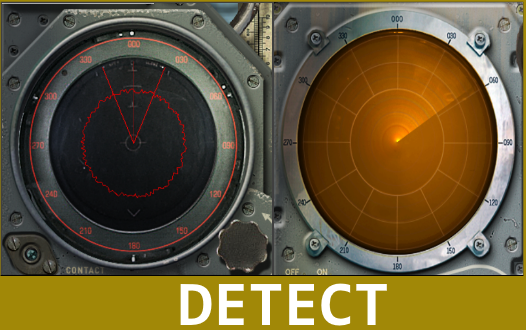 Detect targets via radar spikes and heat blooms. Planes have a radar sphere of roughly 160km.
Identify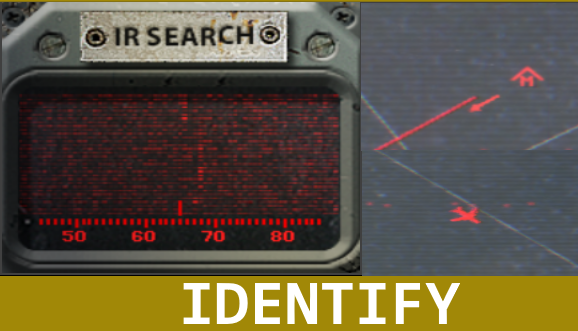 Gain a positive ID on the threat to evaluate the next course of action. You can get a rough idea of whats comming at you before you see it via the "waterfall" on the IR search.
========================PHASE 2============================
This next part can cause events to happen quickly, so I will keep it simple as possible.
Threat Evaluation
There are 3 main threats
Ships
- Can launch both of the below and engage you in a dogfight.
- Can also strong point cities preventing you from landing if they have the balance of power in their favor.
- Draw them out and use Defeat in detail [en.wikipedia.org] to beat them.
Planes
- Can carry bombs and rocket to attack you.
- Scouts for enemy. If a plane spots your fleet expect a cruise missile attack to follow.
Missiles
- Can hit you far beyond your own range if you lack air power.
- Can one shot your ships if unlucky or cause severe damage putting a ship out of action.
*Nuclear missile threats can require a different approach and a different strategy depending on circumstances.
Engagement Decision
You do not have to engage every threat. Evasion should be your go to option.
You can use a Jammer to evade missiles and tracking.
Ask yourself can you win this fight? What else is around you?
Weapon Selection

This section depends on range of enemy and weapon type
Ships
- Landed - Use planes with bombs and rockets.
(If they are an aircraft carrier group, remember they will have their own CAP)
- Flying - Cruise missiles.
Does enemy have radar:
Yes: Use KH-15p
No: Use KH-15
Planes
- CAP - Use T7 with Air to Air missiles to intercept
- Use R9-sprint and CWIS.
Missiles
- CAP - Use T7 with Air to Air missiles to intercept
- Use A-100 to intercept.
- Use R9-sprint and CWIS.
Engagement Authority
The only part that fits here is the choice to use nukes.
You can use nukes to intercept cruise missiles. (A-100N is best)
More HighFleet guilds
Rate this article
---