‎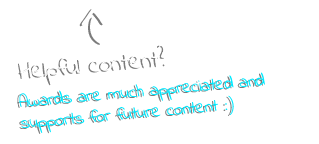 💫Intro
💠 Forza Horizon 3 & 4 & 5 All have Native support of Impulse Trigger and Microsoft Store or Xbox version don't have any issue with this feature, but the steam version of Forza Horizon 4 & 5 can't handle it.
💠 List of Supported Games[www.pcgamingwiki.com]
💠There's a simple way to fix this from steam it self.
💫How To Fix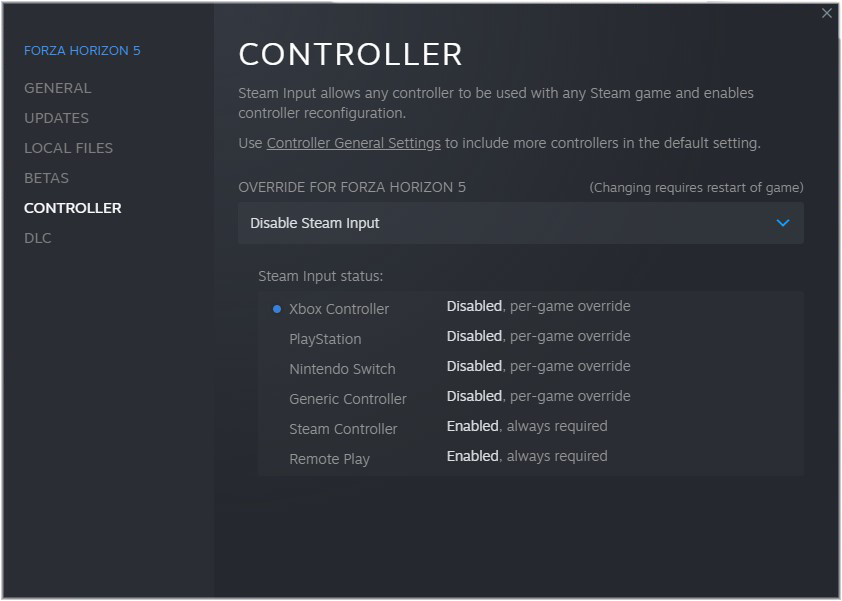 💠 In your Library, Right Click on the game and navigate to Properties, then go to Controller Section and change the setting to "Disable Steam Input" and Boom! Fixed!
💠Keep in mind that these changes require a restart to apply (if you are in-game).
💠This method can fix every steam game that has problems with Impulse Trigger.
💫Outro
❤️Thanks for reading.
🌹Give me an award if you like this guide.
Source: https://steamcommunity.com/sharedfiles/filedetails/?id=2712325169					
More Forza Horizon 5 guilds
---