FIRST STEP (AND THE LAST ONE)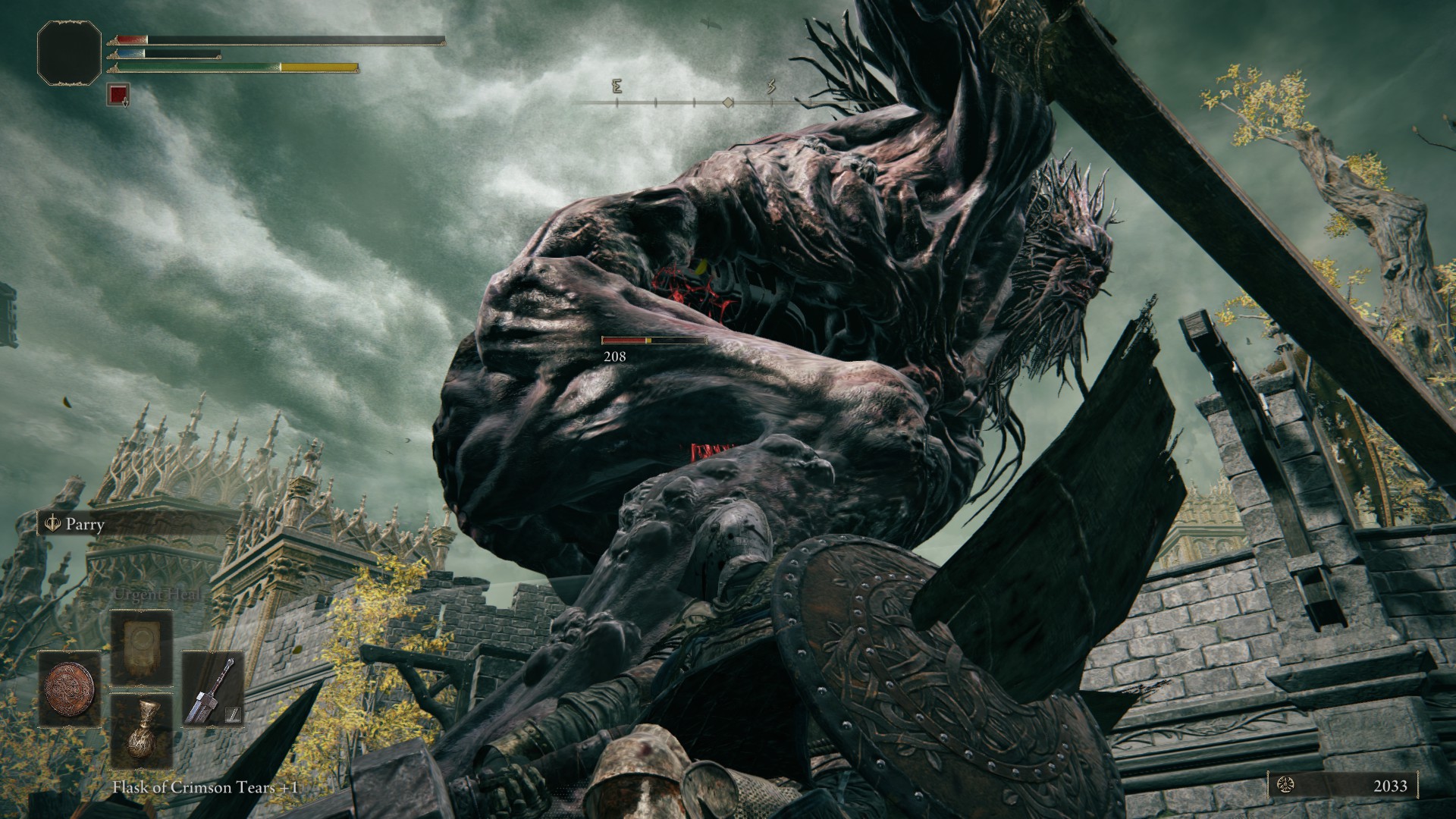 .
.
.
.
.
.
.
.
.
.
don't play the game, -- so you will never die there.
.
.
.
.
.
.
.
.
with no jokes: if you haven't played the game already, just do it. my personal expirience can tell you only one thing: i've never felt such the feelings as i felt and keep feeling in this masterpiece. don't be afraid to die, -- it's a philosophy of souls-borns, it's the most important part of the game's walktrough. you learn more and more, you feel the progress with every death and win, so enjoy with ya wet t-shirt.
.
.
.
don't be afraid to do a mistake -- as much as in elden ring, as in other videogame, as in real life. keep on progressing and evolve your character -- as much as your real personality.
Source: https://steamcommunity.com/sharedfiles/filedetails/?id=3031861662					
More ELDEN RING guilds
---