You Need 1052bhp V8 OHV Supercharged, Slicks And 2 Gear Transmission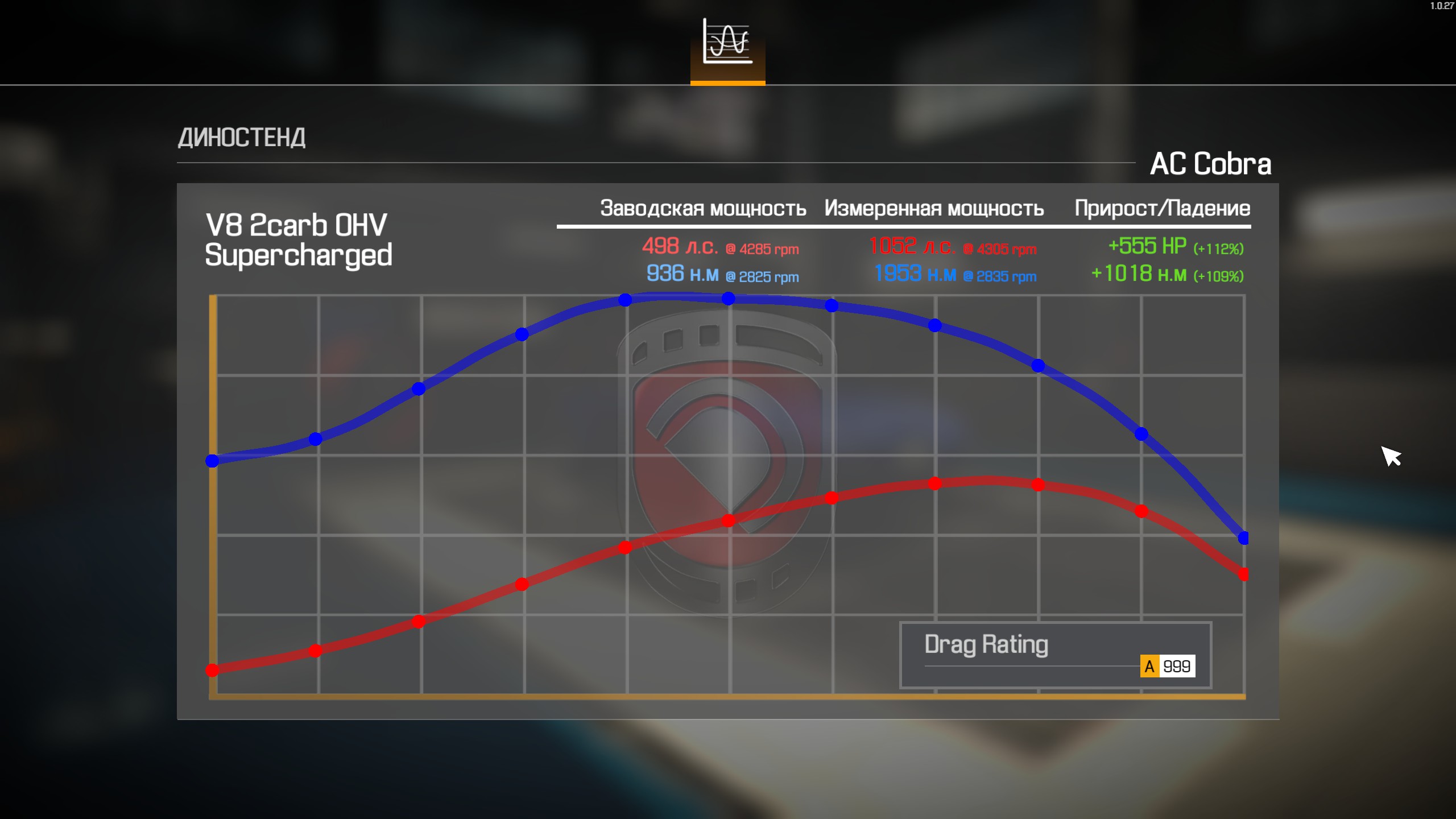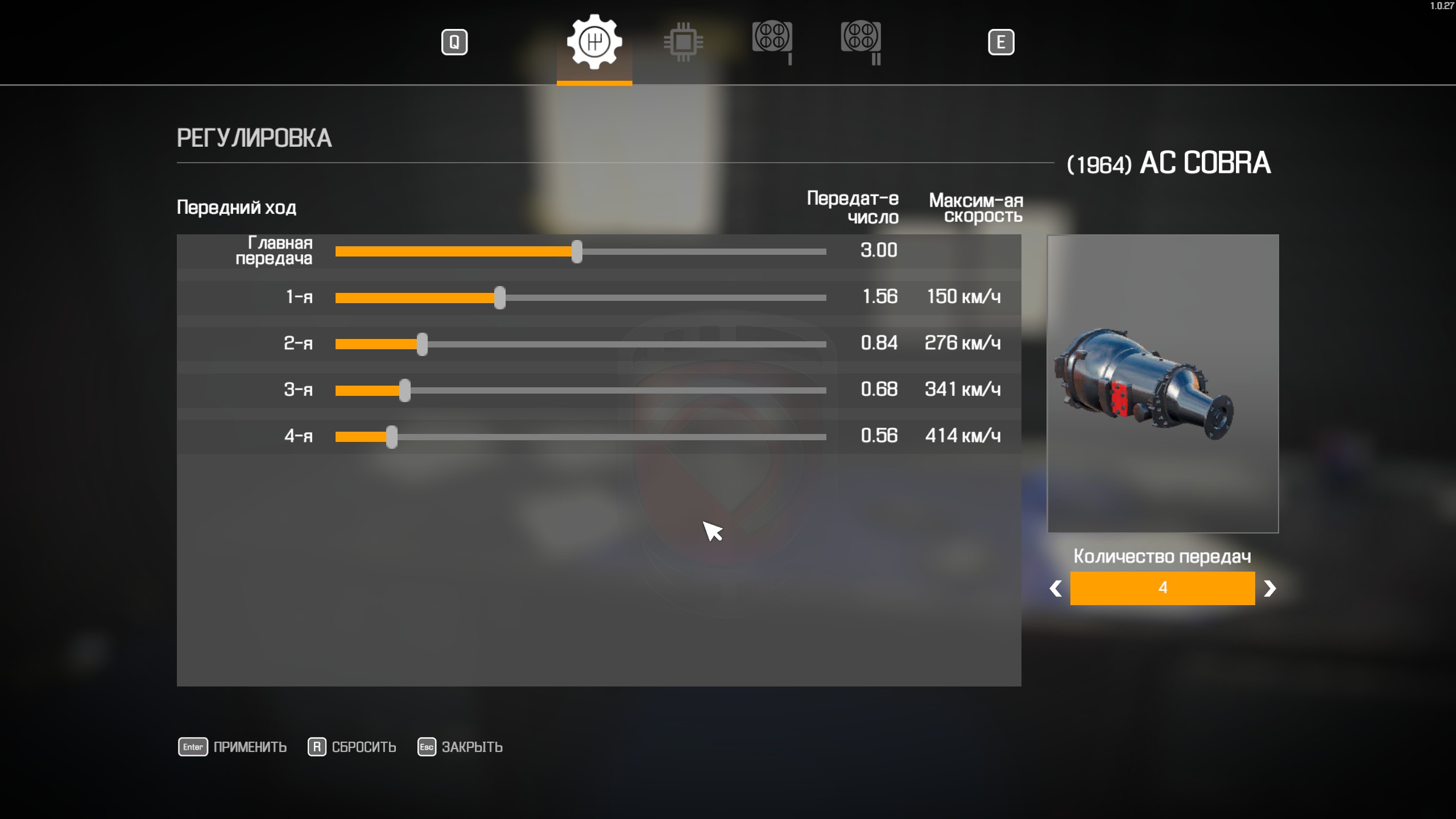 1) Buy Shelby Cobra (Typhoon)
2) Build new V8 OHV 2carb Supercharged with 3-star tuning parts.
3) Install a 3-star box and a fuel pump in the car.
4) Install slicks (I use 235/60x15 and 295/50x15 slick tyres)
5) Tune your carburator for +3% power
6) Run Dyno, you must get 1052HP and 1953NM
7) In the gearbox, set the first gear to 150kmh (93mph) and the second to 276kmh (171mph)
8) Enjoy!
With this setup Cobra can beat Koenigsegg Agera (Hammerdal Strale) with 110% tuning on 1/4 mile race.
My current time 8.569 sec/273kmh
https://steamcommunity.com/sharedfiles/filedetails/?id=2893377565
Source: https://steamcommunity.com/sharedfiles/filedetails/?id=2893379795					
More Car Mechanic Simulator 2021 guilds
---