Vigil Station Oblivium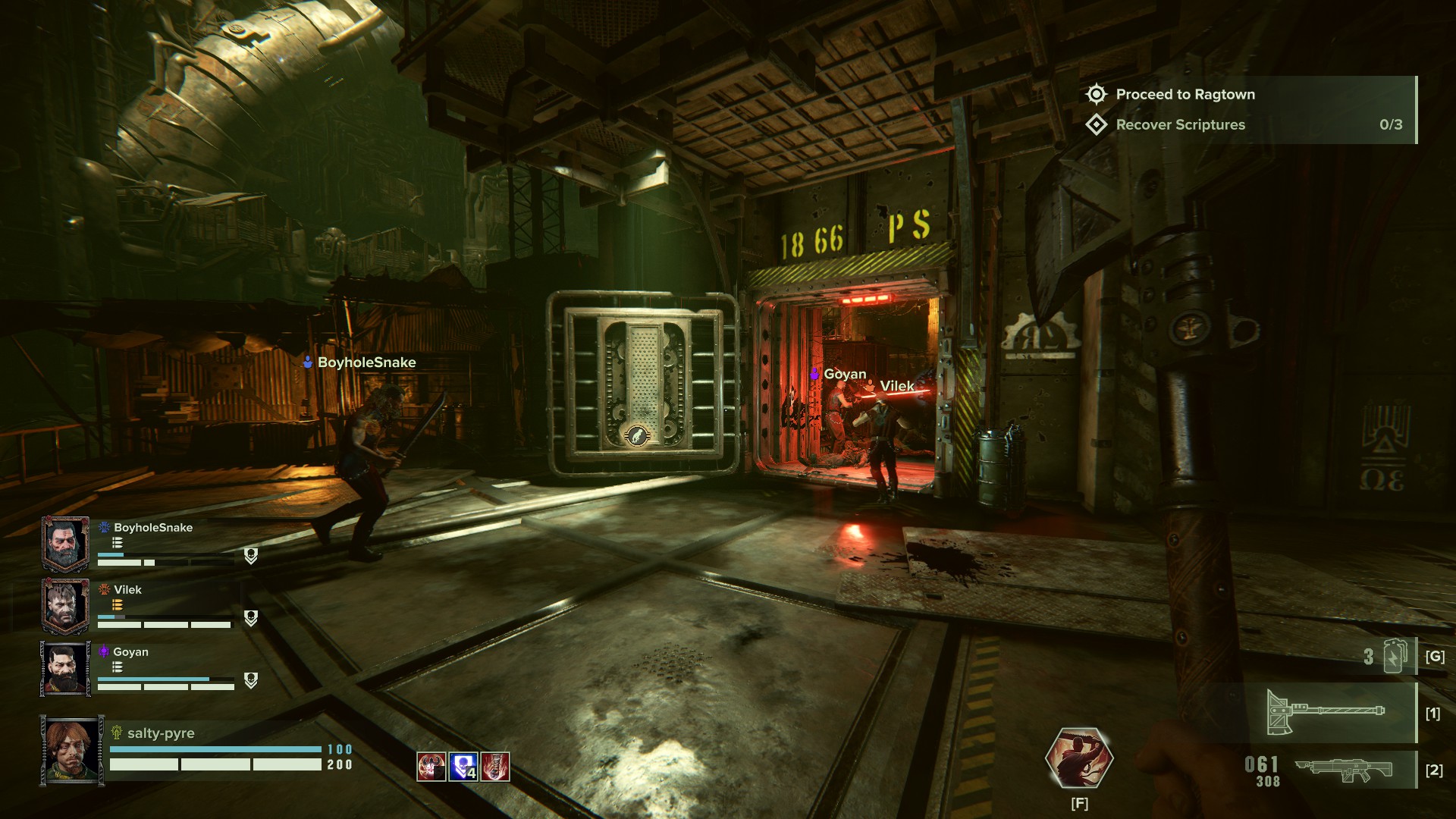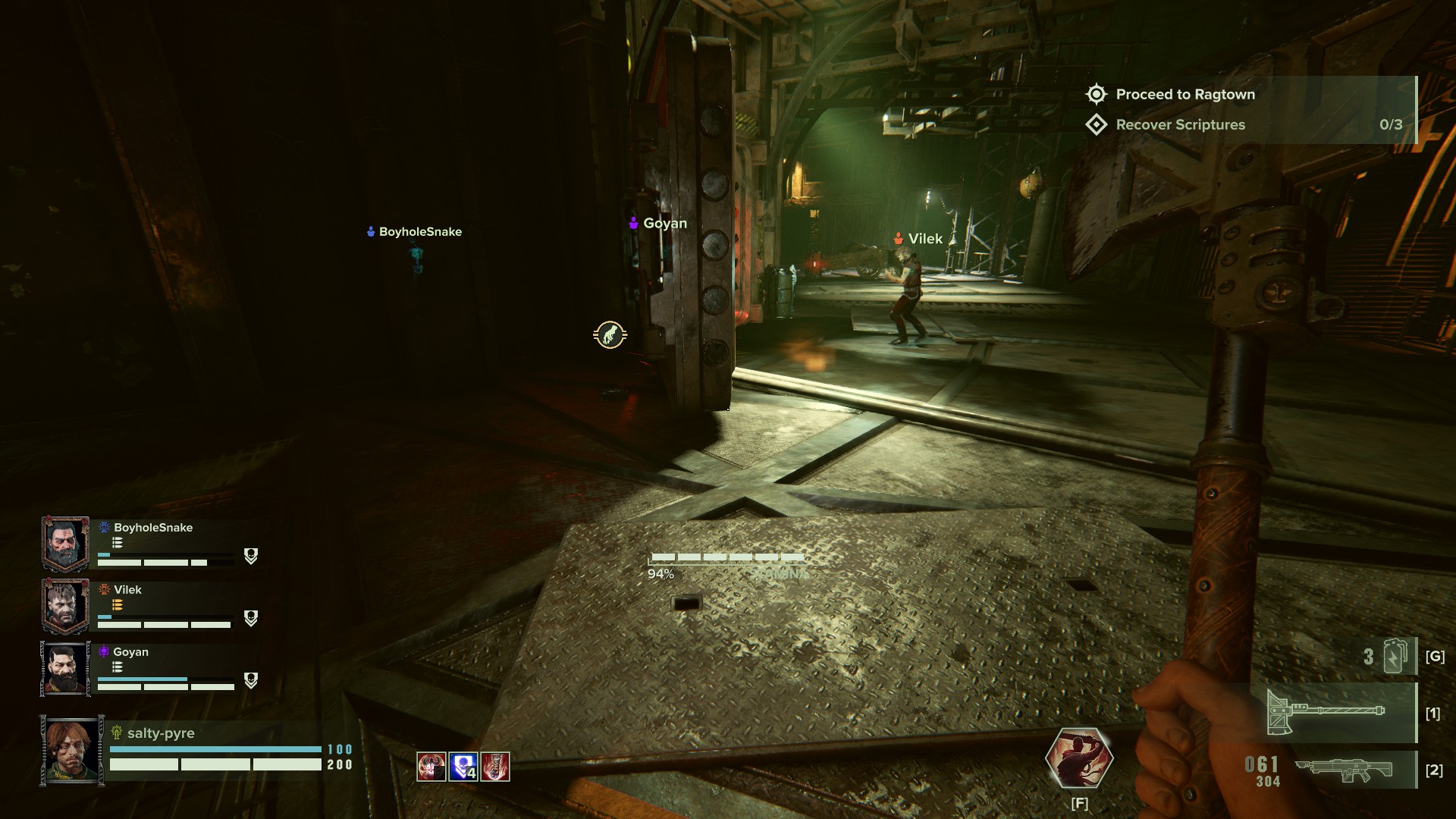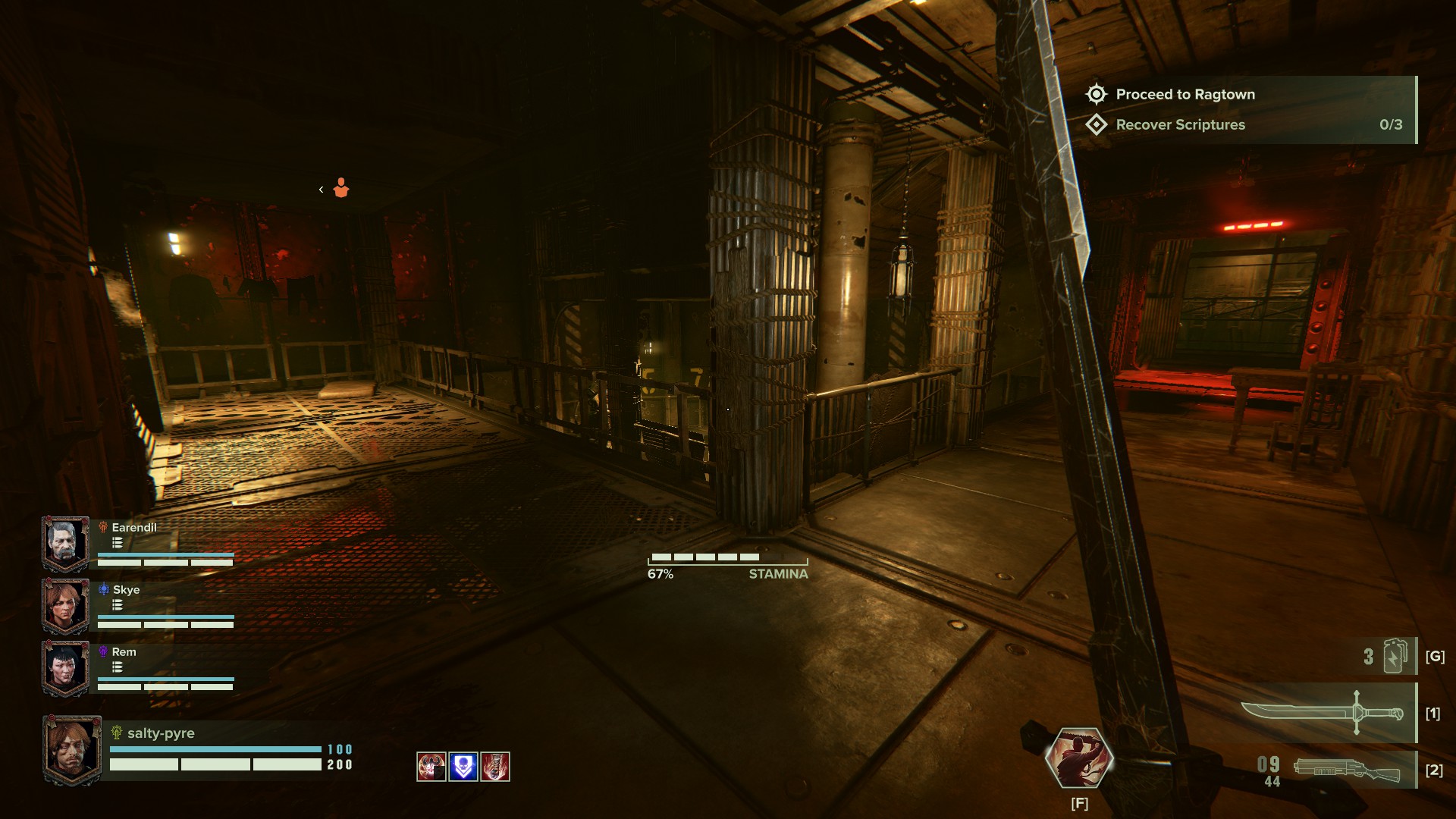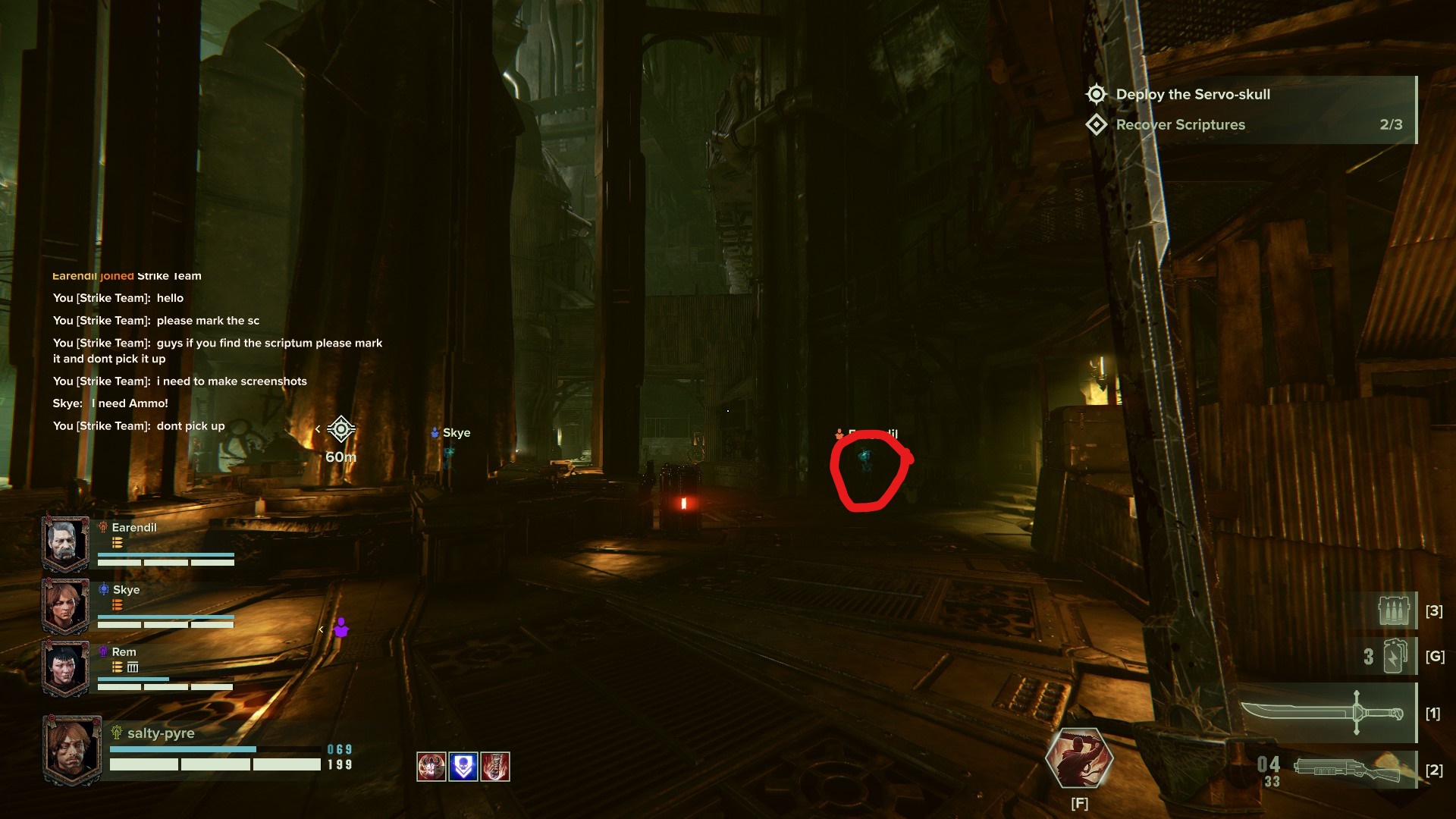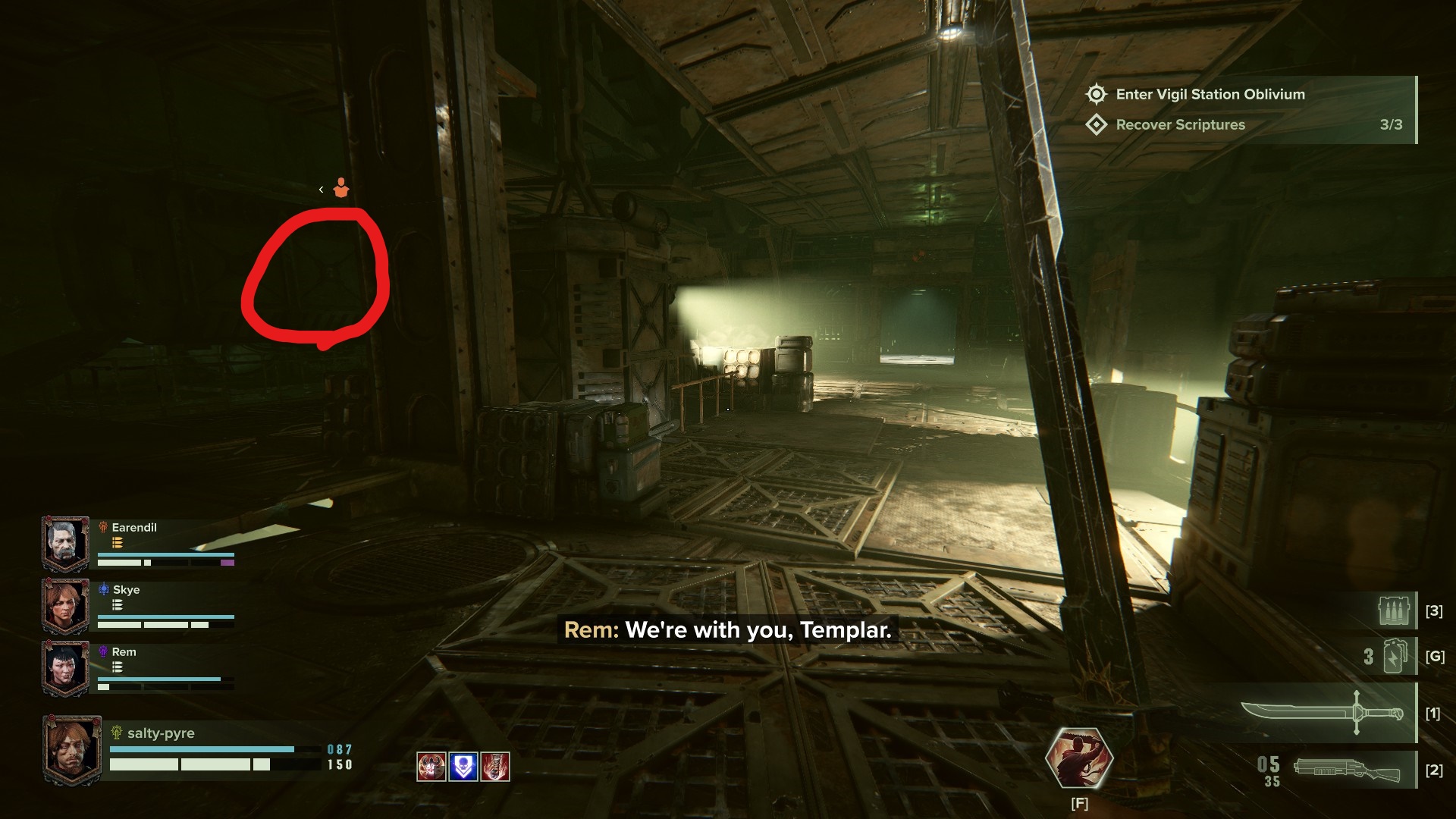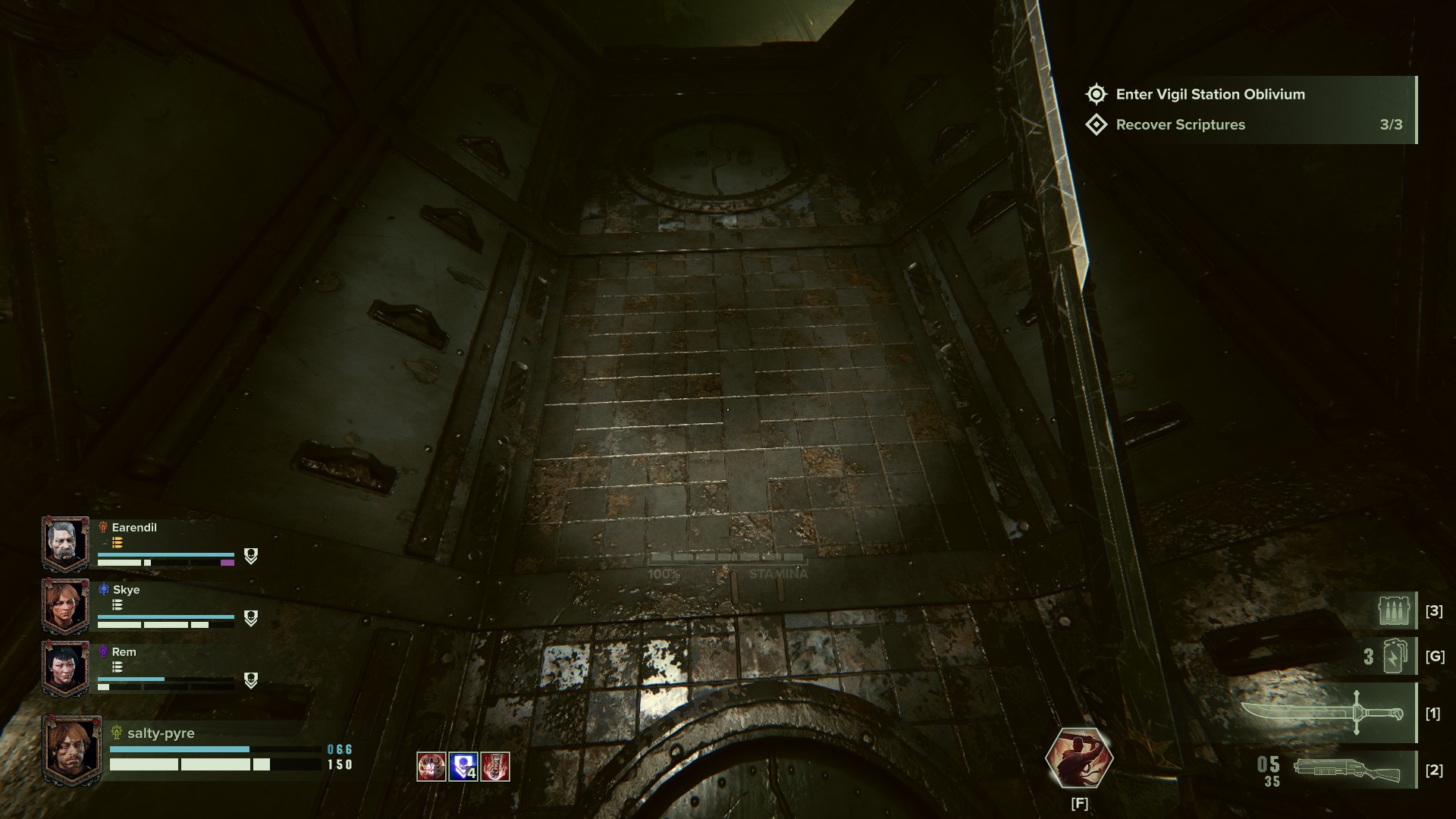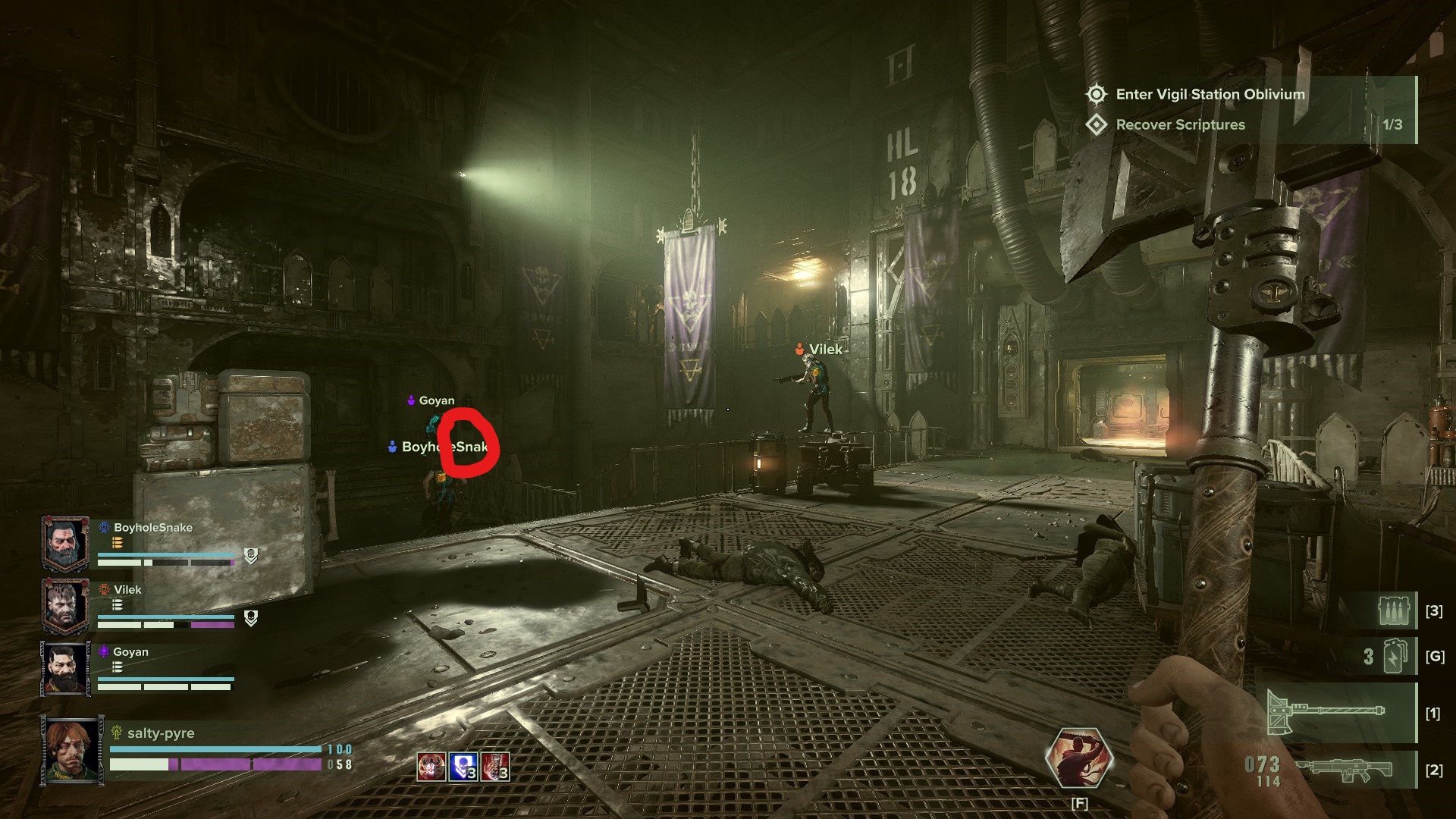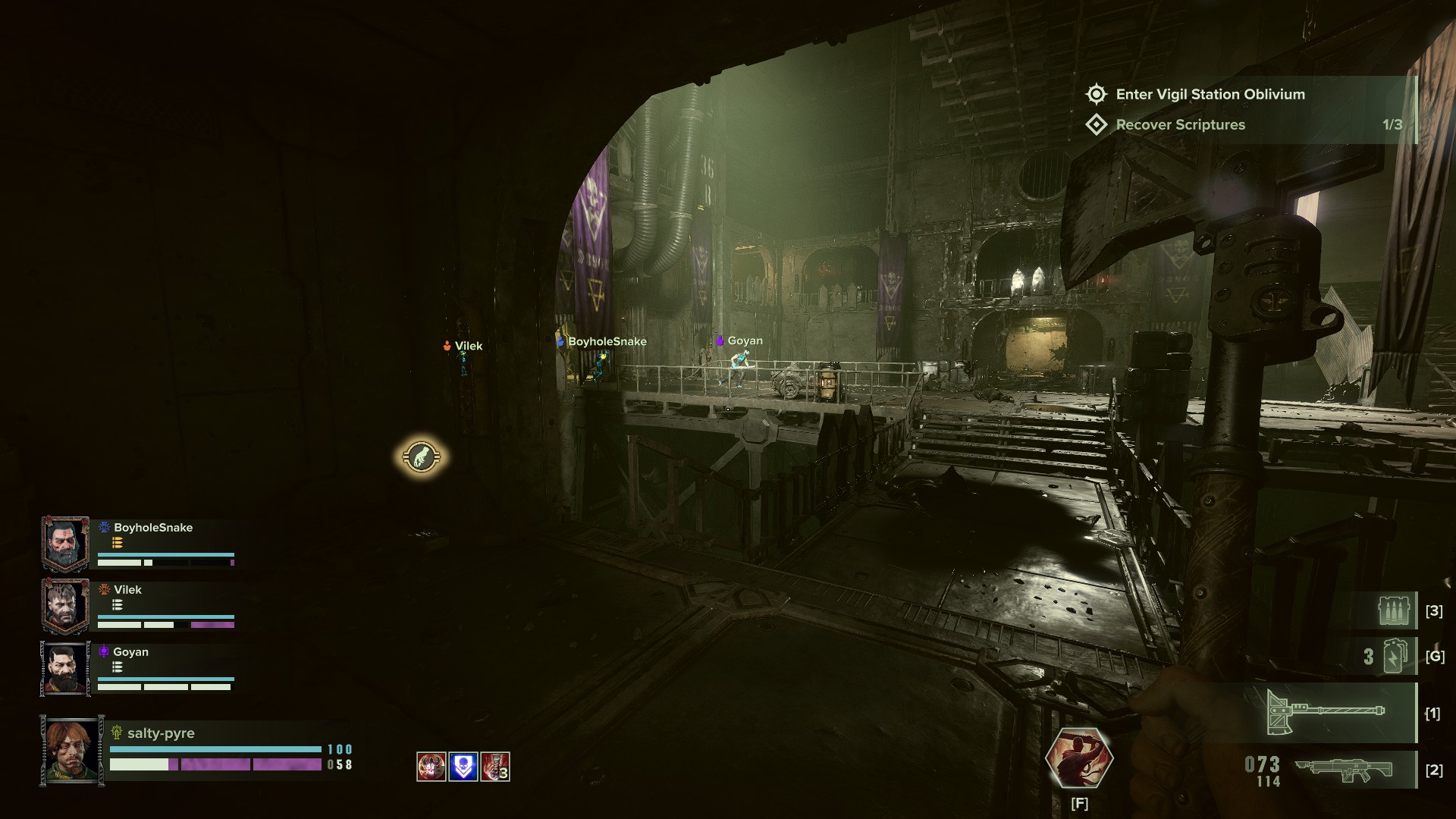 Location 1
One Script/Grim can be found at the beginning of the Level. Just before you enter a round Building with Stairs leading up there is a Grimoire behind the door.
Location 2
In the same Building there may be a Script/Grim on the middle Floor lying in the back of the railing
Location 3
Before going over the Bridge where you place a "Scanning Skull" there will be a place with an big Statue in the middle to your left. The Grim/Script can be found in the corner as seen on pictures
Location 4
Just after the elevator on the right side there will be an open Container the Script/Grim may lay inside
Location 5
After the Market Place you will be in a big Hall with purple Banners as shown on the pictures. If you face the Banners the Script/Grim will be on the left side in a collapsed doorway.
Silo Cluster 18-66/a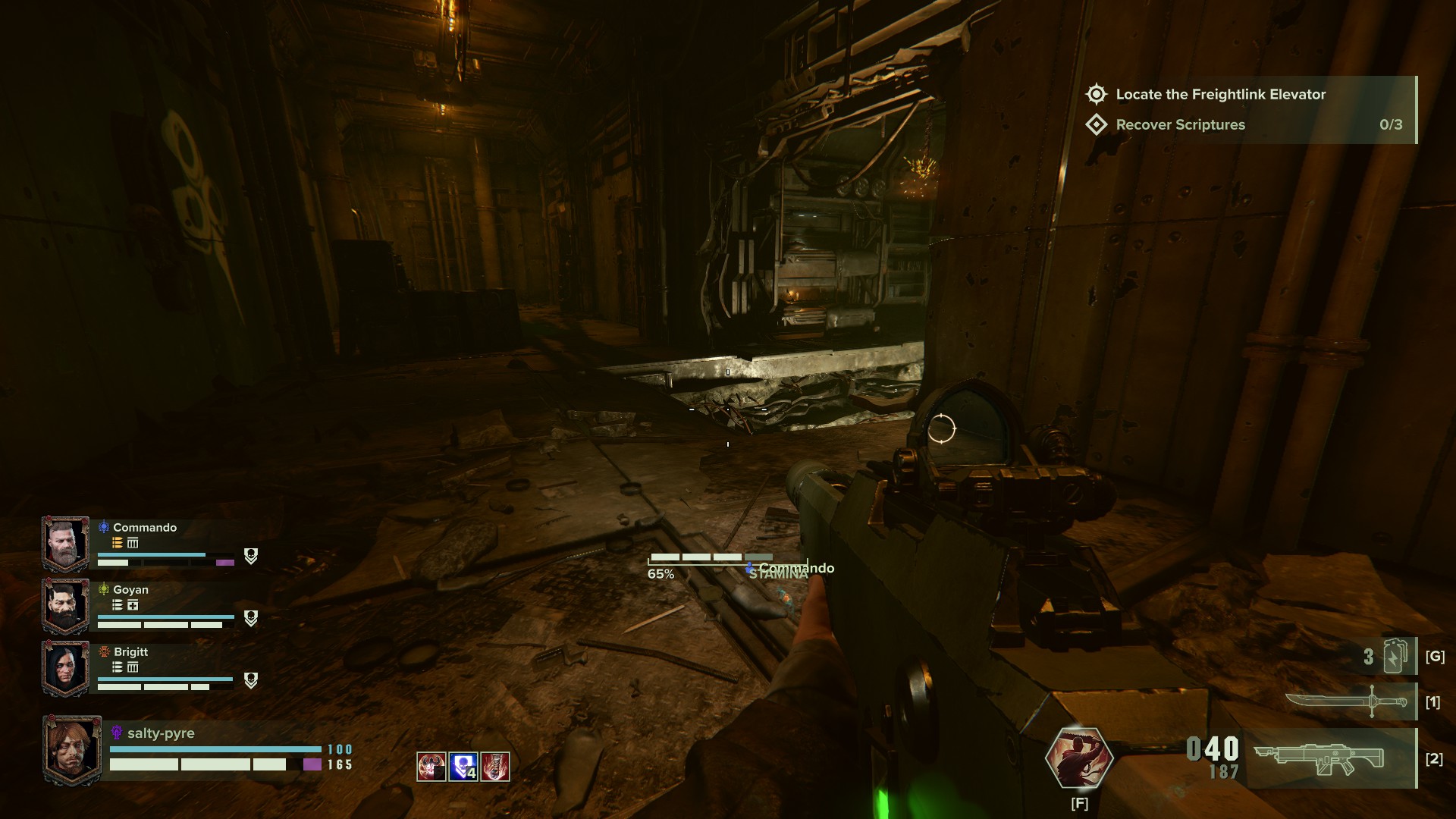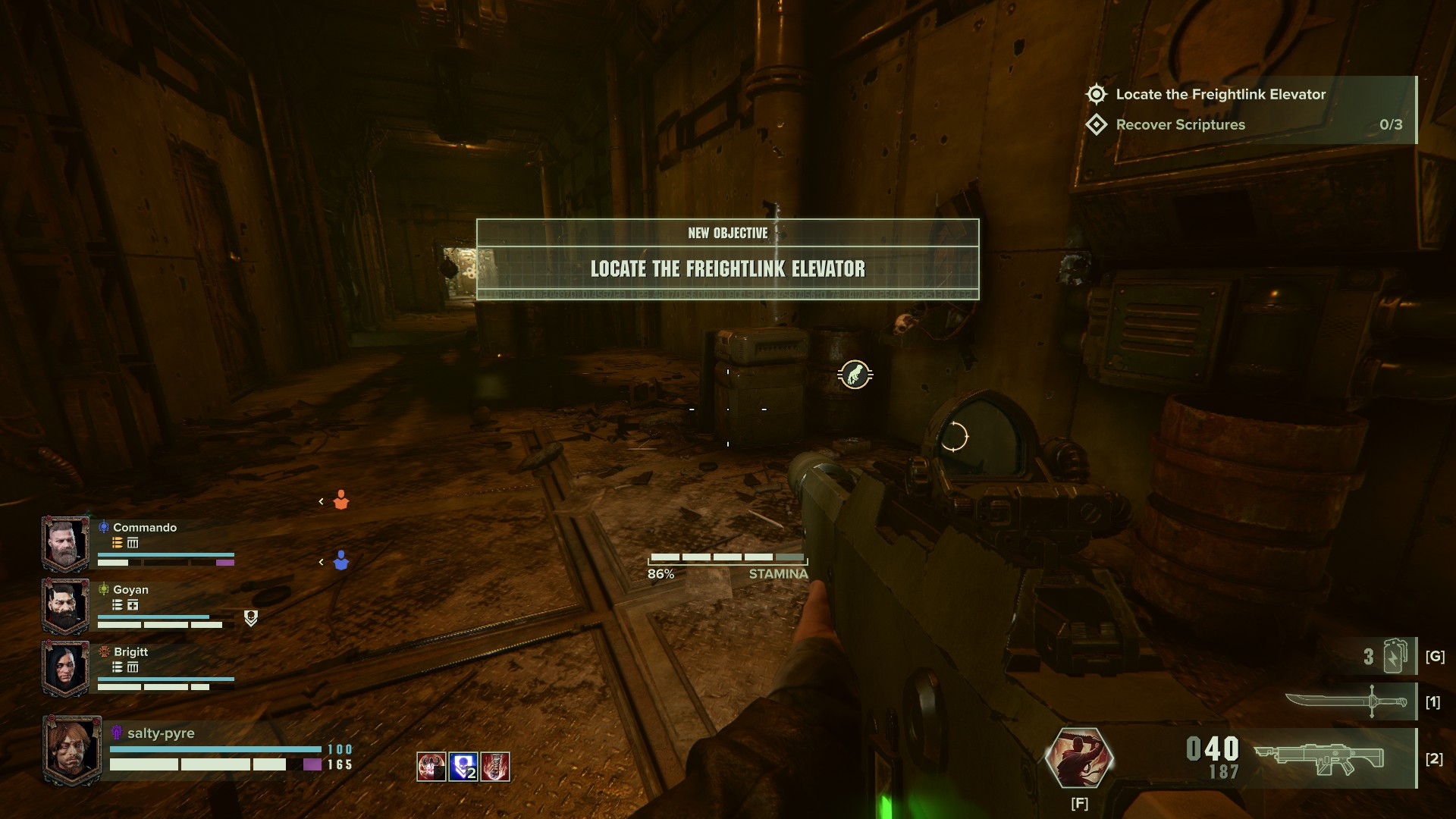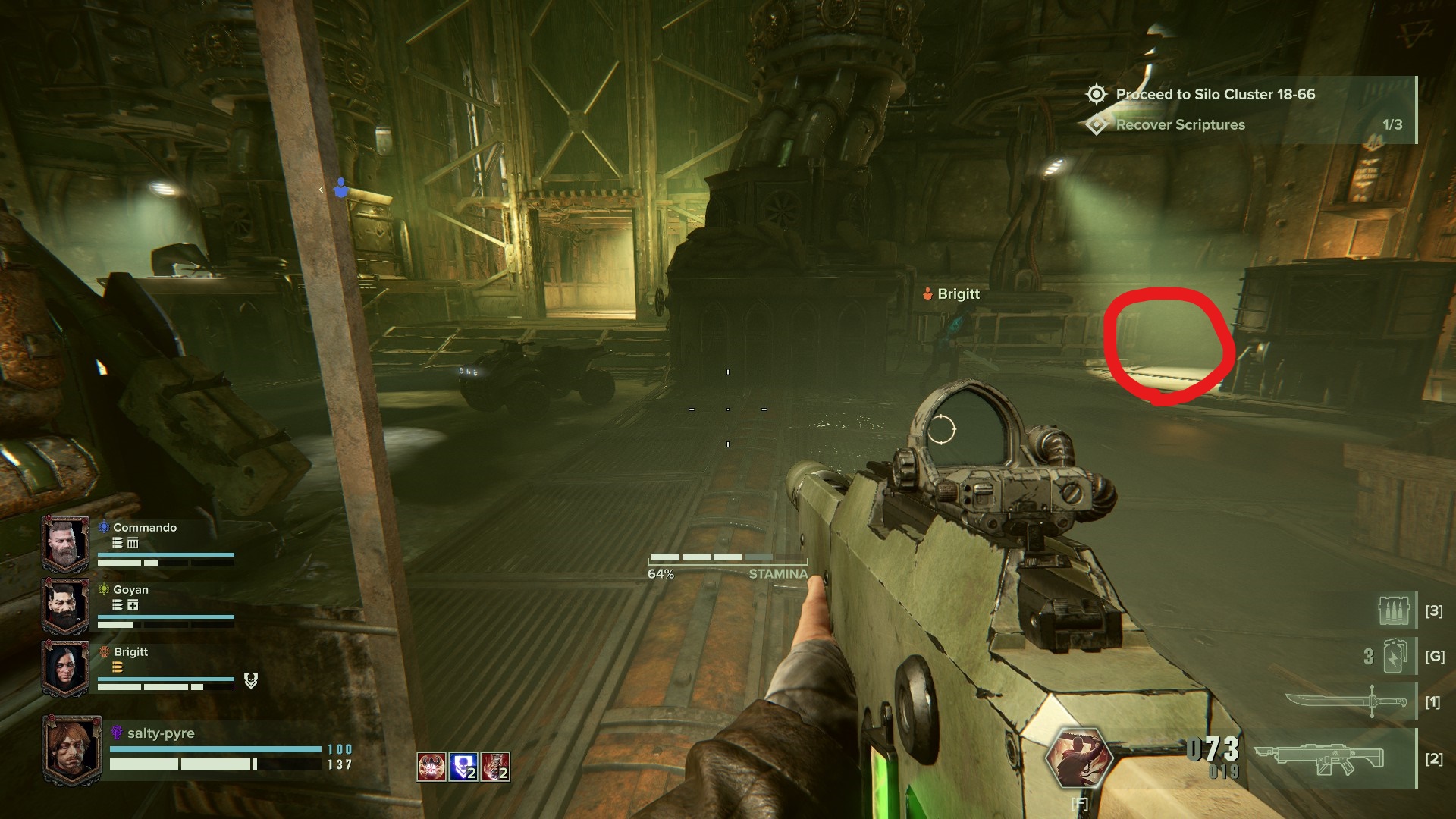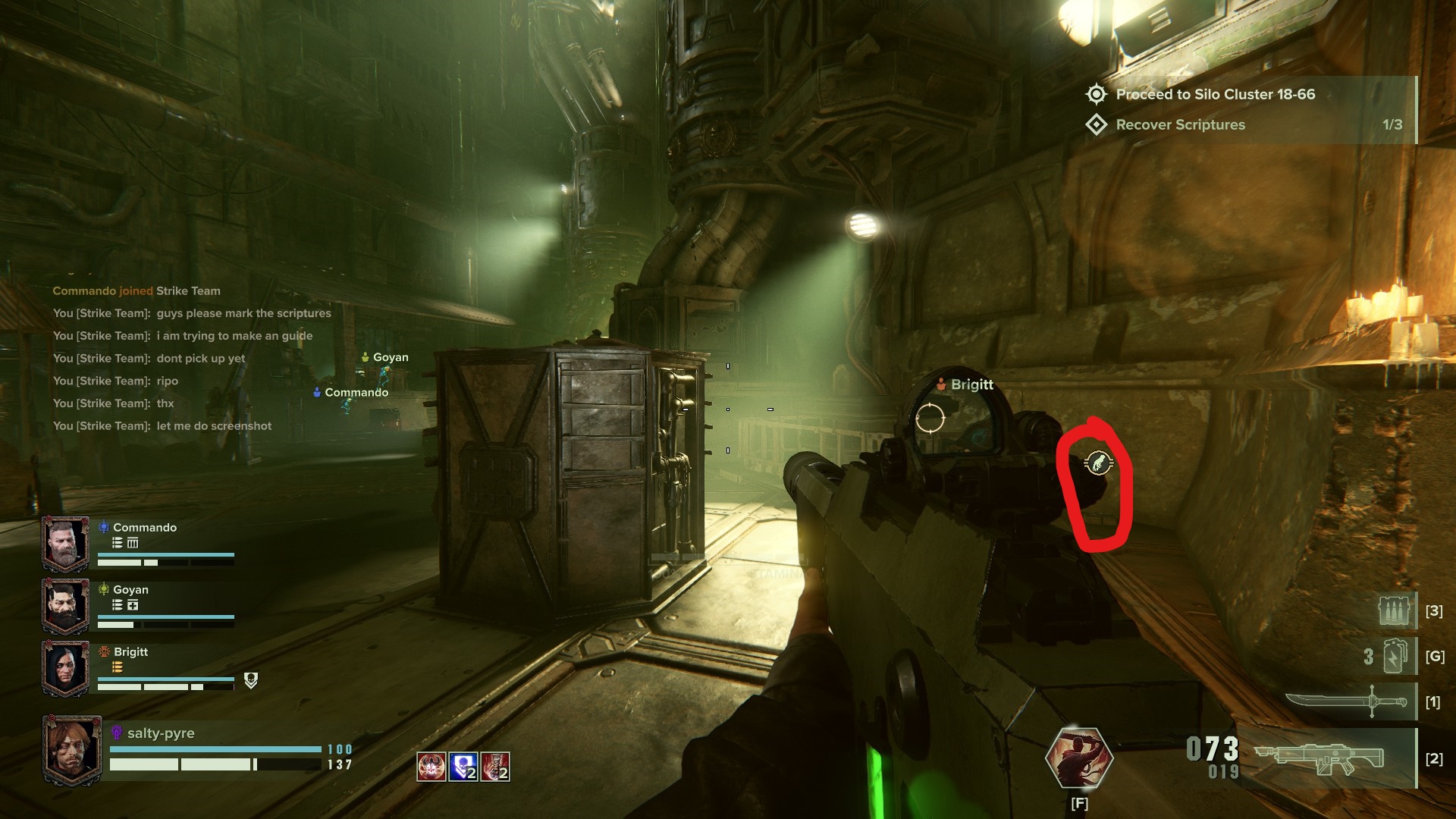 Location 1
After the first Healing Station you are going up the Stairs and you have to jump down a Hole. Near the hole is one of the Scripts/Grims
Location 2
Just after the big Elevator where you have to hold out go left. In the corner lies one of the Scripts/Grims
Chasm Station HL-16-11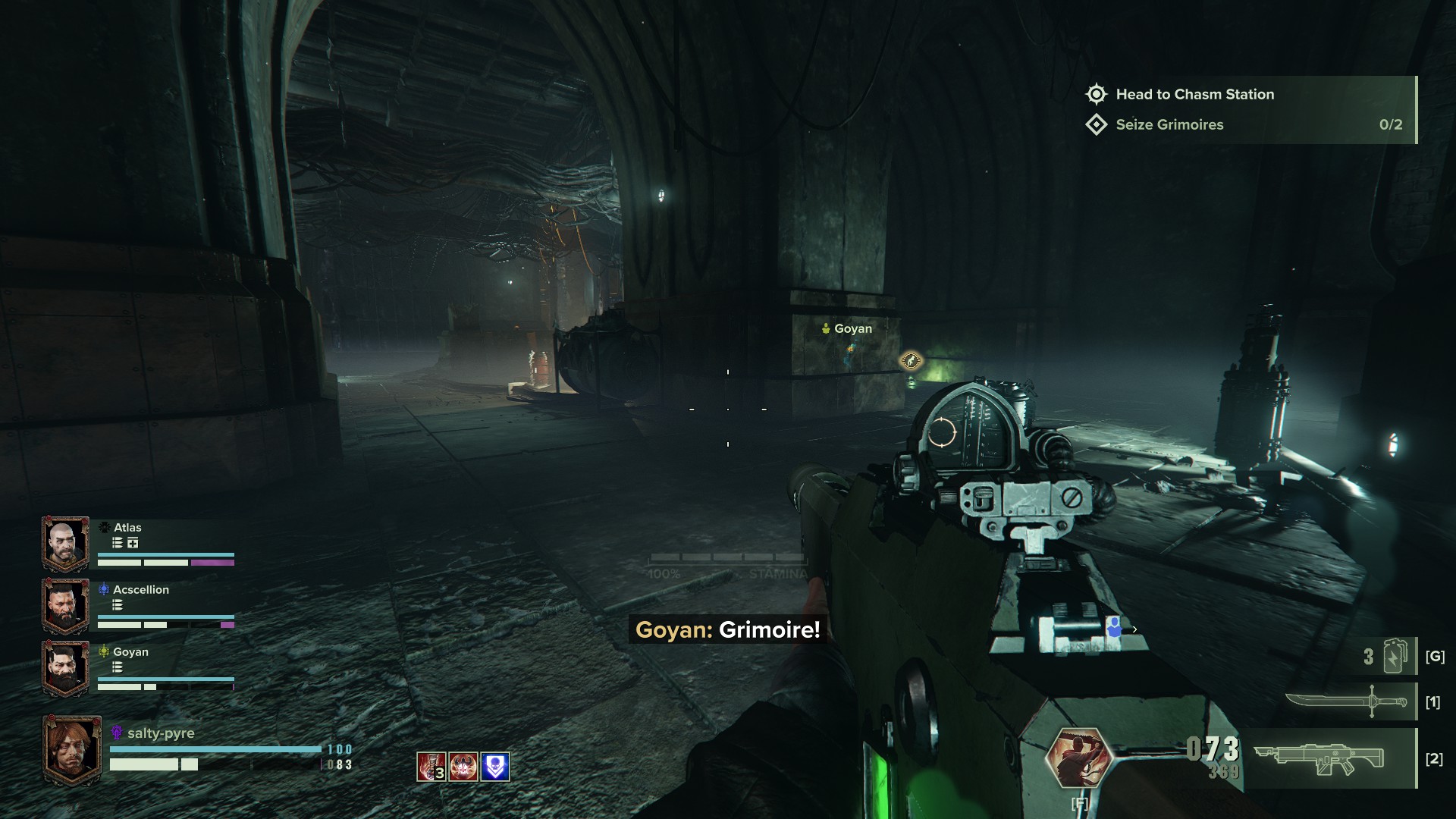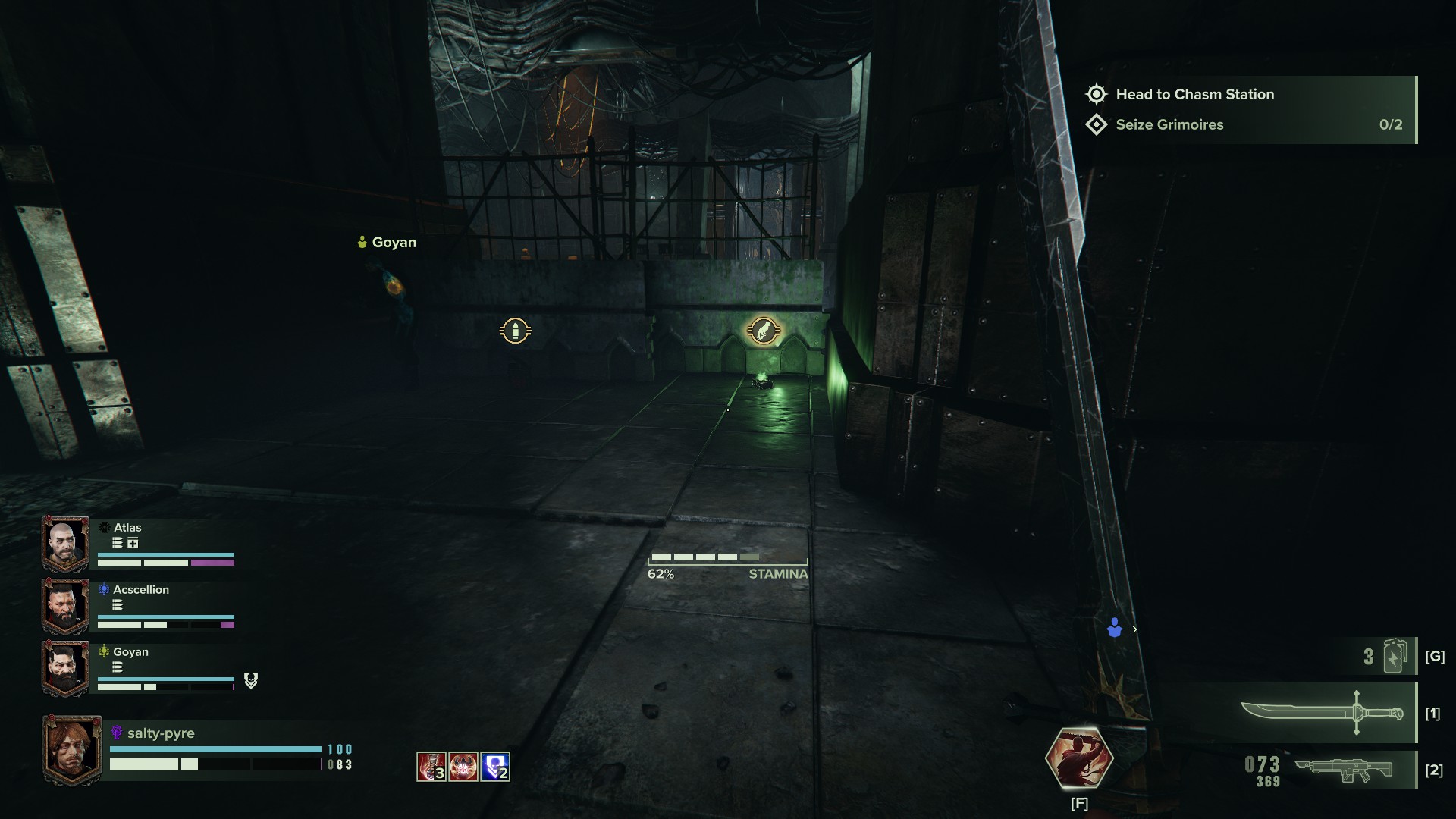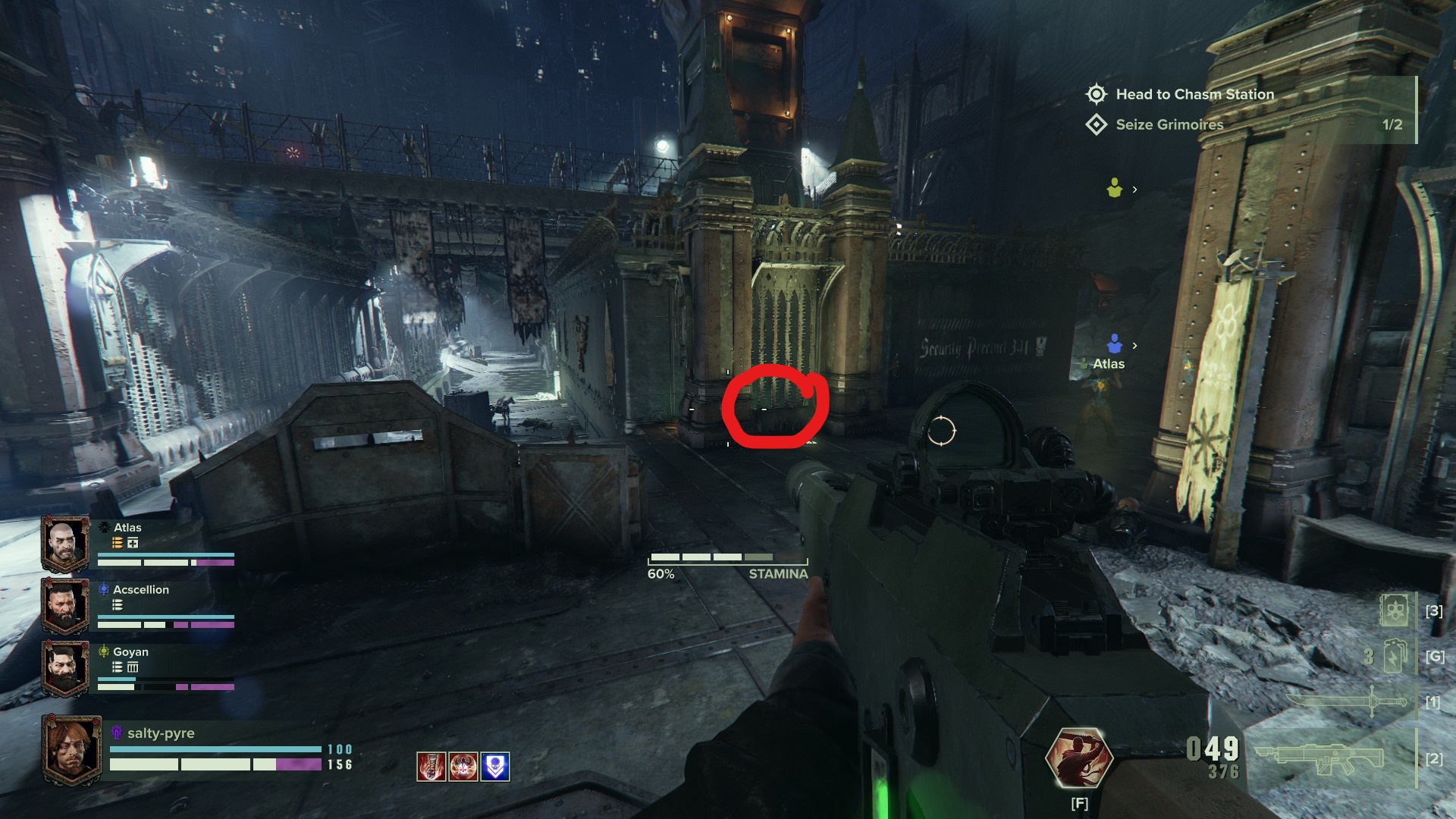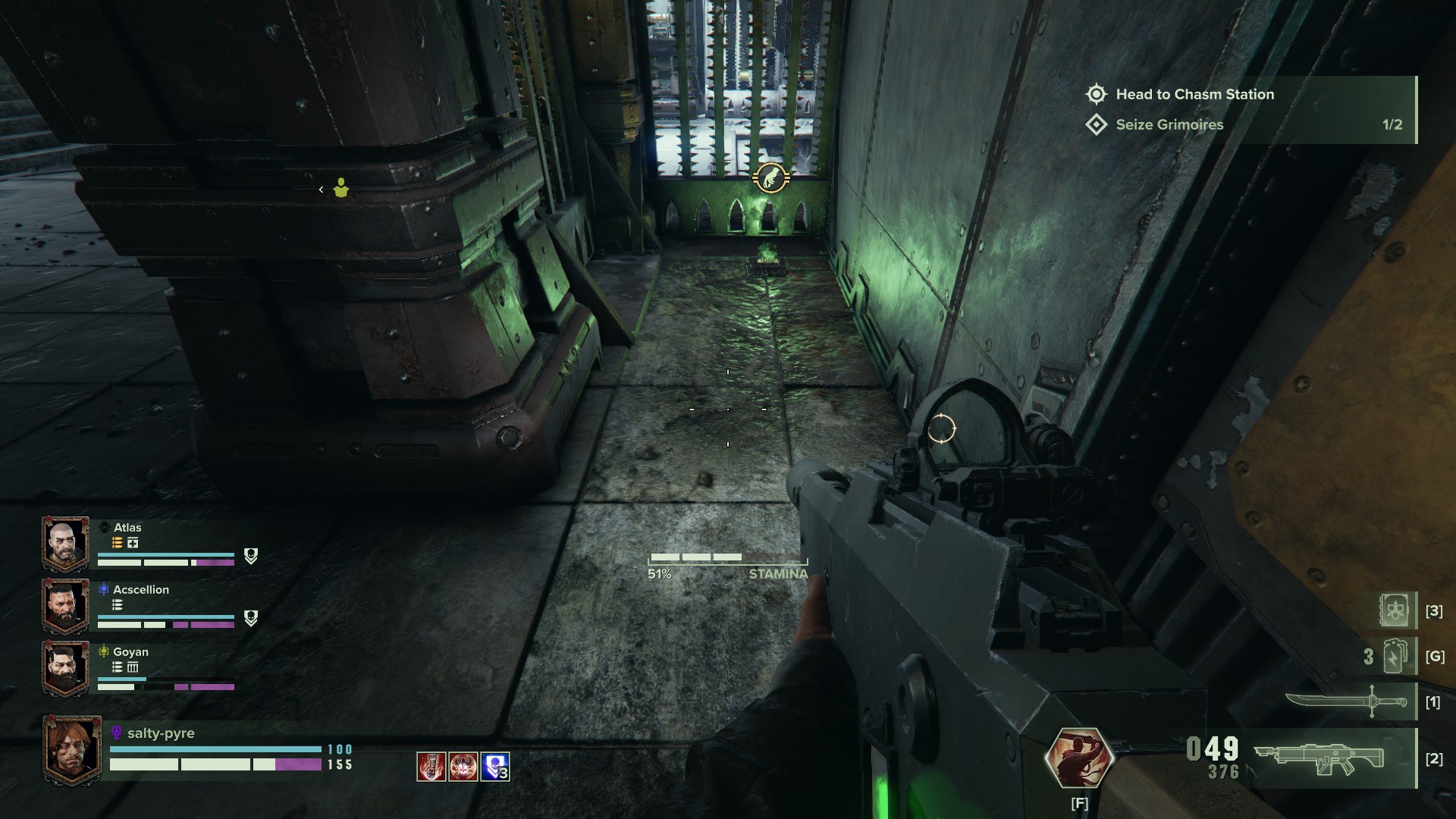 Location 1
Just after you hacked the Skull in the circular room there will be a Grim/Script. You can see the big door you went through in the screenshots
Location 2
After a while you while come to a big open station. in the building next to the Grim/Script there will be a healing station. The screenshot on the left looks back from where you came from.
Relay Station TRS-150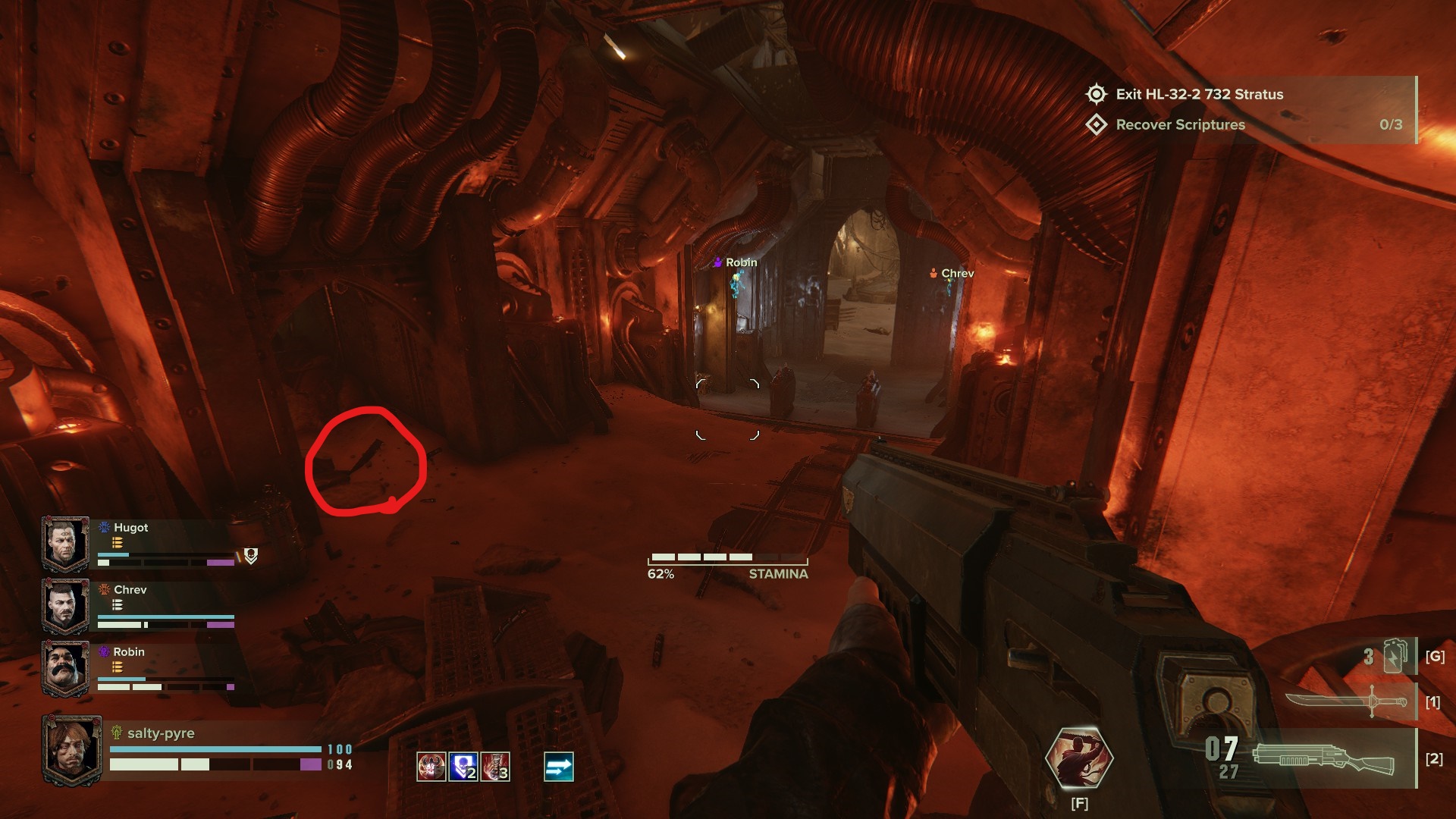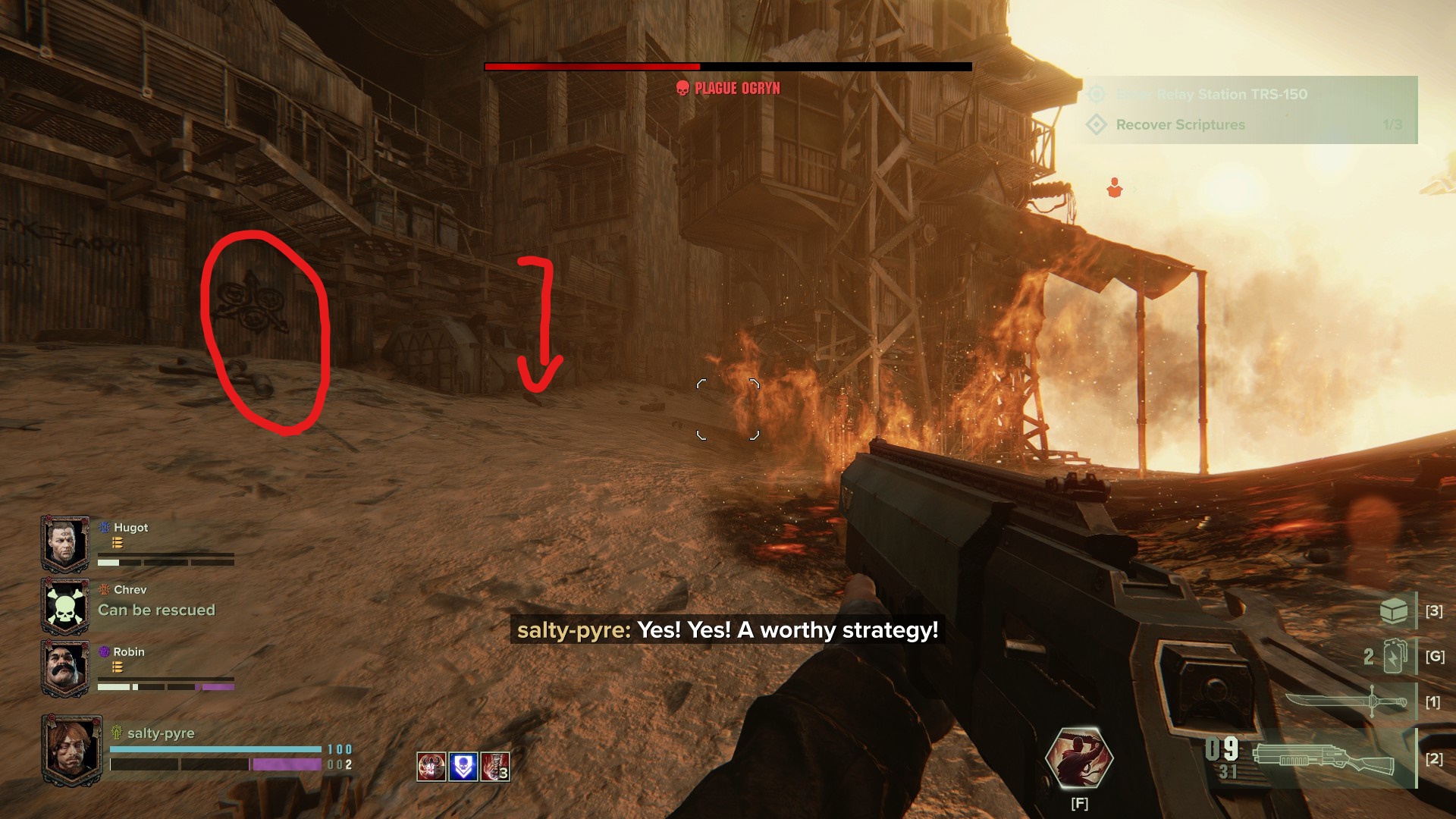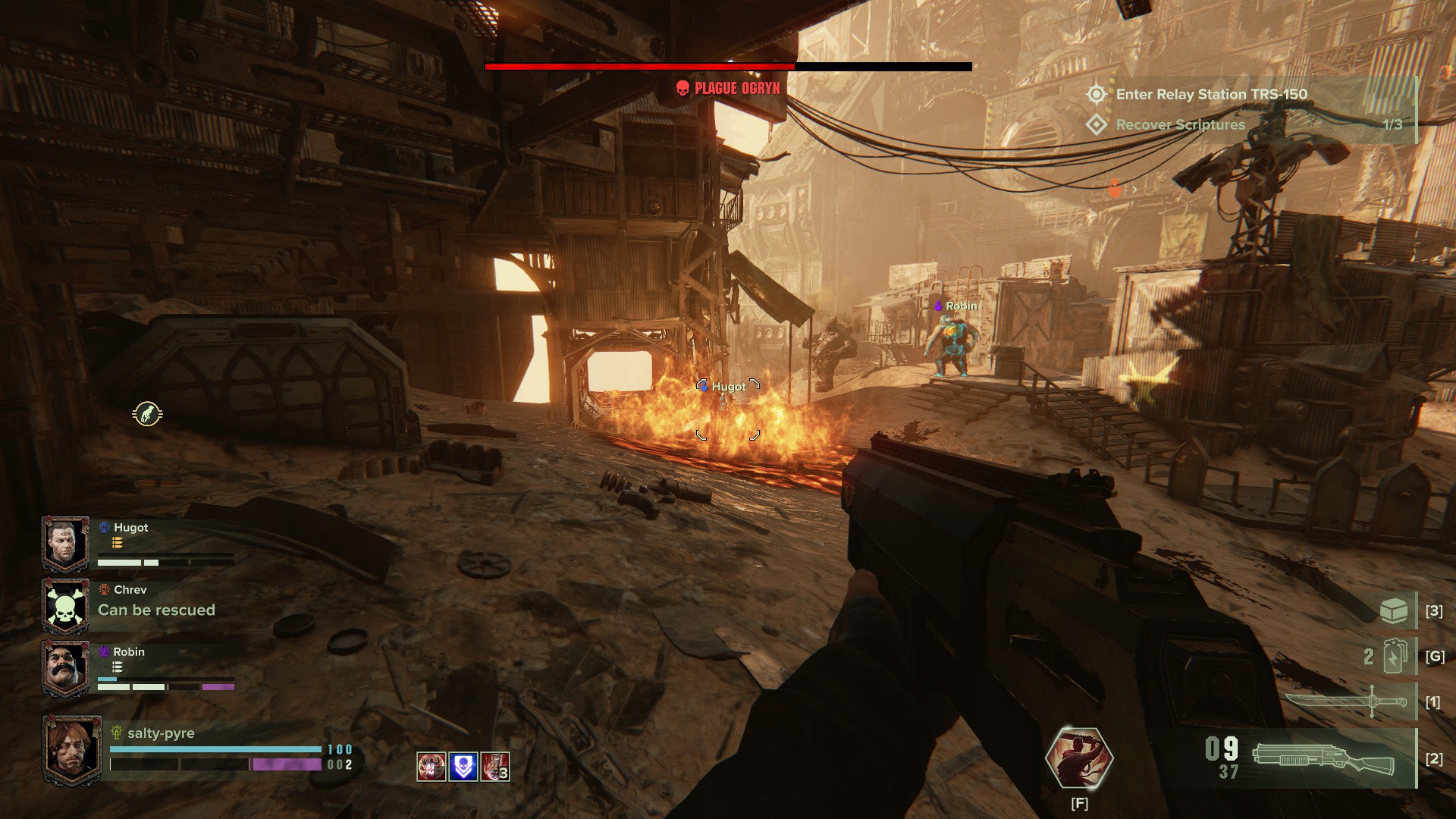 Location 1
After you drive done with the Elevator at the start, you will fight a bit. Before you go outside, there will be a Hall with a Planet in the Center. One of the Halls is lit in red as seen on pictures there will be a Grim/Script
Location 2
After you disabled the Ventilator you will go through a short passage and then drop down. Under the spot where you dropped down lies the Grim/Script
Work In Progress
The List is not completle by far. We are in the Beta and i will add constantly new Locations when i find them.
If you found a Location thats not yet in the Guide please tell me in the comments so i can add them in the near future.
I appreciate a like and Favorite if the Guide helped you out :)
Source: https://steamcommunity.com/sharedfiles/filedetails/?id=2889897310					
More Warhammer 40,000: Darktide guilds
---