About The Penence
It can be 5 elites and or specials
5 shotgunners or 2 shotgunners with 2 gunners and a trapper! Doesnt matter!
Best map is Comms-Plex 154/2f, fight your way through to the first hacking/interrogation section.
Mid "hack" 6 shotgunners will spawn, during that often 5 gunners and towards the end to wait for the lift, u get more shotgunners in groups of 4-5.
The reward is pants that are also black and only got like random scribbles to em.
Recomended Skills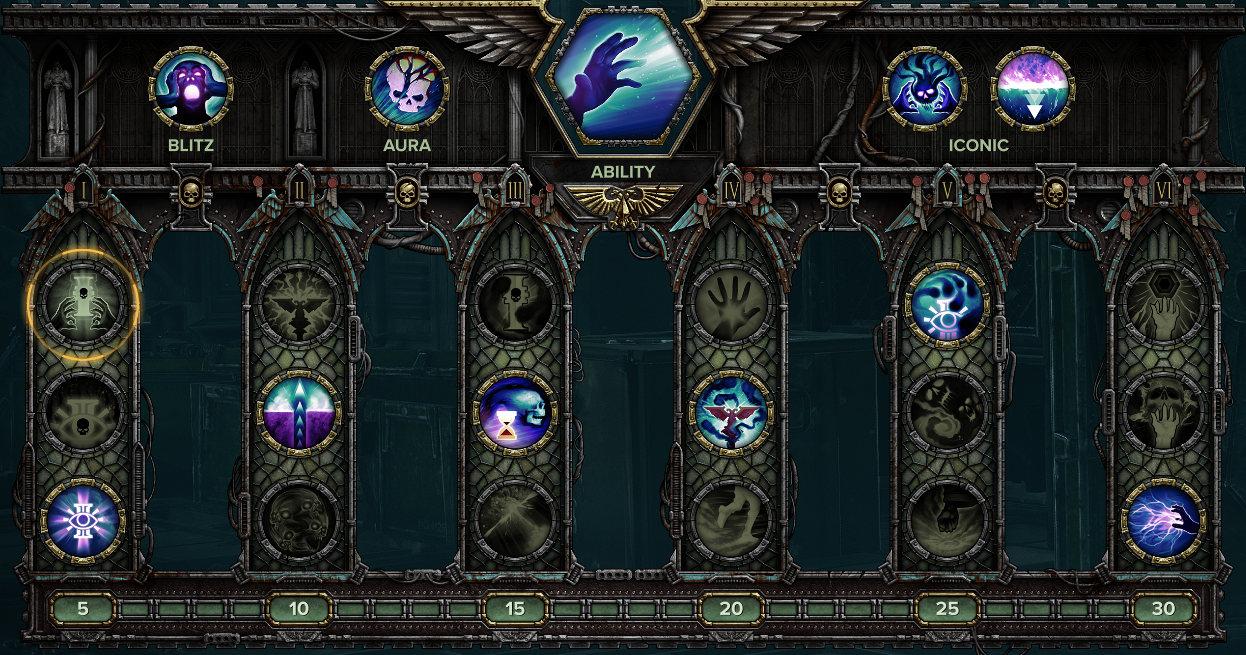 How To Use Your Abilitys
Can be for example just 5 shotgunners and or elites mixed in!
1. Get 6 Warpcharges.
2. Pop someones head.
3. Pop ult.
4. Pop 4 more heads, because of the ult and warpcharges you can pop heads quickly for a duration.
5. done
Stuff
Hope this helps to avoid more headaches! A friend of mine did it first try when i gave him that info!
Source: https://steamcommunity.com/sharedfiles/filedetails/?id=2915664138					
More Warhammer 40,000: Darktide guilds
---