How To Be Useful?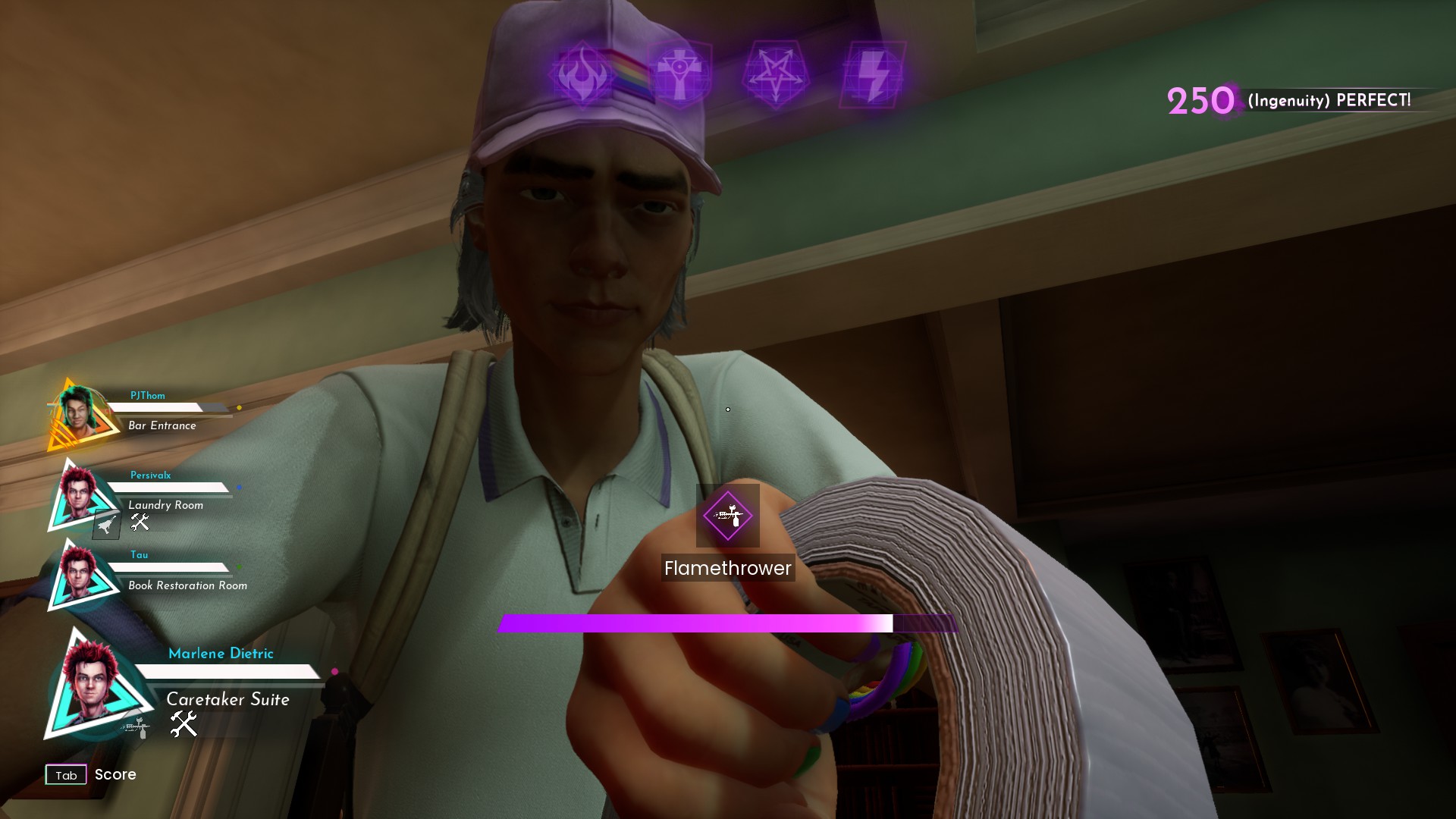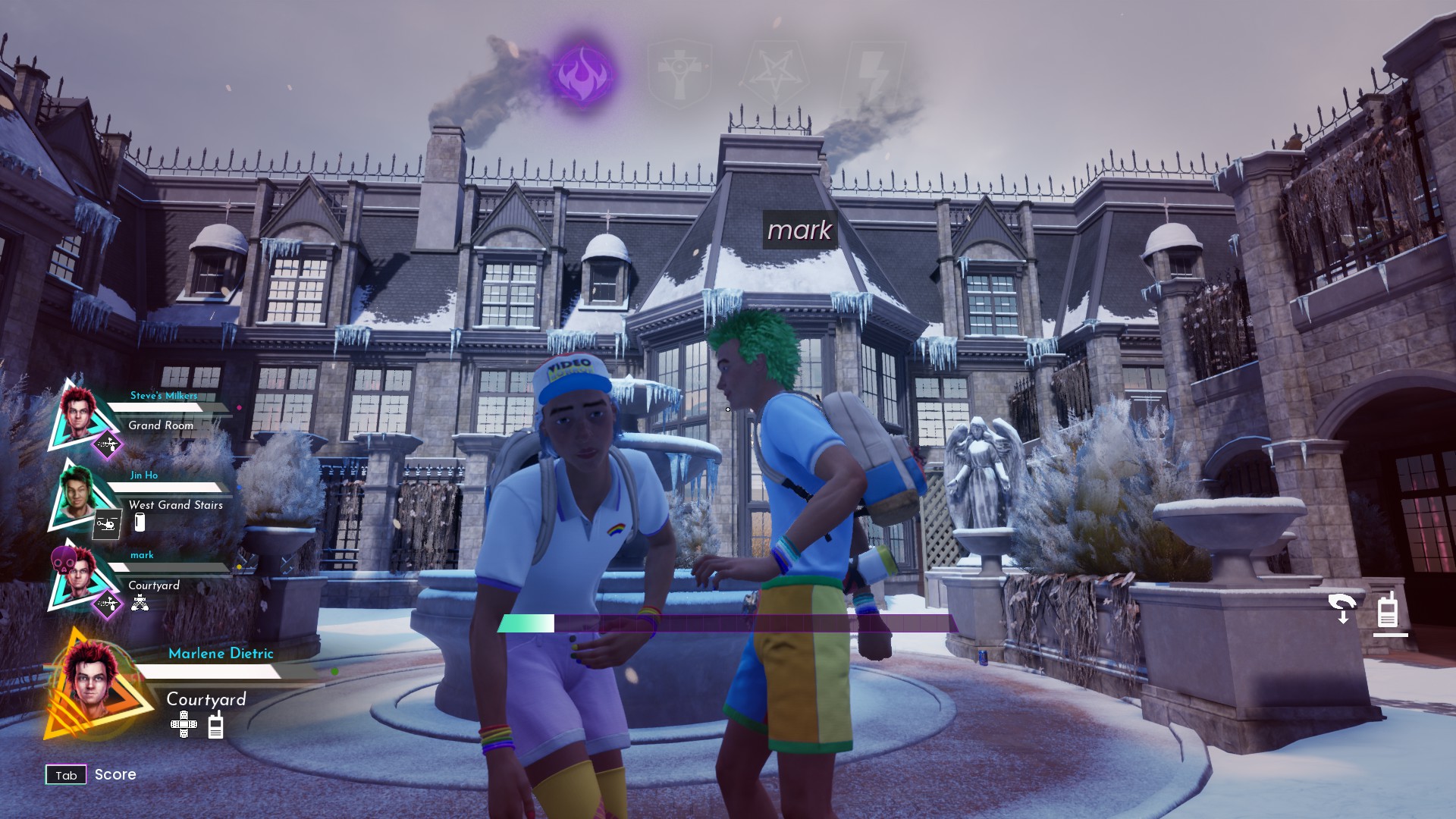 1) try not to run alone,
2) run to the marks that your team put
3) If someone else's killed the monster with exactly the same weapon as yours, then throw it away and craft a new weapon that the monster has not yet been killed with! You will no longer be able to kill the monster with this weapon, only stun him for a couple of seconds!!!!.
4) Hit skill checks
5) Knock things out of vending machines and search trash cans, they may contain very useful items! (a bar can increase your life, and a cola can give you a speed boost)
6) Do not hide if the monster took the rift!!! does not help, he still sees you. Your task at this moment is to set a trap for the monster and kill him (or at least stun him)!
7) When you fall, don't lie down just like that, but look for spheres as a ghost on the map so that you can be healed faster
8) heal your team or ask to heal you
Source: https://steamcommunity.com/sharedfiles/filedetails/?id=2838346163					
More Video Horror Society guilds
---