Intro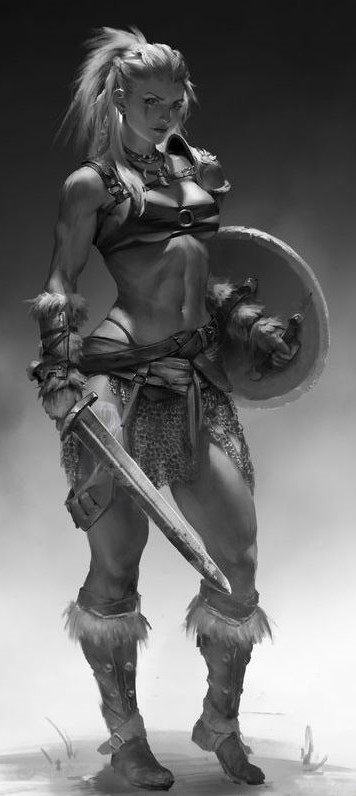 So you wanna get the attention of all the cute viking girls in the game, well you came to the right place!
Easy 3 Step Guide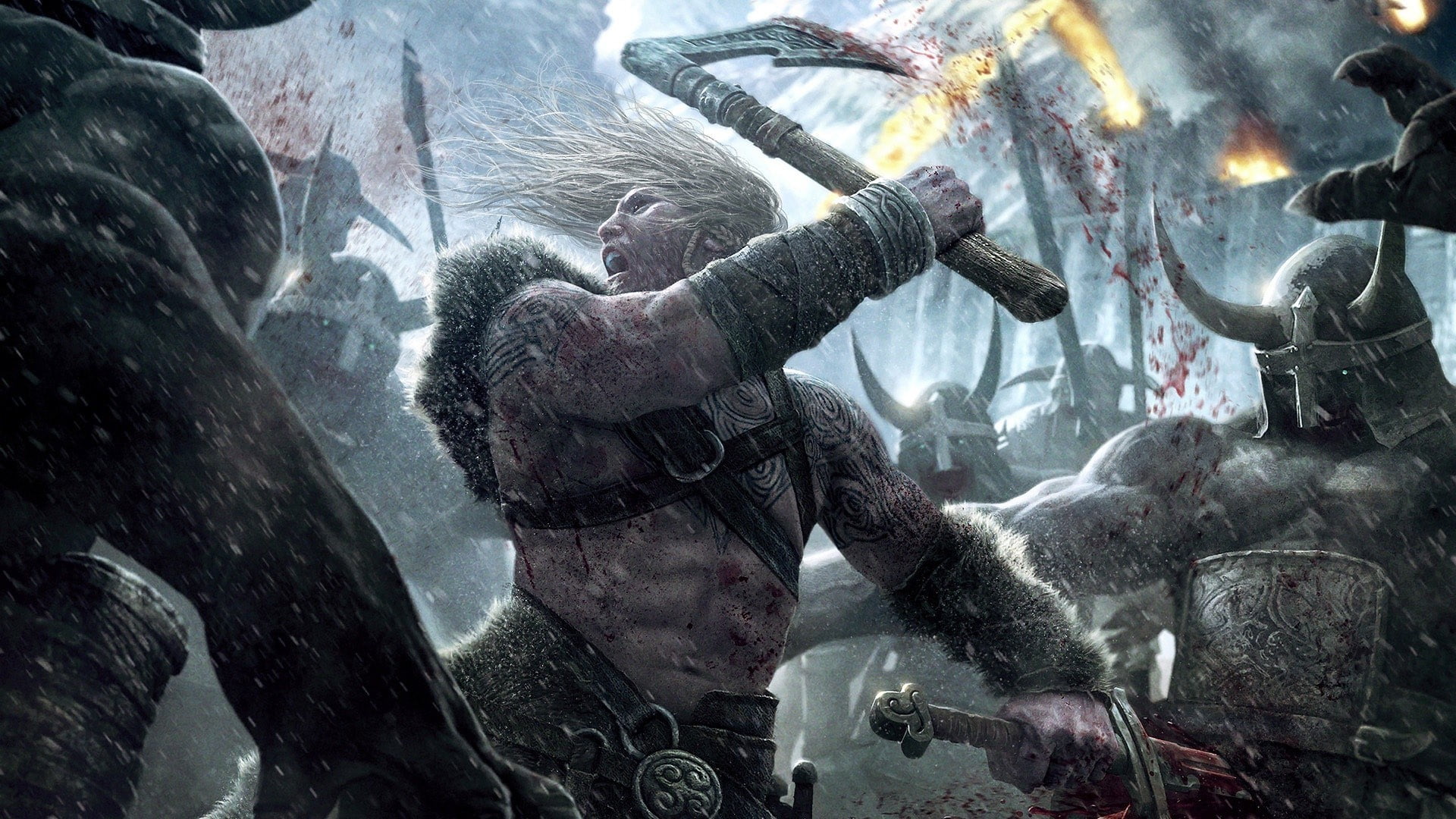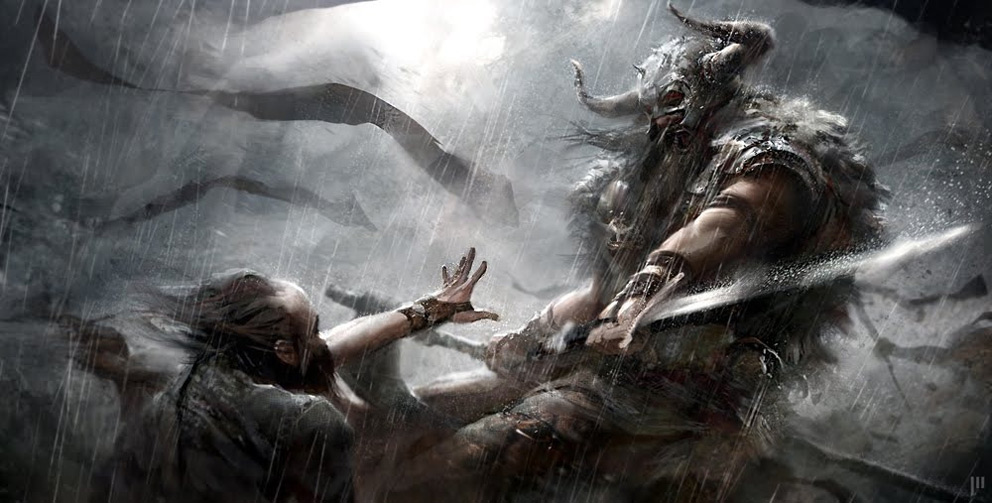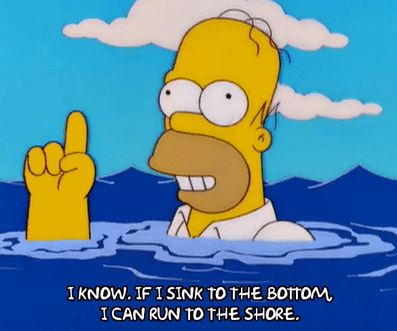 Step 1:
Hit Everything You See!
Step 2:
Don't Get Hit by Everything You See!
Step 3:
Don't role into the [email protected]$%ing water!
Chaduation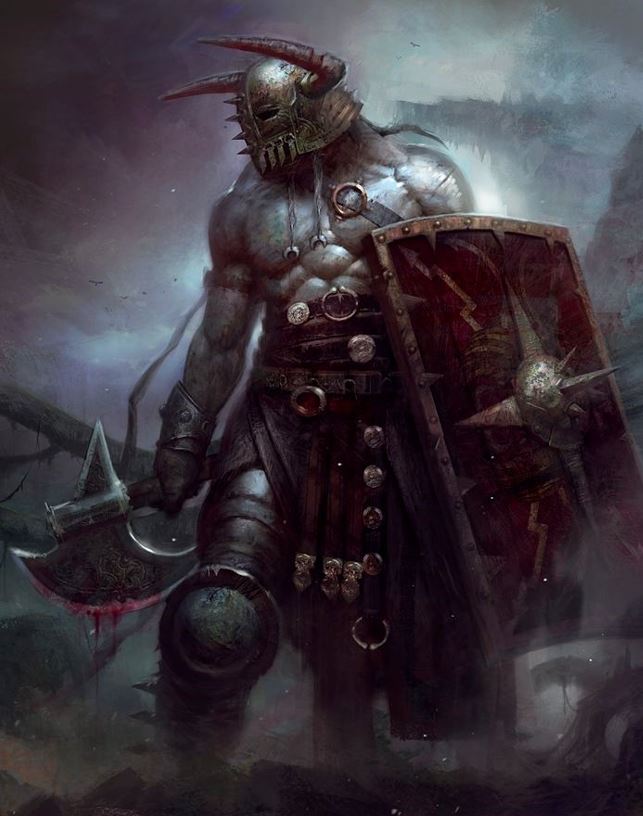 Congrats Rookie all that training paid off now you are a full fledged Jotun killing MACHINE!
The End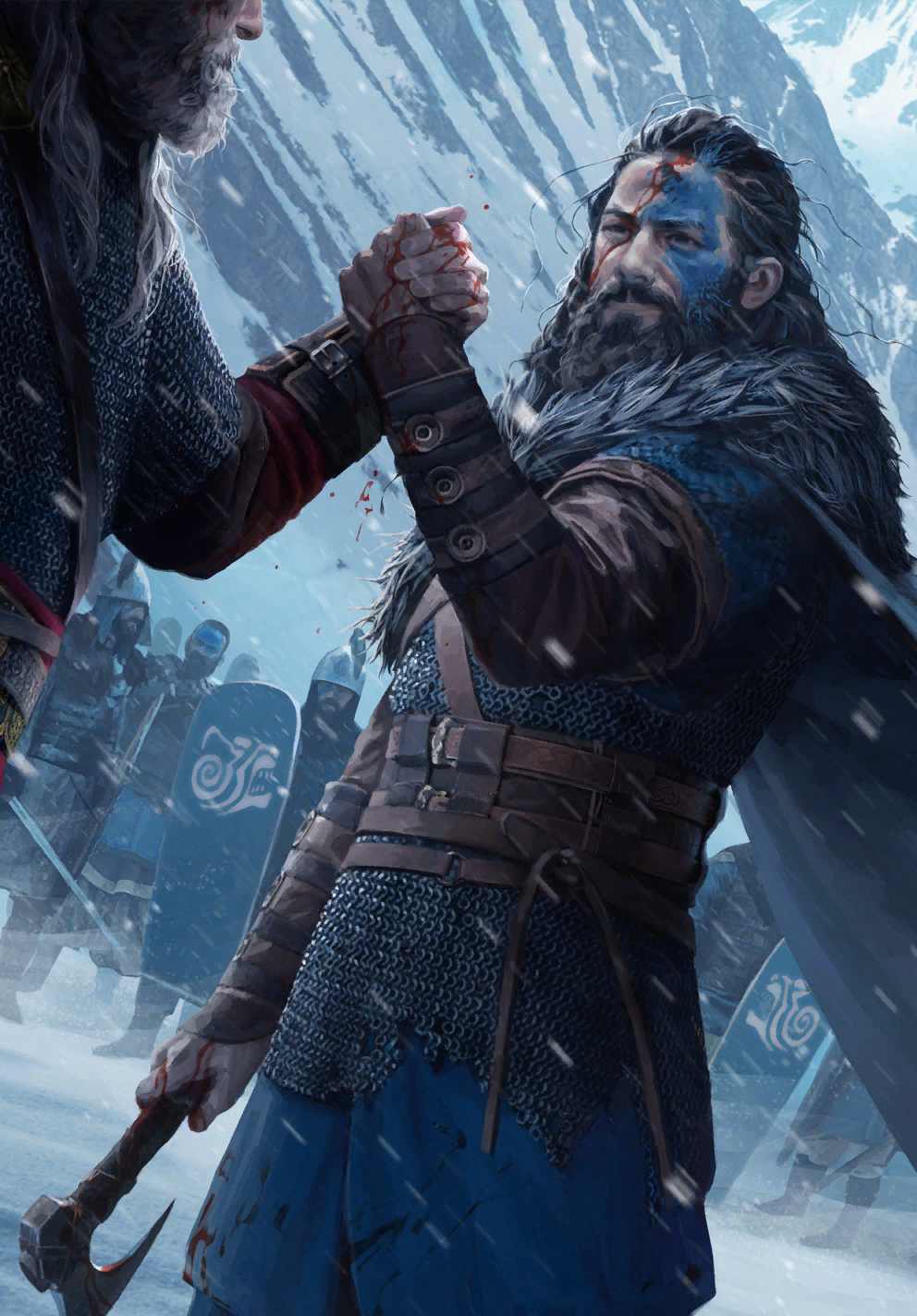 Now this is where we part ways Good Luck Brother, I will see you on the battlefield!
More Tribes of Midgard guilds
Rate this article
Disscus