How To: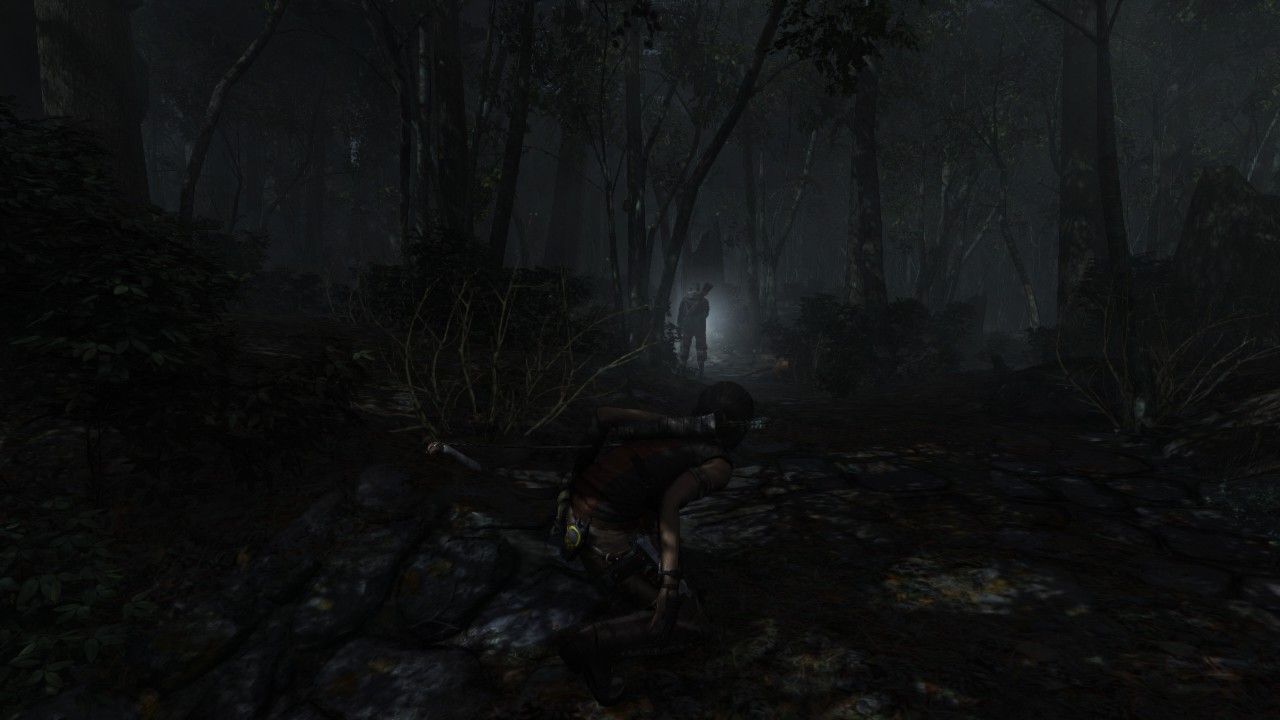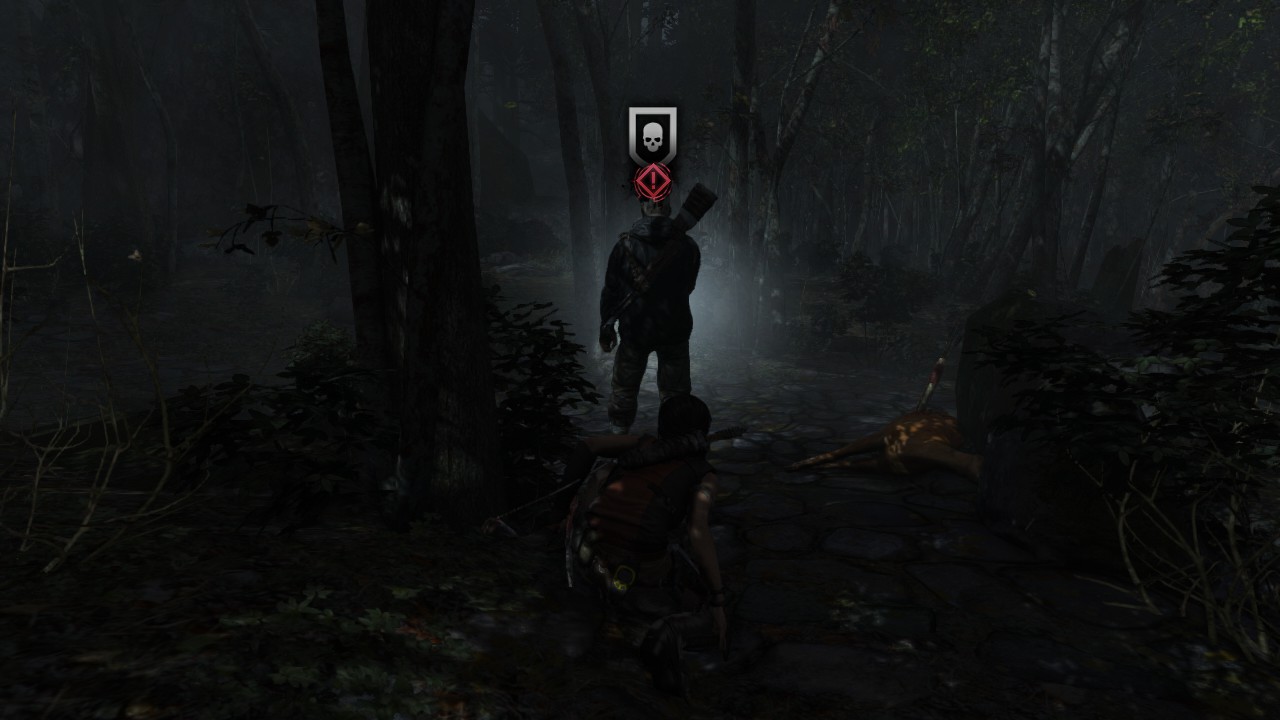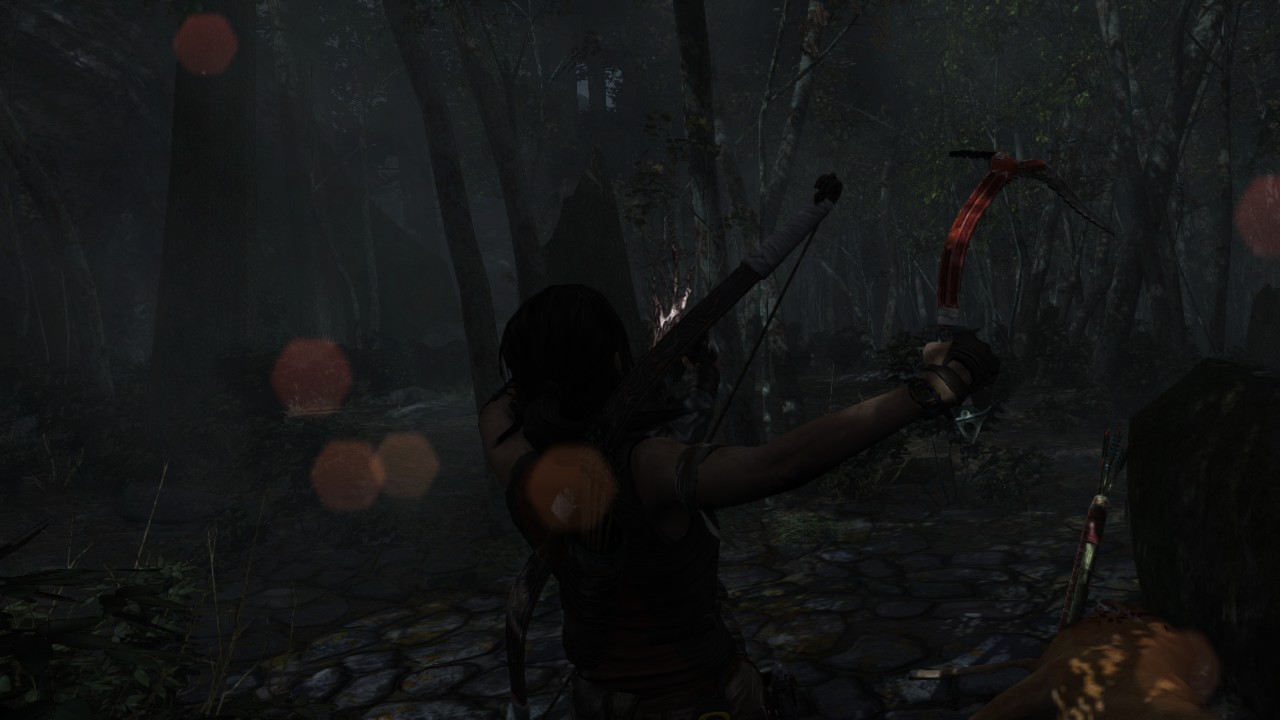 A lot of times during the game, there will be times when you need to get by(or eliminate) certain guards/enemies that walk around in a patrole.
Slowly, move in behind the guard until you see the icon pop up above his head.
Press the "F" key when the icon shows up, and let the REKToning begin!
Source: https://steamcommunity.com/sharedfiles/filedetails/?id=372563976					
More Tomb Raider guilds
---