Where Is It?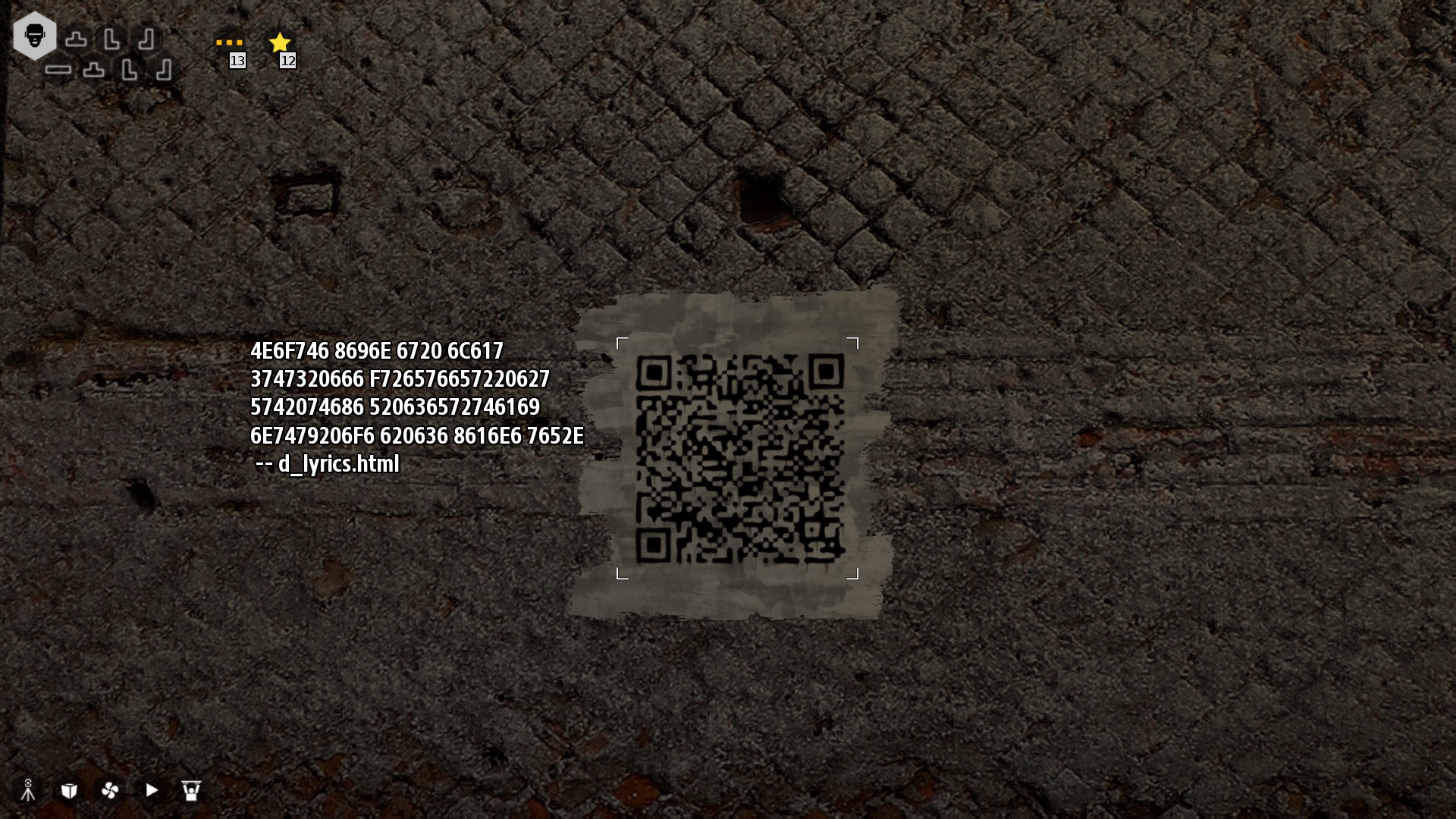 Right next to the entrance of 'BFF' in Road to Gehenna - World 3, on the left side.
What Is It?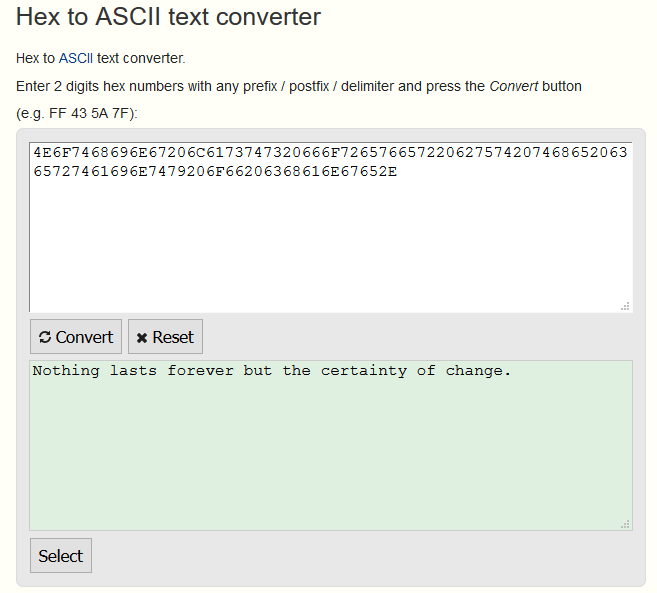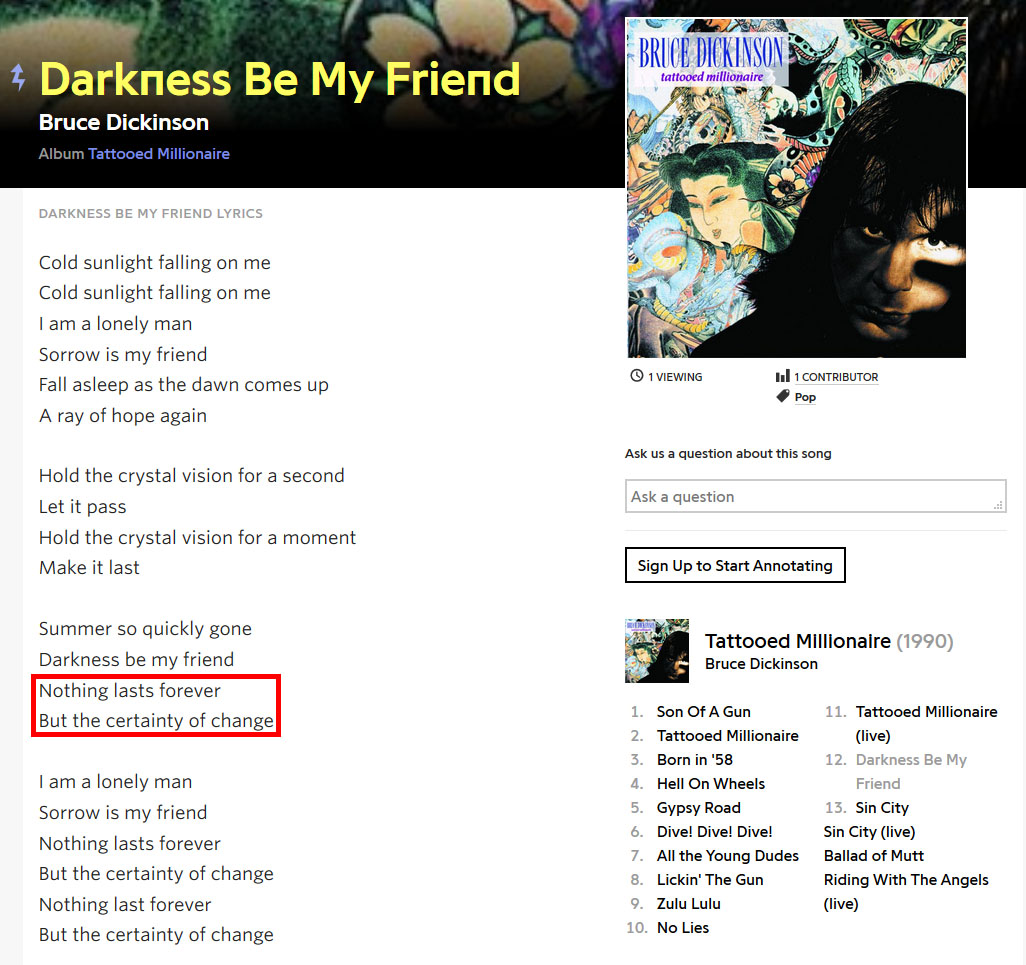 It's a QR-code, just like the others, but this time the in-game reader doesn't seem to make any sense of it. The original output is actually a hec code, a hexadecimal form of ascii characters. With a little help from a translator[www.rapidtables.com] , we can turn it back to 'readable' english.
The result is:
"Nothing lasts forever but the certainty of change"
Since the 'source' of the QR code itself seems to be "d_lyrics.html", a fast google search can lead you to Bruce Dickinson (lead singer of Iron Maiden), and his song 'Darkness Be My Friend[genius.com] ' from his 1990 solo album 'Tattooed Millionaire'.
Where Can I Find It?
Here:
Source: https://steamcommunity.com/sharedfiles/filedetails/?id=792731546					
More The Talos Principle guilds
Rate this article
---