• The Controls
Like many old fans have pointed out, the controls in the remake aren't as good as they were in the original trilogy, due to the clunky camera and its 360° movement. While the camera hasn't been patched out yet, the controls on the other hand have! (kind of)
1. Open Controller Configuration in the Home tab of the game. A controller menu should pop up
2. Click on Tilt (Left Stick) > Additional Settings > Dead Zone Shape
3. From here, change the shape from Circle to Square. This will make tilting stages and moving in circles more in line with the original games. But hopefully RGG will add the option to change dead zone in-game for all platforms, including PC. Maybe even making it the default one, instead of making players find solutions themselves
• The Visuals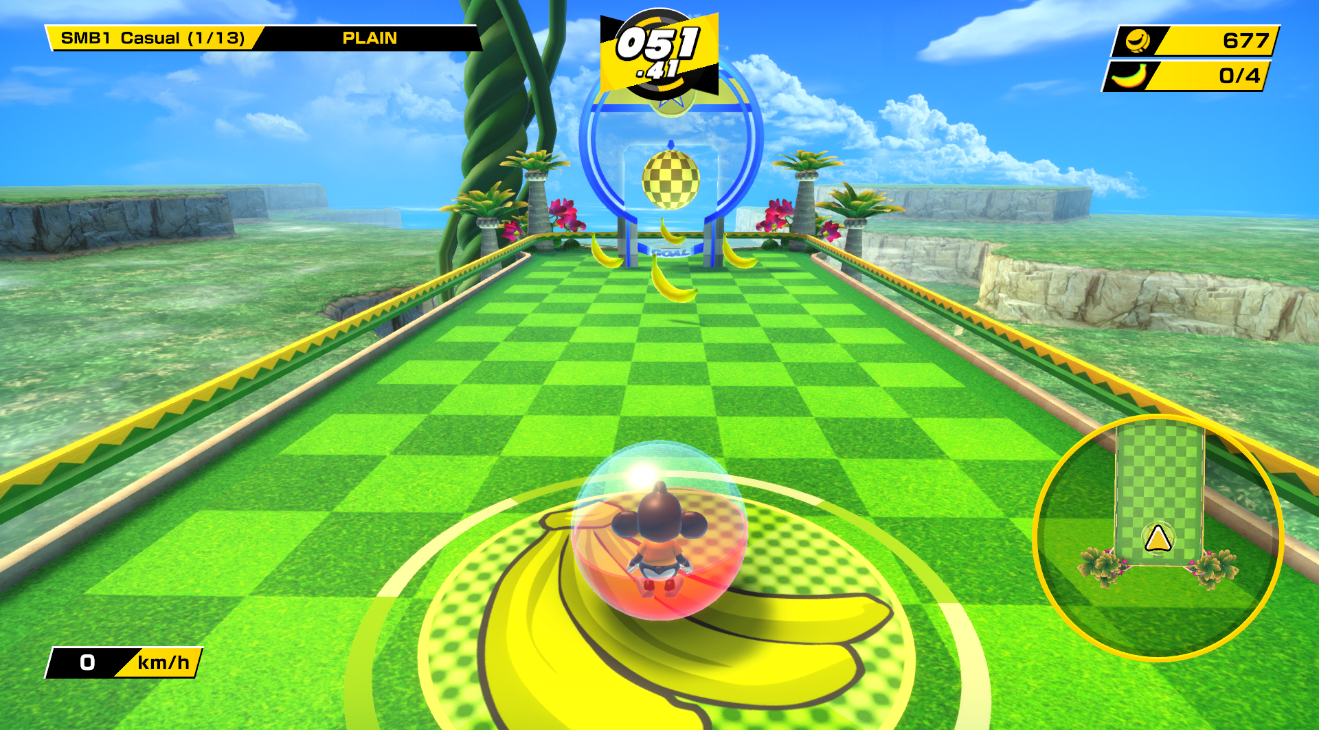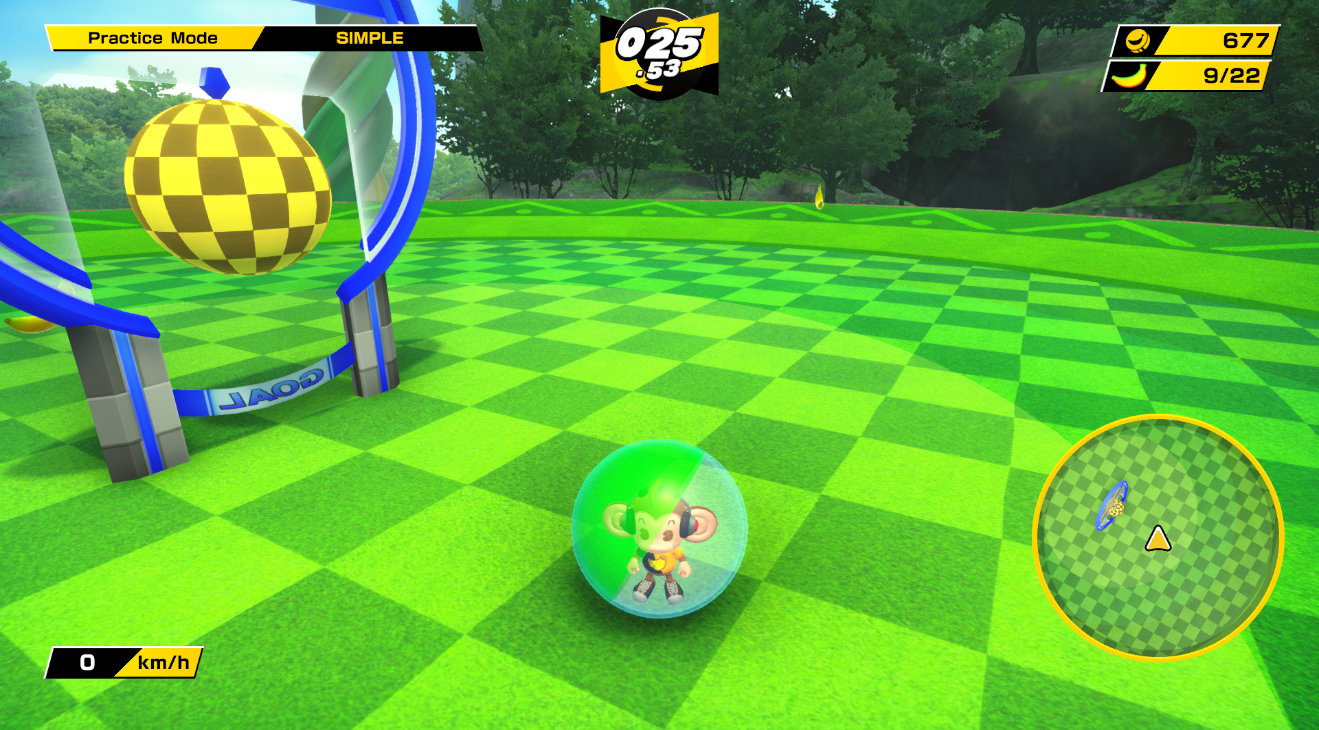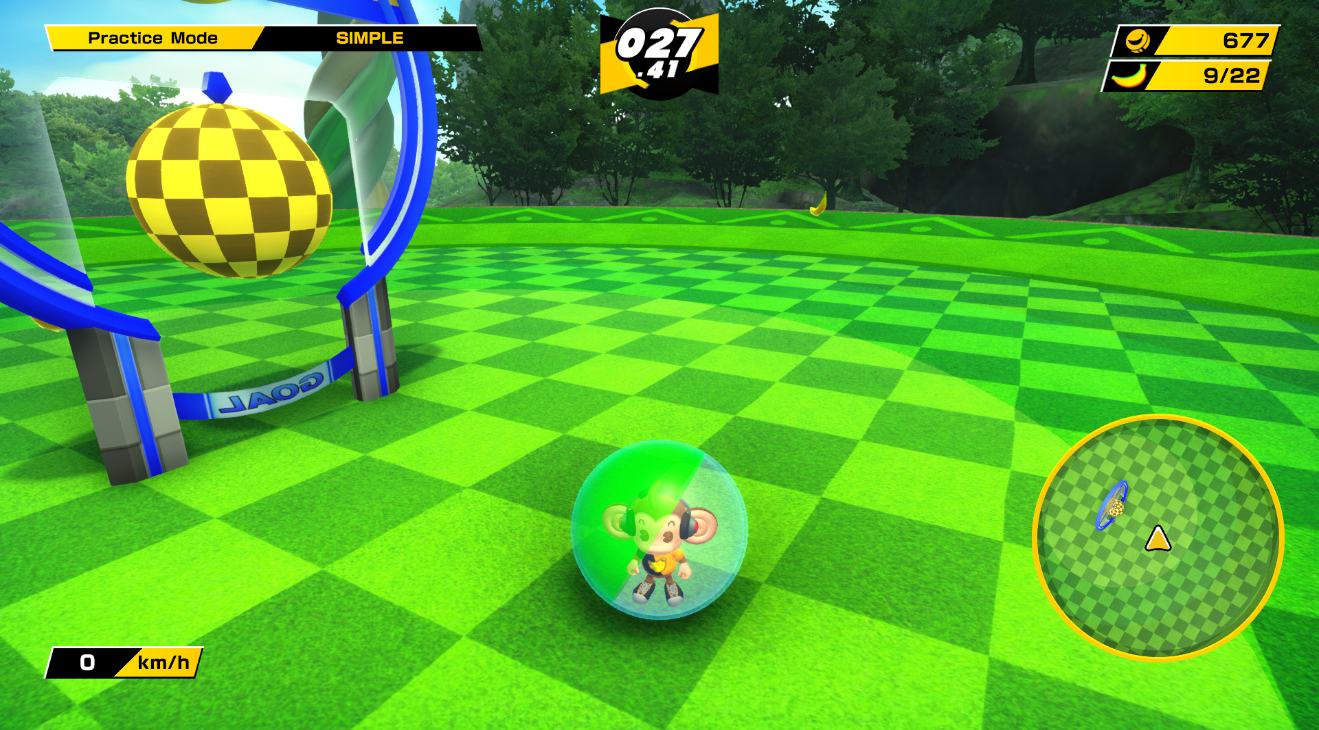 If you find the game's visuals to be too bright or washed out (like I do), simply enter the Options > Brightness and set the value from 5 to 3, which I highly recommend. The colors pop-up better that way
Brightness value: 5
Brightness value: 3
• The Modding Scene [WIP]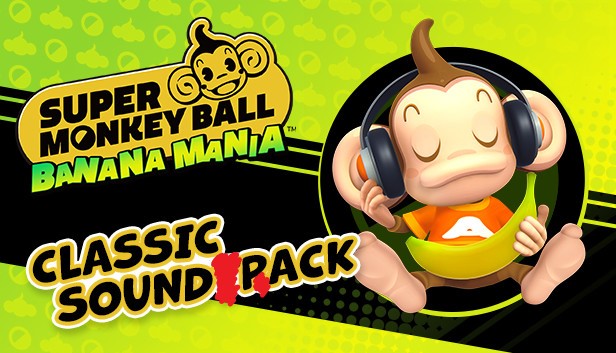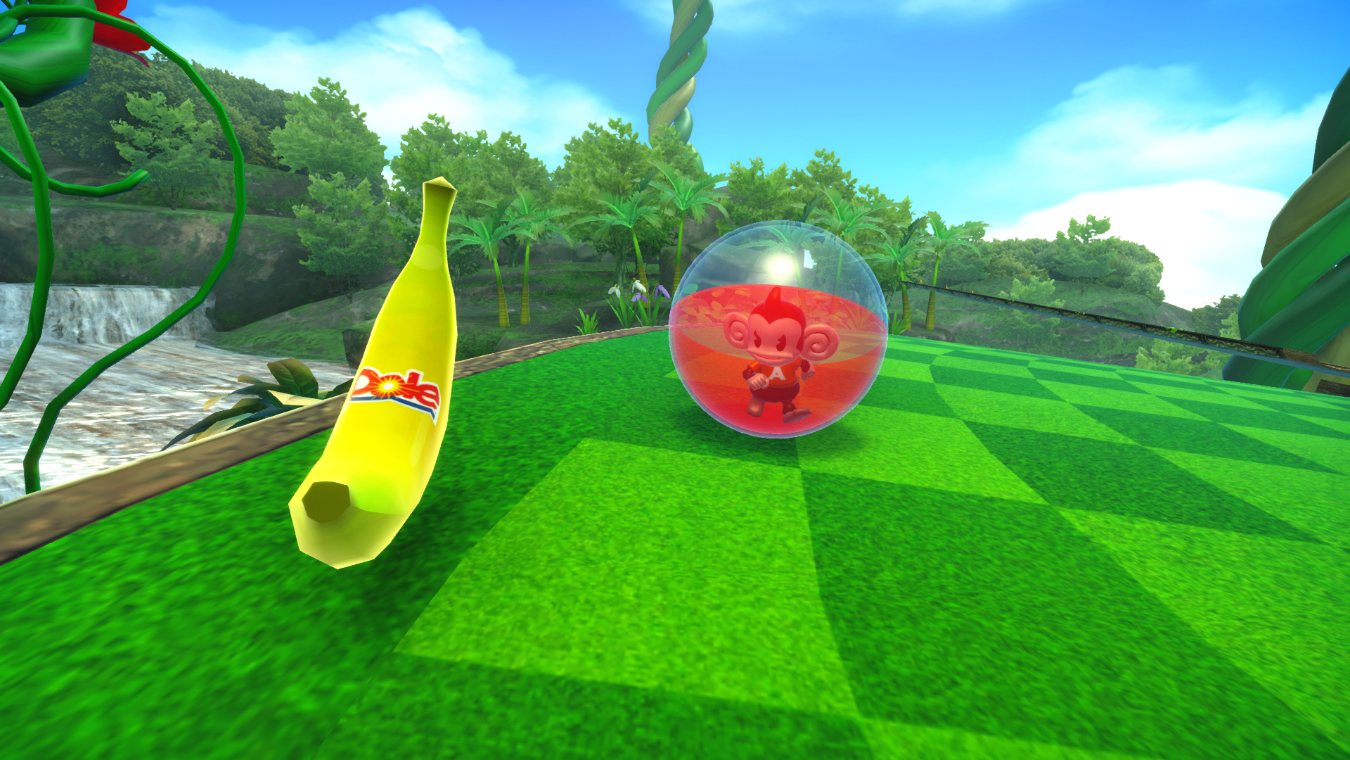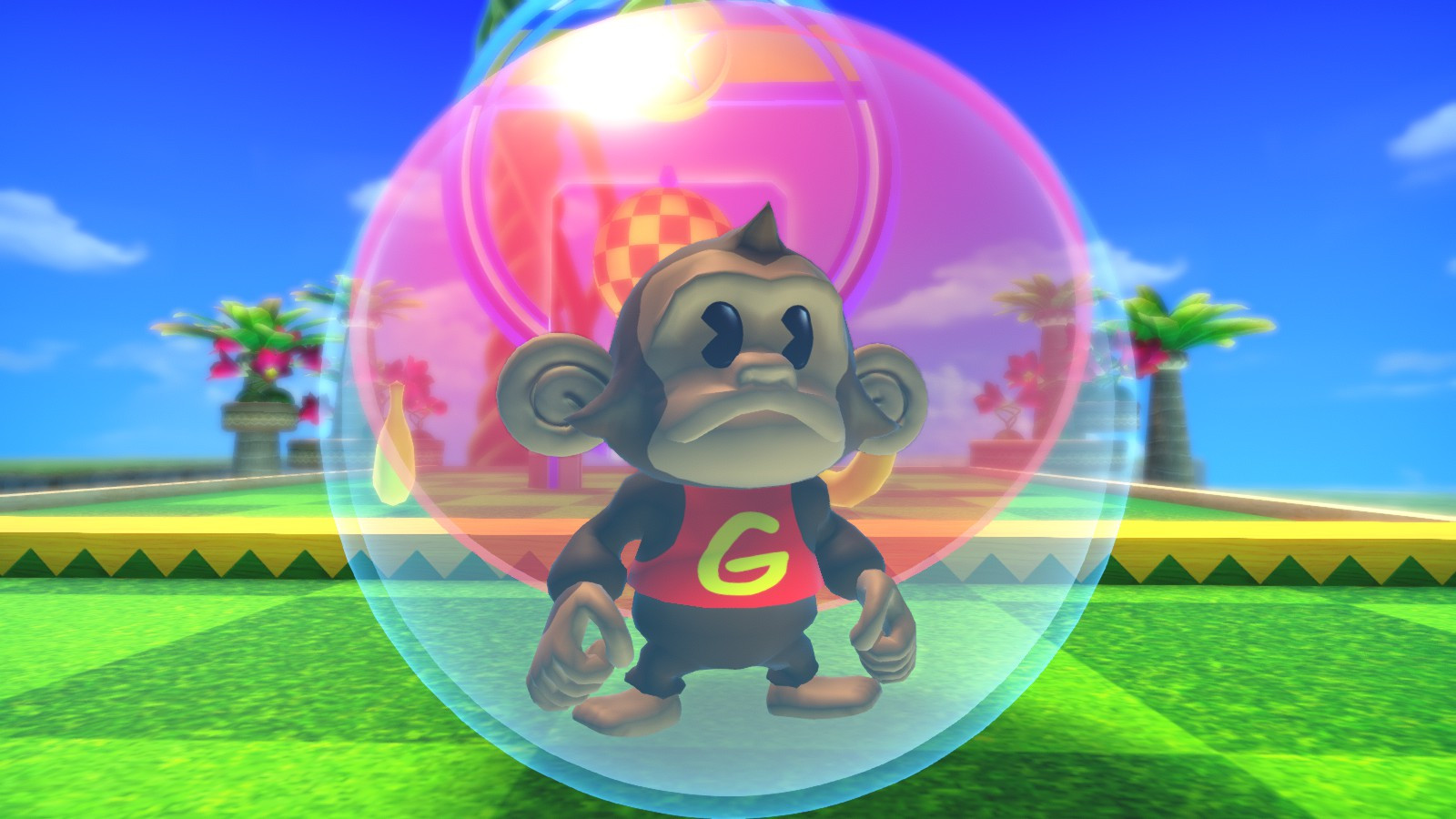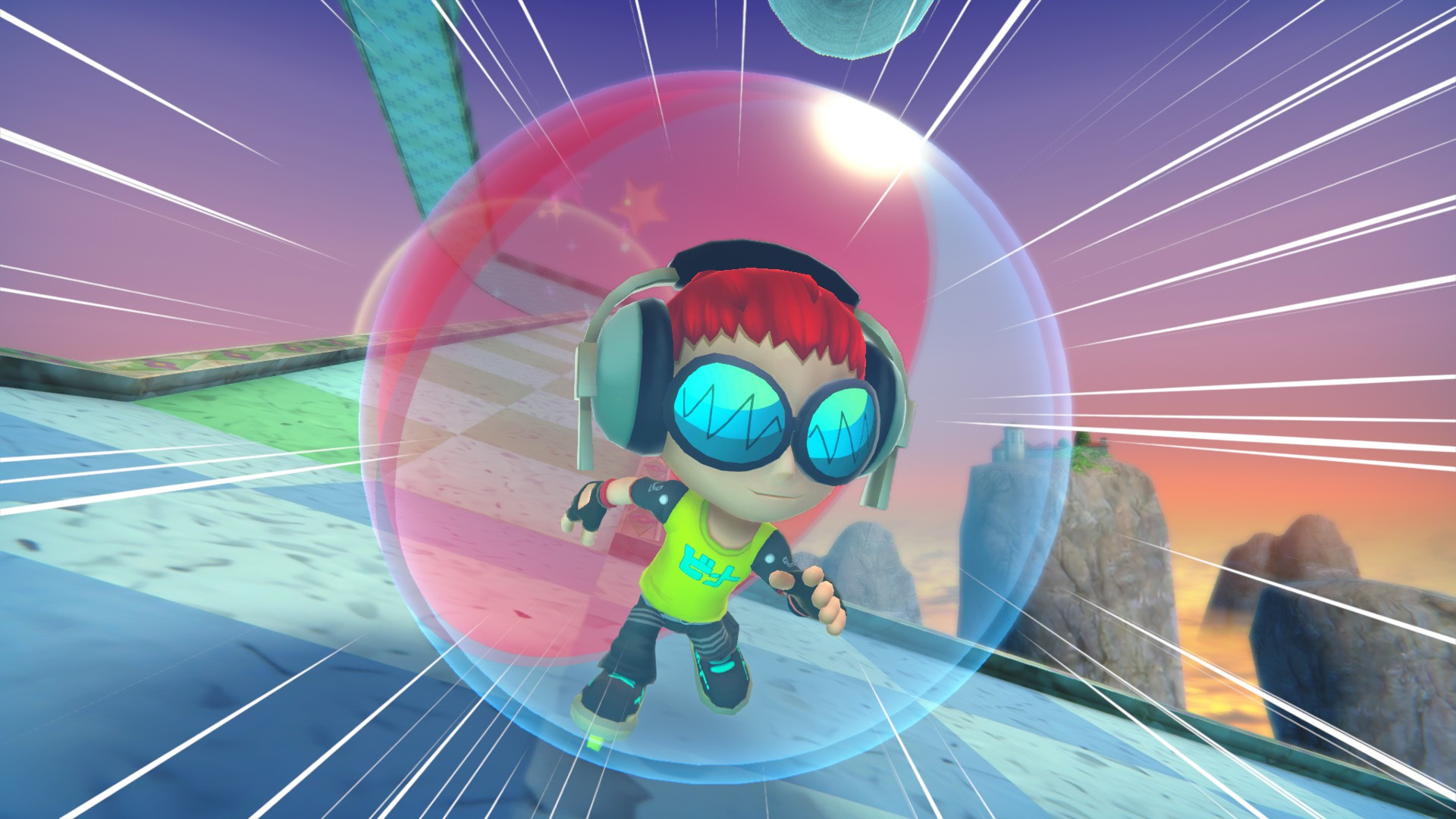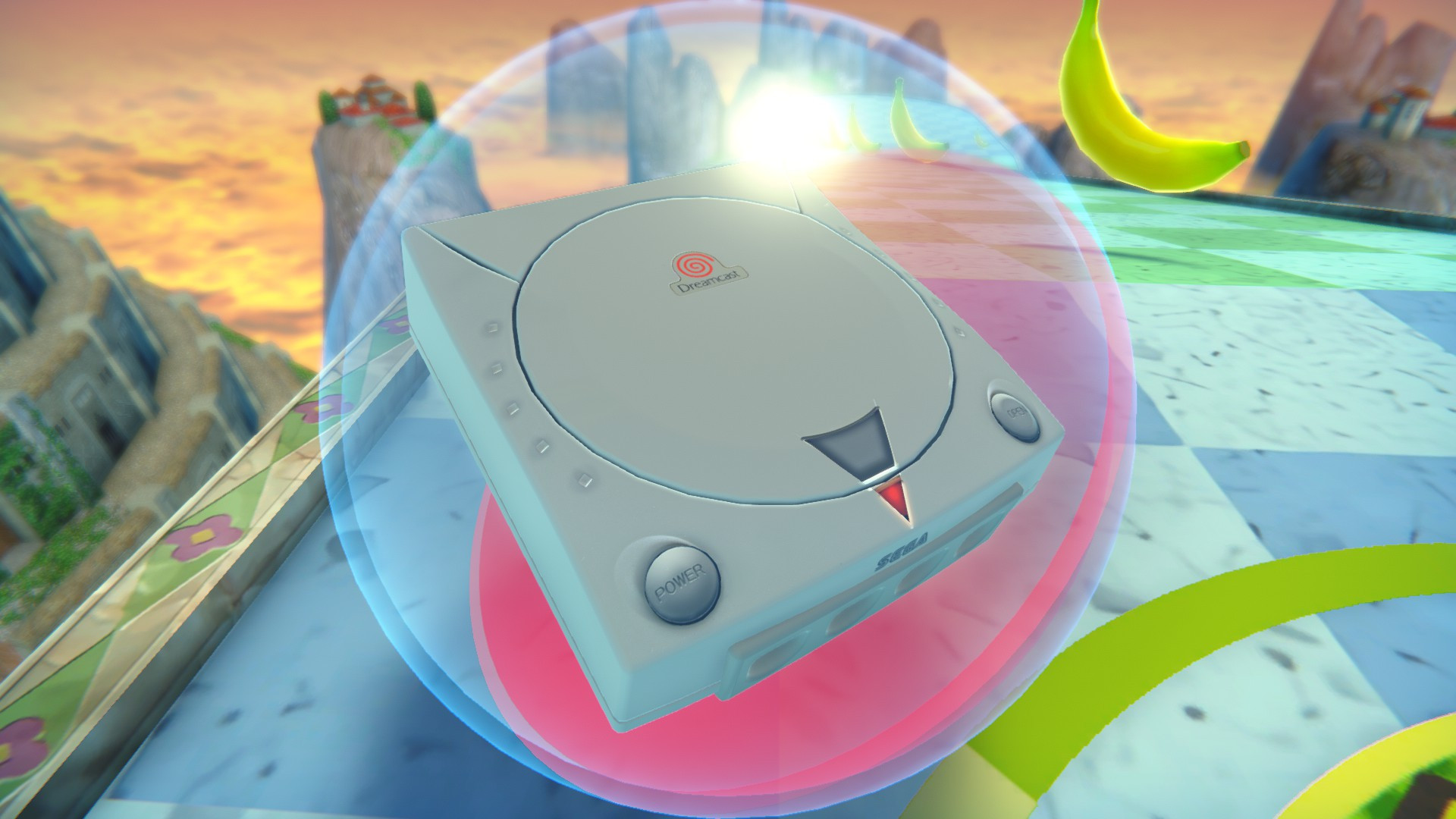 Banana Mania has just been released but there are already plenty of simple-to-install mods due to how (not-so) good old Unity works. Some of the best mods right now are:
• Classic Sound Pack: https://gamebanana.com/sounds/56472
Does exactly what it says. Replaces almost EVERY sound in the game with their OG counterparts. Monkey voices, Main Game's announcer, SFX and more!
• Dole-branded Bananas: https://gamebanana.com/mods/325779
For the fans of shameless product placement! Comes in 2 flavors for Dark Banana Mode; Chiquita-branded or Dole again but with an inverted color scheme
• Comic Sans Shirt For Classic GonGon: https://gamebanana.com/mods/325275
This'll surely make the 4 fans that wanted it to return happy
• Jet Set Radio Future Fit For Beat: https://gamebanana.com/mods/325607
Replaces Beat's entire fit with the one he had in JSRF - a game that still hasn't been remastered yet
• SEGA Dreamcast Logo Restoration: https://gamebanana.com/mods/325403
WHOAAA!! DREAMCAST WITH NO SWIRL!! SEGA omitted the classic blue/orange swirl from the Steam release for some... reason? All the mod does is restore it, while also letting you switch between the regional swirl colors
(Will update this section when more HQ/QoL mods release)
• Final Thoughts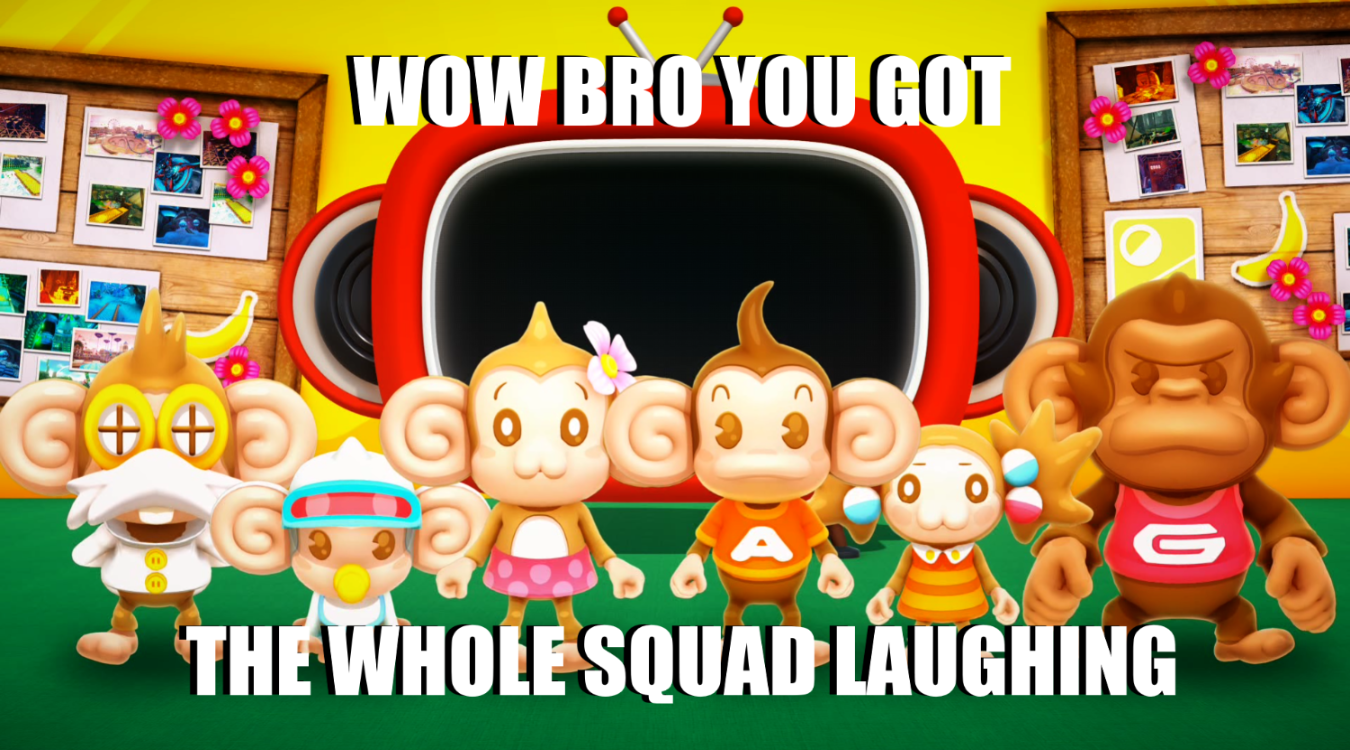 Super Monkey Ball Banana Mania is a fantastic remake! But, there's still more room for improvement. Hopefully Masao Shirosaki (the game's director) isn't planning on abandoning the game and will continue listening to fan feedback
In the meantime, have this short guide to further customize Super Monkey Ball to your liking!
Source: https://steamcommunity.com/sharedfiles/filedetails/?id=2620414670					
More Super Monkey Ball Banana Mania guilds
Rate this article
---