What Are Godspawn?
Upon reaching Favor Rank 20 with a God, you'll unlock a project to obtain a Godspawn creature. Each God has it's own Godspawn, for a total of 21.
Upon starting the project, you'll need to purchase the Godspawn's Heart from it's respective God. Each heart costs 50 emblems.
Aja Birku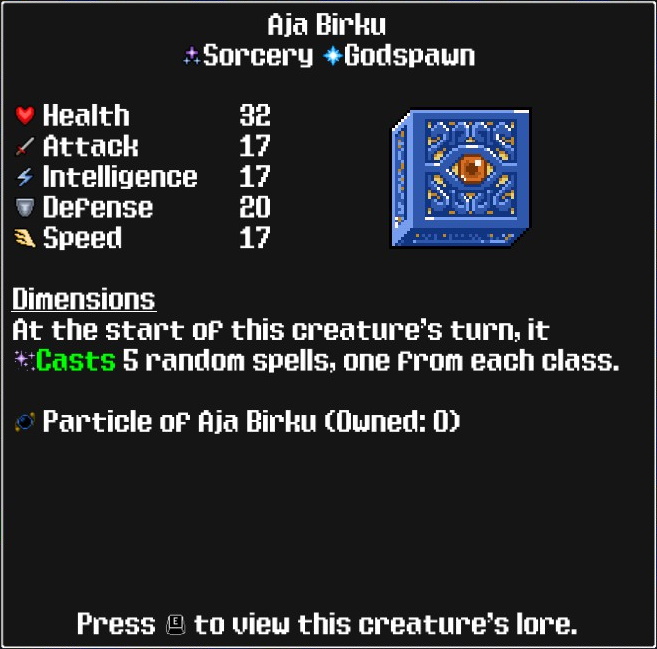 God: Azural, God of Frost
Location: Frostbite Caverns
Alakadan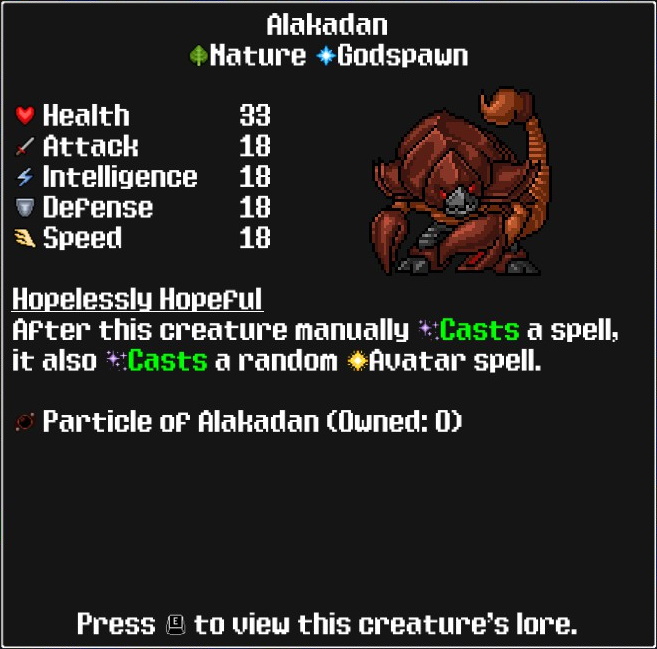 God: Regalis, Goddess of Poison
Location: Arachnid Nest
Darksulker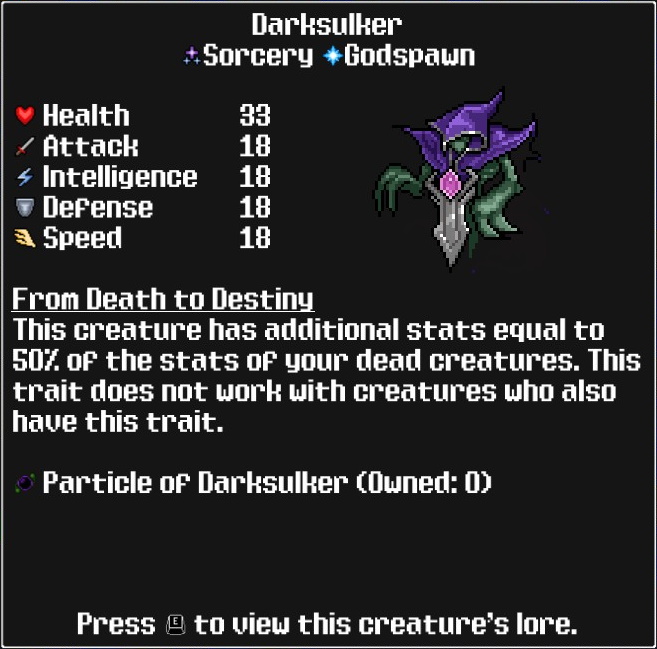 God: Tenebris, God of Shadow
Location: Bastion of the Void
Diamant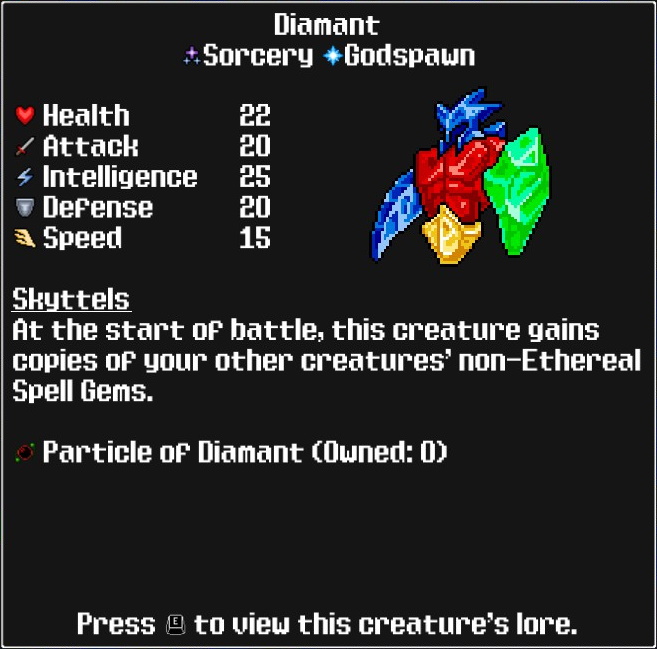 God: Aurum, God of Vanity
Location: Temple of Lies
Dikya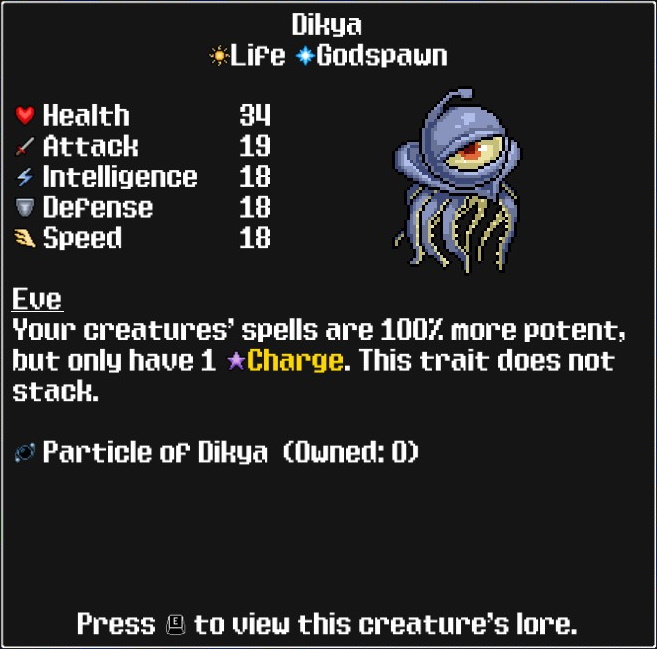 God: Lister, God of Fortune
Location: Faraway Enclave
Elqor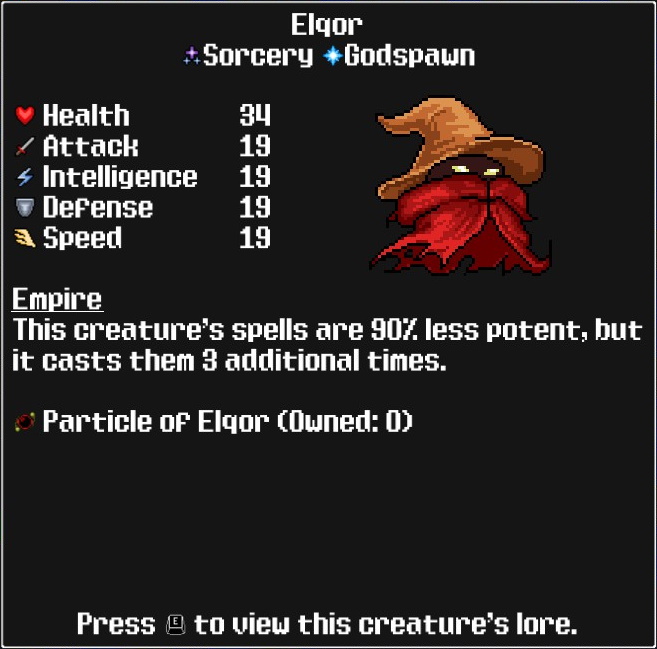 God: Zonte, God of Wisdom
Location: Refuge of the Magi
Cute? Yes.
Emlai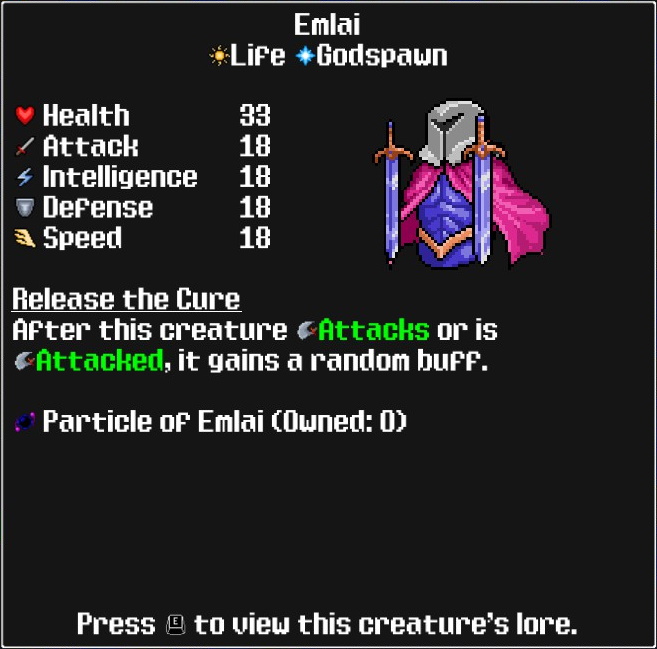 God: Surathli, Goddess of Light
Location: Azure Dream
Iconus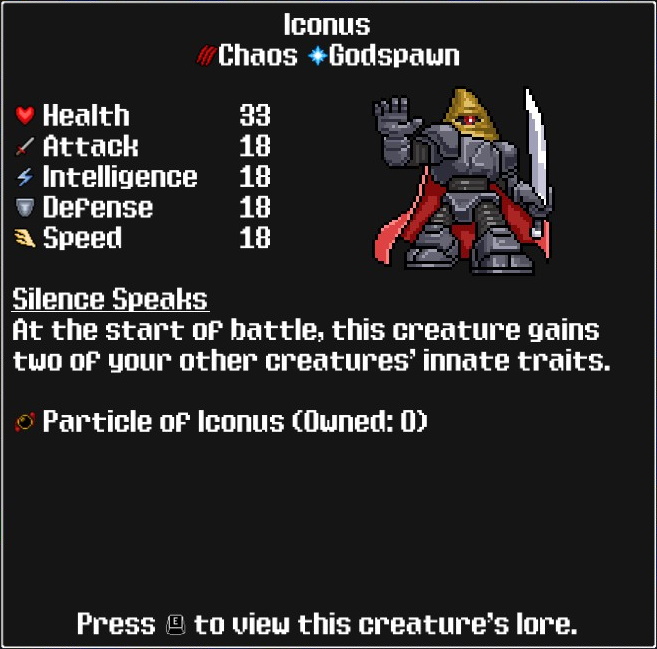 God: Gonfurian, God of War
Location: Kingdom of Heretics
Kalasag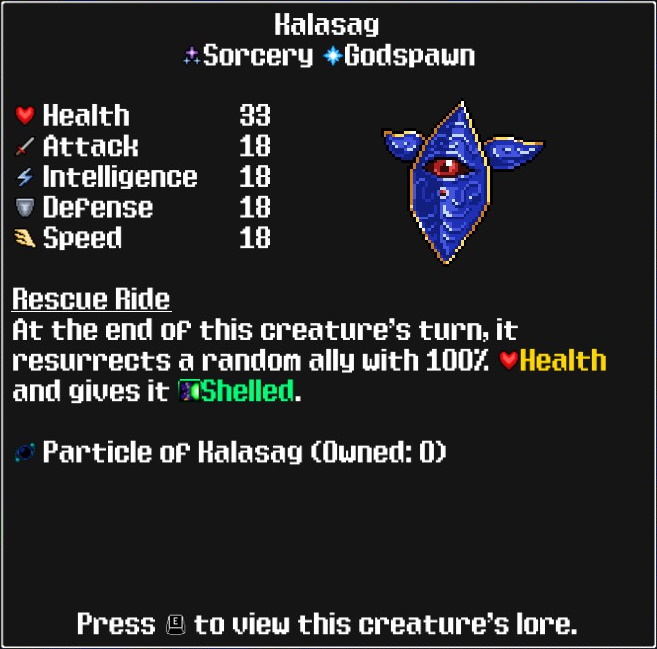 God: Aeolian, God of Wind
Location: Unsullied Meadows
Kapre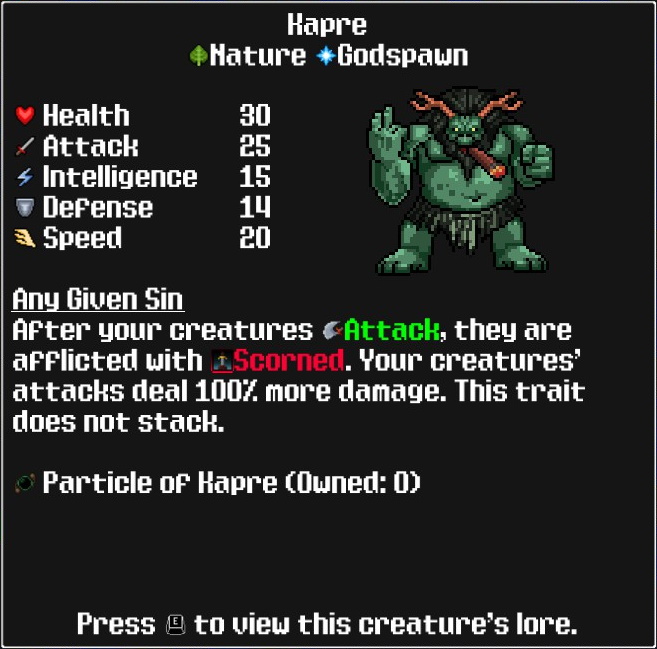 God: Apocranox, God of the Hunt
Location: Blood Grove
Laglor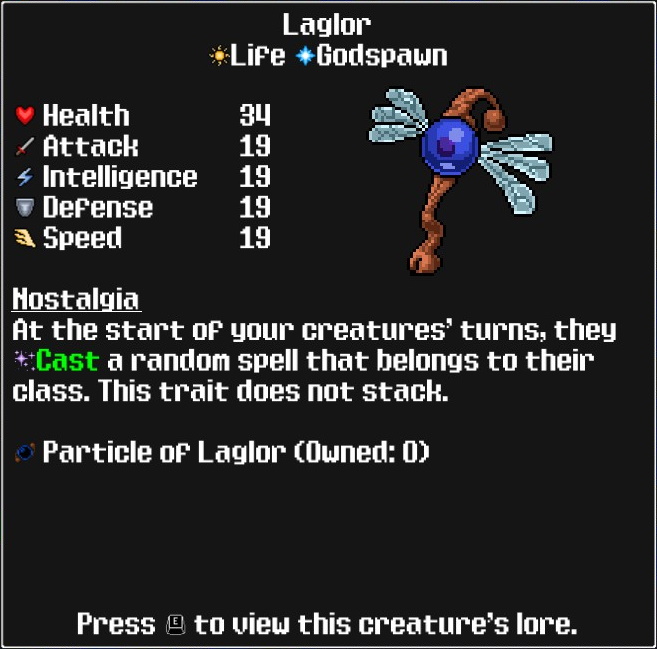 God: Yseros, Goddess of Illusion
Location: The Barrens
Linta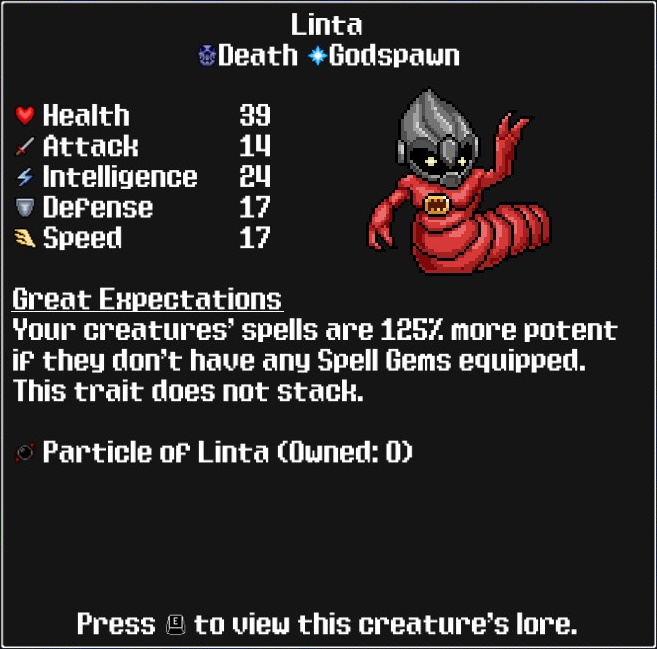 God: Mortem, God of Blood
Location: Titan's Wound
Mumu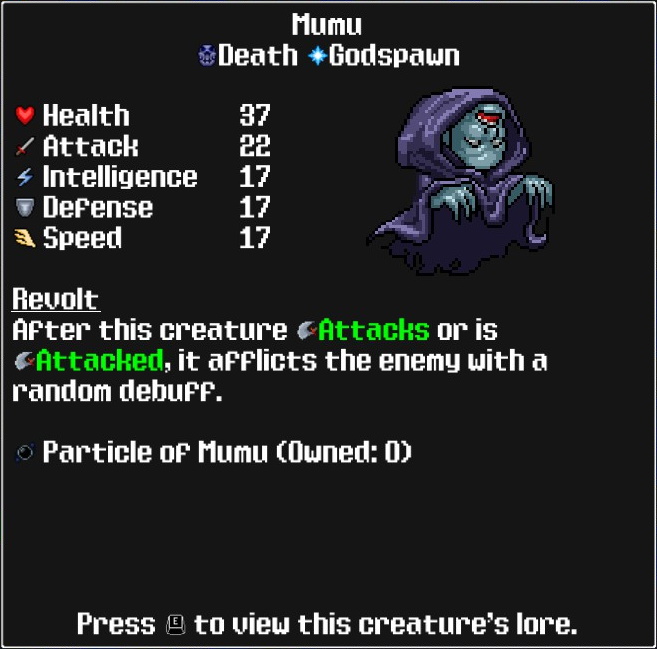 God: Friden, God of the Sea
Location: Where the Dead Ships Dwell
Noxpit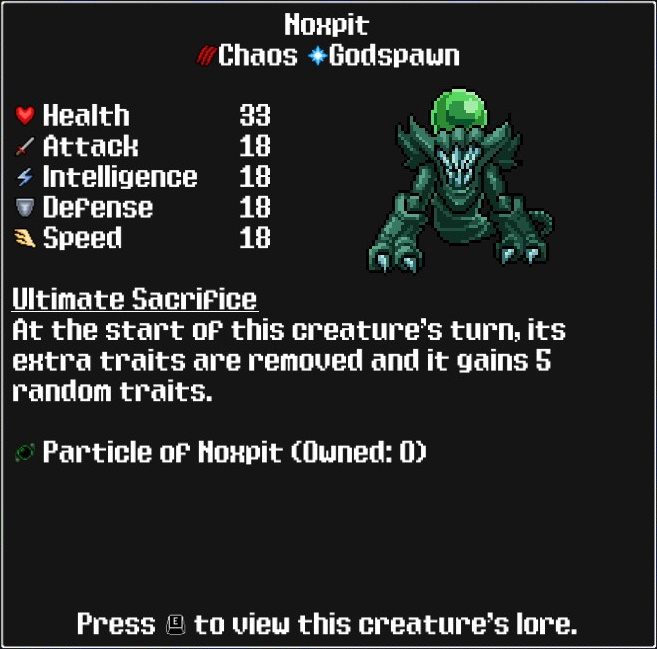 God: Venedon, God of Discord
Location: Caustic Reactor
Ottum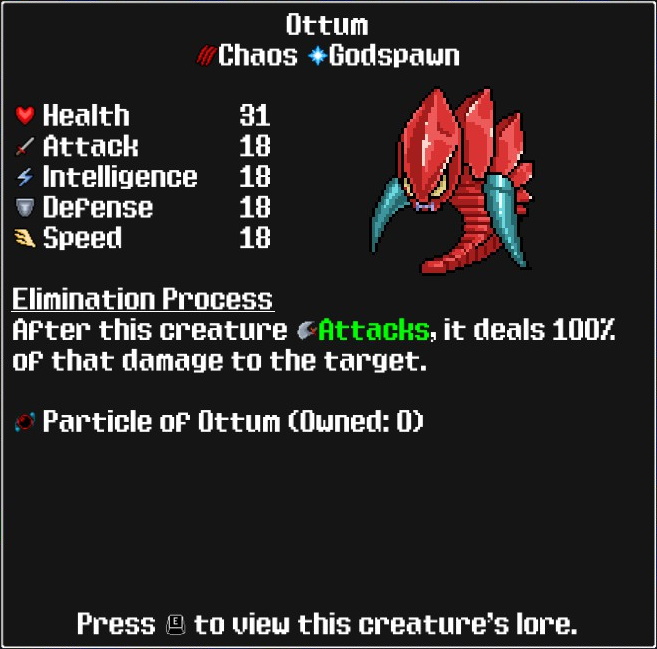 God: Vulcanar, God of Fire
Location: Great Pandemonium
Tenbran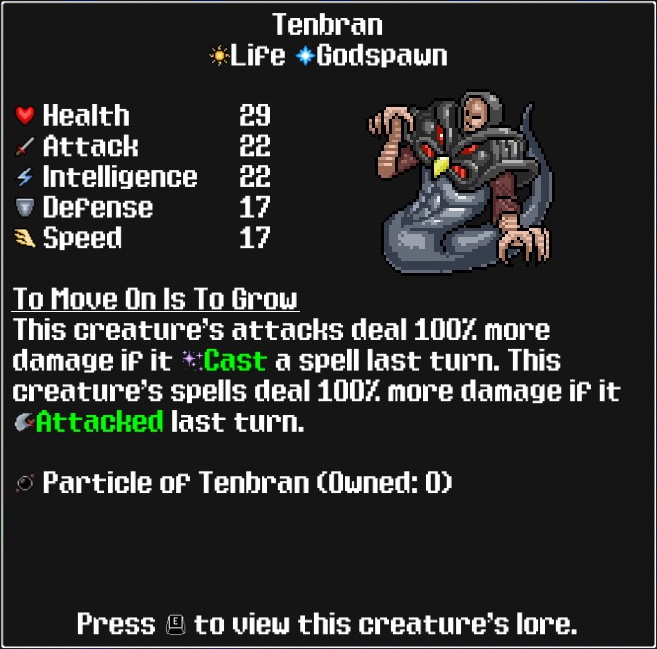 God: Perdition, God of Extinction
Location: Sanctum Umbra
The Lost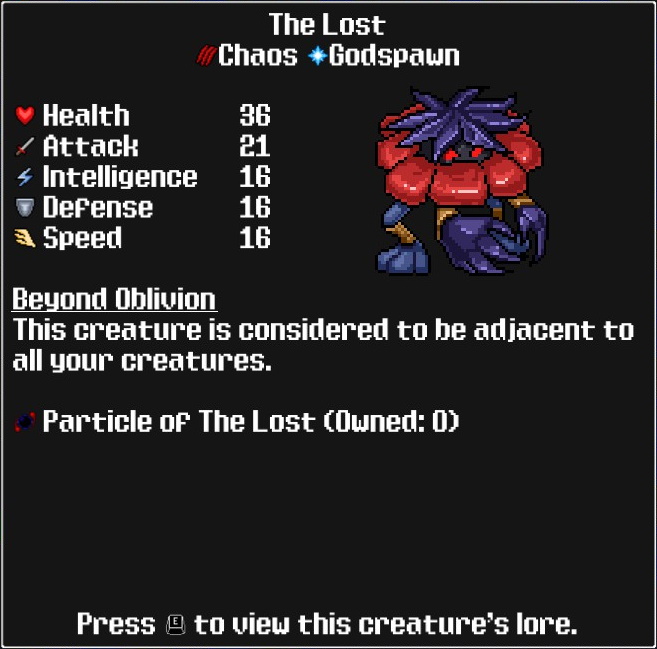 God: Tartarith, God of Punishment
Location: Torture Chamber
Tisya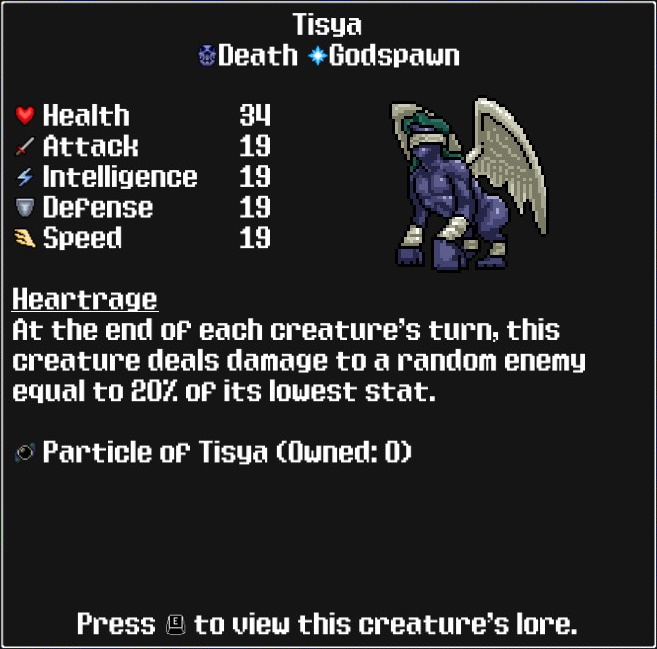 God: Erebyss, Goddess of Darkness
Location: Path of the Damned
Ugat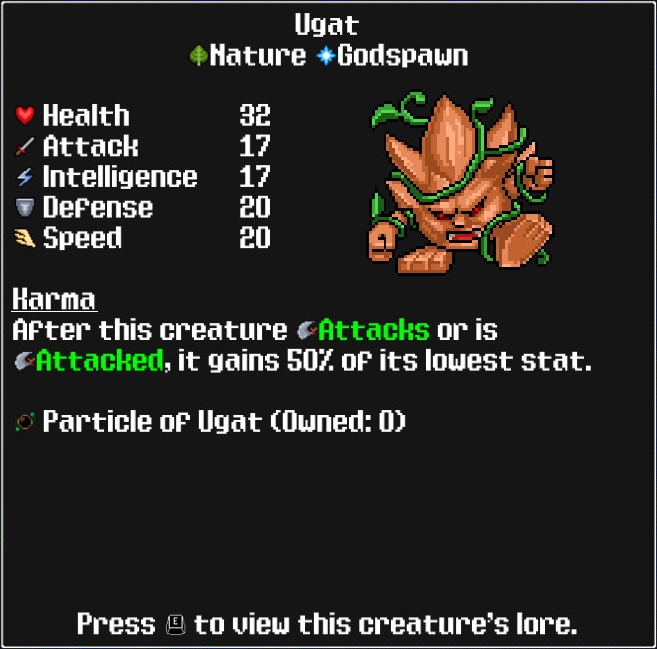 God: Torun, God of Anger
Location: Cutthroat Jungle
Walken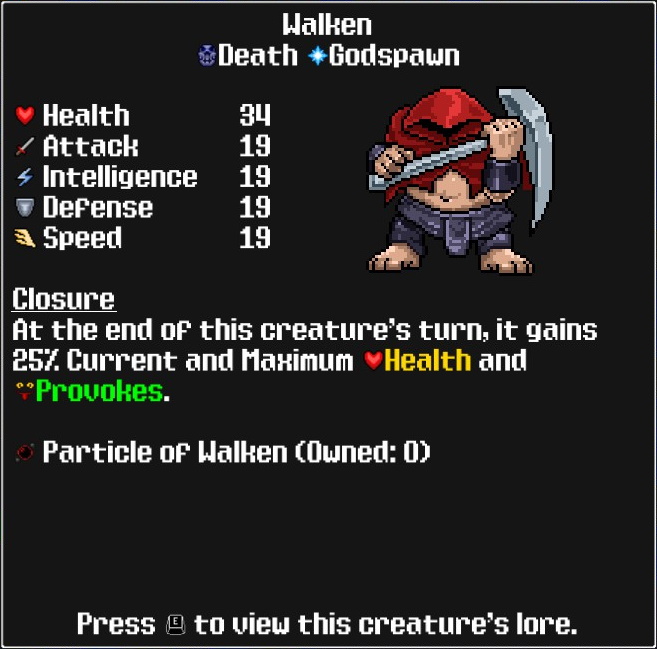 God: Vertraag, God of Time
Location: Eternity's End
Yllor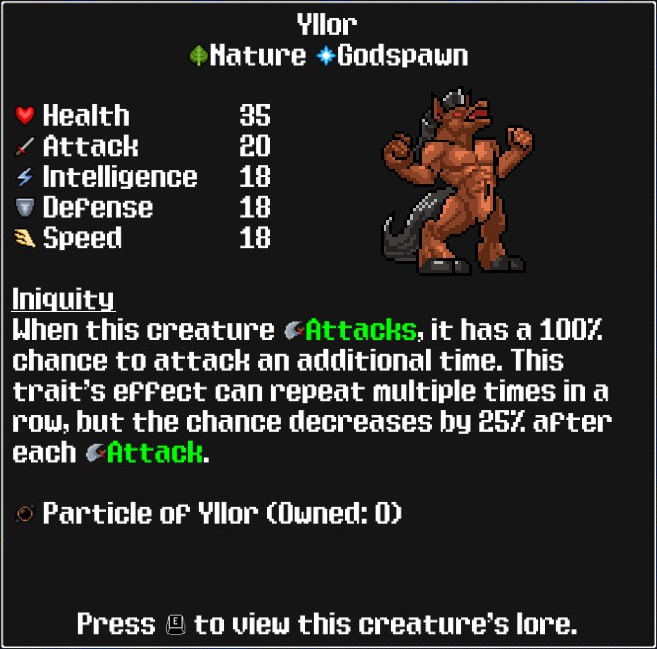 God: Meraxis, God of Bliss
Location: The Swamplands
More Siralim Ultimate guilds
Rate this article
---