About This Guide
This is only my opinion about easy way. You can find another way.
These presets can be created from screenshots.
First character: The Countess from American Horror Story 5 Hotel.
Second character: Elizabeth Bathory from Fright Night 2 New Blood.
The Countess
Step 1. You need an images of character from different sides.
Step 2. Choose a preset that looks more like you need. Pay attention to eyes and lips, it's difficult to remake.
Step 3. Make the weight and other body parameters. This must be done before doing the face, because weight can change it.
Step 4. You need to make eyes and lips and determine the distance between them and place them correctly on the face. Then make a nose.
Step 5. Choose the shape of the face and correct the chin.
Step 6. Save the appearance preset before that. Try moving the sliders and choose the ones that make your character look like the original. At the same time use facial expressions. After that, correct facial features if it needed.
Step 7. If you have been successful in creating facial features, then you should already have a recognizable character. Makeup and hairstyle can affect the overall look.
Bathory
Step 1-2.
Step 3.
Step 4.
Step 5.
Step 6.
Step 7.
Good Luck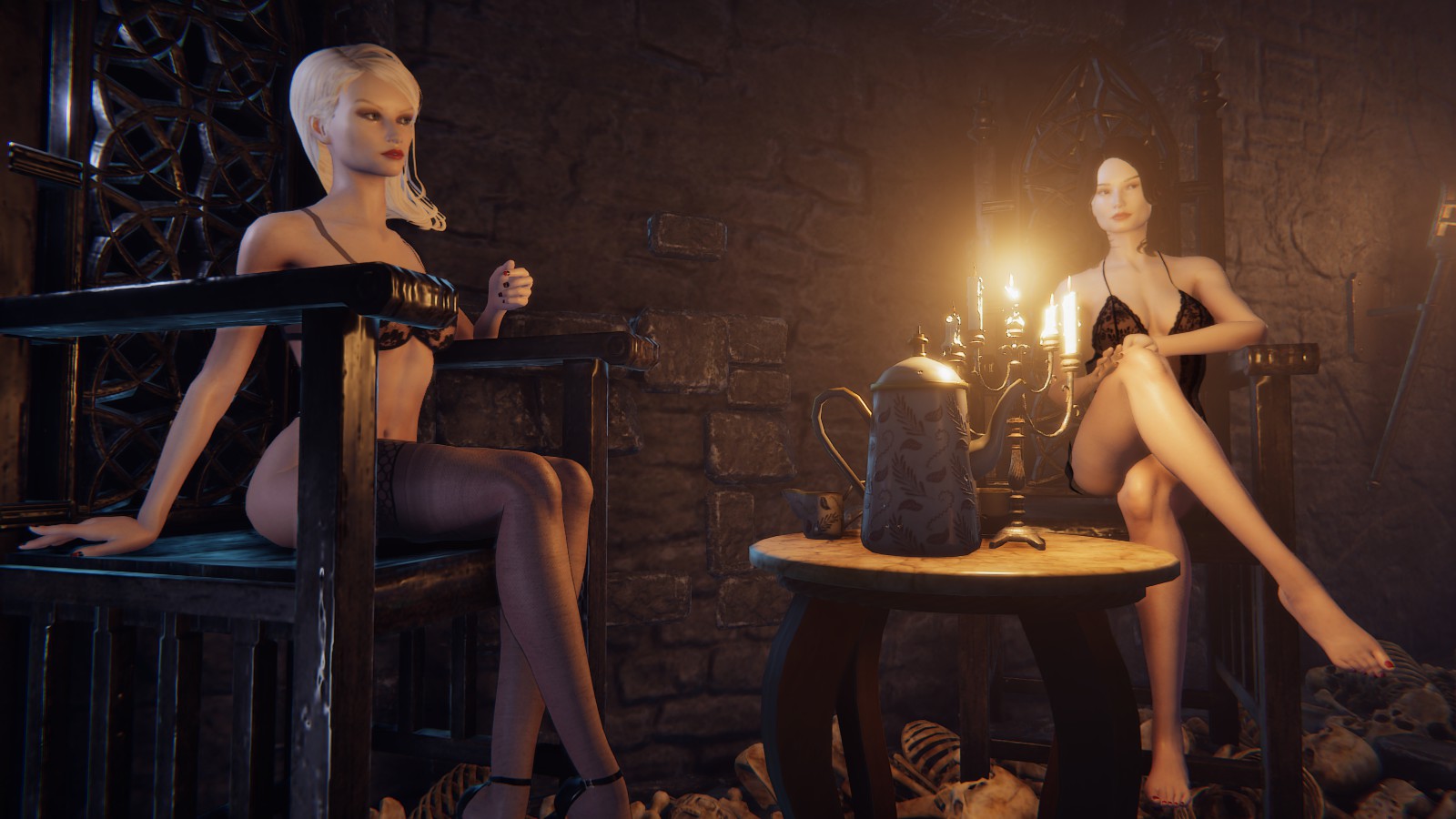 Source: https://steamcommunity.com/sharedfiles/filedetails/?id=2602475603					
More She Will Punish Them guilds
---