Needed Equipment For Your Team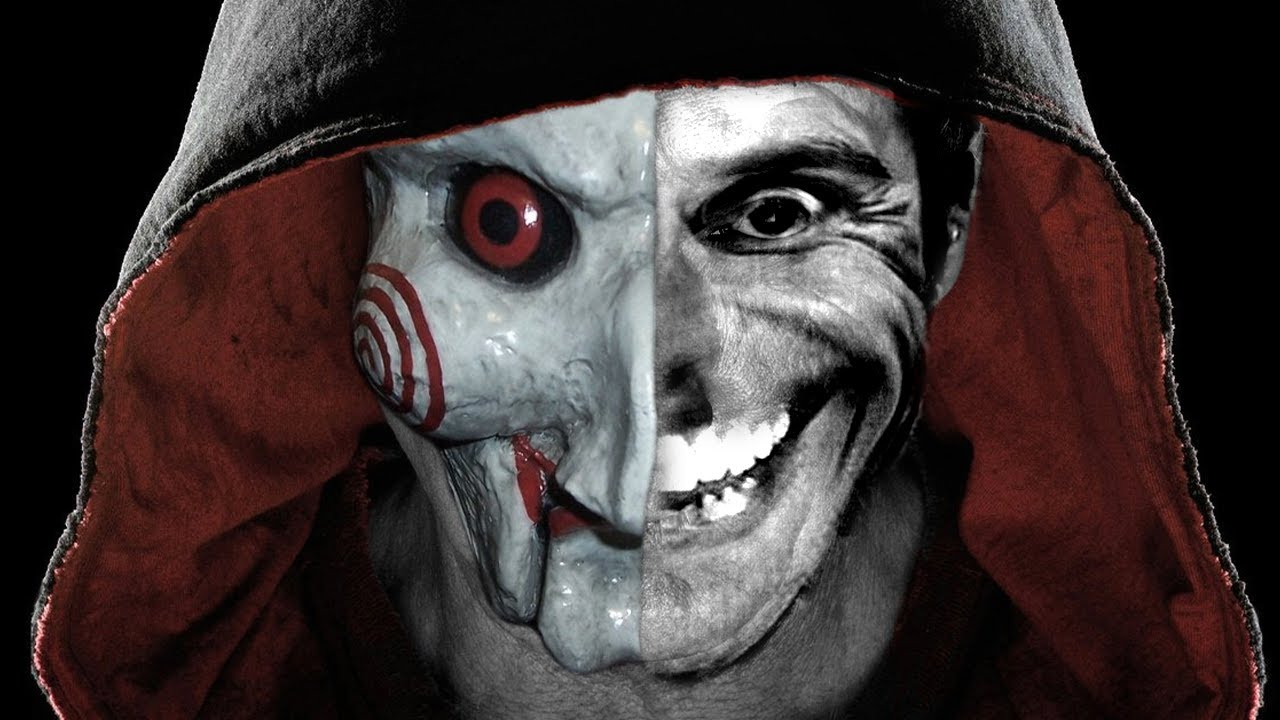 Any full auto assault rifle with a laser sight (preferably the AK), 3 magazines
Pistol with a flashlight, 1 magazine
Heavy Armor, Steel
CRBN Gas Mask
5 CS Gas grenades
M320 with Gas grenades
Any other equipment you can fit
Pre-planning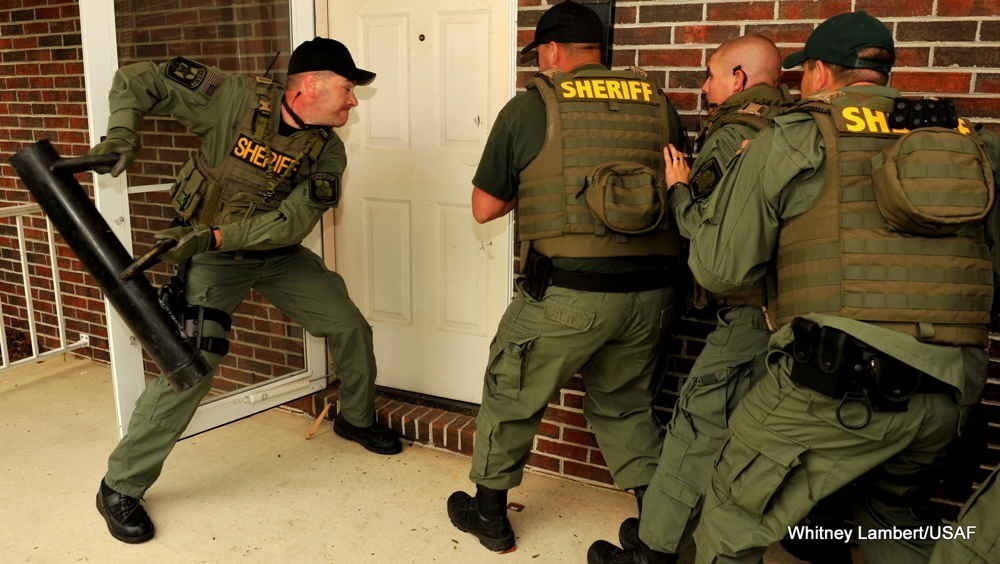 Make sure everyone is on the same page as you
Do not stray far away and stay as a group
Constantly use comms and common sense
The Strategy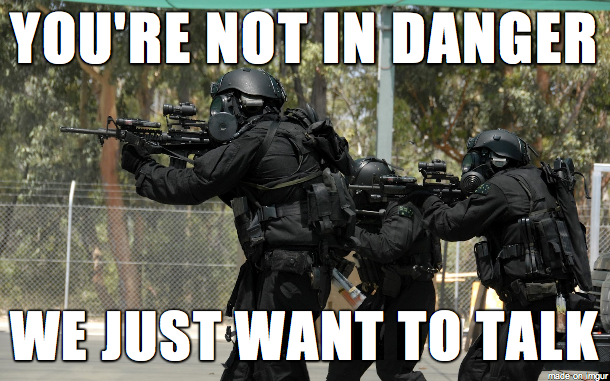 "Operation: Warcrime is a go"
Use the CS Gas
Think there's someone in that room? Use the CS Gas
Hear footsteps nearby? Use the CS Gas
Found the Jeffery Epstein clone? Use the CS Gas
Someone shooting at you from across the map in the party area? Use the CS Gas
The Ending Bit
If you have followed my instructions correctly, you will have probably gassed enough people to make Saddam Hussein question his life choices.
I hope this guide helped you, and that the mission doesn't bug out for you like it did for me making it unable to be completed.
Source: https://steamcommunity.com/sharedfiles/filedetails/?id=2827715171					
More Ready or Not guilds
---