A.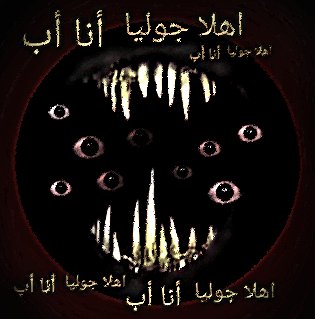 YOU HAVE THE RIGHT TO USE FORCE TO DEFEND YOURSELF AGAINST ATTACKS OR THREATS OF ATTACK. THIS MEANS any individual that approaches you in anyway must be liquidated IMMEDIATELY.
EXAMPLE 1
"Give me a drink bartender"
*hands drink*
"are you attacking me??"
This warrants authorized use of deadly force
B.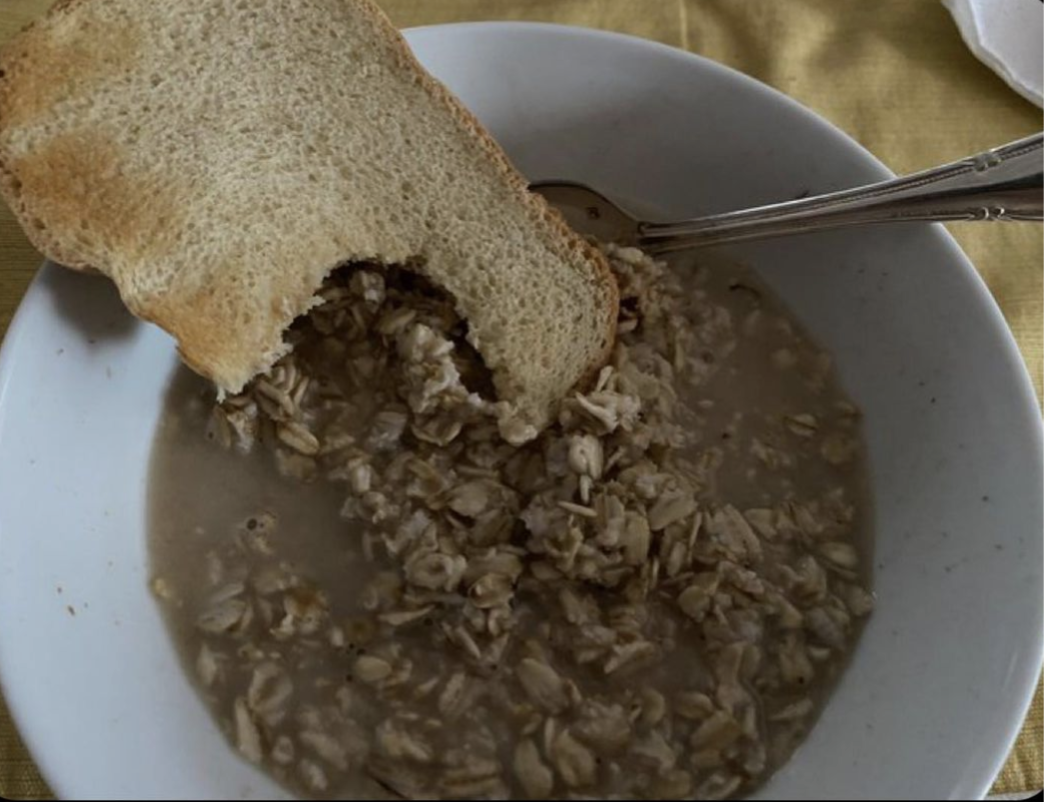 HOSTILE FIRE MAY BE RETURNED EFFECTIVELY AND PROMPTLY TO STOP A HOSTILE ACT.
EXAMPLE 2
Two jehovahs witnesses approach your door. You forgot to arm your shotgun trap last night before your regular 6pm lsd orgy. They ring the doorbell. You quickly finish your breakfast of toast and oatmeal, you hastily scramble to your Korobov TKB-022 and grab it, Ready to defend your establishment. As you slowly open your front door you meet the gaze of the two devils, They start spewing their false doctrines, (Hostile fire) You take aim and pulverize their unholy godless flesh.
C.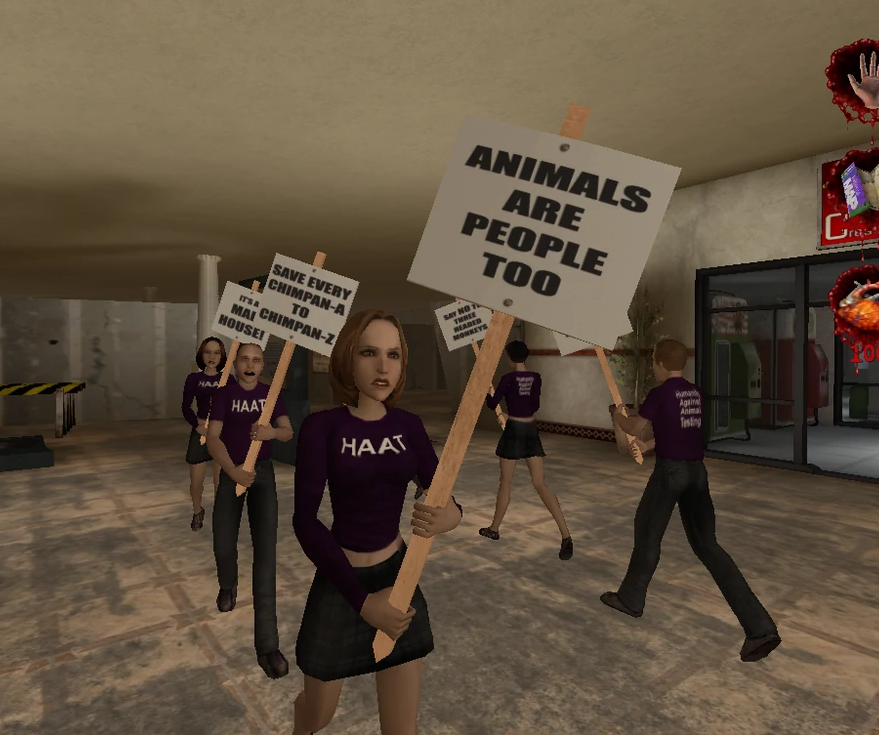 WHEN U.S. FORCES ARE ATTACKED BY UNARMED HOSTILE ELEMENTS, MOBS AND/OR RIOTERS, U.S. FORCES SHOULD USE THE MAXIMUM FORCE NECESSARY UNDER THE CIRCUMSTANCES AND PROPORTIONAL TO THE THREAT.
EXAMPLE 3
When a group of animal rights protesters are blocking the road (attacking) you are authorized to crush and/or smash (with a motor vehicle) the opposing force.
D.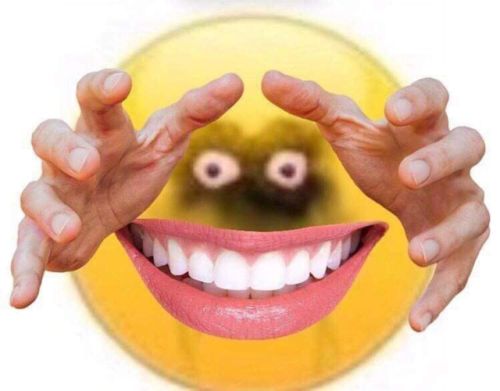 YOU MAY SEIZE THE PROPERTY OF OTHERS TO ACCOMPLISH YOUR MISSION.
TAKE ANYTHING AND EVERYTHING YOU WANT. INCLUDING PEOPLE.
E.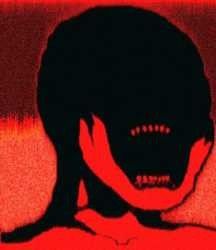 DETENTION OF CIVILIANS IS AUTHORIZED FOR SECURITY REASONS OR IN SELF DEFENSE.
ci·vil·ian
/səˈvilyən/
Learn to pronounce
noun
a hostile entity/independent variable.
أيها الرب يسوع المسيح ، ابن الله ، ارحمني أنا الخاطئ.
Revelation 8:10-11 – The third angel sounded his trumpet, and a great star, blazing like a torch, fell from the sky on a third of the rivers and on the springs of water— the name of the star is Wormwood. A third of the waters turned bitter, and many people died from the waters that had become bitter.
Source: https://steamcommunity.com/sharedfiles/filedetails/?id=2820766492					
More Ready or Not guilds
---