How To Boot Up The Game

Here is a quick rundown of how to boot up the game "Ready Or Not" Through the Steam Application.
As demonstrated in the picture used below, you go to the steam library and once there, there will be a search bar on the top left half of the screen. Type the name of the game and there will be a big green button that appears! Click that button and boom! You're in!
Second Picture Of Me Demonstrating How To Boot Up The Game!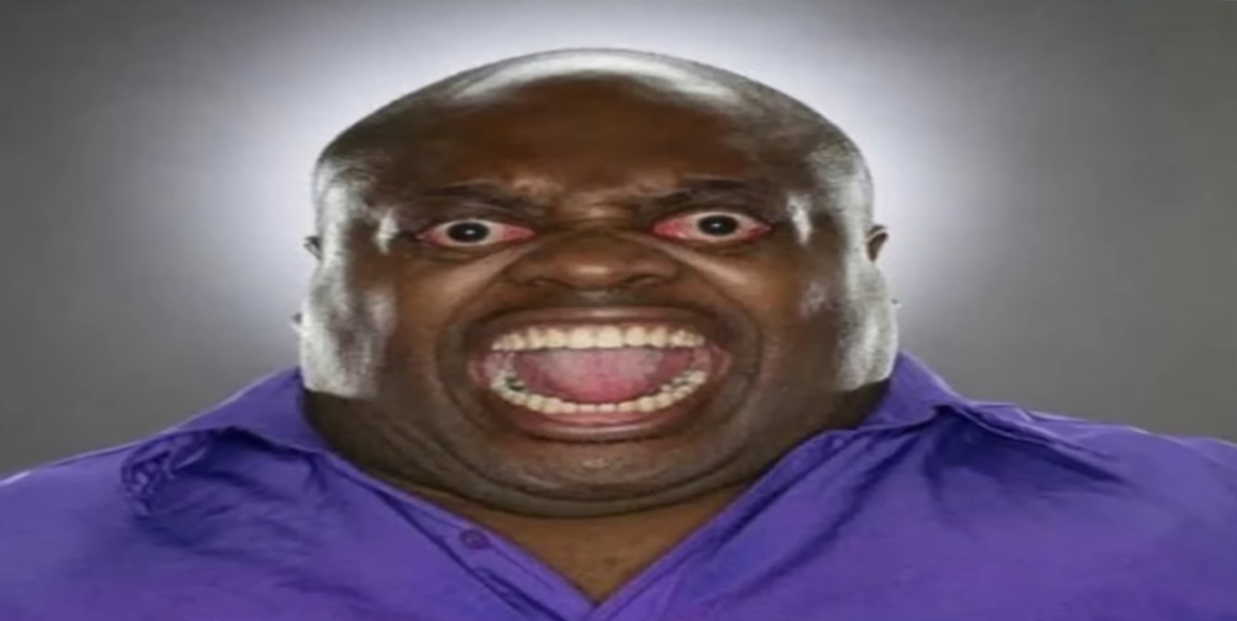 and wow, you see it? You're turning into a intergalactic ape destroyer lizard man astronaut scientist larry hoover supporting monkey loving gaming warlord!
Source: https://steamcommunity.com/sharedfiles/filedetails/?id=2812496895					
More Ready or Not guilds
---