STEP BY STEP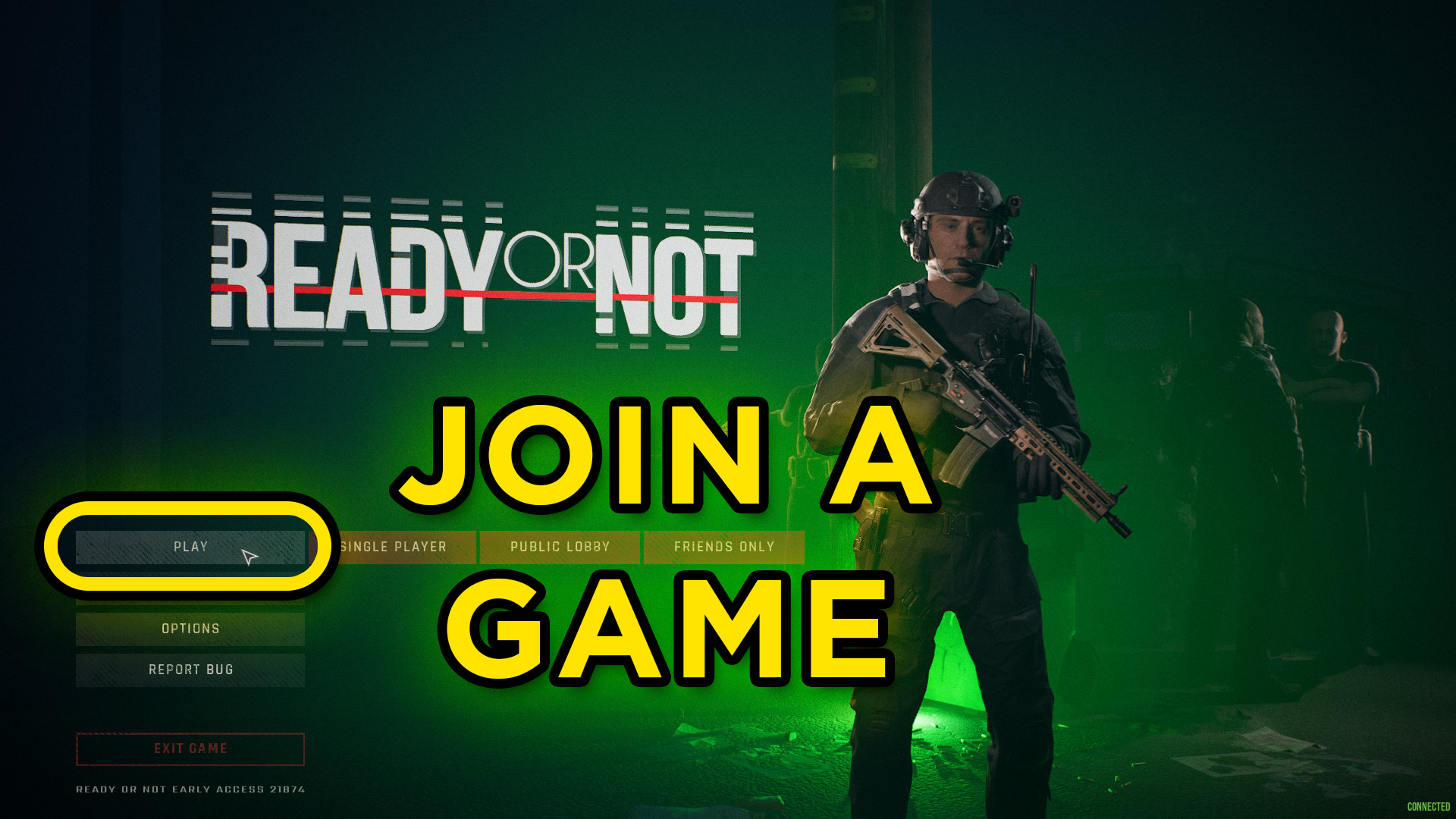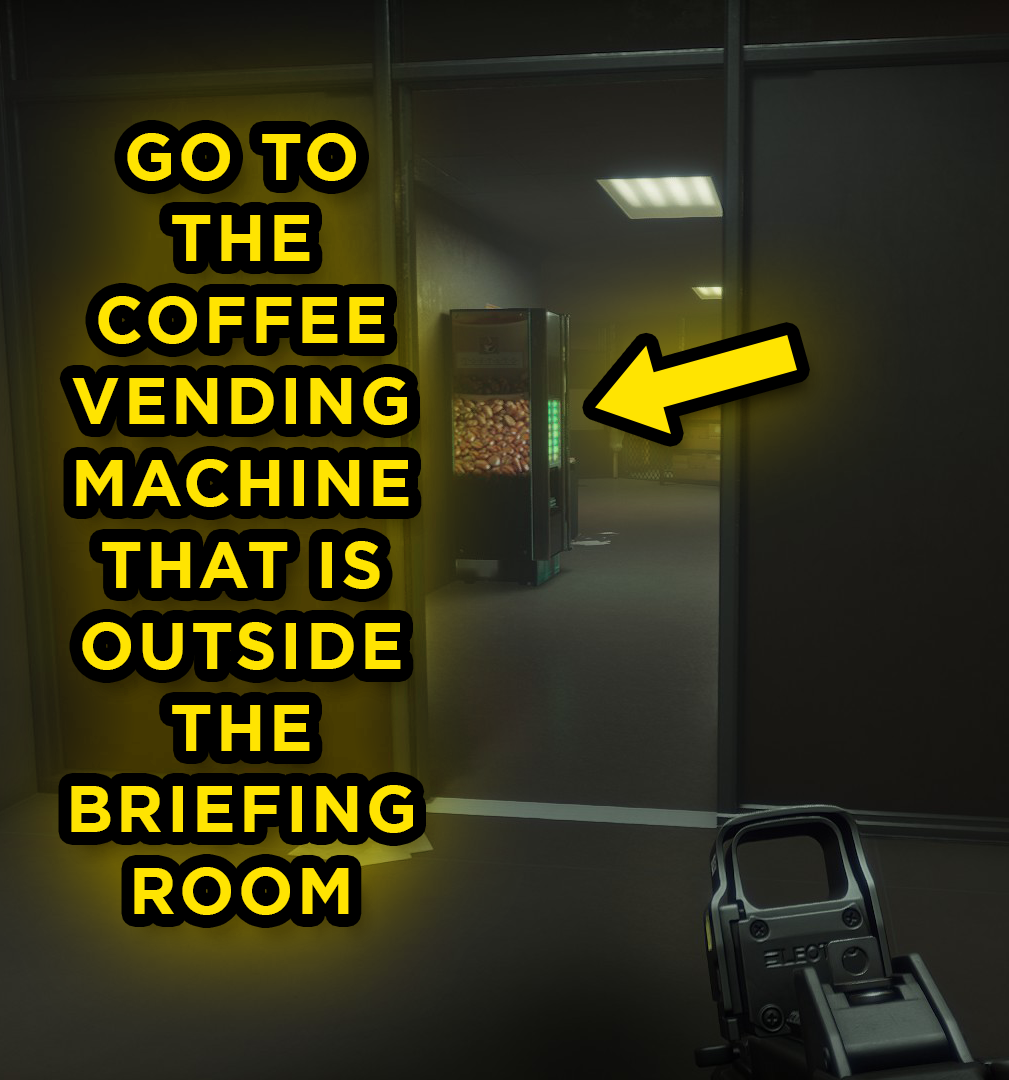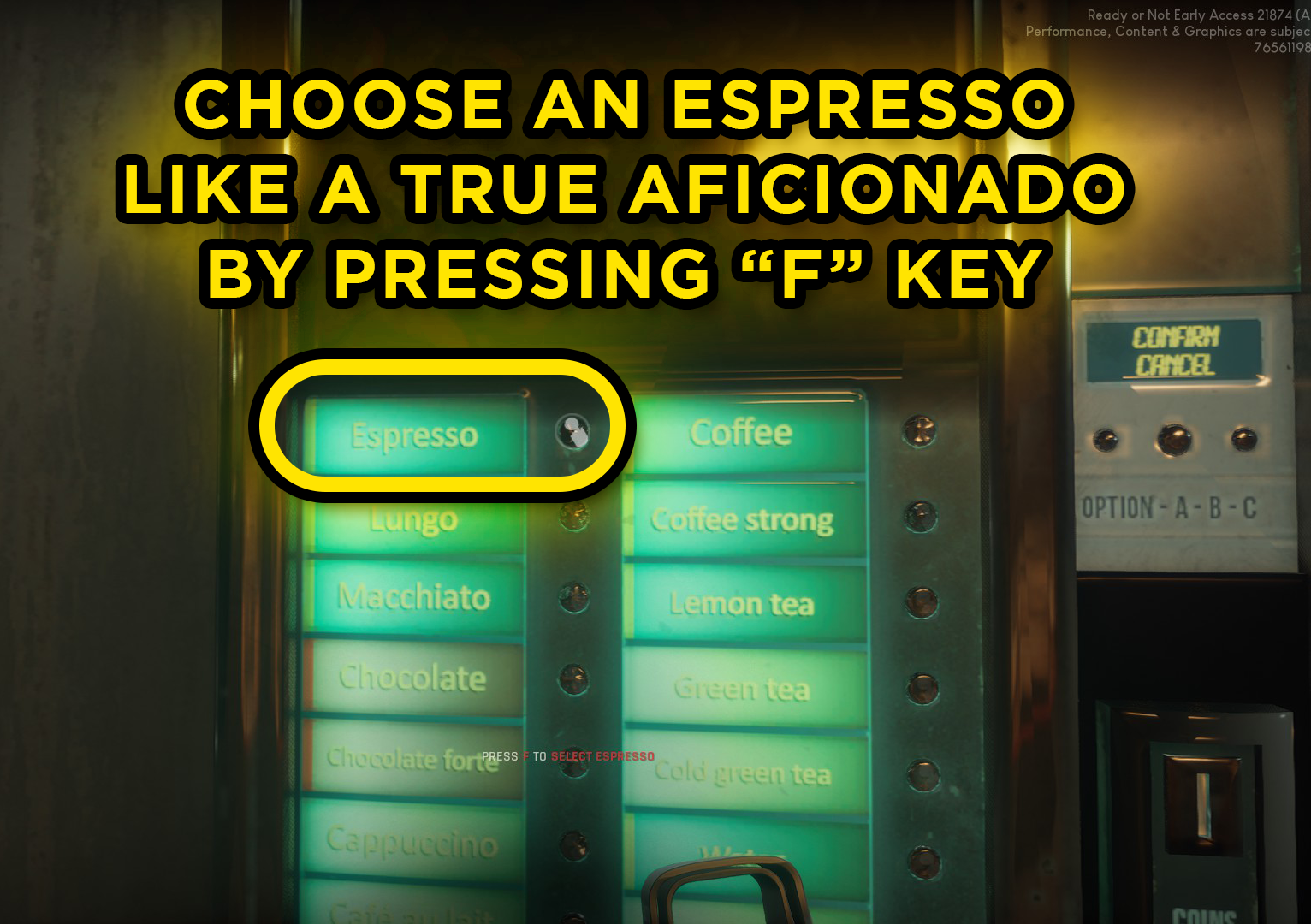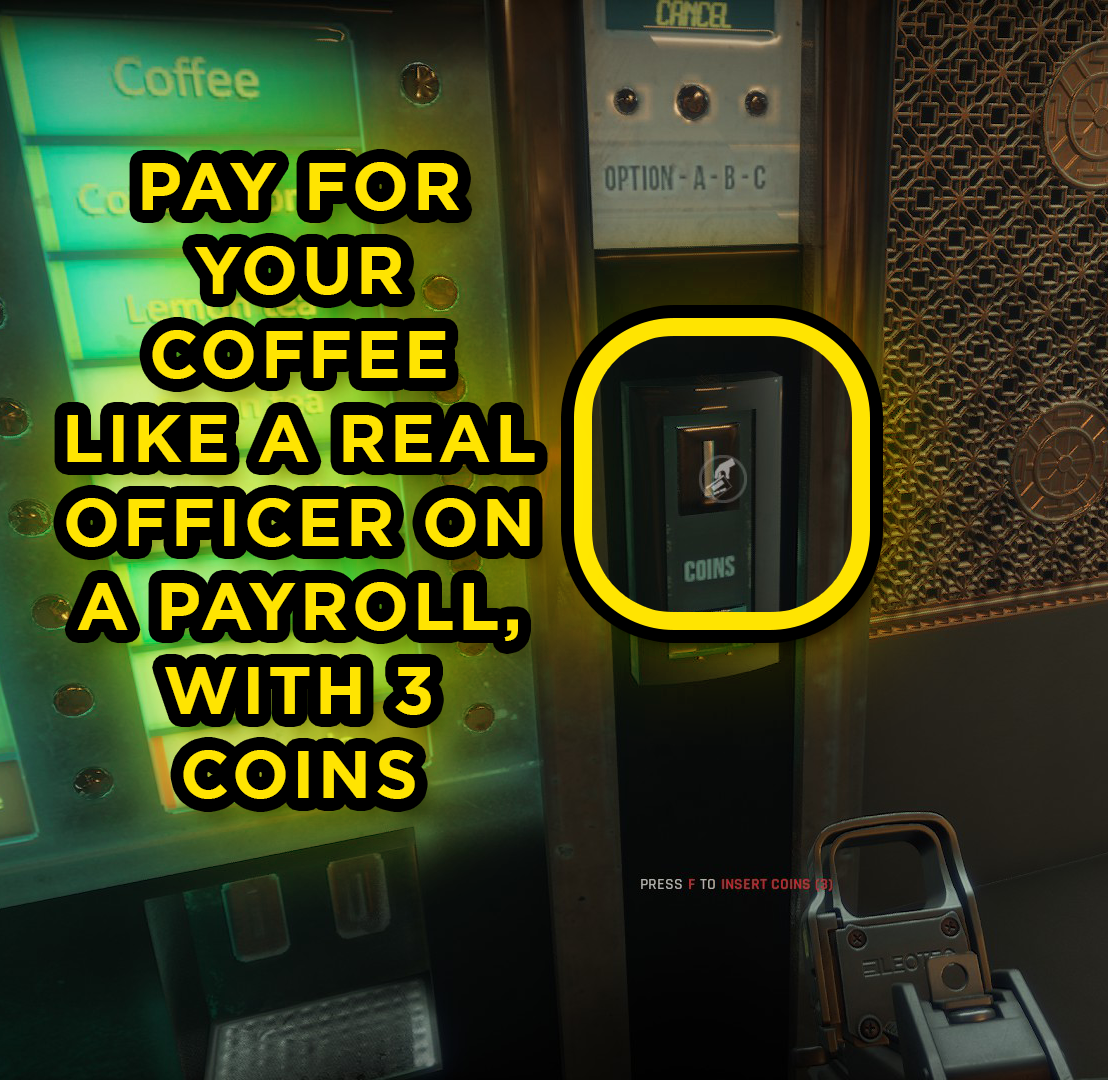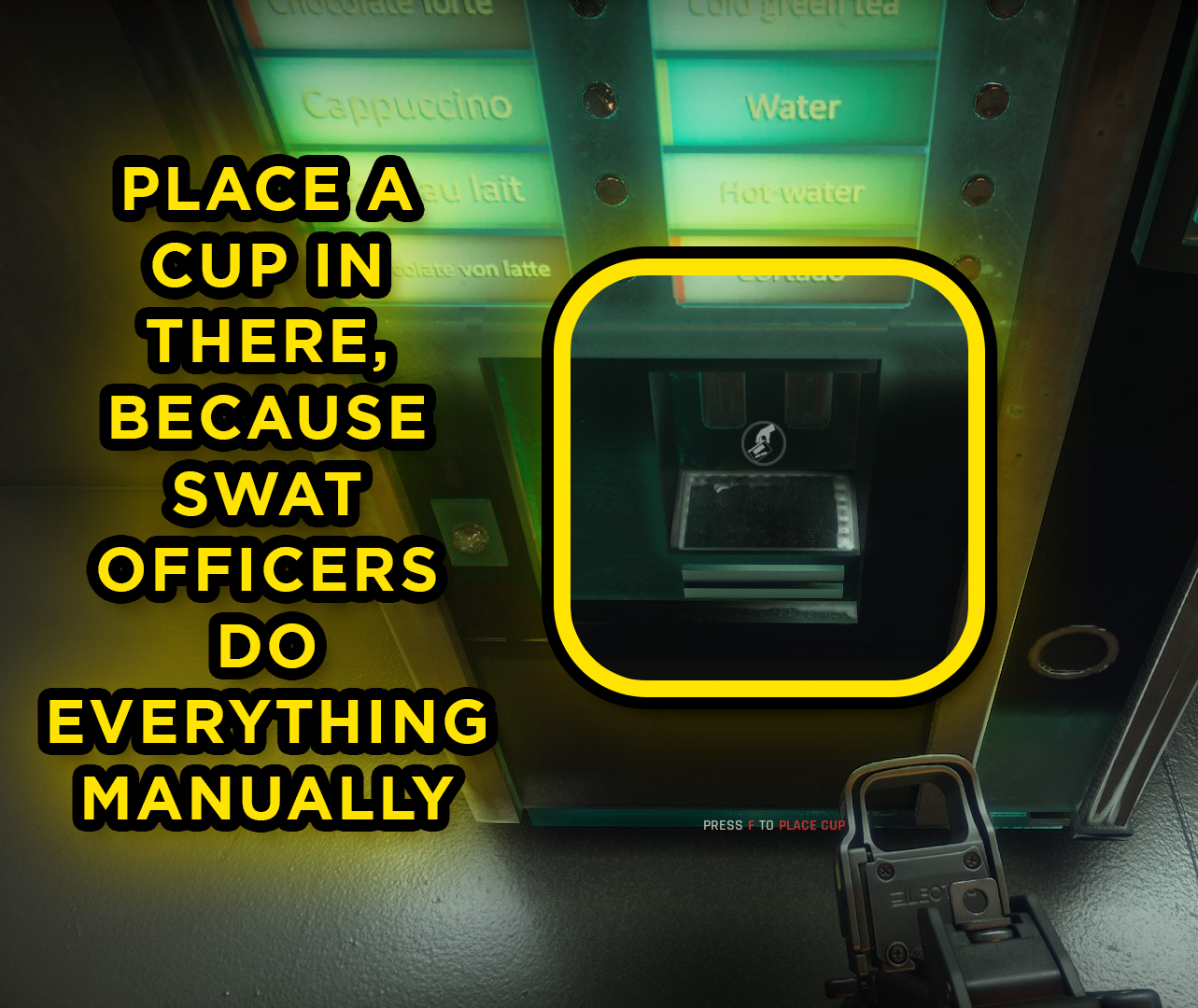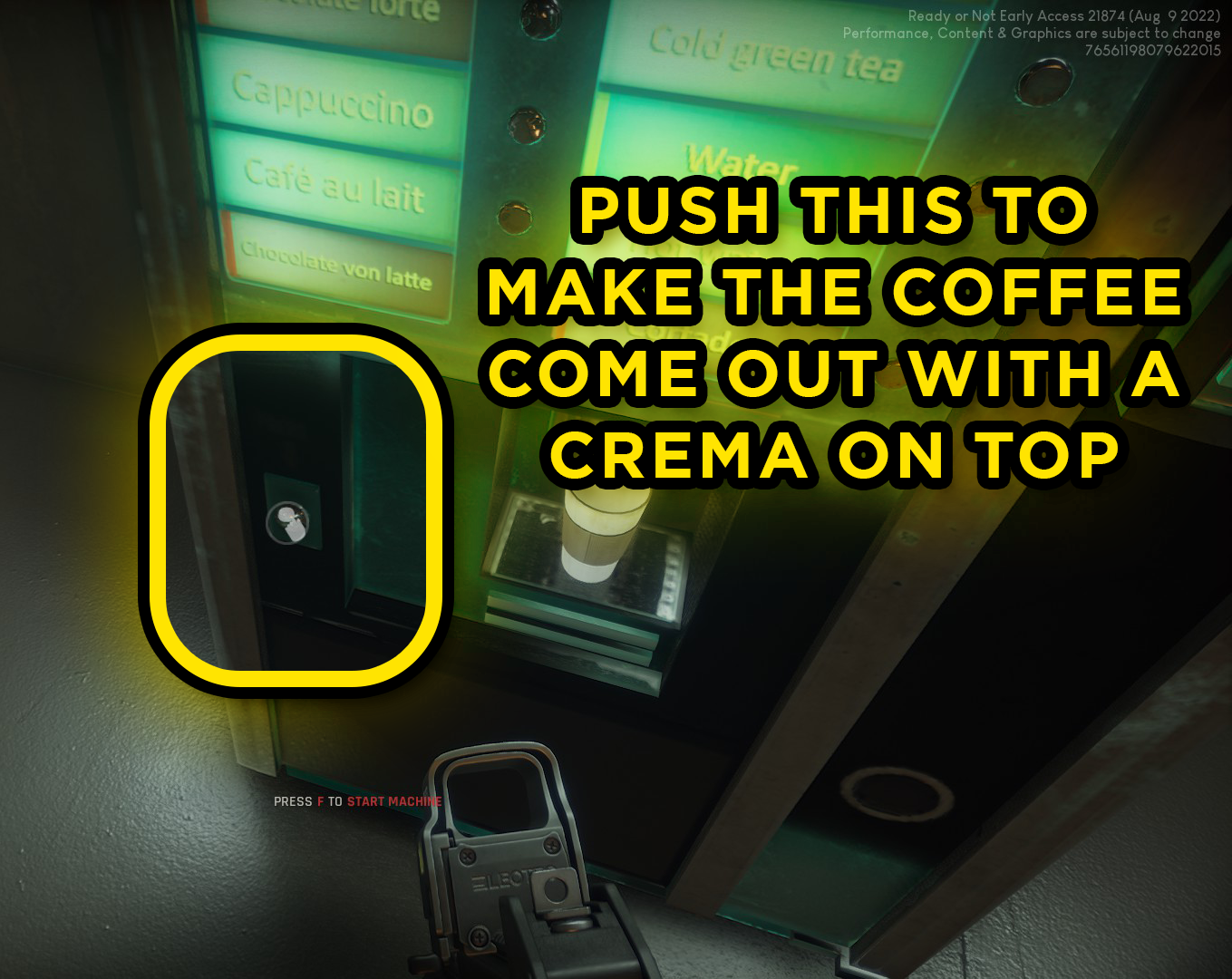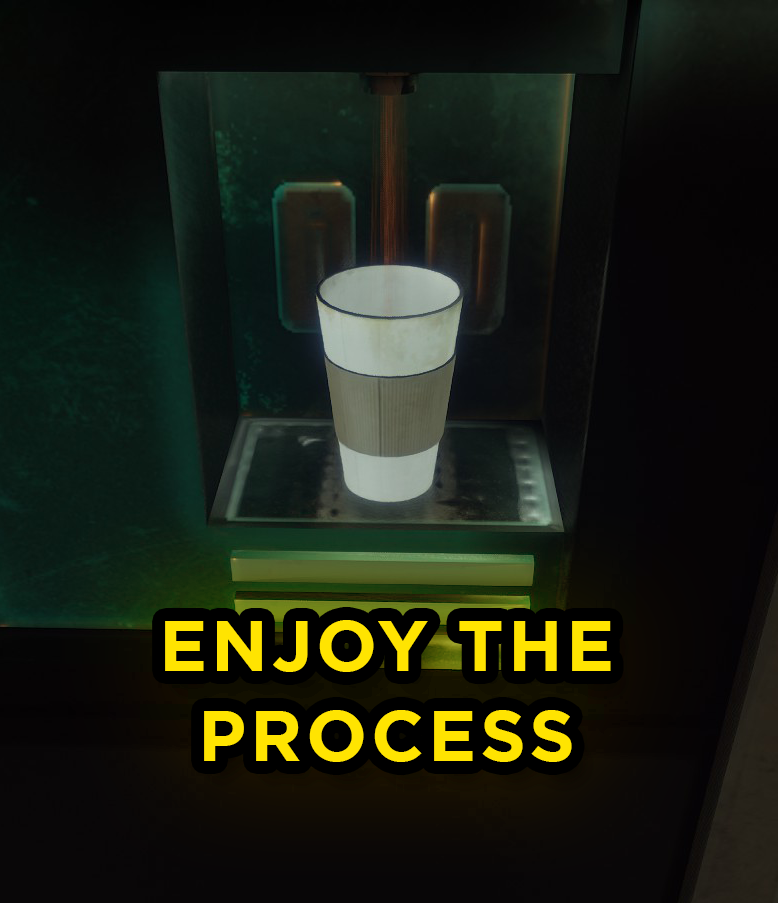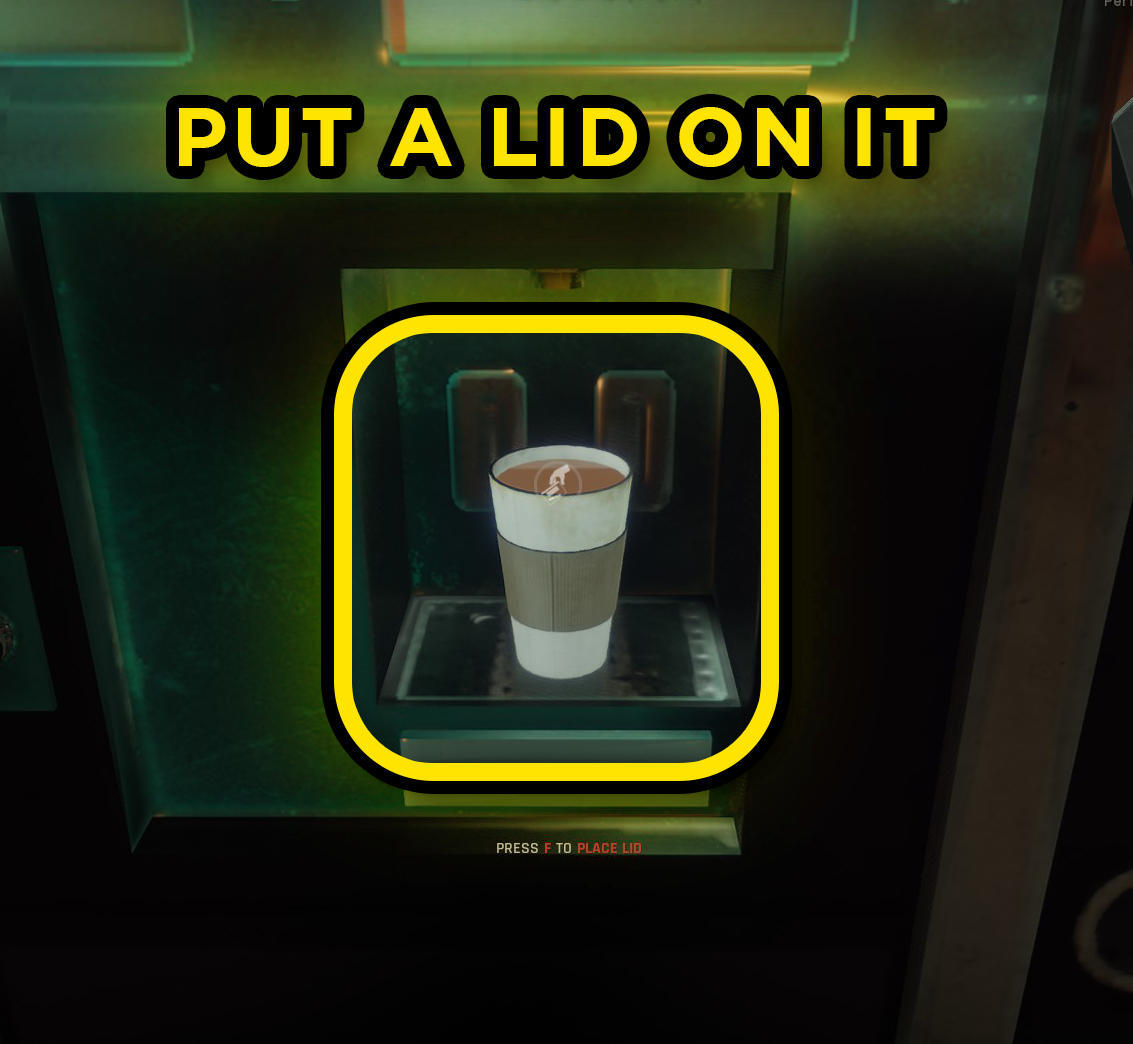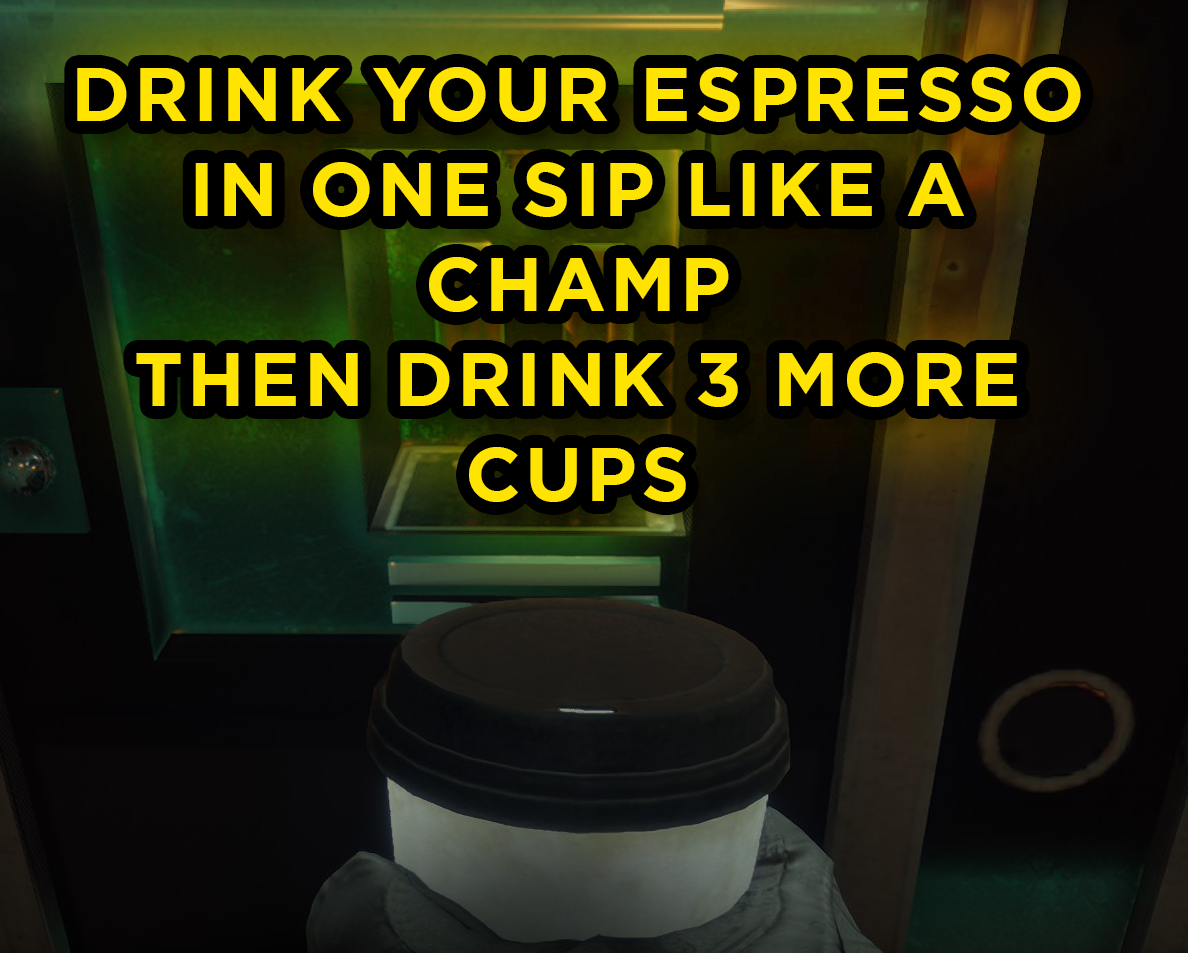 You can now run with unnatural speed! Do not forget however that this effect will wear out!!
INSTRUCTIONS FOR PRO'S
Step 1: Drink 3 cups of esspresso, run.
LORE
- After you get overdosed on caffeine you will run fast, but once the caffeine effect wears off you will run slower.
- Espresso is the most effective option in the game yet it is filled in as if you have 5 cups in one, IRL it is consumed without sugar and in a 1/3 of a coffee cup.
- It is strange, but most players in RoN do not know that you can get an overdose from drinking coffee, about one third don't even know they can use the machine.
- There should be an achievement for getting an overdose.
- Cortado is very popular lately, but it's just a cappucino with some hazelnut flavor.
- Machiatto is beloved by TRUE coffee addictos for it's unmatched taste and quality, making one takes enormous practice and a really good coffee blend and mixture prepared EXACTLY as required which varies from machine and region of making. As a result the taste is like eating many sweet additions like honey, chocolate and forest fruits at once and yet feeling the taste of each separately mostly one after another in the exact amount needed to awaken all your senses at once.
- You can find this coffee machine in some game levels, but you can't use it.
- You can't interfere with someone else's coffee order in the game.
- Most vending machines in Europe require only 1 or 2 button pushes to dispense a ready coffee cup and you can pay with digital currency.
WARNING
This guide is made with an intent to help you unlock and use a small easter egg and is not promoting caffeine use and abuse.
Drinking too much coffee IRL is dangerous and even lethal (!)
Source: https://steamcommunity.com/sharedfiles/filedetails/?id=2864783949					
More Ready or Not guilds
---