Map Of The Updated Vikendi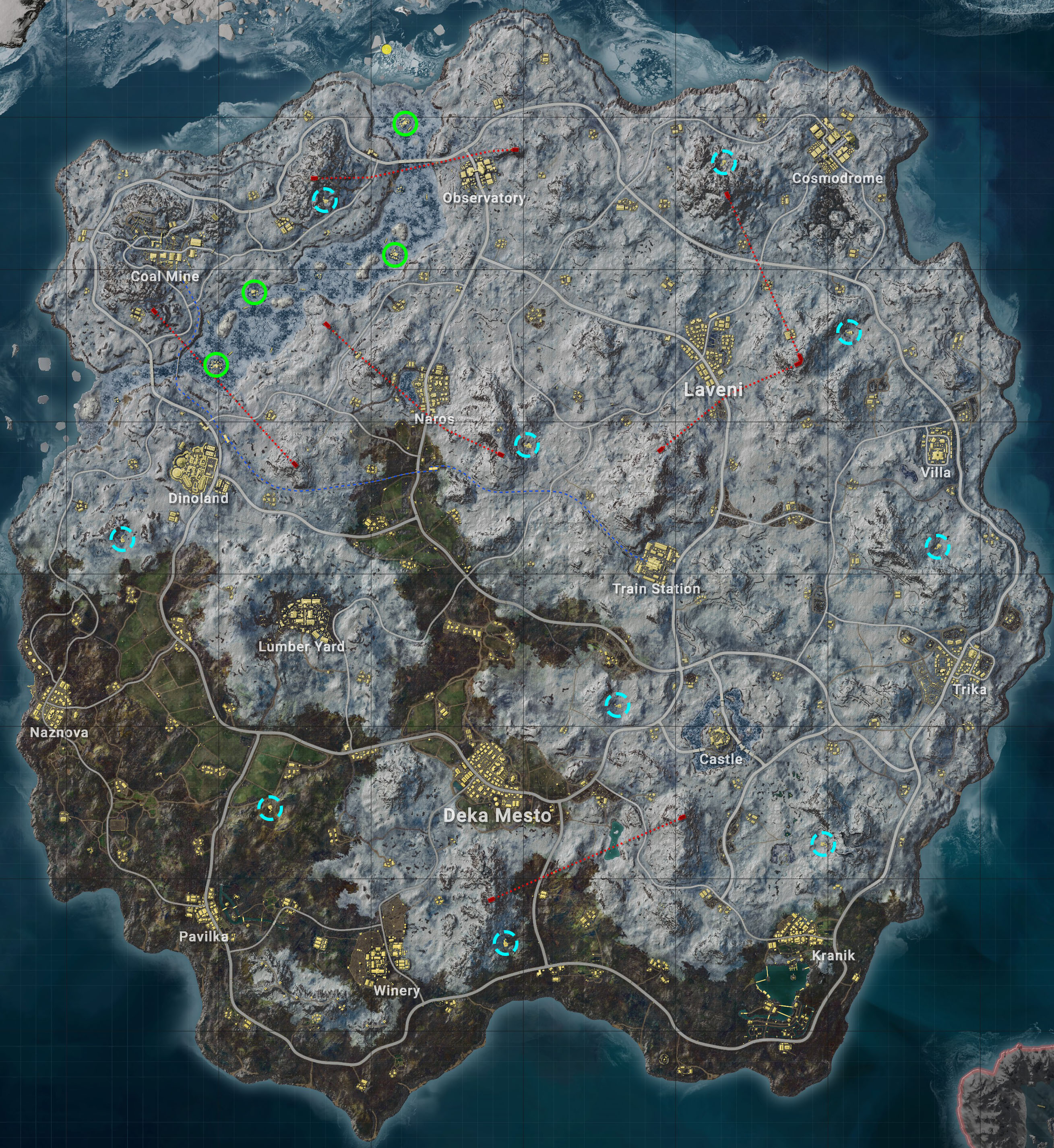 🟦 Blue - indicates secret rooms that require a key card
🟩 Green - camps that have boxes with good loot (be careful, alarms work in some camps)
LAB CAMP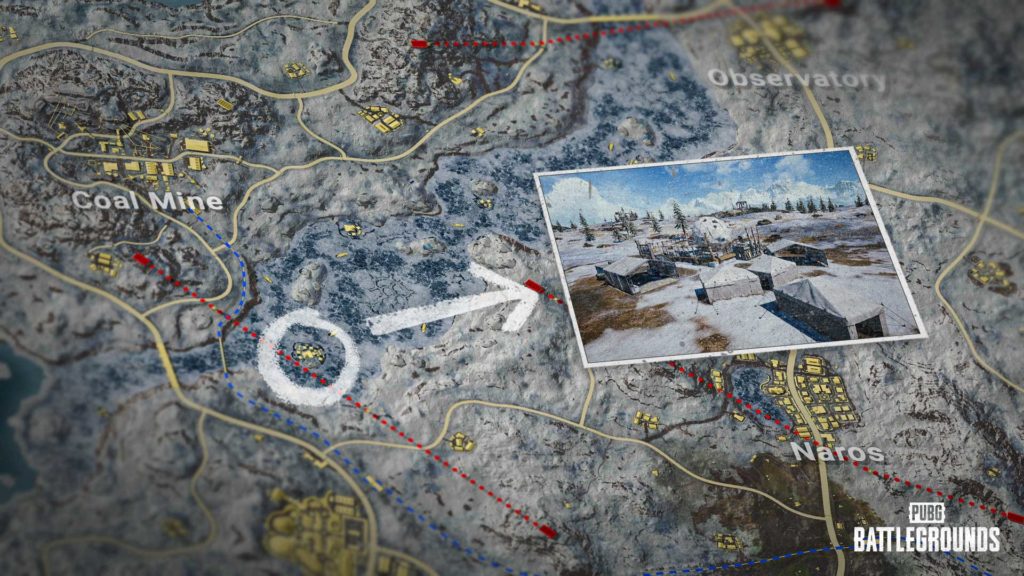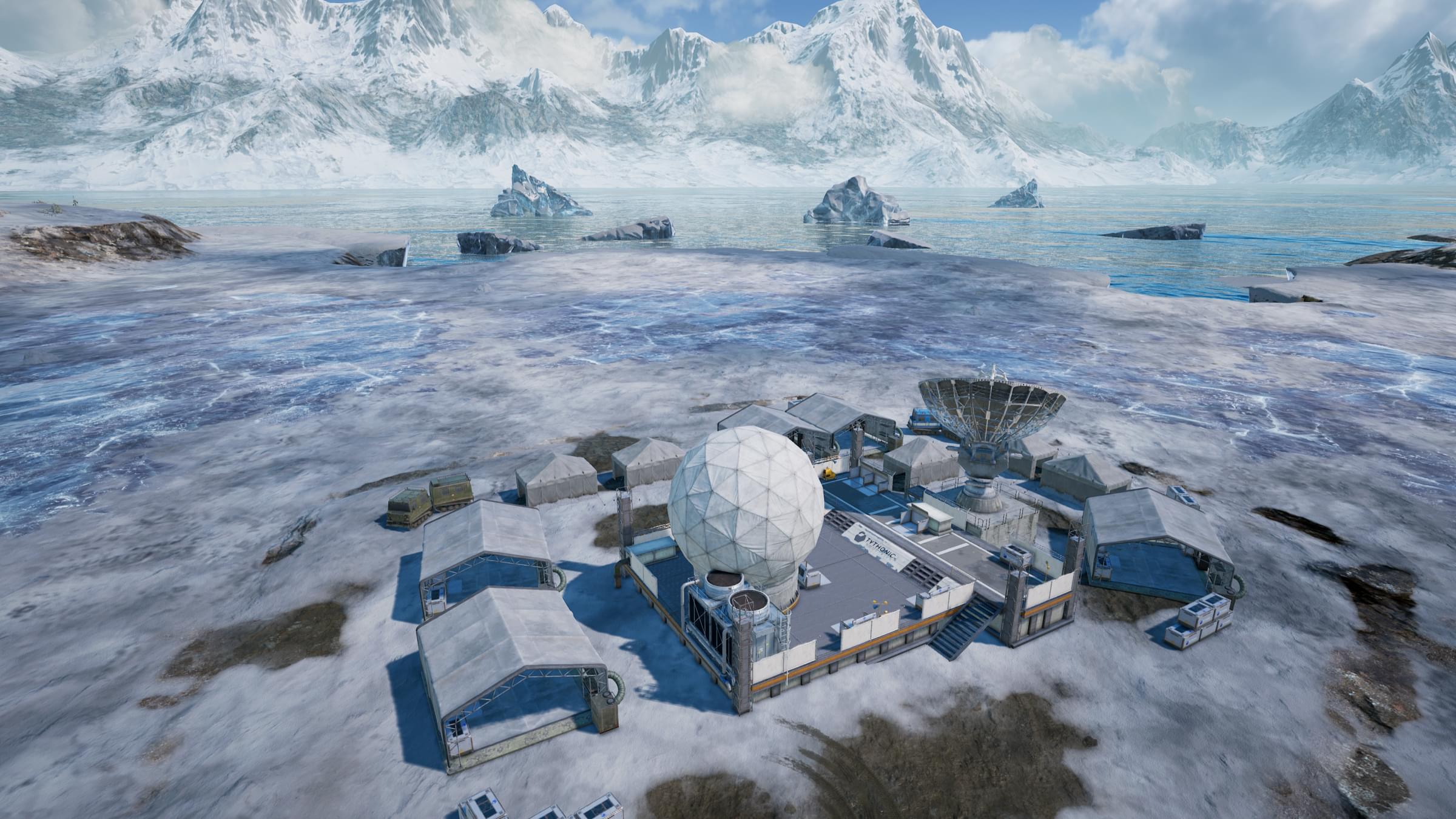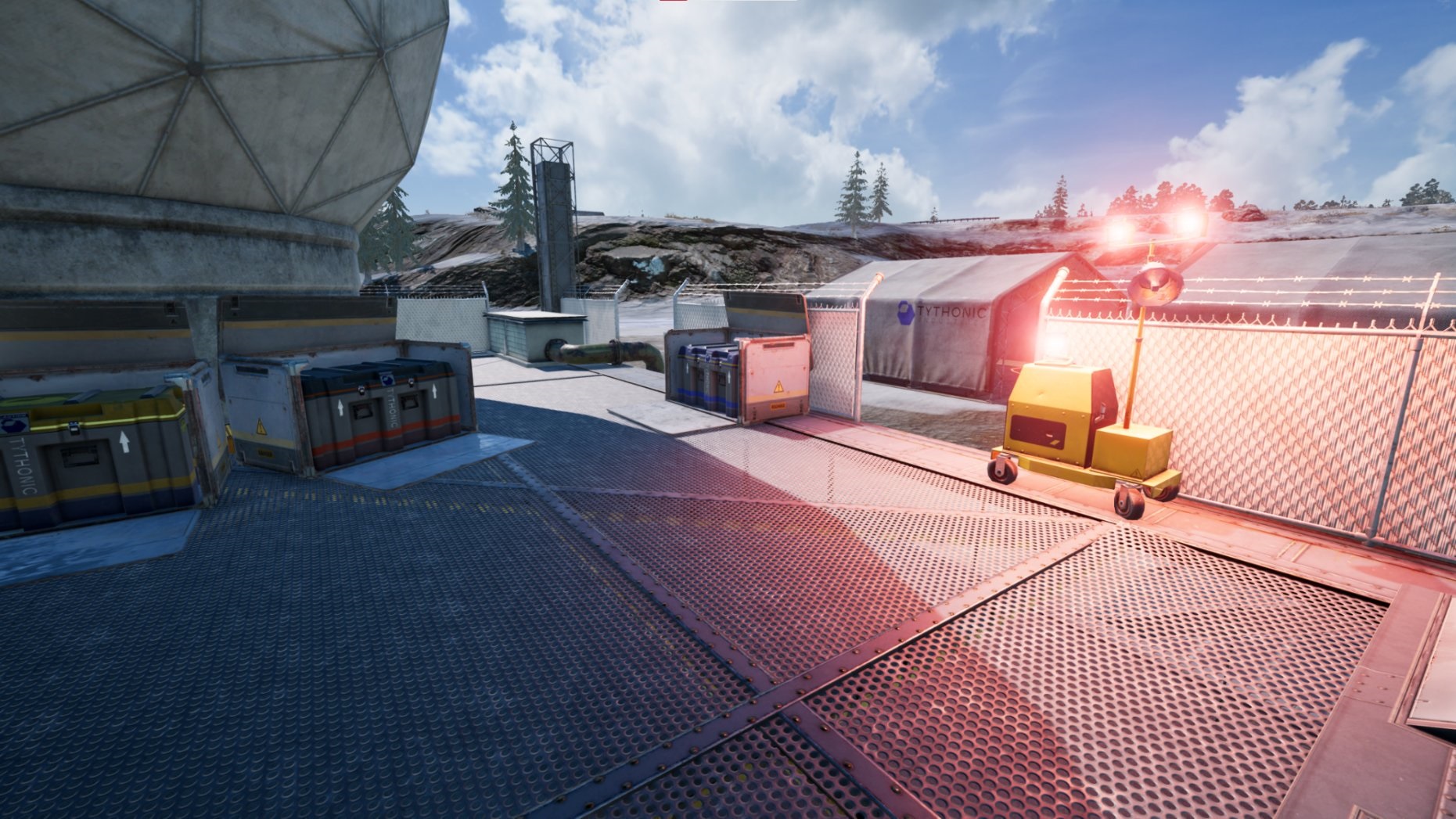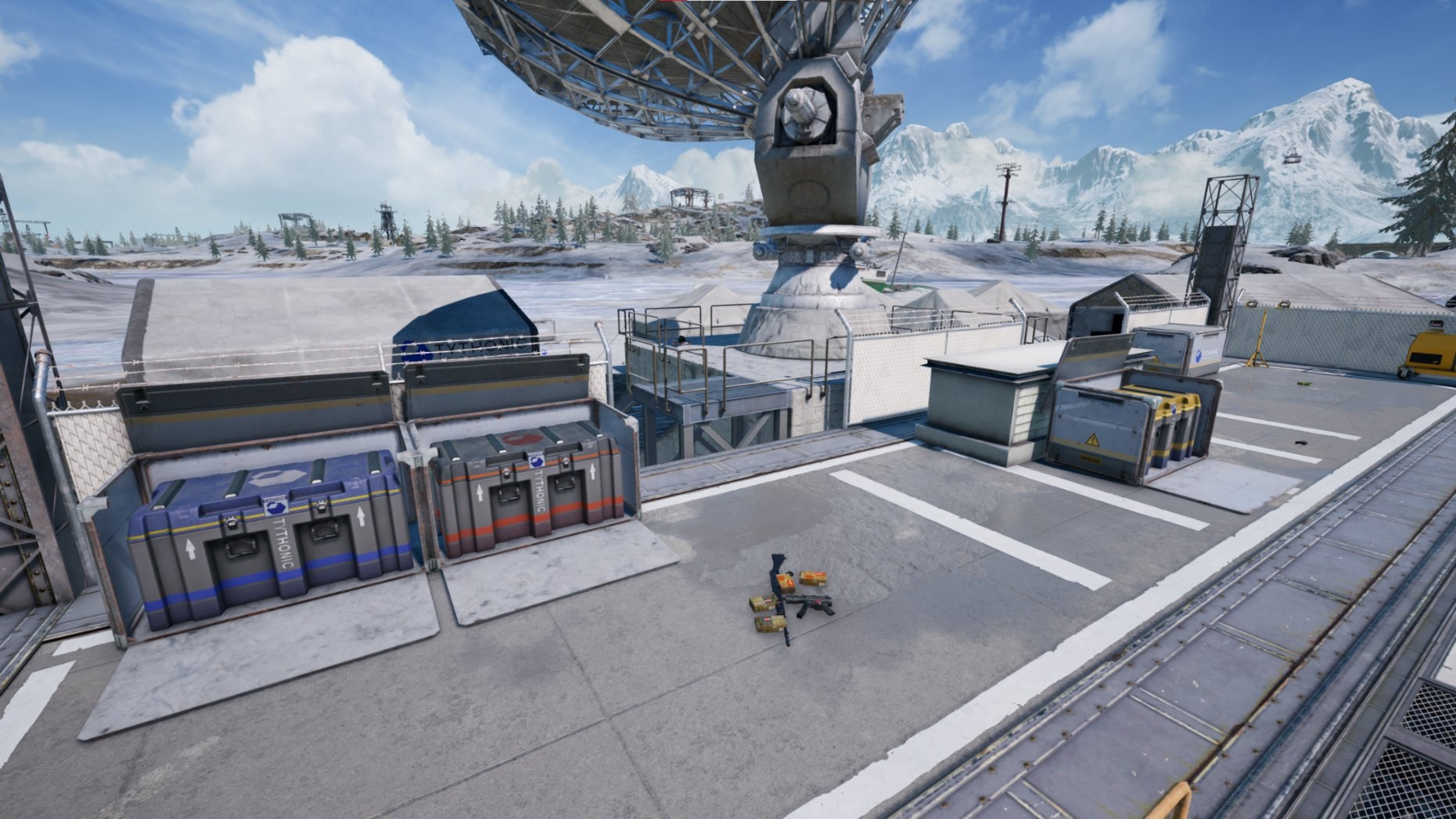 Meet the new LAB CAMP, a new area holding high value items in the northwest!
Lab Camps are scattered around the frozen lake in the northwest.
Each Lab Camp differs in size and structure.
SUPPLY DROPS, a new type of crate spawning certain items with certain probability distributions, will spawn in Lab Camps.
🟨YELLOW SUPPLY DROPS: Boost items, Throwables, M79, or Level 3 Equipment may spawn.
🟥RED SUPPLY DROPS: Weapons available in Vikendi (including ammo) may spawn.
You may even find Care Package weapons if you're very lucky!
🟦BLUE SUPPLY DROPS: Attachments available in Vikendi.
Alarms are installed in certain Lab Camps. They will immediately activate once items are extracted from Supply Drops.
Activated alarms will emit a loud siren and red lights for a certain period of time.
Interacting with Supply Drops WHILE the alarm is activated will not restart the alarm's activation.
Interacting with Supply Drops AFTER an alarm's activation time will reactivate the alarm.
Secret Room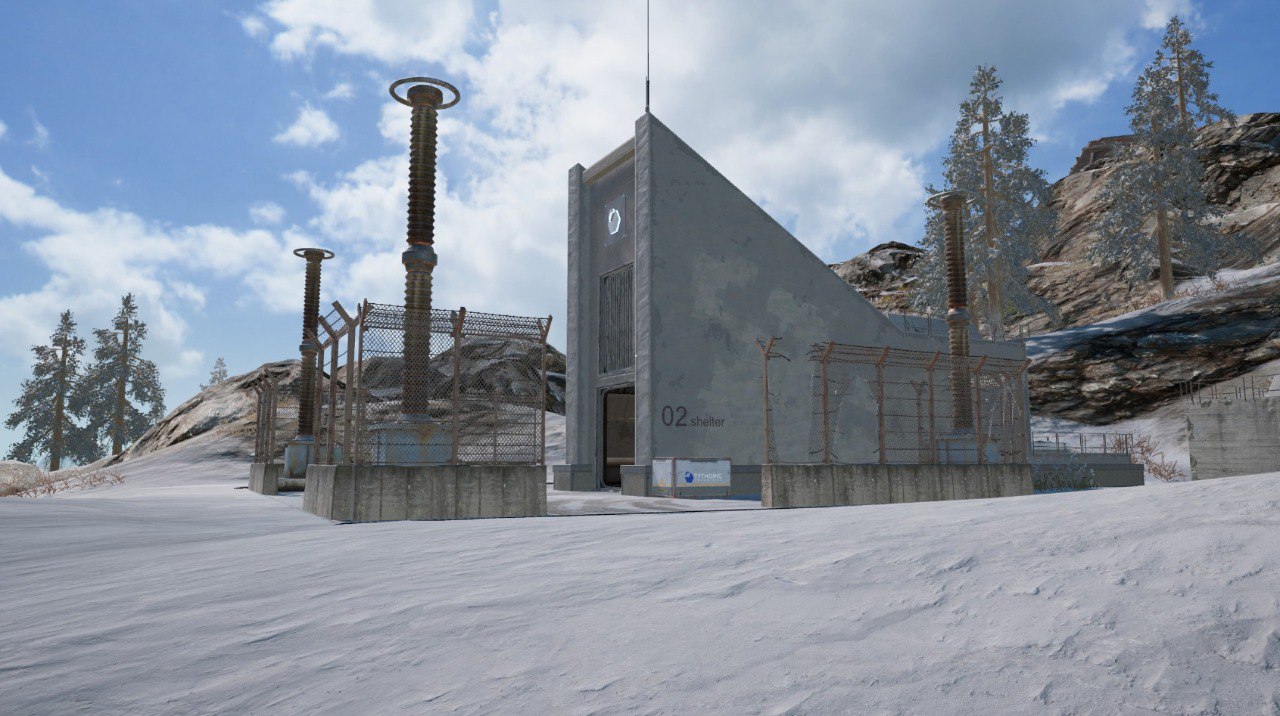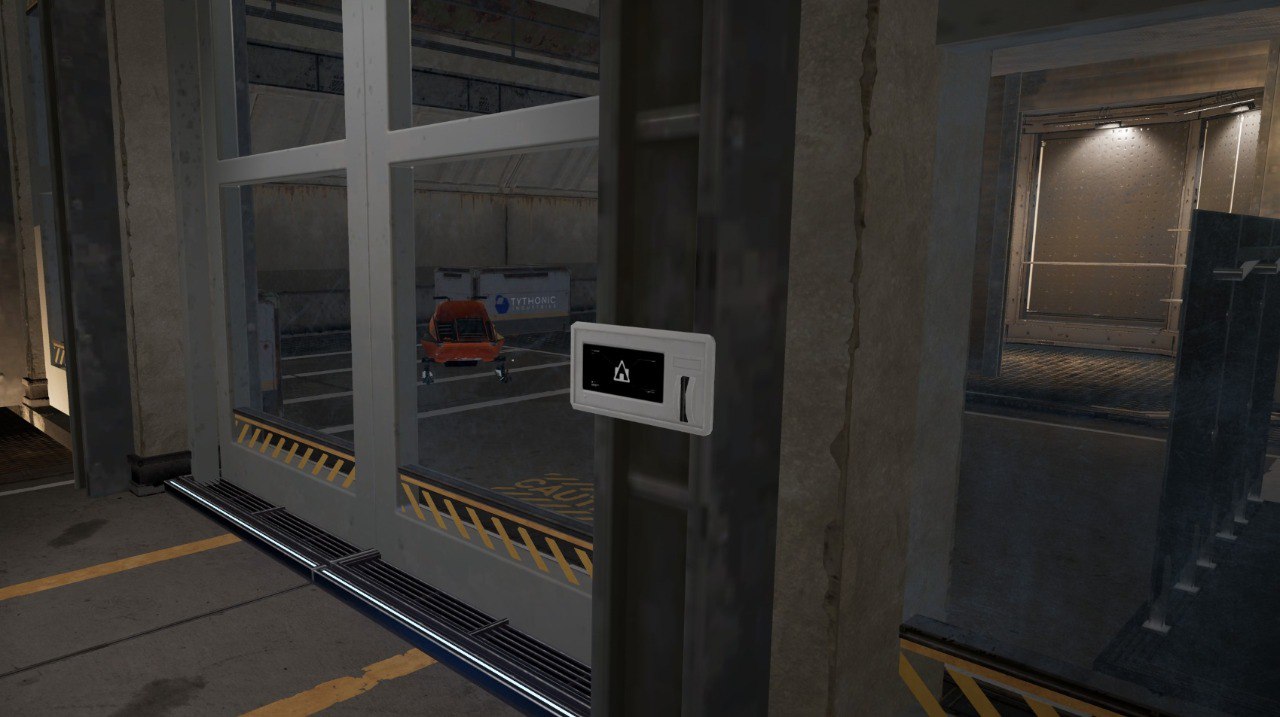 Secret rooms contain High level loot (lvl 3 gear and "Air drop" weapons).
Blue marked sign represents the loot room which can be only opened by key card. Key cards can be found at any location.
⠀
Hope this guide helps you, good luck with better loot!
Source: https://steamcommunity.com/sharedfiles/filedetails/?id=2897628276					
More PLAYERUNKNOWN'S BATTLEGROUNDS guilds
---