Pubg_v25.1 - OS_Win11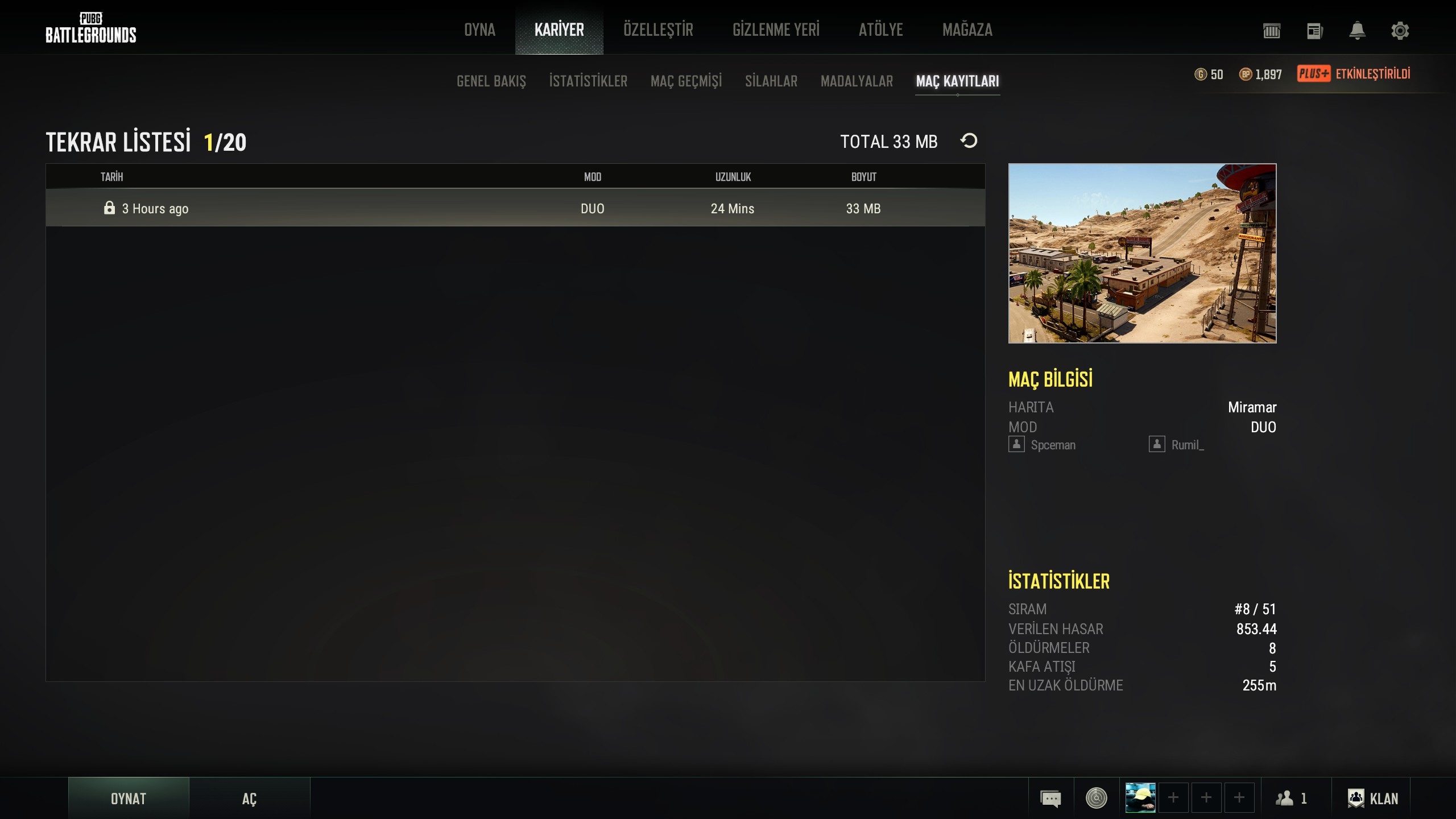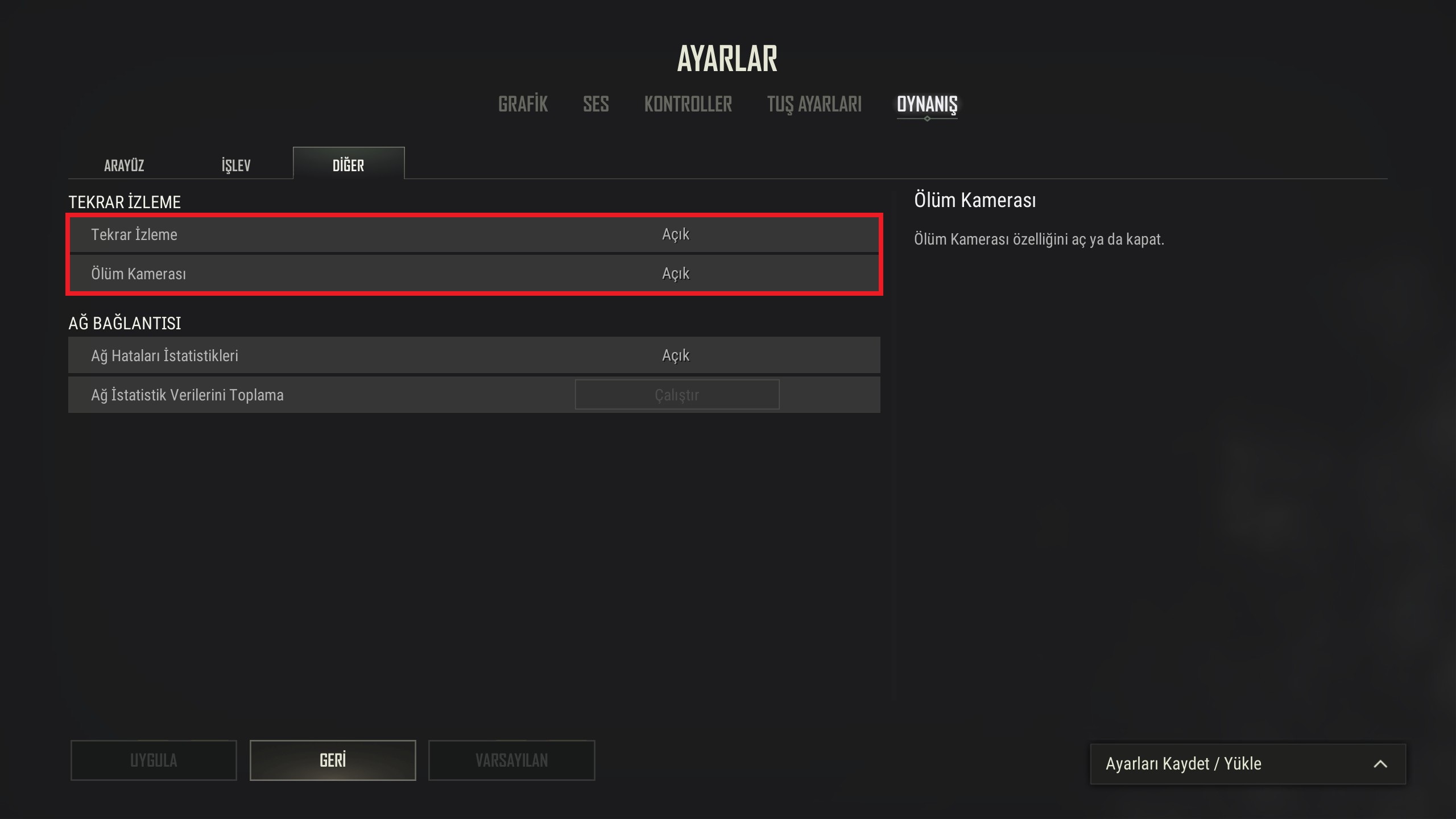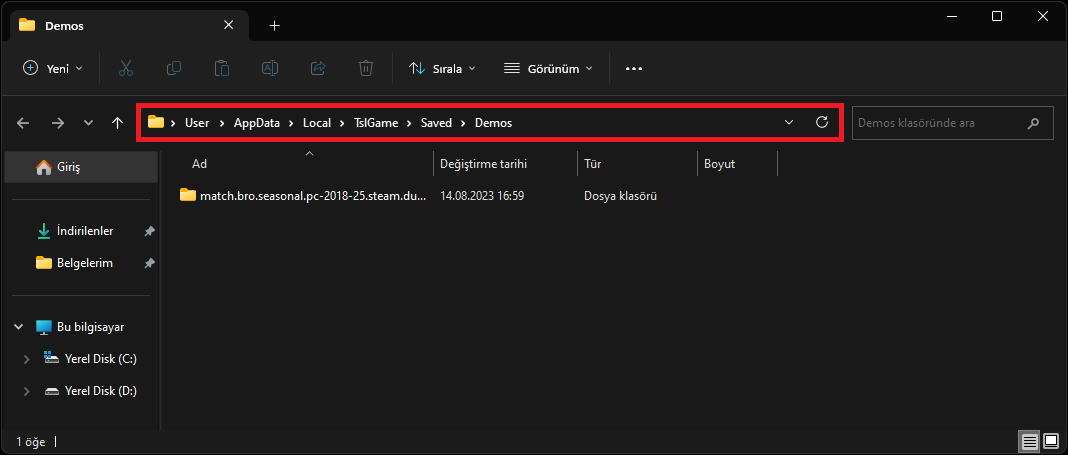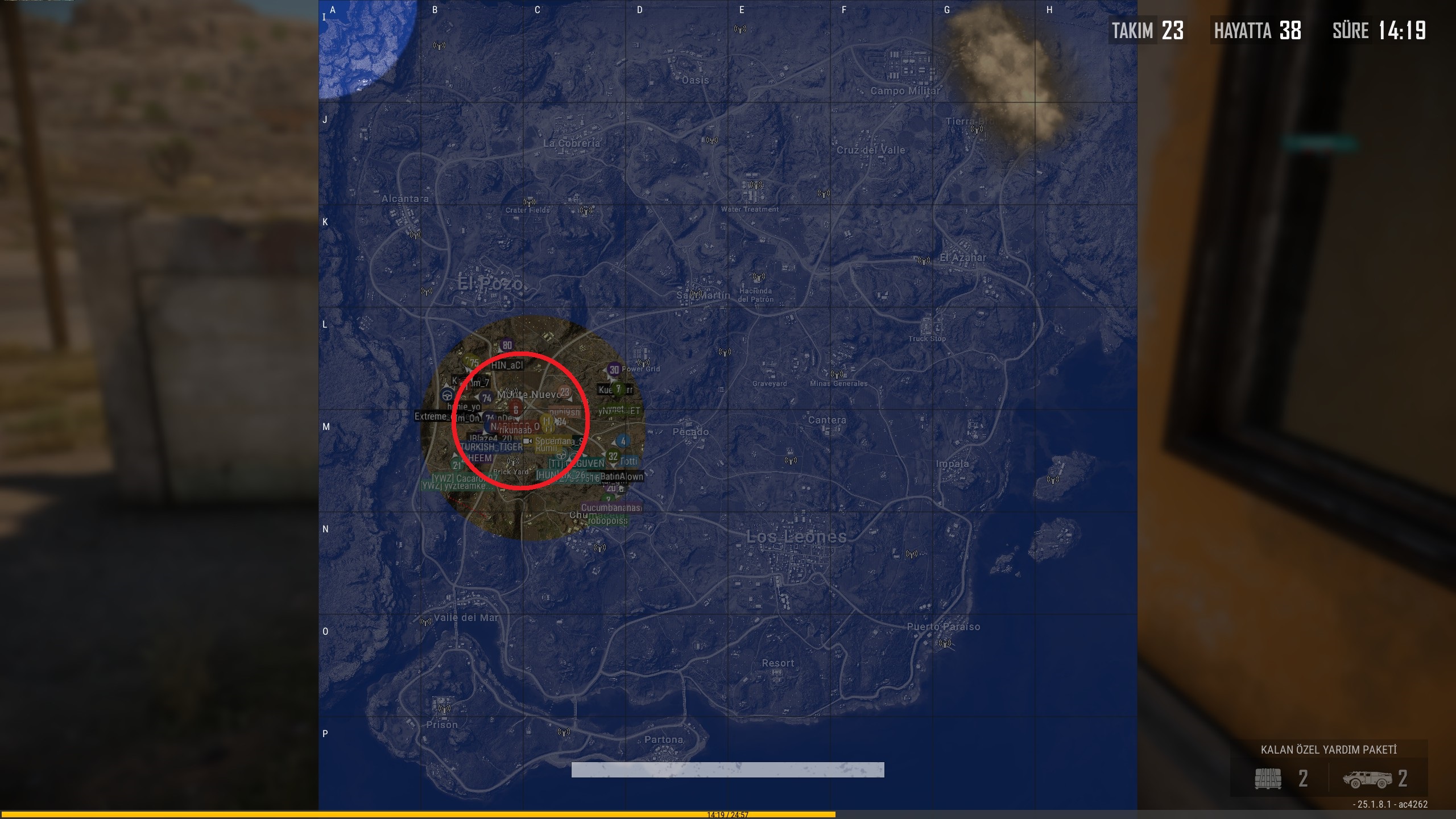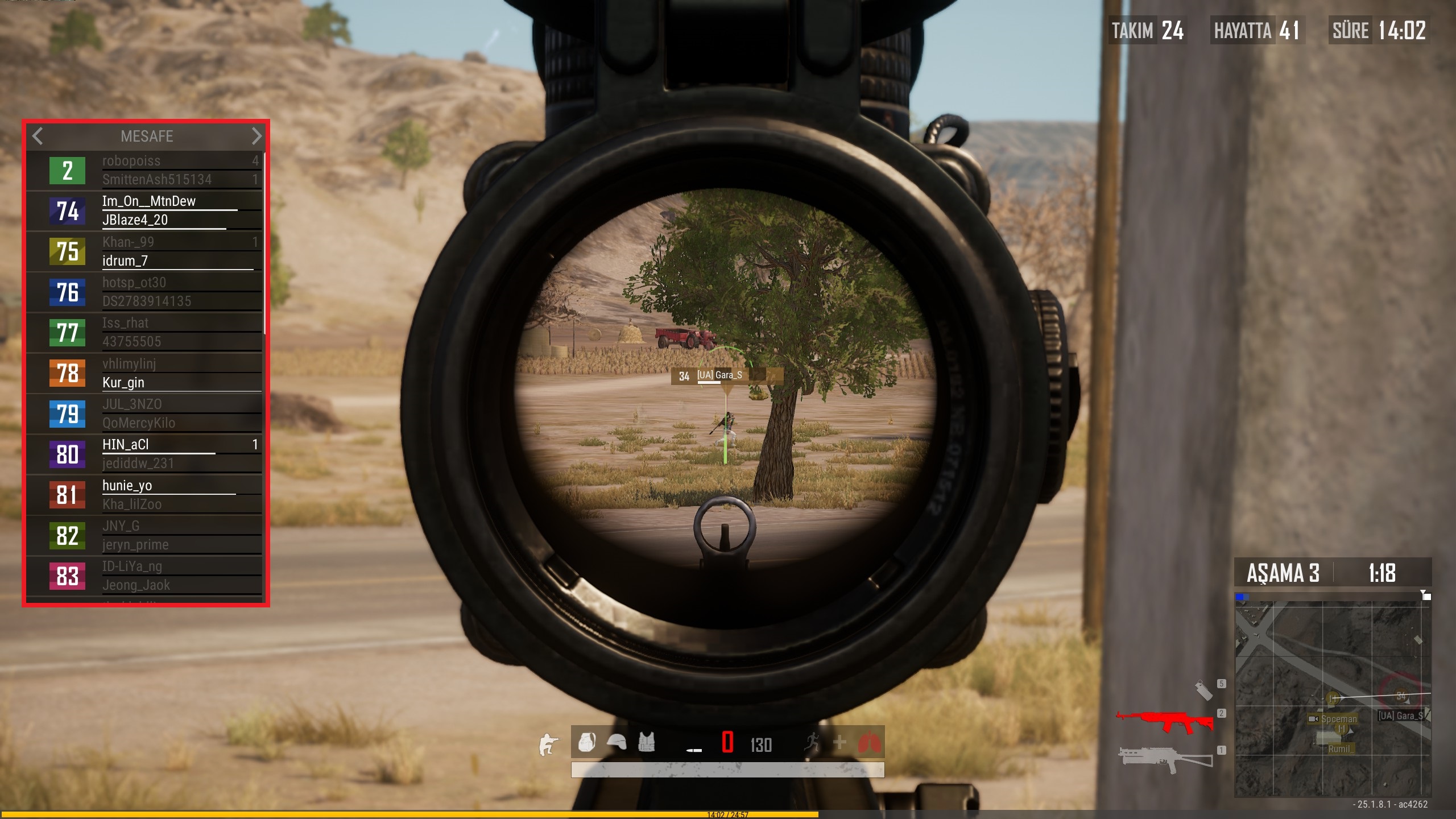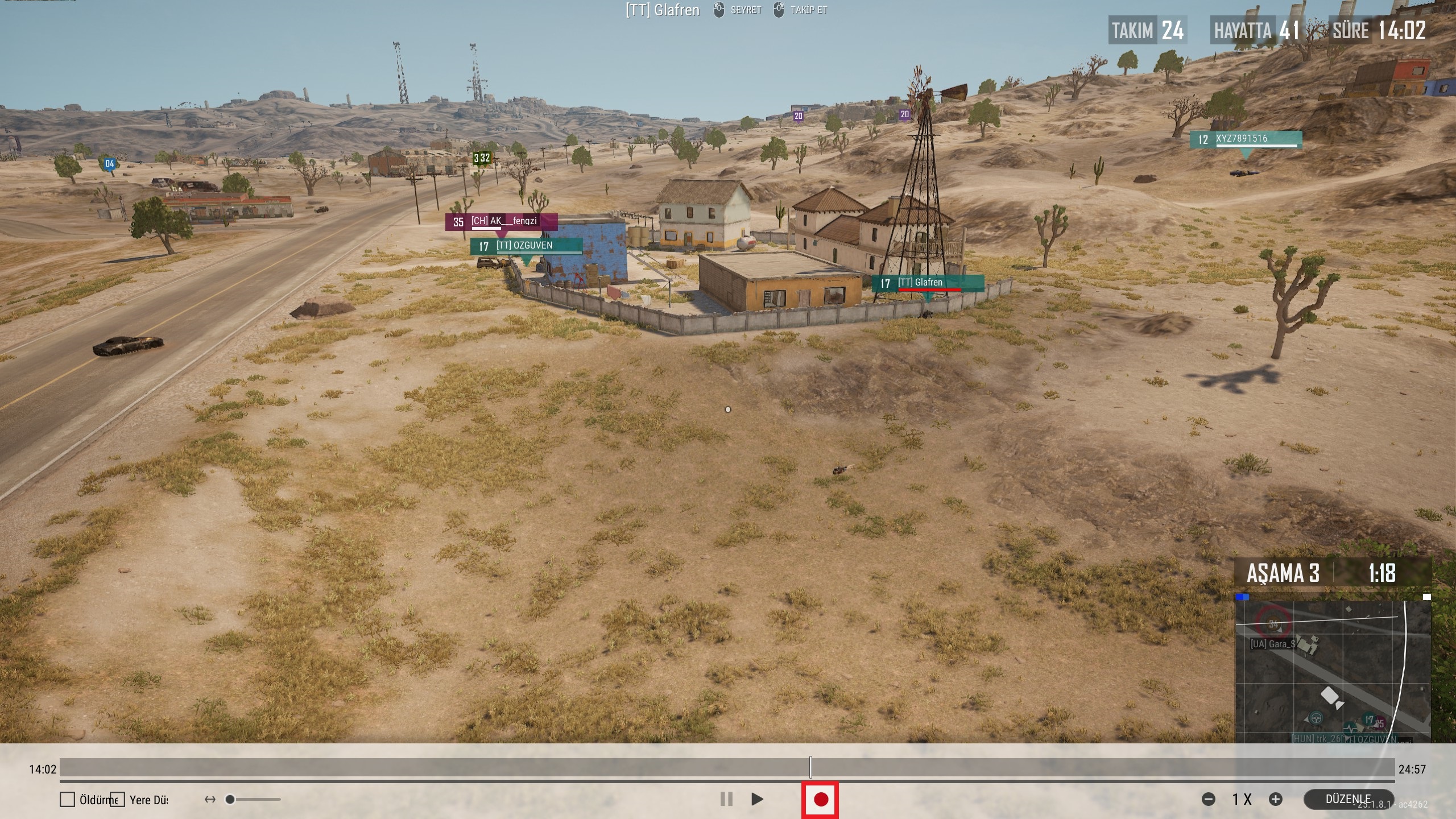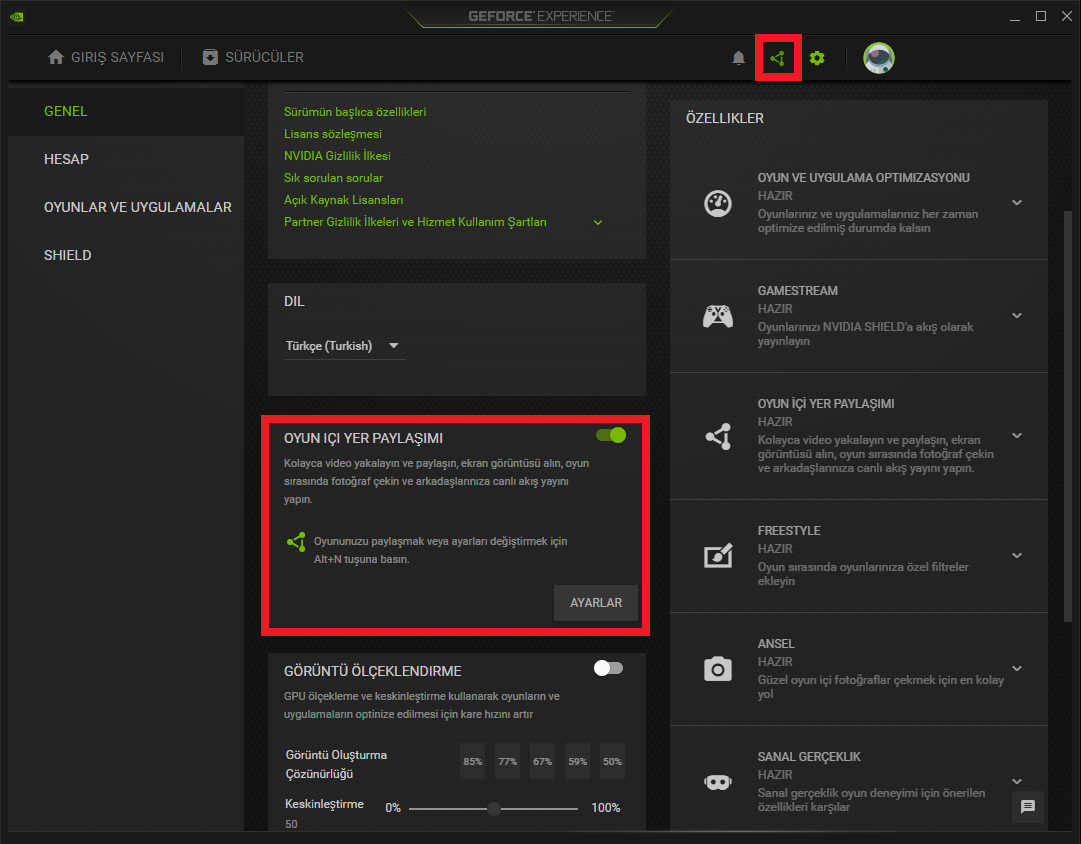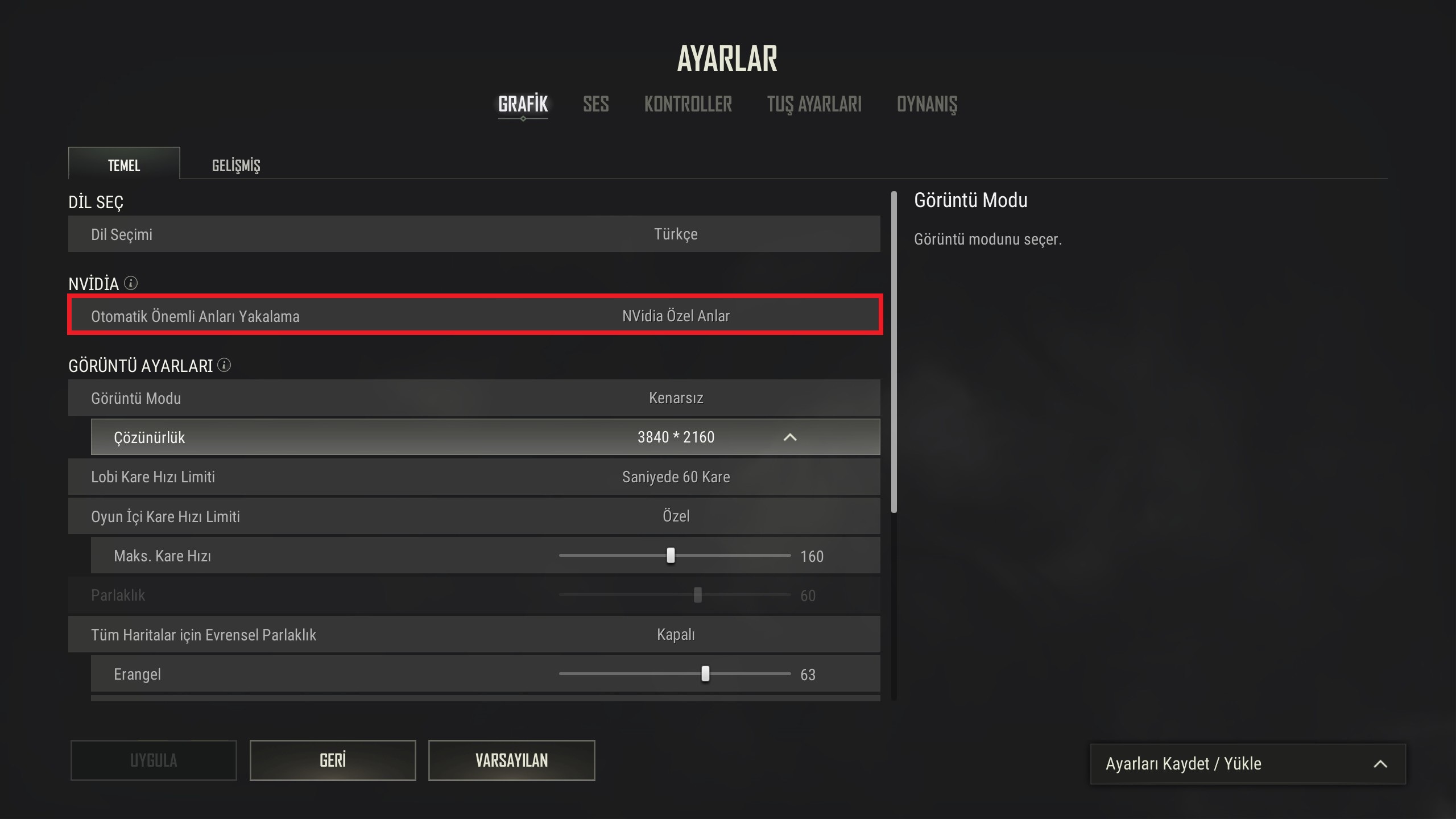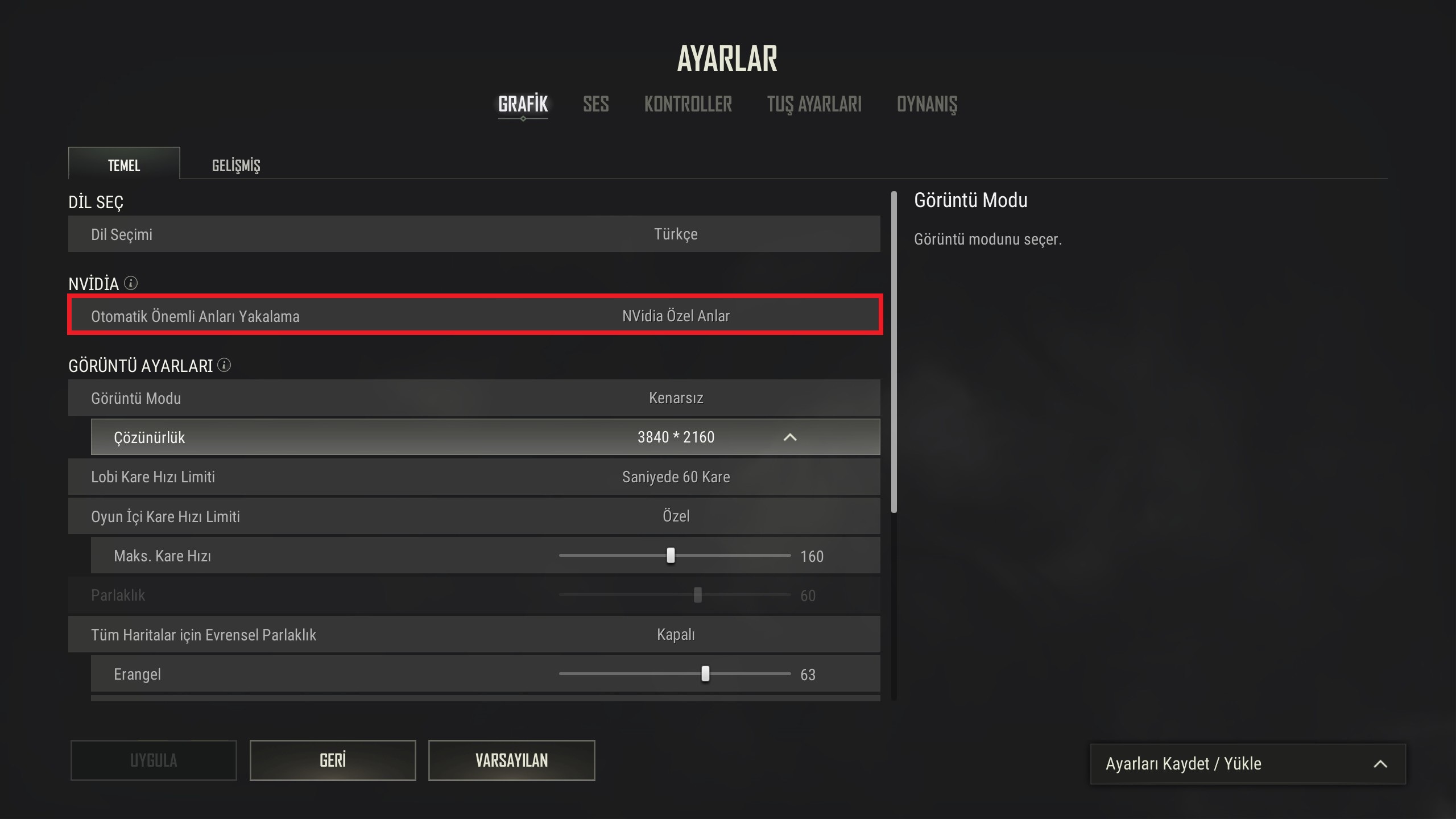 Replay feature, which we have recently met with PLAYERUNKNOWN'S BATTLEGROUNDS 1.0, but we can watch people like Free Viewer or Presentation mode in Custom games or tournaments we watched before, or free camera has entered our life.
Records are kept until the time we die, until the last of our teammates die or win, or until your moment of winning the game.
The file features include details such as Solo-Duo-Squad information recording time and date time information, and you can lock the files you think are important to prevent deletion. It saves all your games up to 20 games and automatically deletes more than 20 itself.
Since you can find your records in Windows that you think are important and do not take up a lot of small size files, you can store them in the storage area of ​​your computer so that you can take clips to report cheating people who can take videos later.
To find your files in Windows:
Win + R ( Run )
%localappdata%\TslGame\Saved\Demos copy and run the command.
All the files you see are the record of each round you play. It can be copied to another folder and you can change the name on the folder so that you can remember it easily or not forget the important moment.
You can also copy the record of any friend or person to the Demos folder and play it again.
By pressing Map you can switch to the person or group on the map and to the person camera of the player you want.Groups are indicated by numbers and you can switch to the free camera with the Space key.You can stop, slow or speed up recording by pressing the J key.Drop-down and kill in the menu can make your moments clearer.
Nvidia Shadowplay's ability to record key moments [death,killing,destruction] has now enabled video recording as we want for the repeats we watch.
For this reason, we need to activate the in-game overlay feature on Nvidia Game Experience.
Then in the in-Game Settings section you should have the Nvidia special moments option enabled to automatically capture important moments.
Note: when the game is rotated in the main menu, you should always say save to Gallery the videos you want to watch and record the important moments.The default folder for your saved videos is as follows.
Videos\PLAYERUNKNOWN'S BATTLEGROUNDS
Source: https://steamcommunity.com/sharedfiles/filedetails/?id=1235267856					
More PLAYERUNKNOWN'S BATTLEGROUNDS guilds
---