Treasure Demons Appear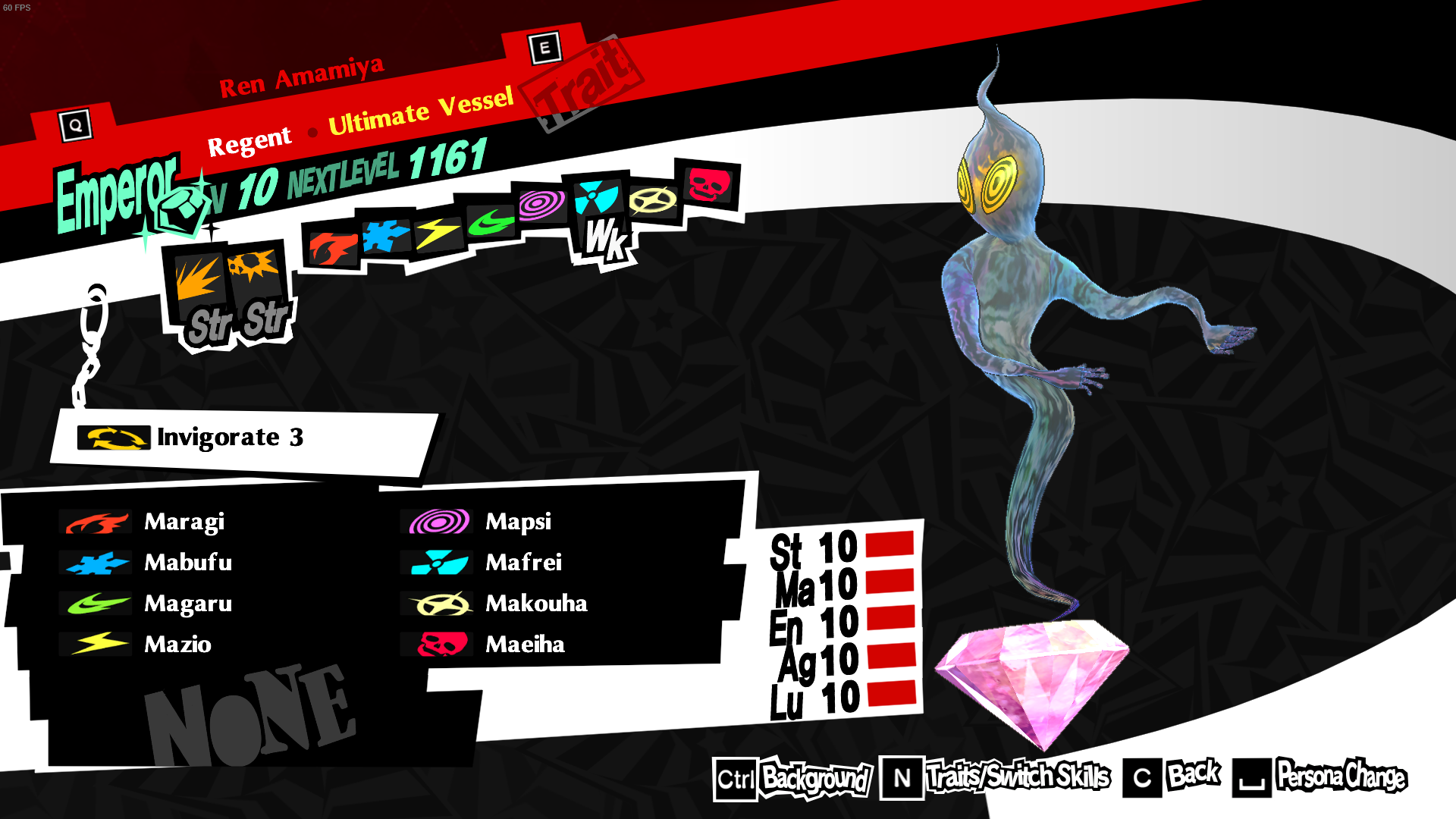 Treasure Demons have a chance to appear every time you loot an object or start a battle. The chance increases the higher the Security Level of the Palace is. You can encounter multiple Regents in this Palace. Using the ability Third Eye will highlight objects to loot, objects that do not have loot in them won't be highlighted but they still will have a chance of containing a Treasure Demons.
How To Capture Treasure Demons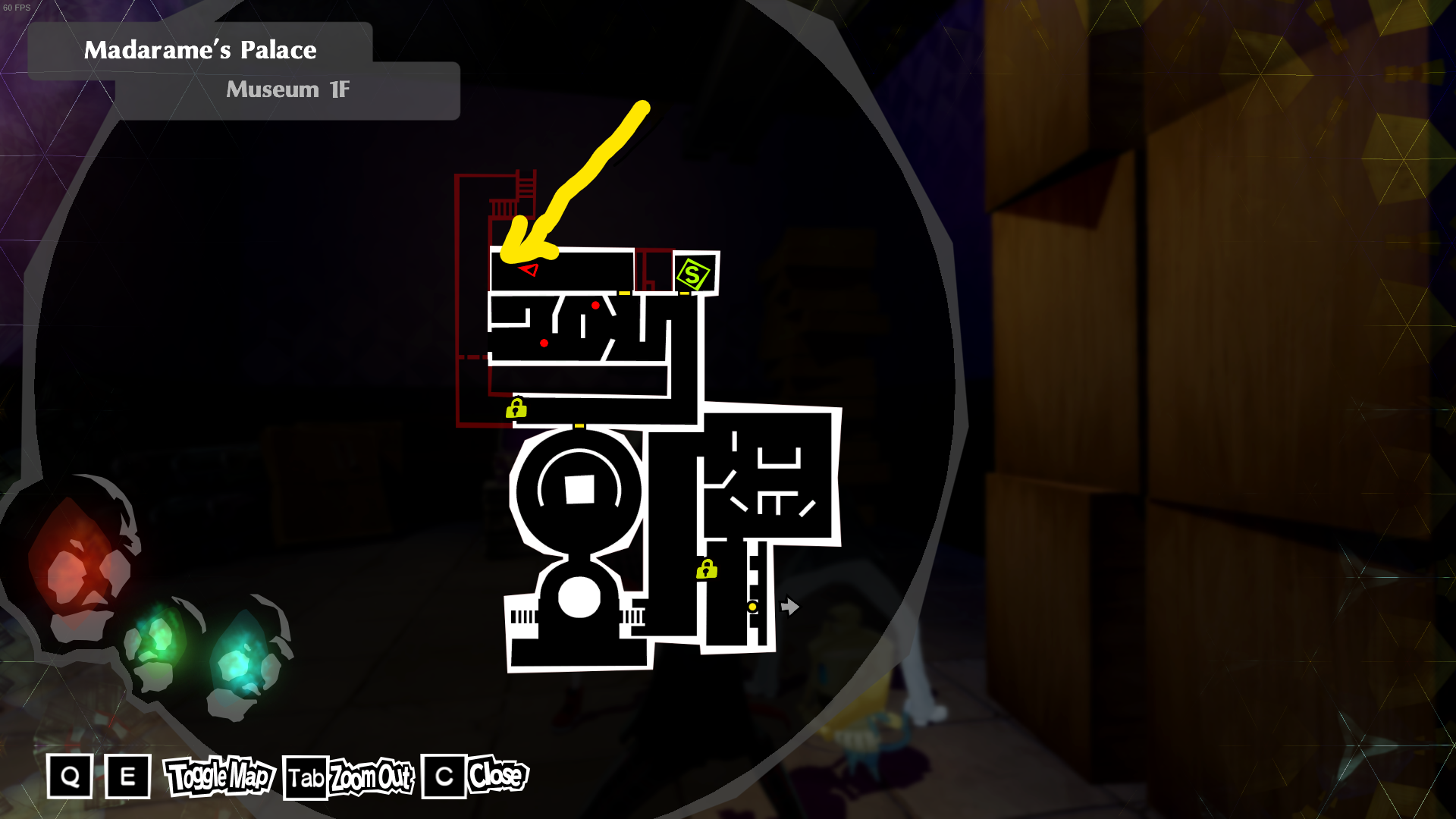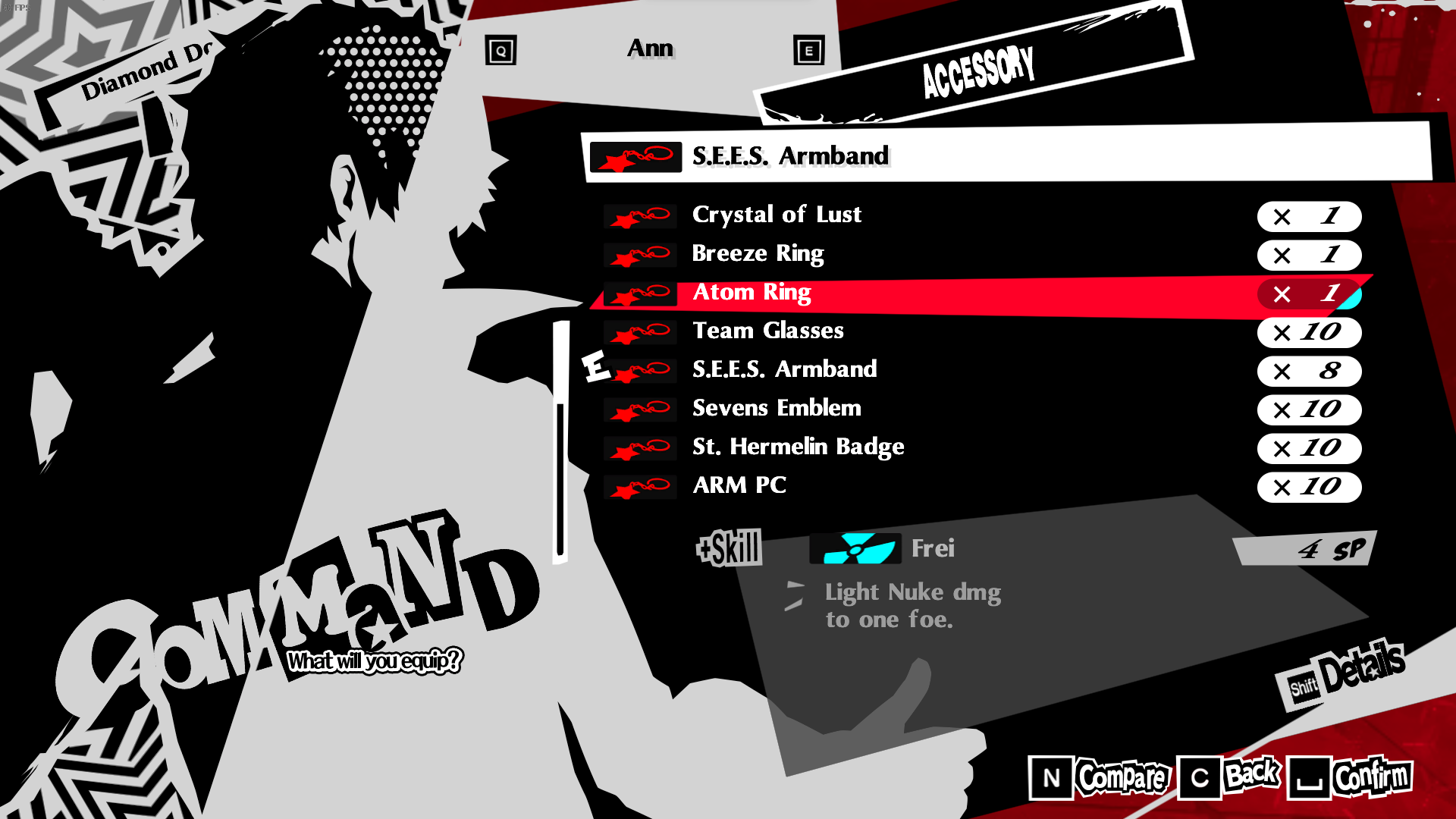 Regent is weak to Nuclear so use Makami's Frei, Morgana's Lucky Punch skill, or have someone use the Atom Ring that can be found in a treasure chest in the area before this fight.
How To Fusion Makami, How To Found Atom Ring
If you are not level 15 you cannot fuse Makami.
Here you can find how makami is fused:
https://chinhodado.github.io/persona5_calculator/indexRoyal.html#/list
Achievement Bug
People have found this achievement to be bugged. Make sure you have a free slot before capturing the treasure demon or the achievement might not pop.
Source: https://steamcommunity.com/sharedfiles/filedetails/?id=2911776018					
More Persona 5 Royal guilds
---