1) Steam settings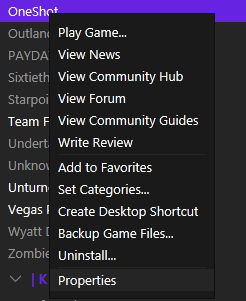 At first, we have to disable SteamCloud synchronization
Go to Steam Library -> OneShot -> Propeties -> Updates and here disable SteamCloud synchronization.
2) Offline mode and deleting save.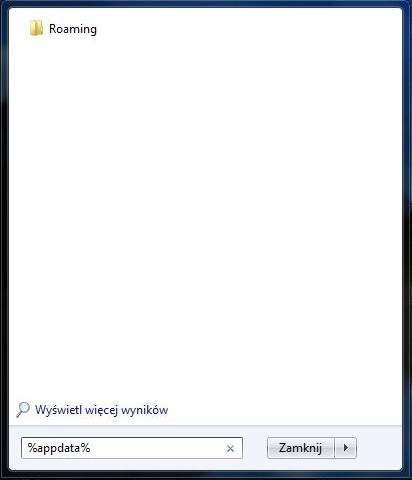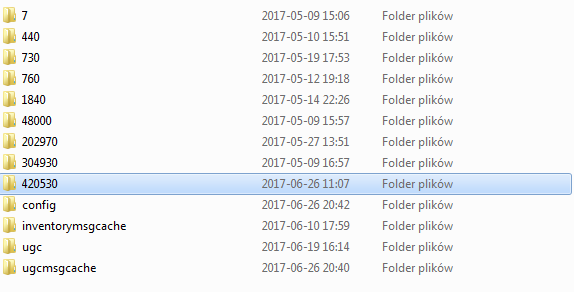 After finishing step 1 - Go offline
Go to windows/start/%appdata%Delete "OneShot" folder,
then go to steam/userdata/[your id]/420530
Folder 420530 should appear only in one of these folders.
Delete it.
3) Run game in offline mode.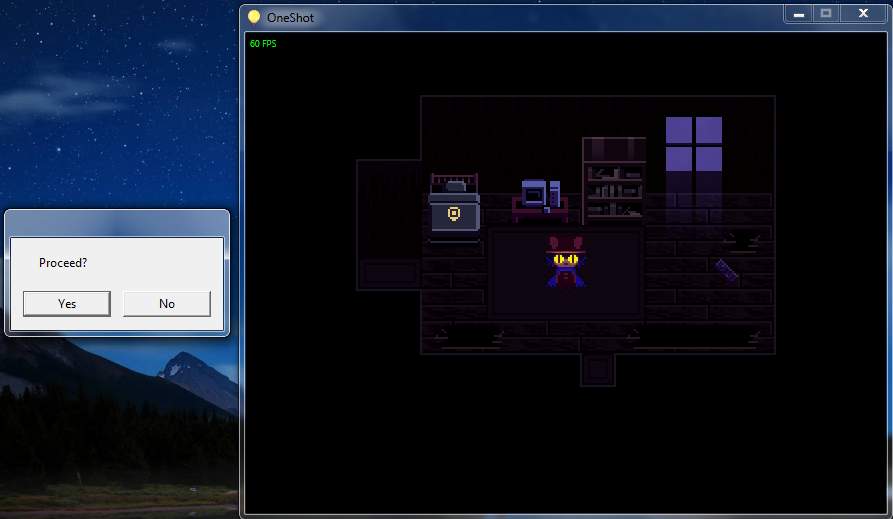 After finishing step 3 - run OneShot app (still in offline mode).
Here comes one thing
-If you still want to get "OneShot" achievement - You've got to reach the first bed in offline mode.
-If you don't care about getting "OneShot" achievement just generate new story and leave the game.
4) Online mode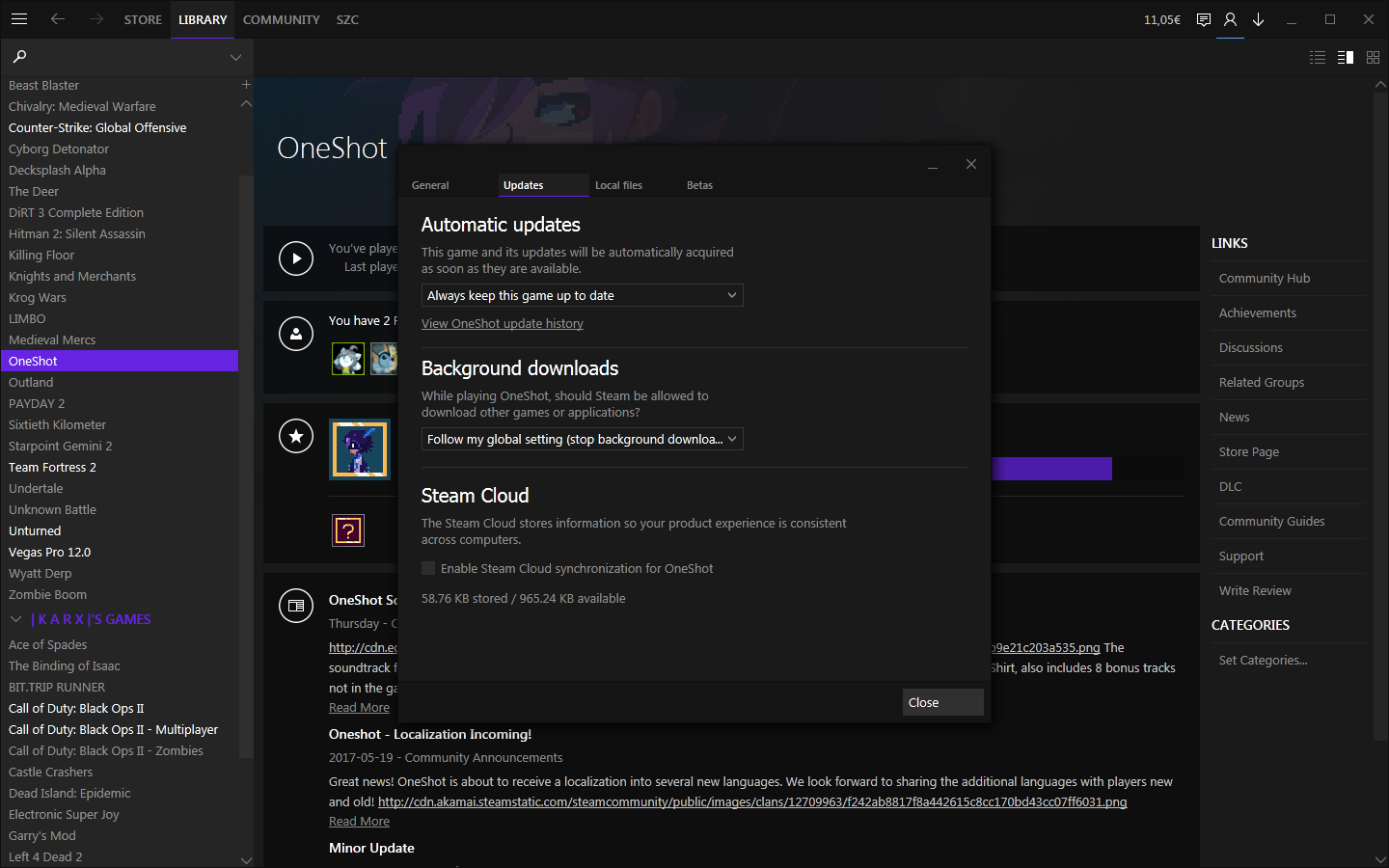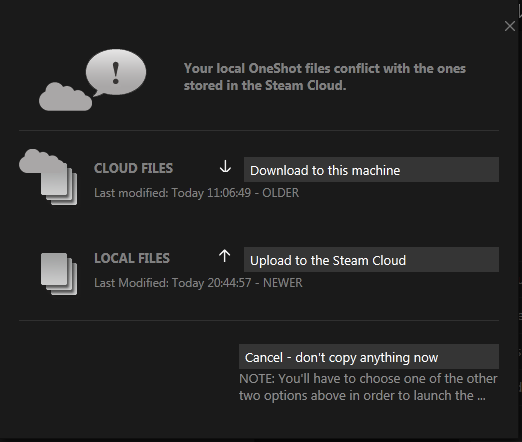 The final step.
If you did everything correctly - go online
Re-active SteamCloud-synchronization and run your OneShot app.
There should appear an "synchronization-error window"
Press "Uppload to the steam cloud" and enjoy the game :)
More OneShot guilds
Rate this article
Disscus