Singleplayer-maps
These maps should have originally been in the singleplayer, which got canceled. But they are still in the game folders
( C:\Program Files (x86)\Steam\steamapps\common\MountBlade Warband\Modules\Napoleonic Wars\SceneObj\single player )
In this guide I'm going to show you pictures of those maps.
Enjoy :3
NOTE
https://docs.google.com/document/d/1hdgL9lQft05IhbmPbhZjyrhvfADx1LayoI09naua-mY/edit
this is a plan how the SP for the NW DLC should have been and how the maps are implemented with really awsome missions etc, so read it!
Vienna And Scene_1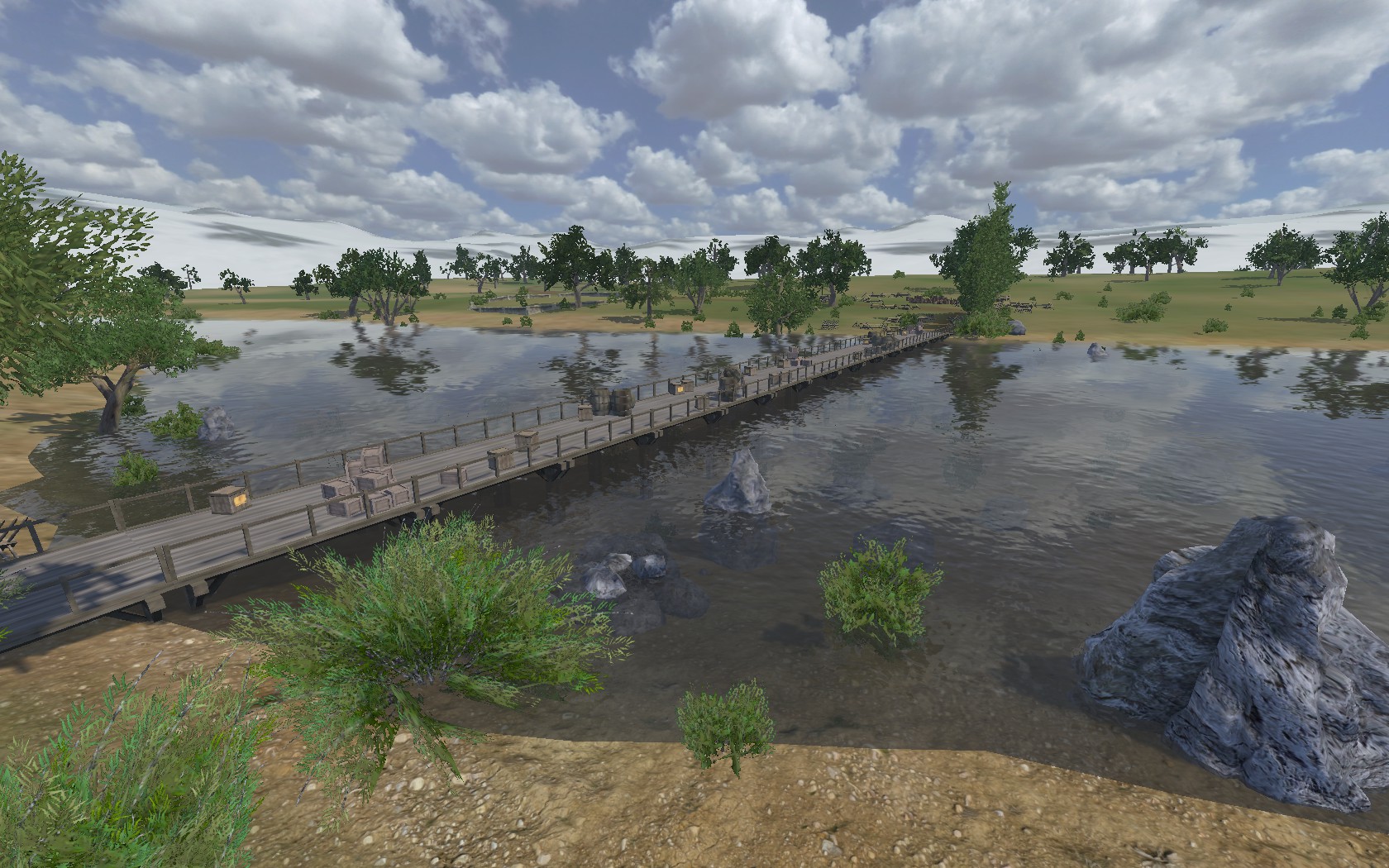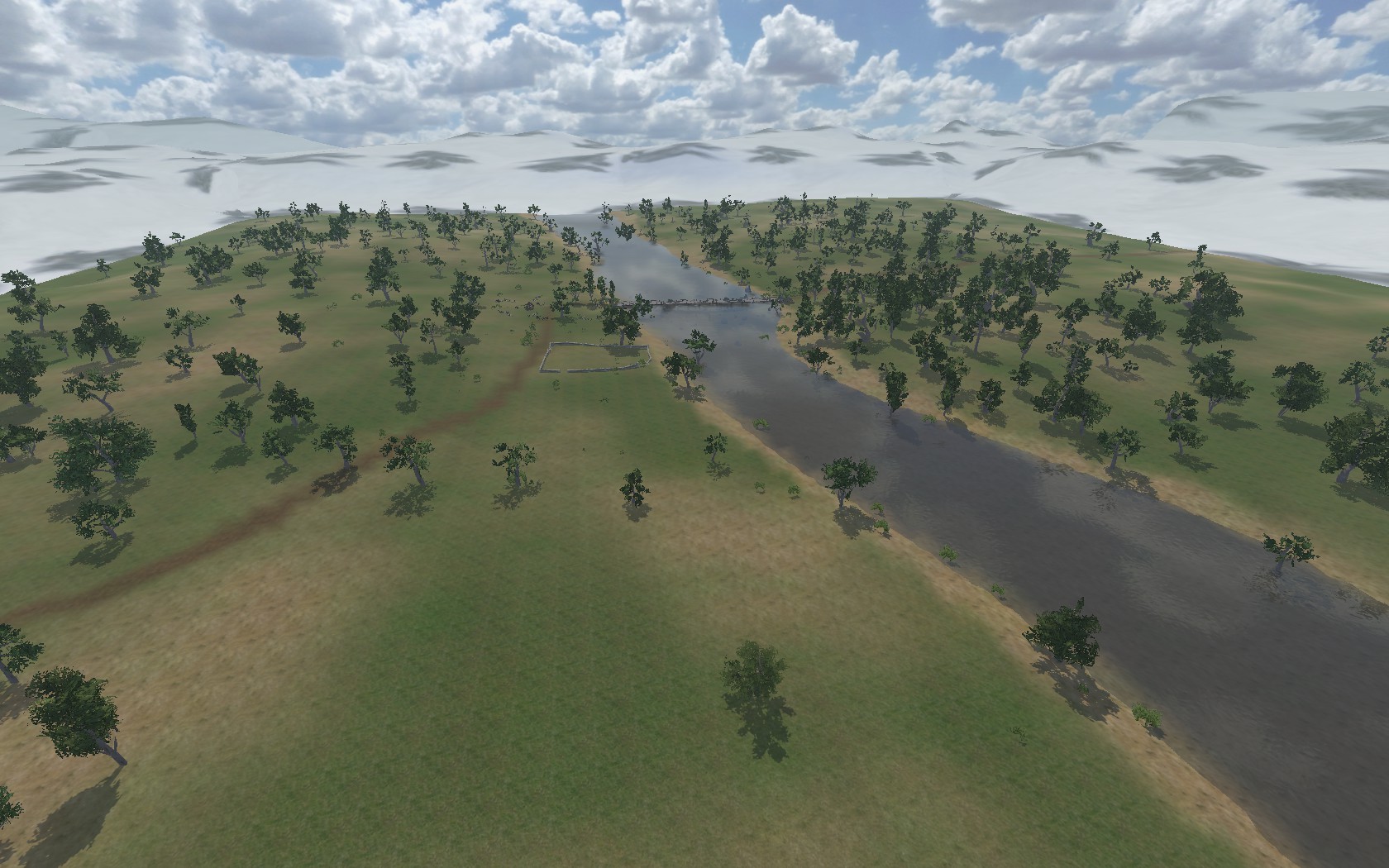 Sokolniz_1 And Scene_2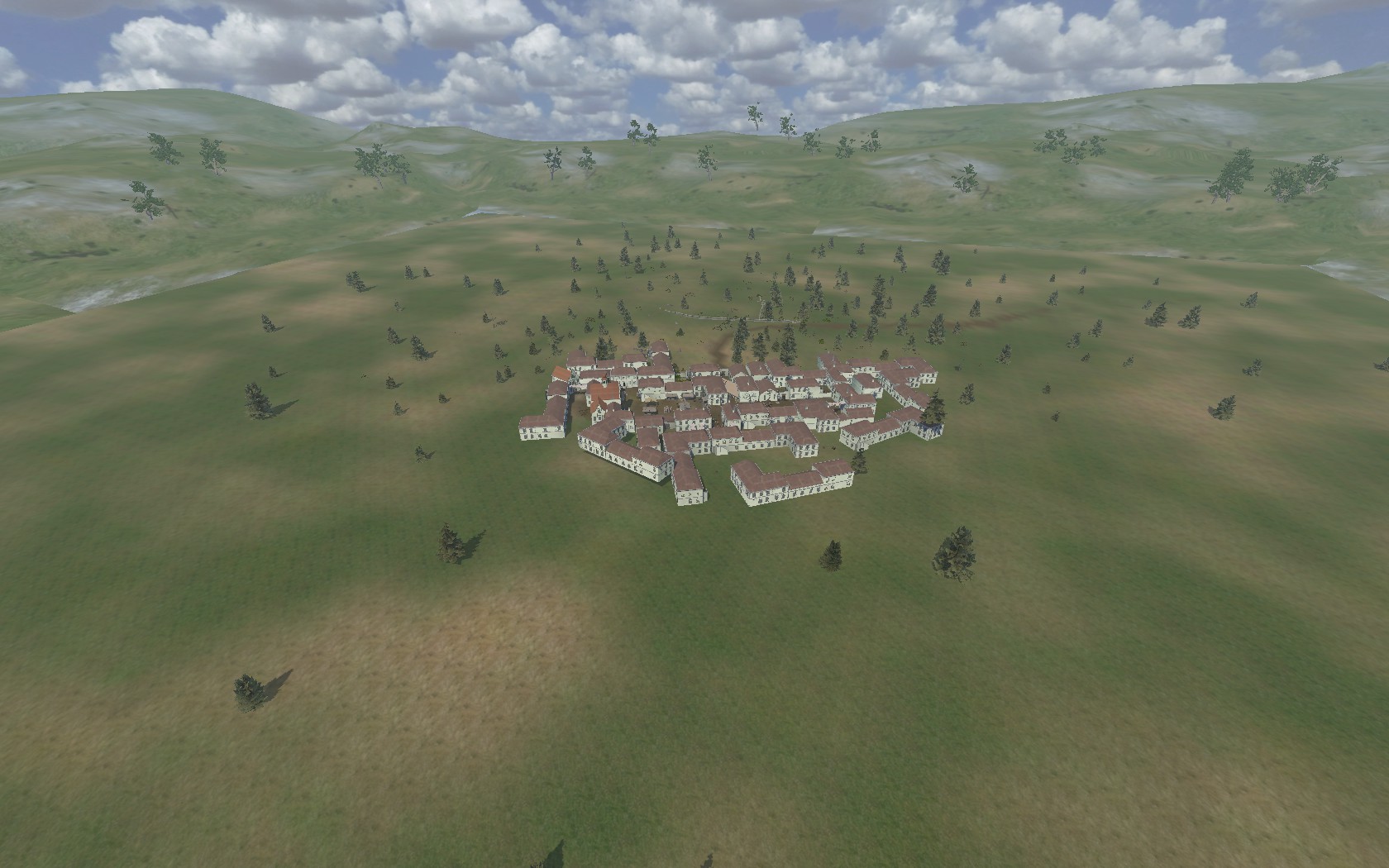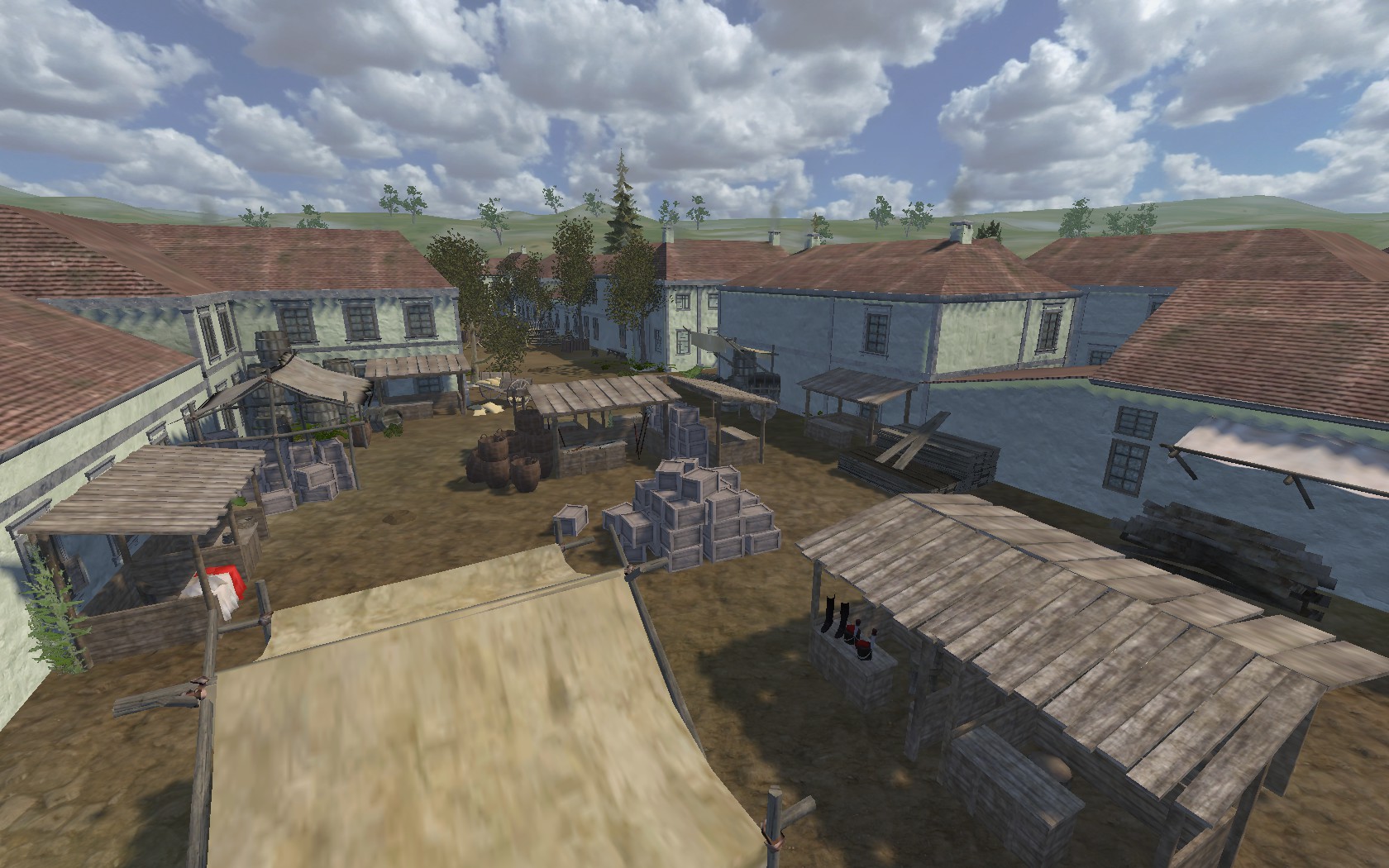 Sokolniz_2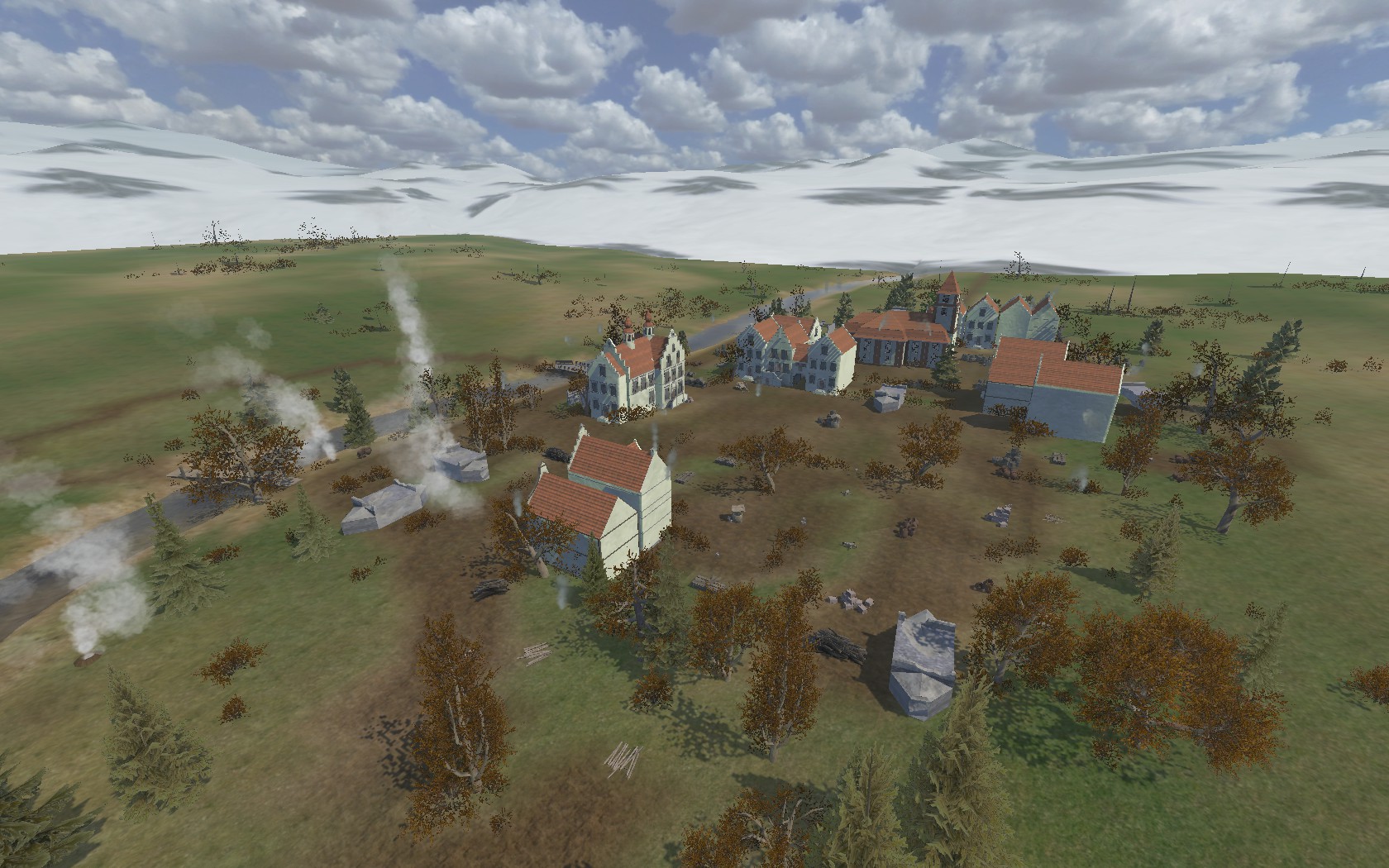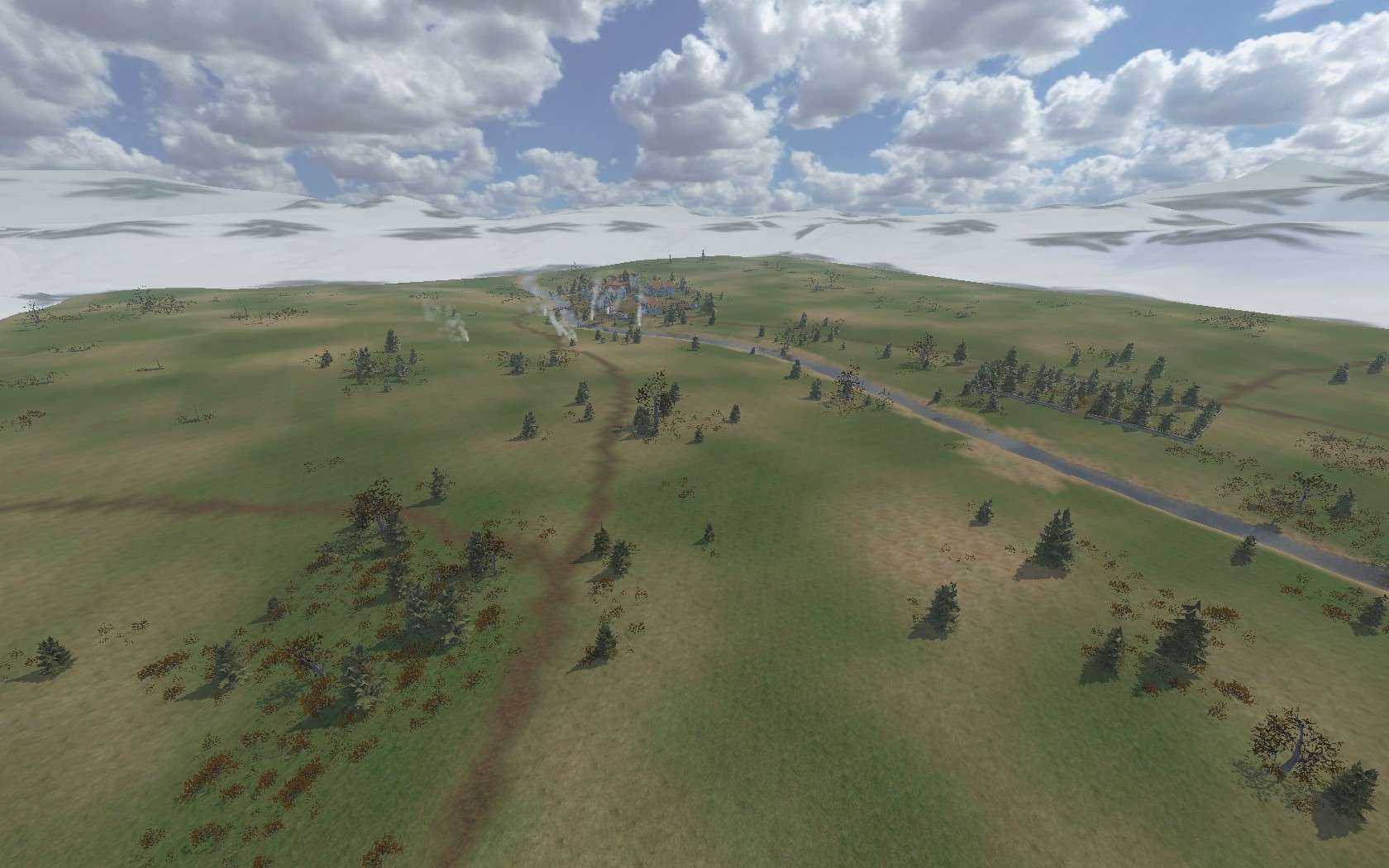 Camp_Austerlitz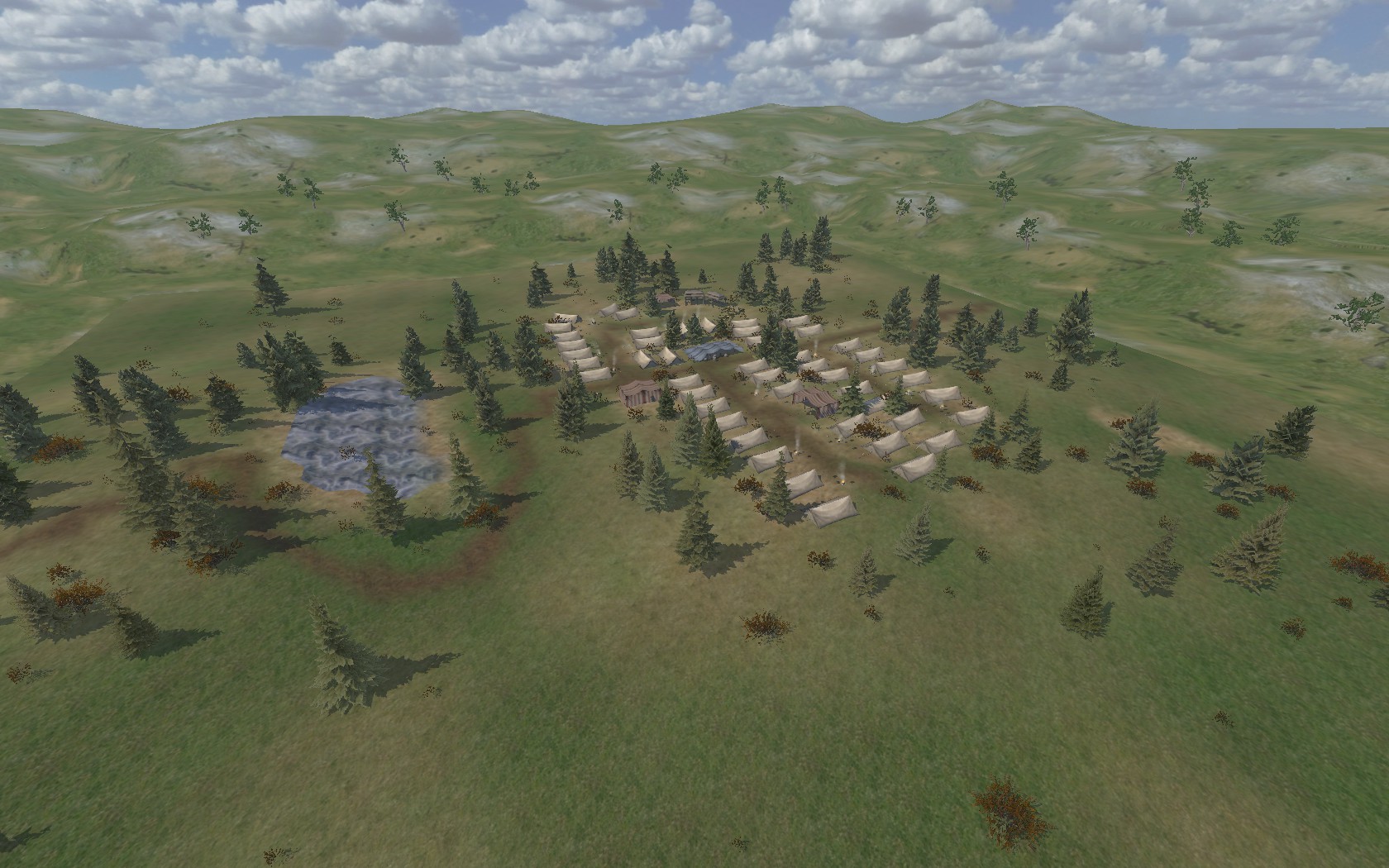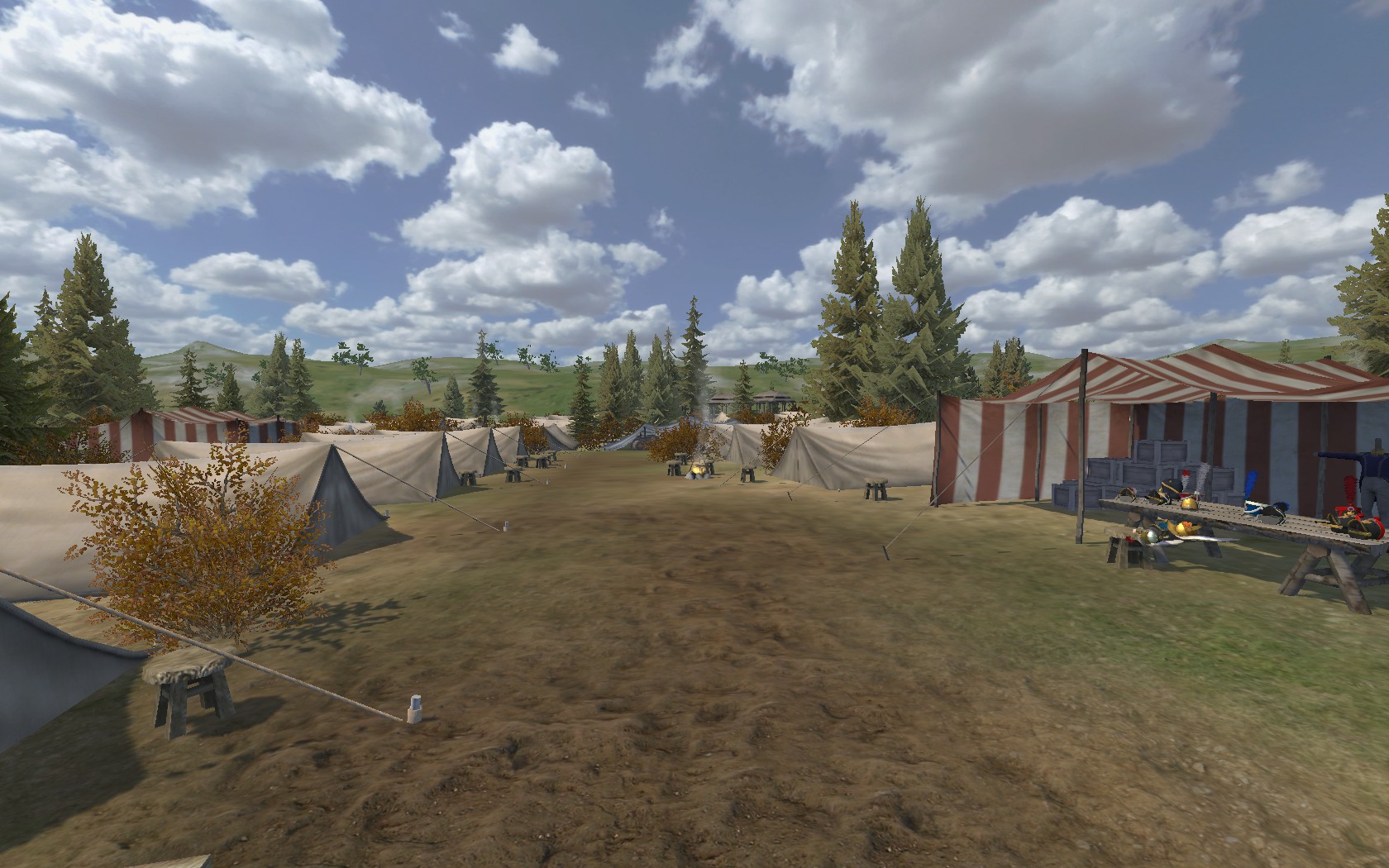 Dresden_2 And Scene_3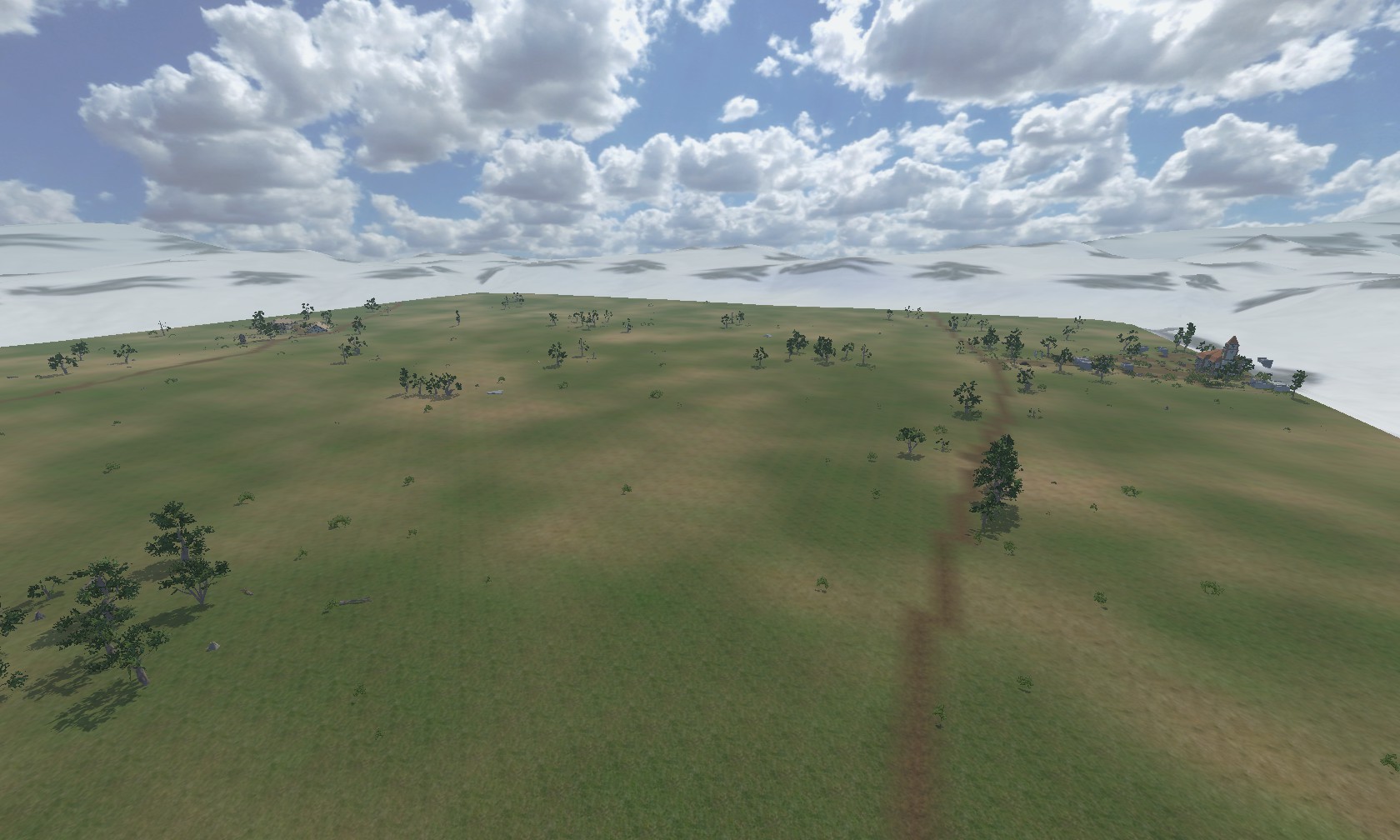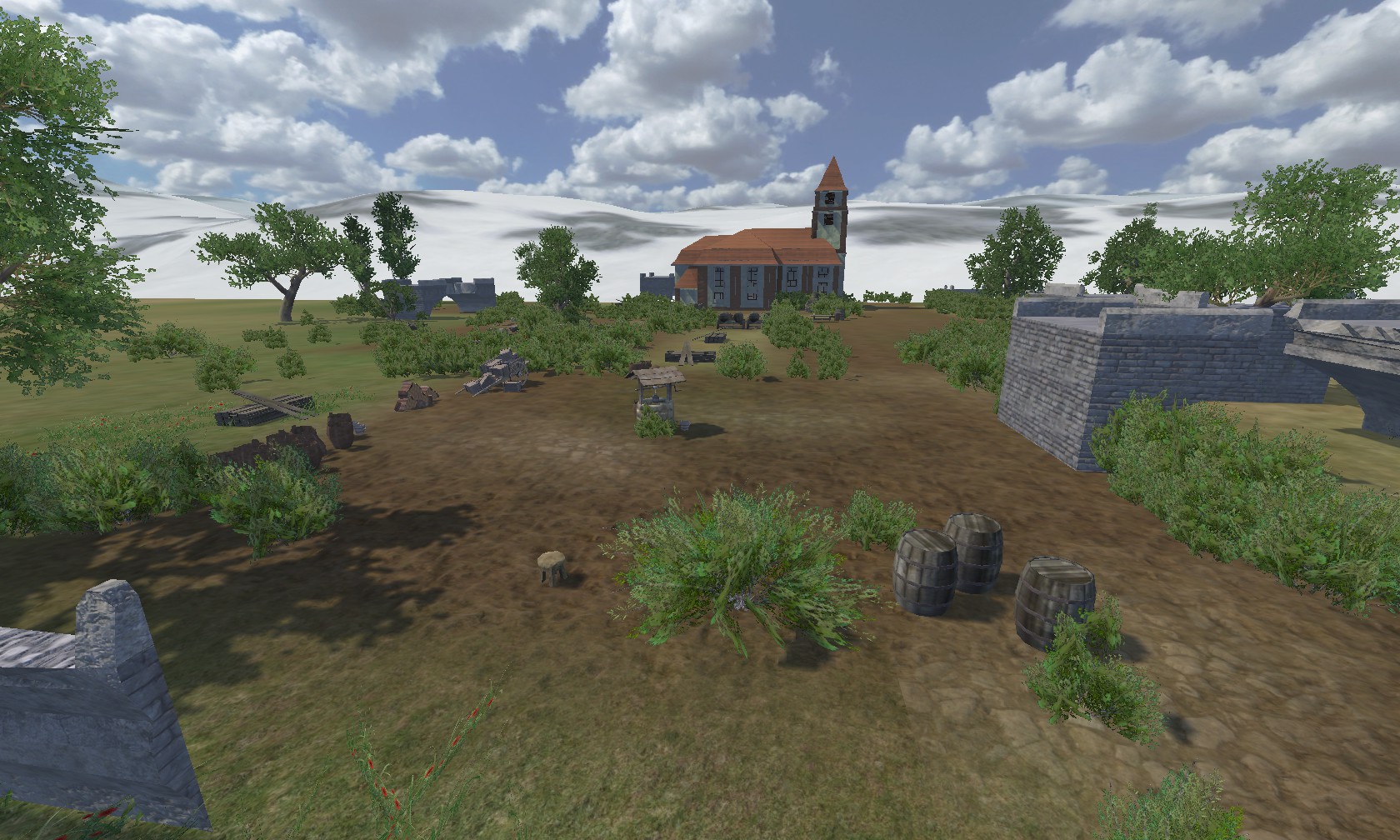 Olafson_viennabridges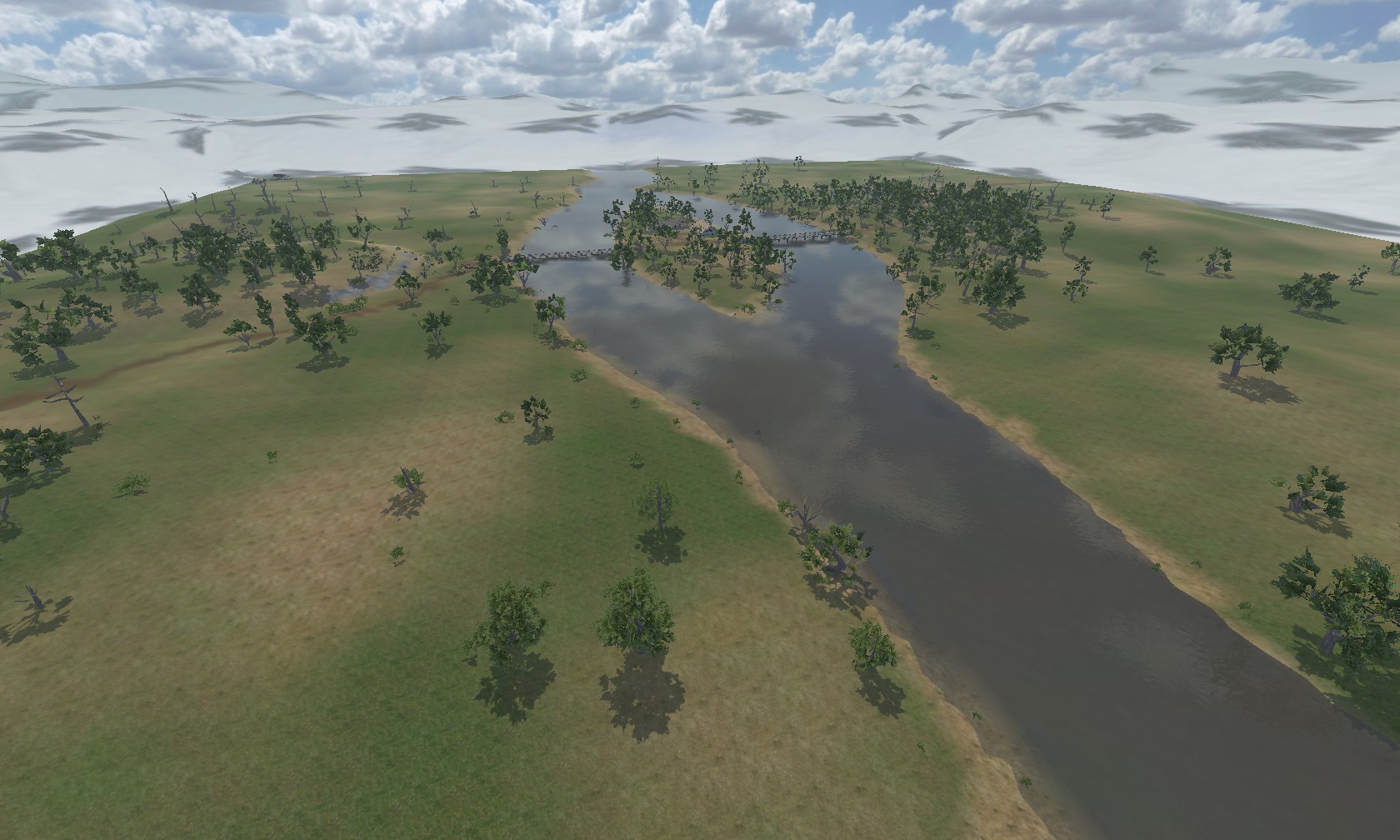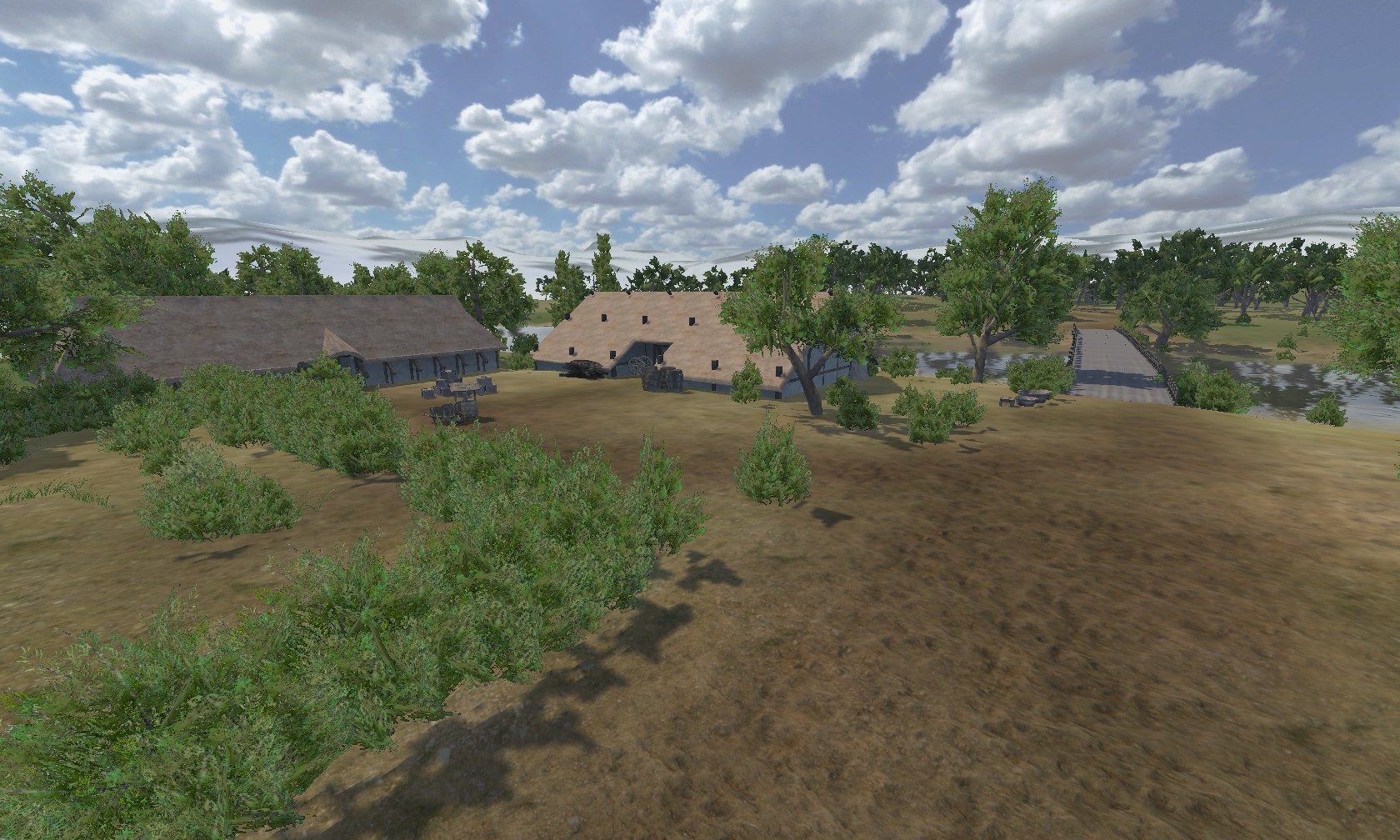 Dresden_1 And Scene_4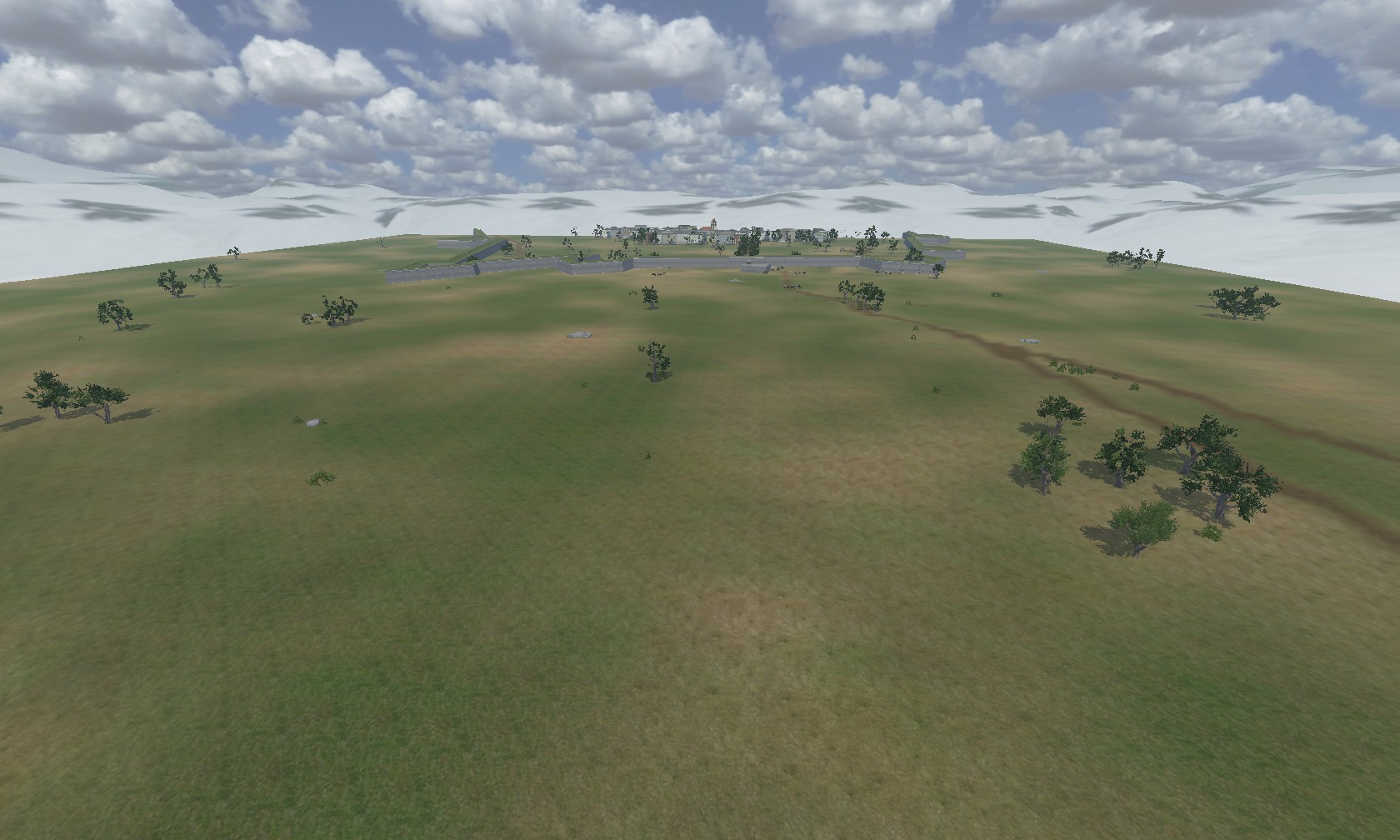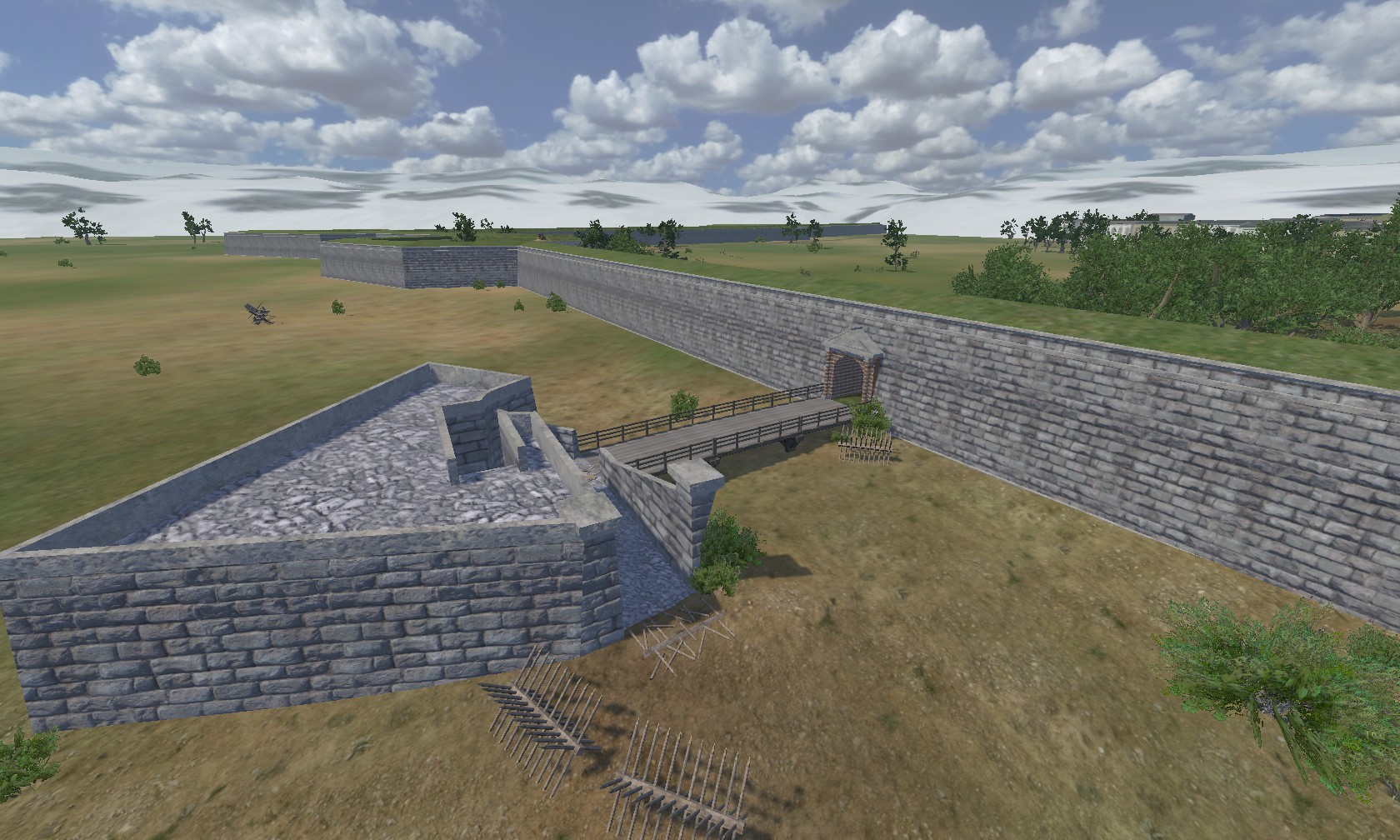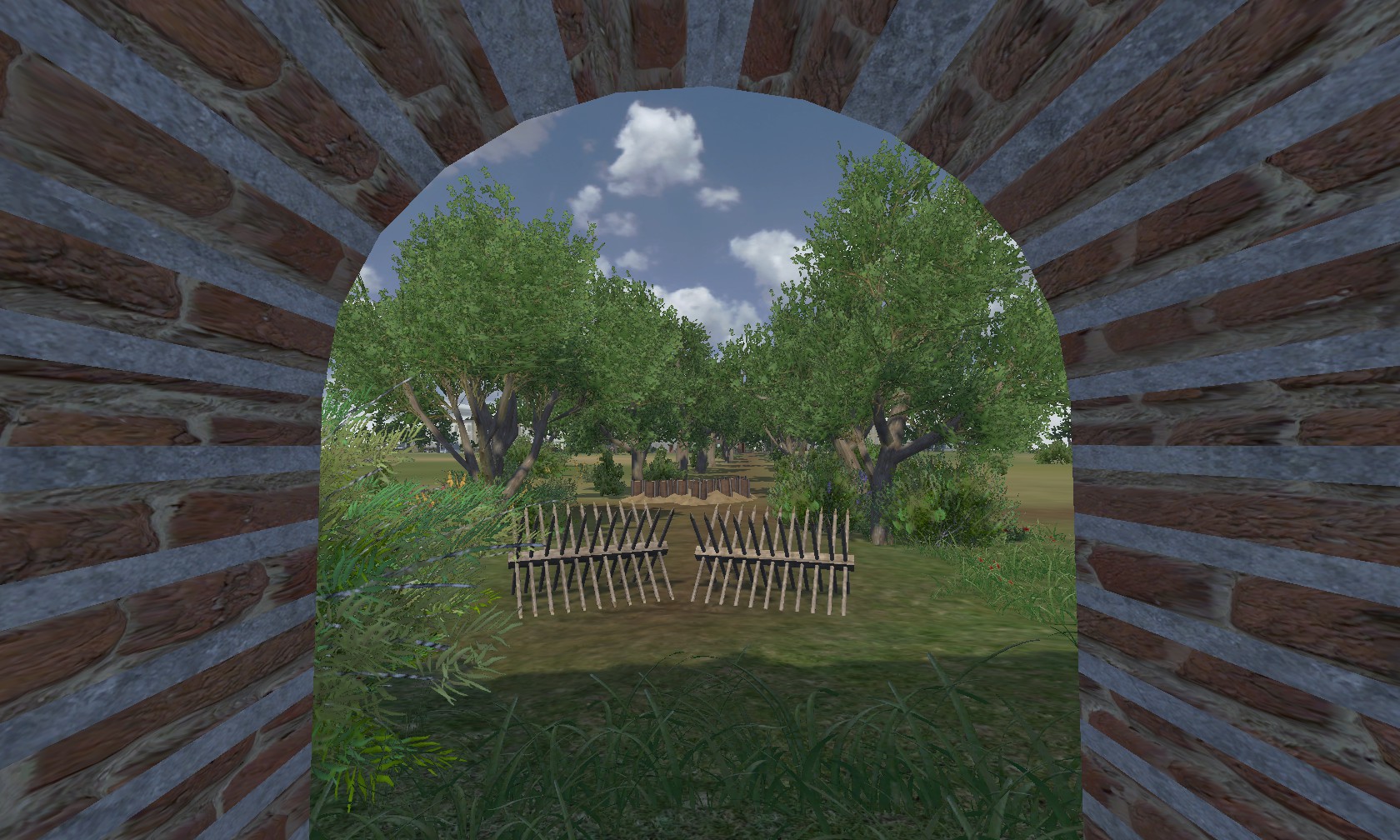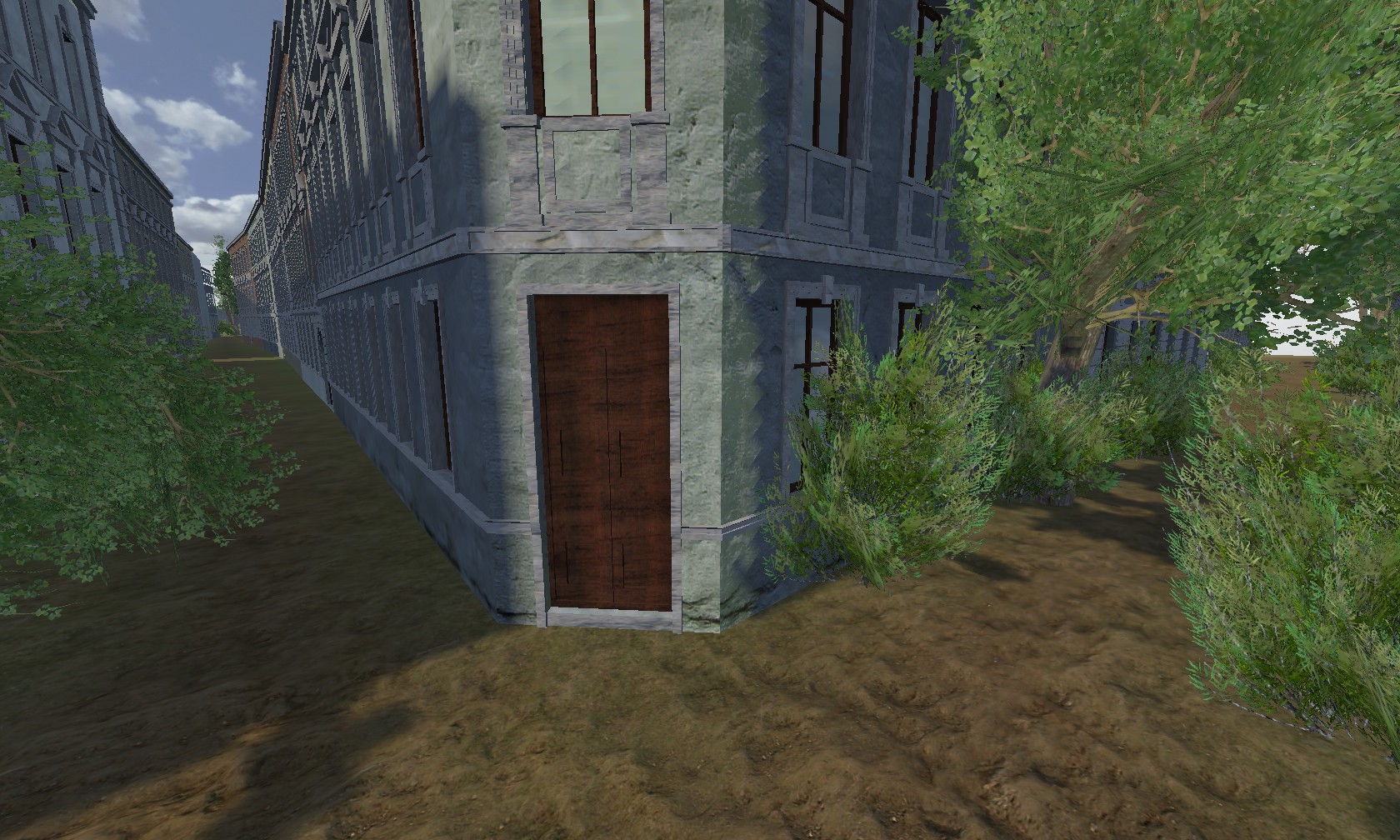 Damn, dis looks gud.
Auster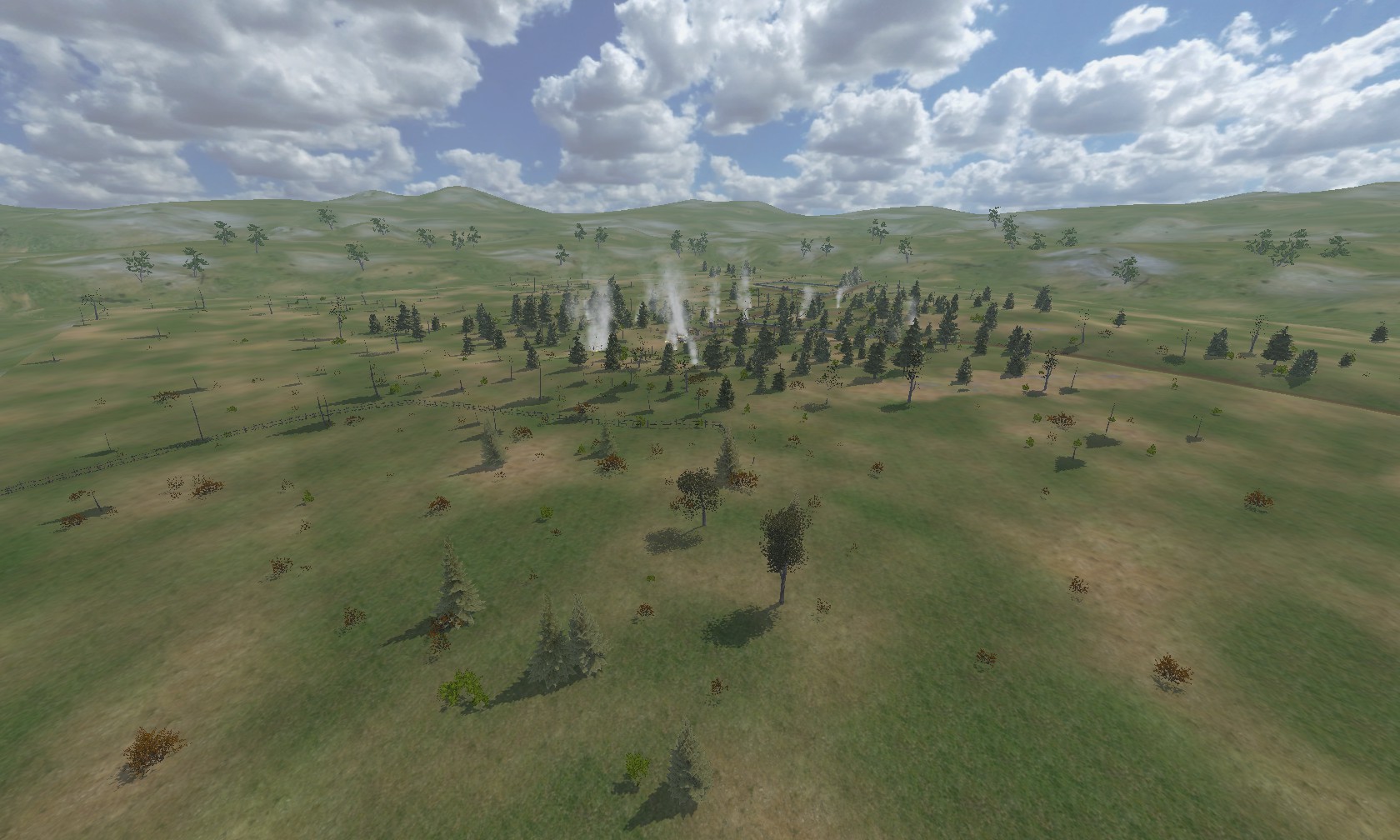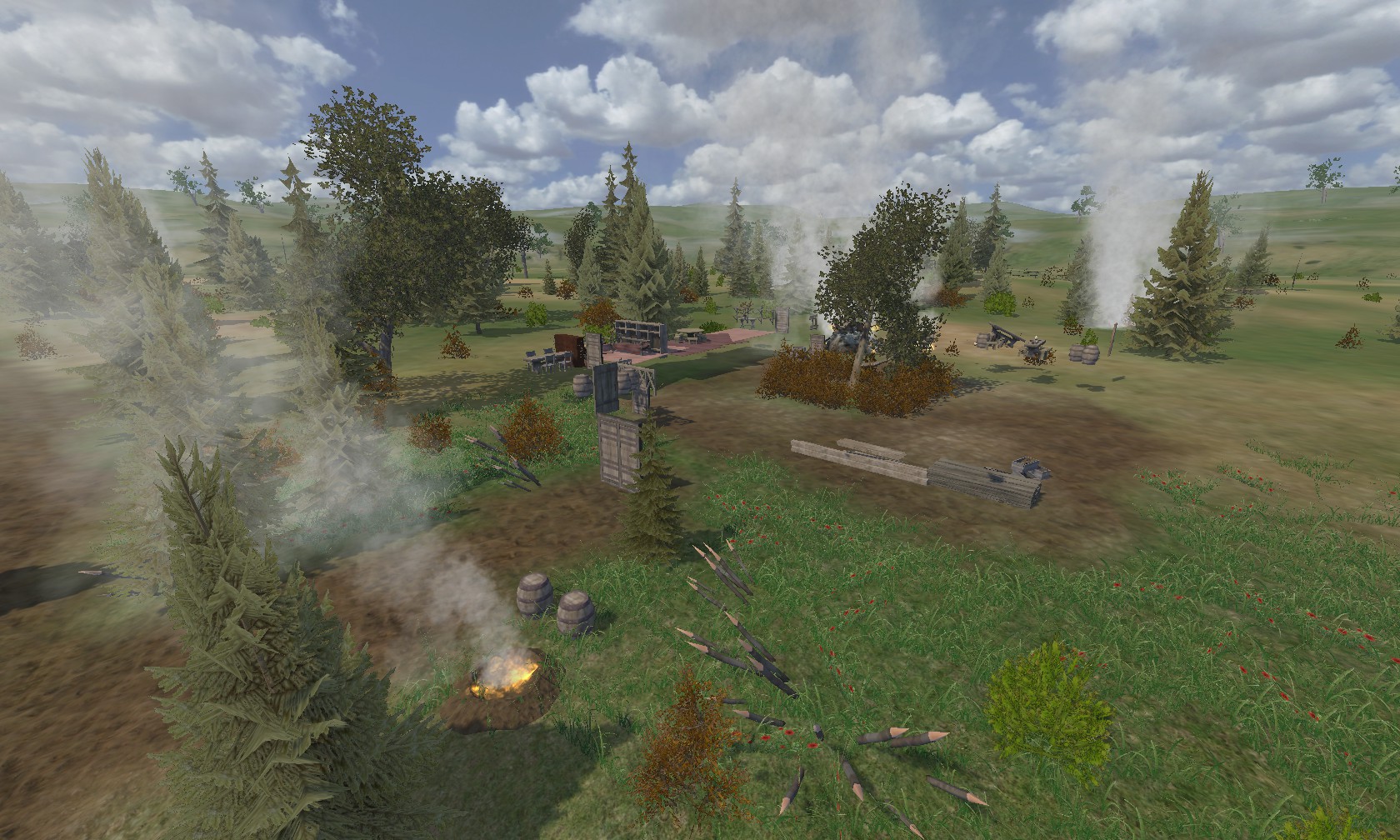 I guess they deleted the houses, maybe?
Source: https://steamcommunity.com/sharedfiles/filedetails/?id=971250971					
More Mount & Blade: Warband guilds
---