Basic Skin Tips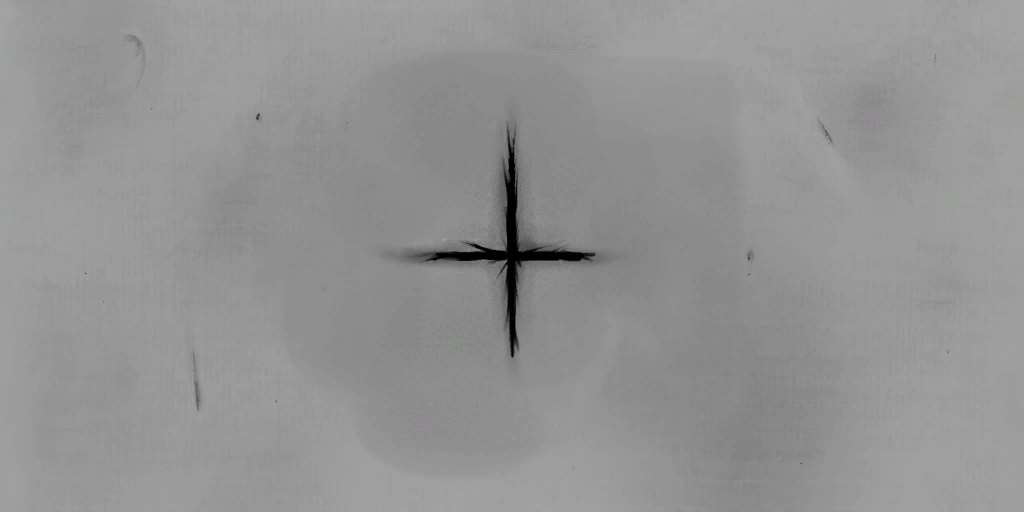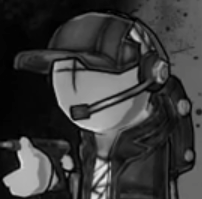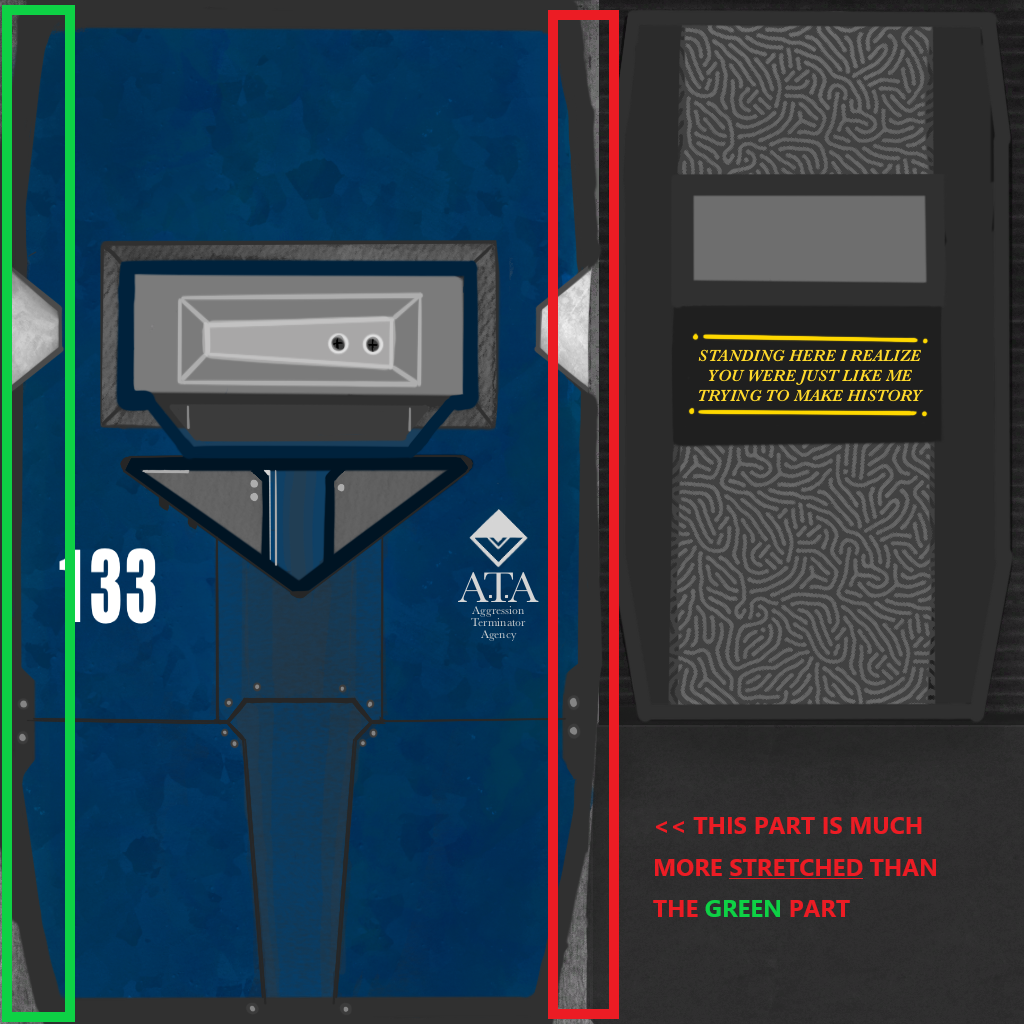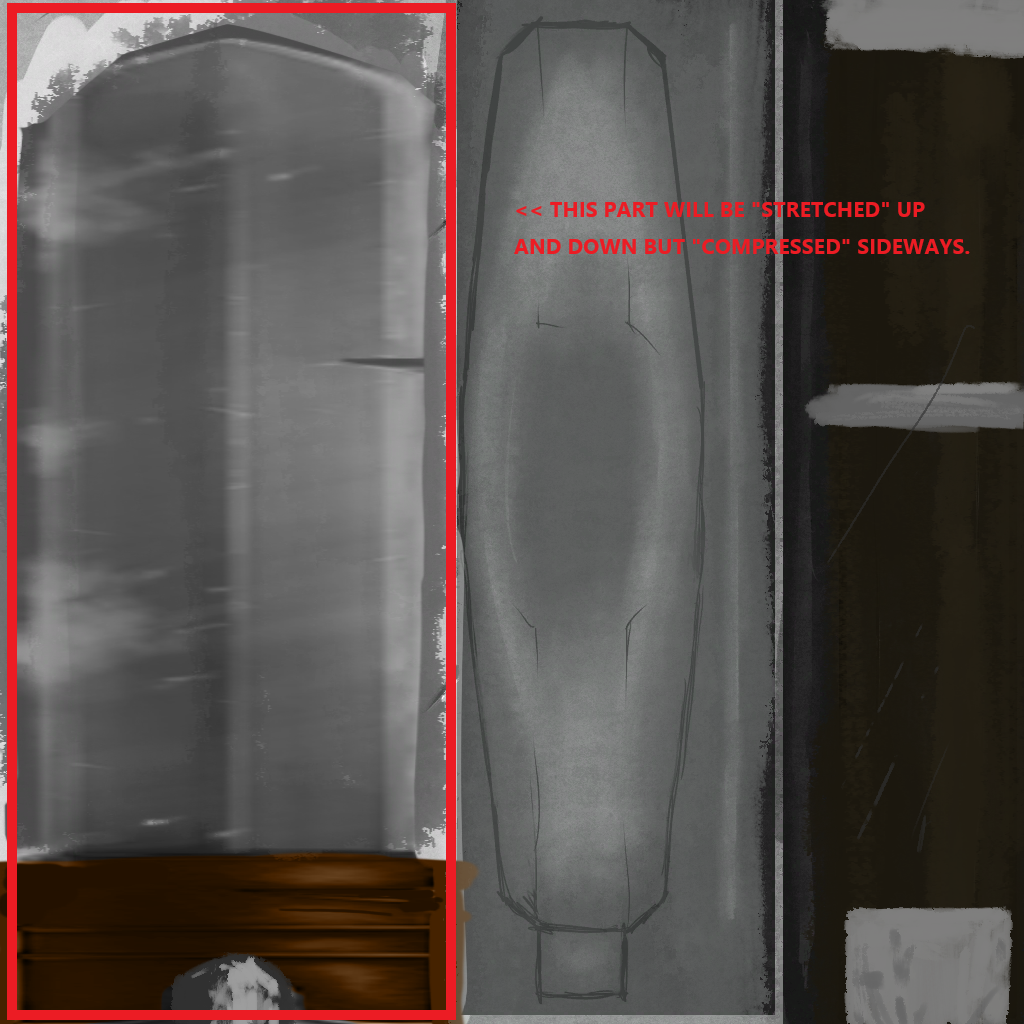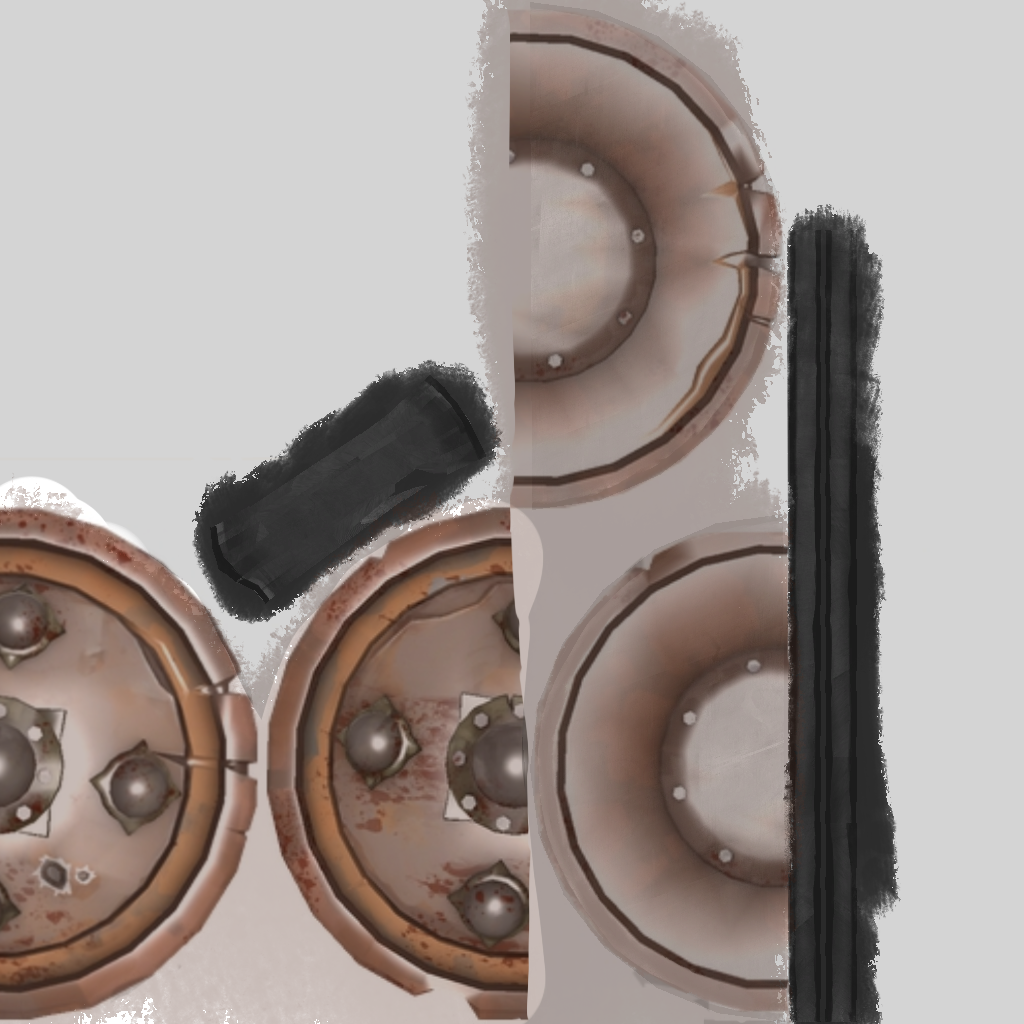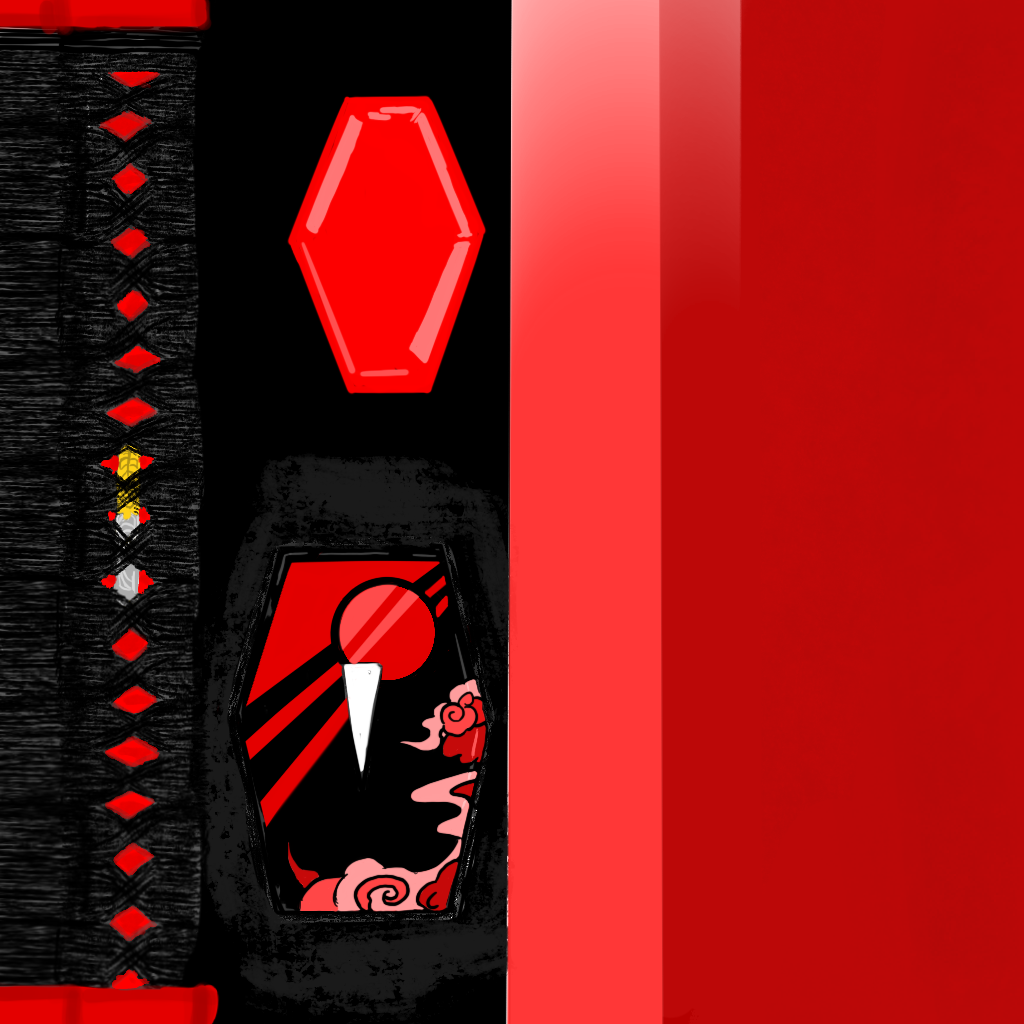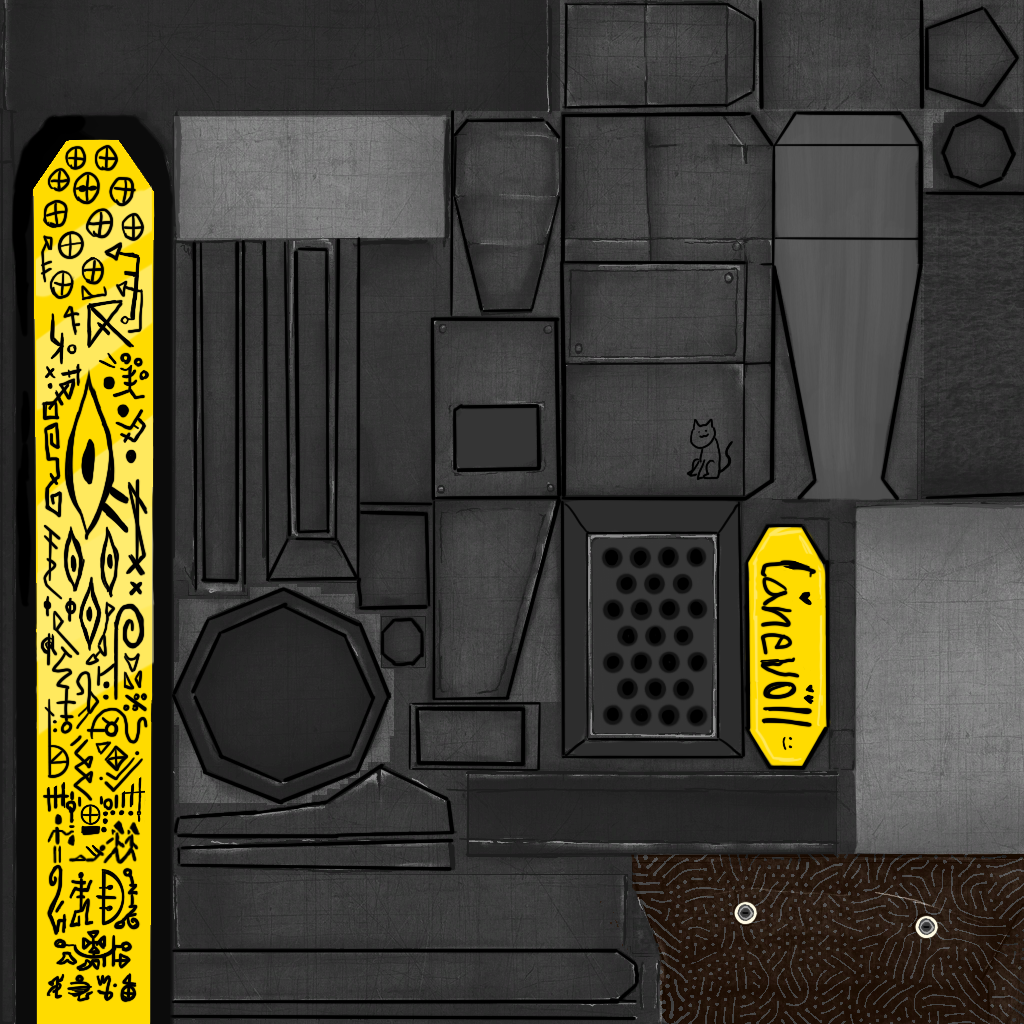 1. Most skins are much brighter in-game.
If you can recognize it, grey becomes light grey. It's because the lights in-game affect your skins.
It's better to set the tone much darker than you think.
2. Most skins are either stretched out or compressed at different angles.
Sometimes, the only way to know whether a part is stretched or not is by applying it and seeing the texture in-game.
Zooming in(Free camera mode) with NEM mod is very useful for finding small mistakes.
3. Some texture skins are cut part by part.
This is the "Buckler skin". And I tell you, this thing was hard to mod.
You'll need to figure out how some parts work. Like, individually.
4. Retries are very common.
Usually, it takes at least 3~4 tries before I finally see what I want.
In worst cases... it takes more than 10 times.
When I started modding, it took more than 5 hours for changing a single texture.
Now it takes under 2 hours. It just needs practice.
The more elaborate your design is, the more retires you will need to go through.
Sometimes, simple is best.
(Some of the harder designs I made by far, took at least 6 hours)
Source: https://steamcommunity.com/sharedfiles/filedetails/?id=2803469421					
More MADNESS: Project Nexus guilds
---