Введение
Привет! Я решил сделать русификатор для этой игры, т.к. она мне зашла, ну а чтобы не оставлять таких-же любителей этой игры я решил его выложить.
Инструкция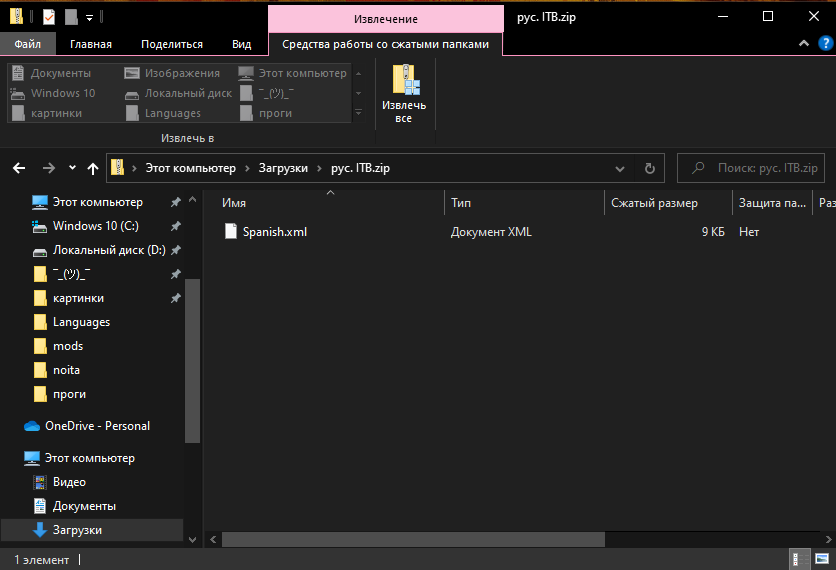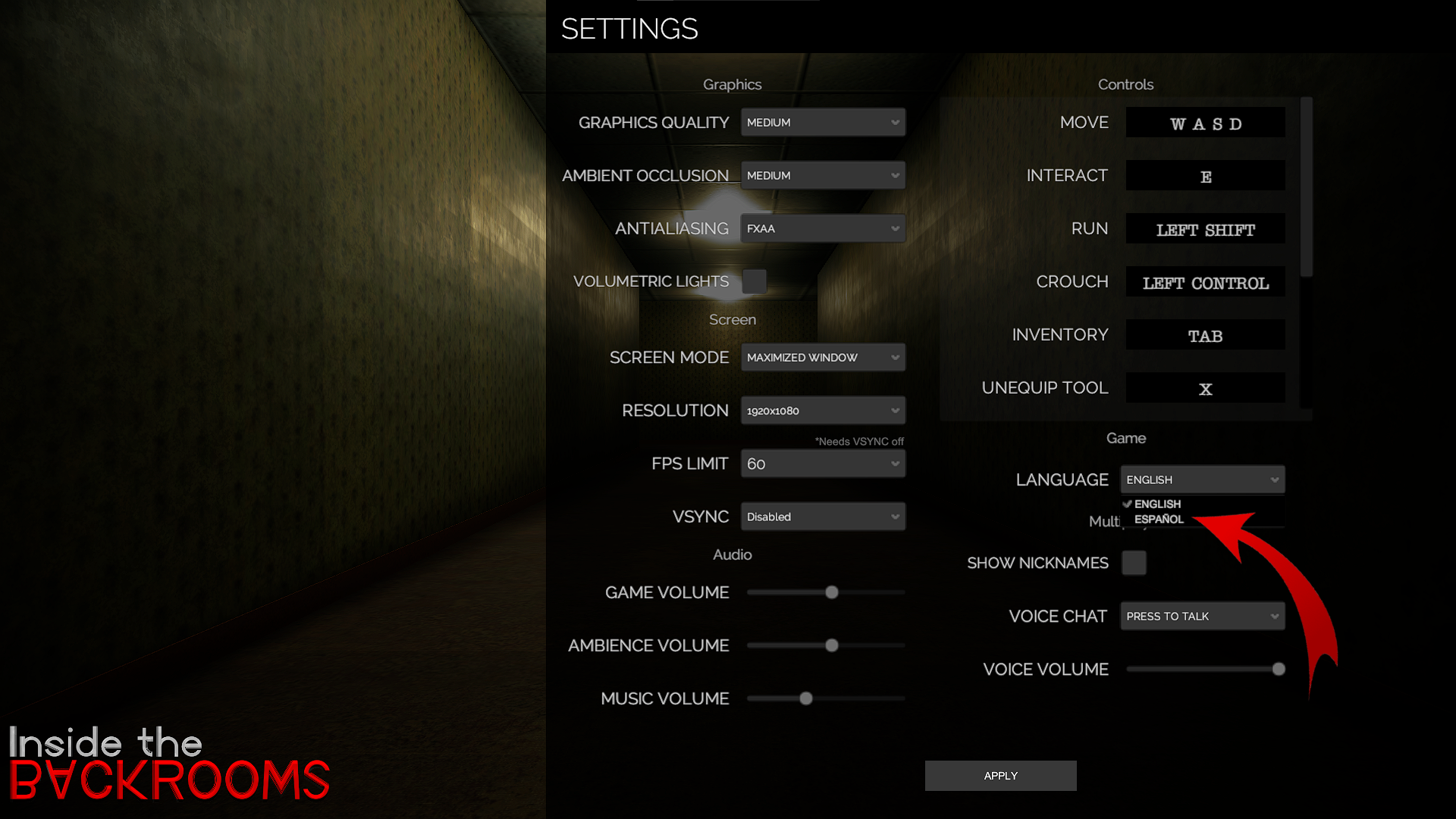 чтобы скачать нужно:
1)скачать файл
2)переместить файл с заменой в игры \Inside The Backrooms\Inside the Backrooms_Data\StreamingAssets
3)в игре ставим язык Spanish
4) готово
Некоторые слова невозможно перевести, но это не критично для сюжета.
Файл
русификатор:
https://disk.yandex.ru/d/gV809MWIbcp-pg
Source: https://steamcommunity.com/sharedfiles/filedetails/?id=2844990941					
More Inside the Backrooms guilds
---