Step 1.
Choose that deck include geck.
2.You Need At Least One Pelt. If Not,start A New One
Step 3.
Use your pelt to buy Field mice. Then give Geck that passive.
Last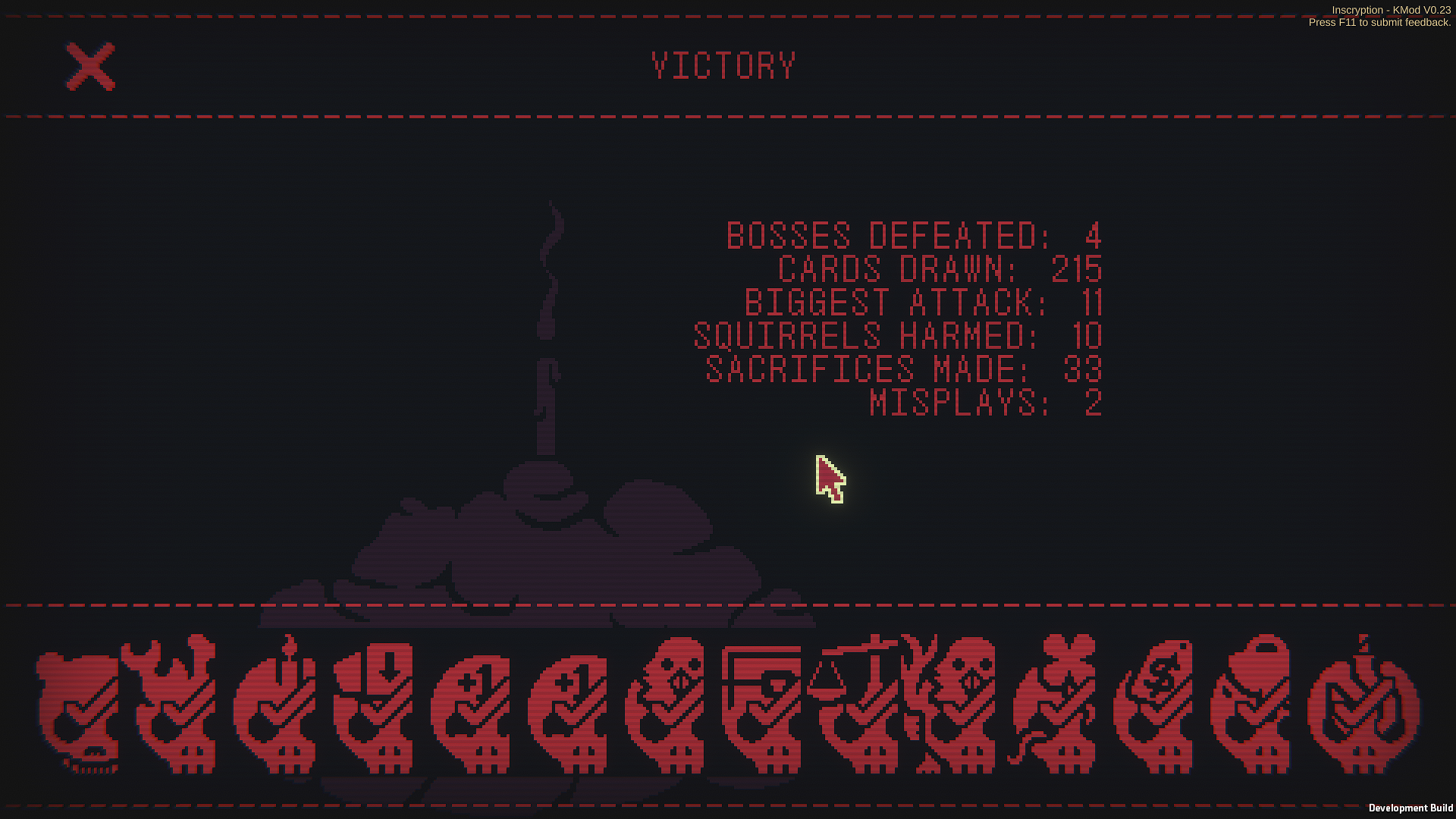 I recommend you to make Geck's stat at least 2/2, and make your deck as few as possible.
It's fine to get some Pack rat and merge their passive to Tadpole/Rabbit/Cheap units, while waiting your Geck you gonna protec yourself.
Source: https://steamcommunity.com/sharedfiles/filedetails/?id=2706029092					
More Inscryption guilds
---