All You Need To Know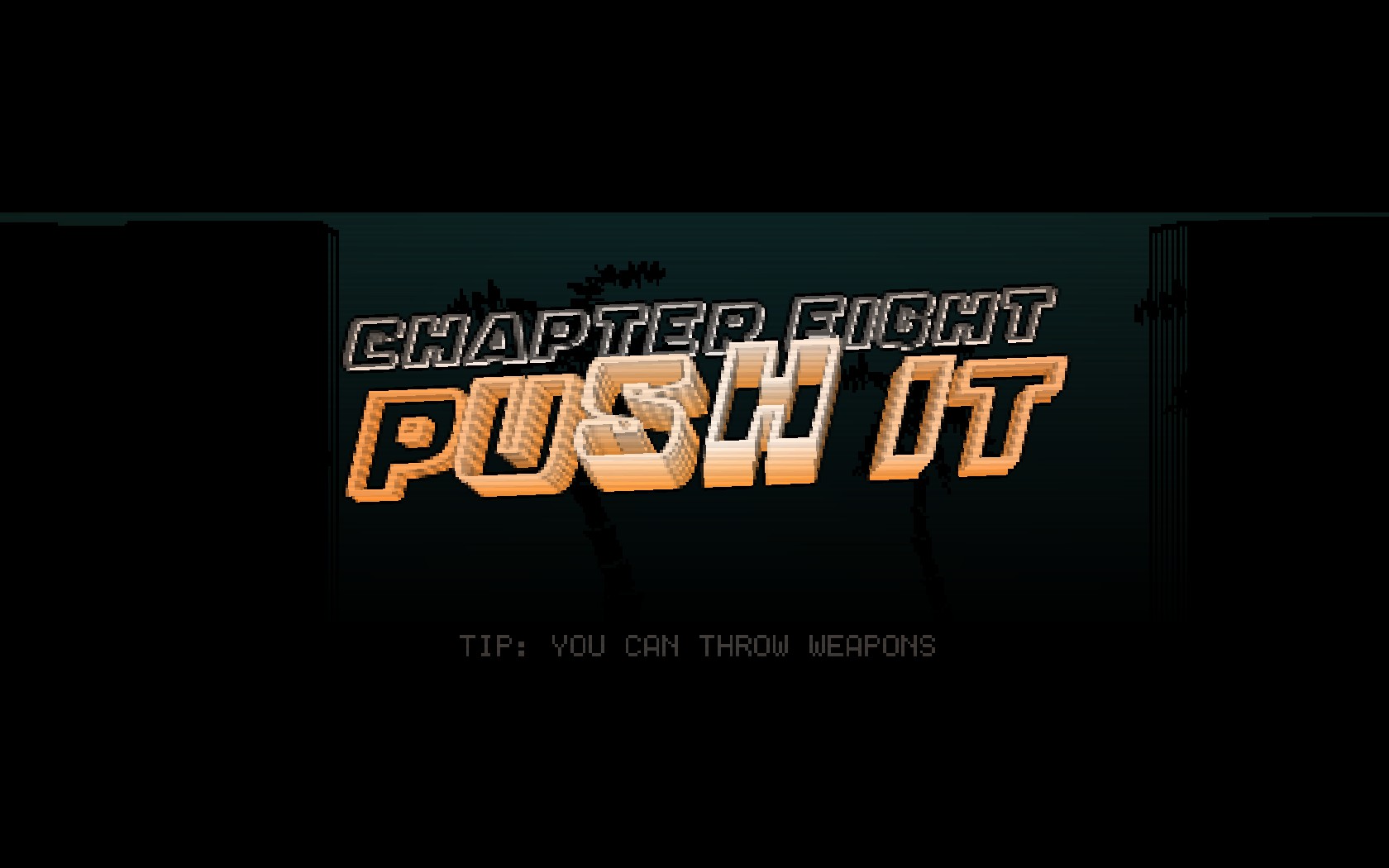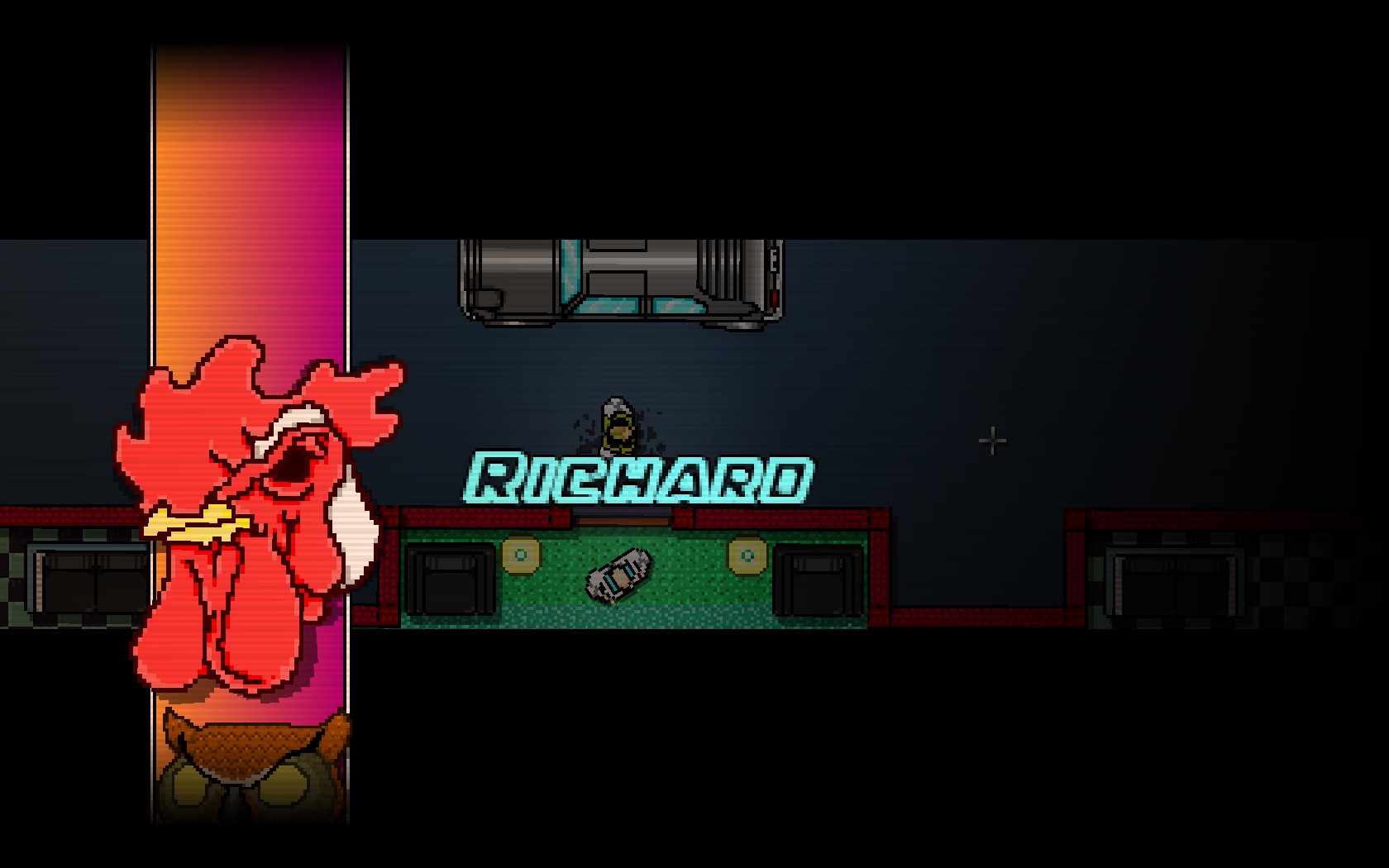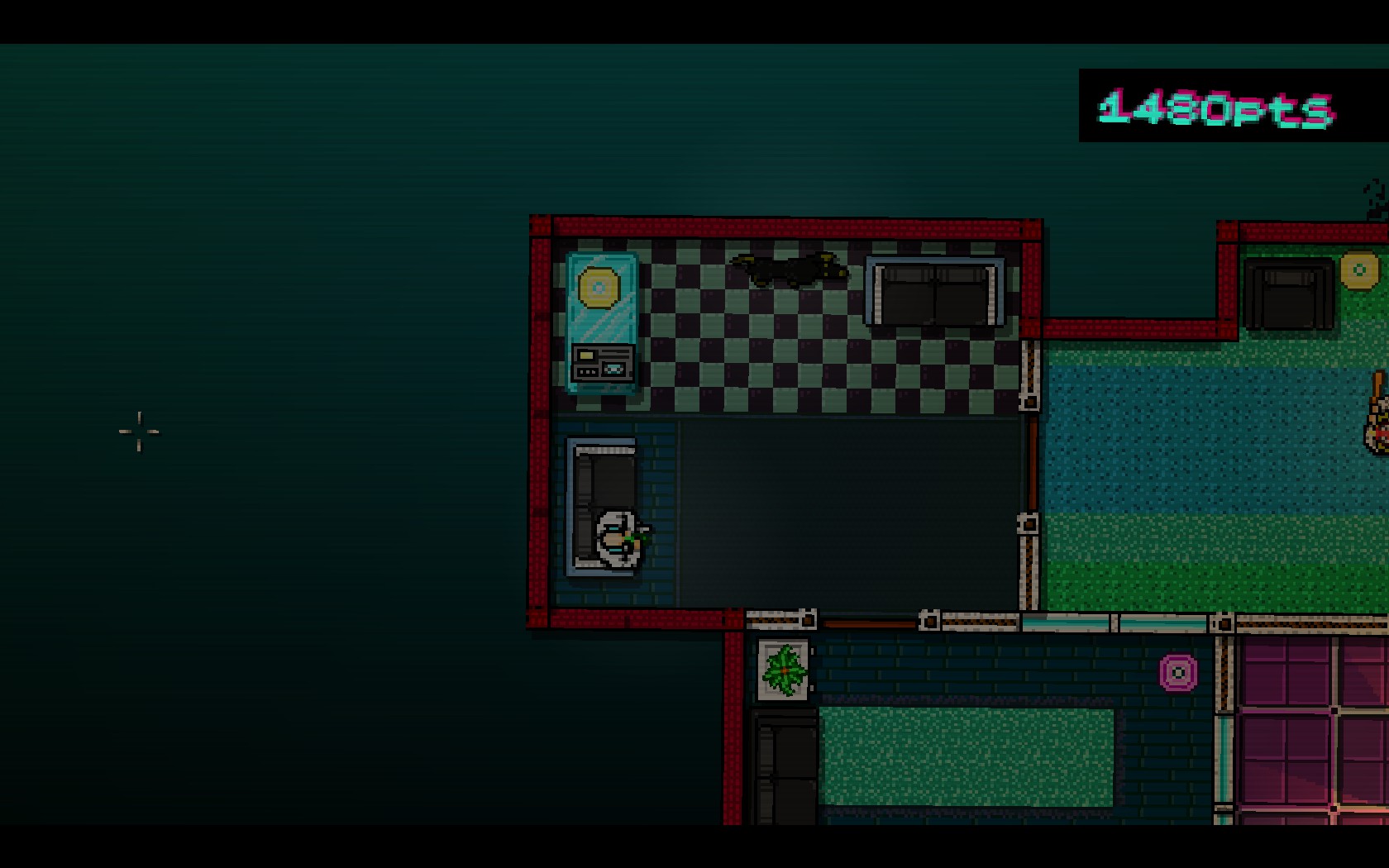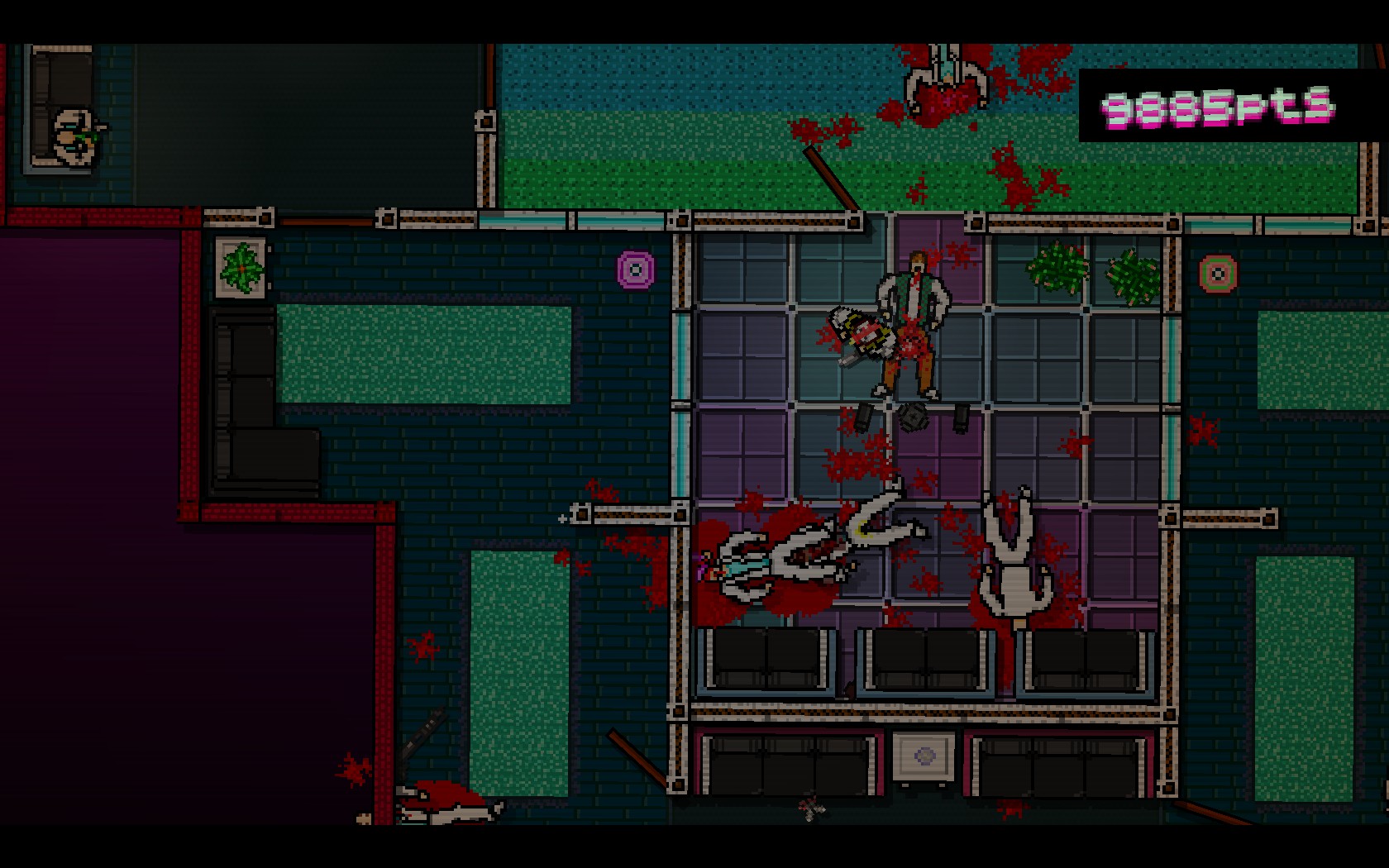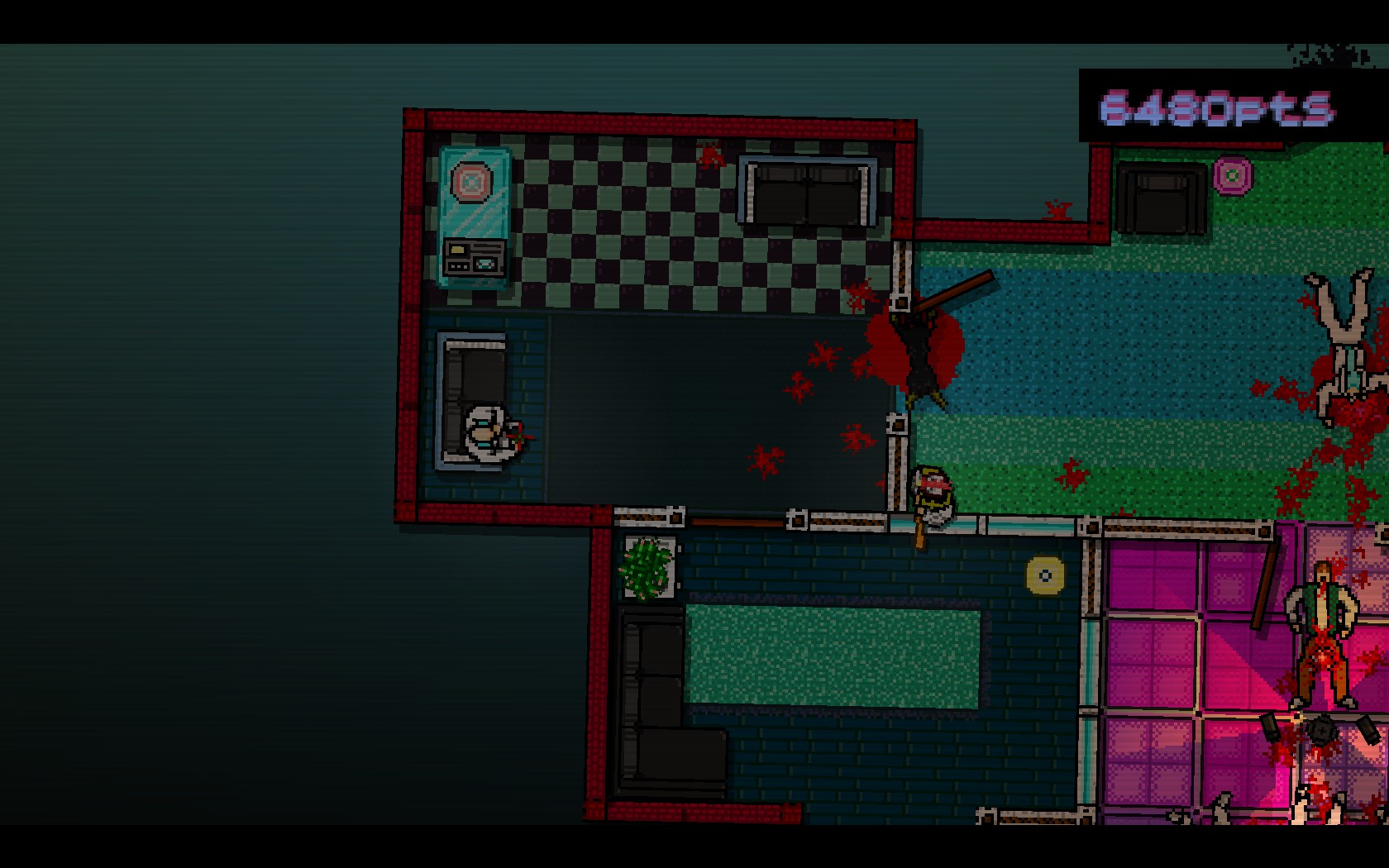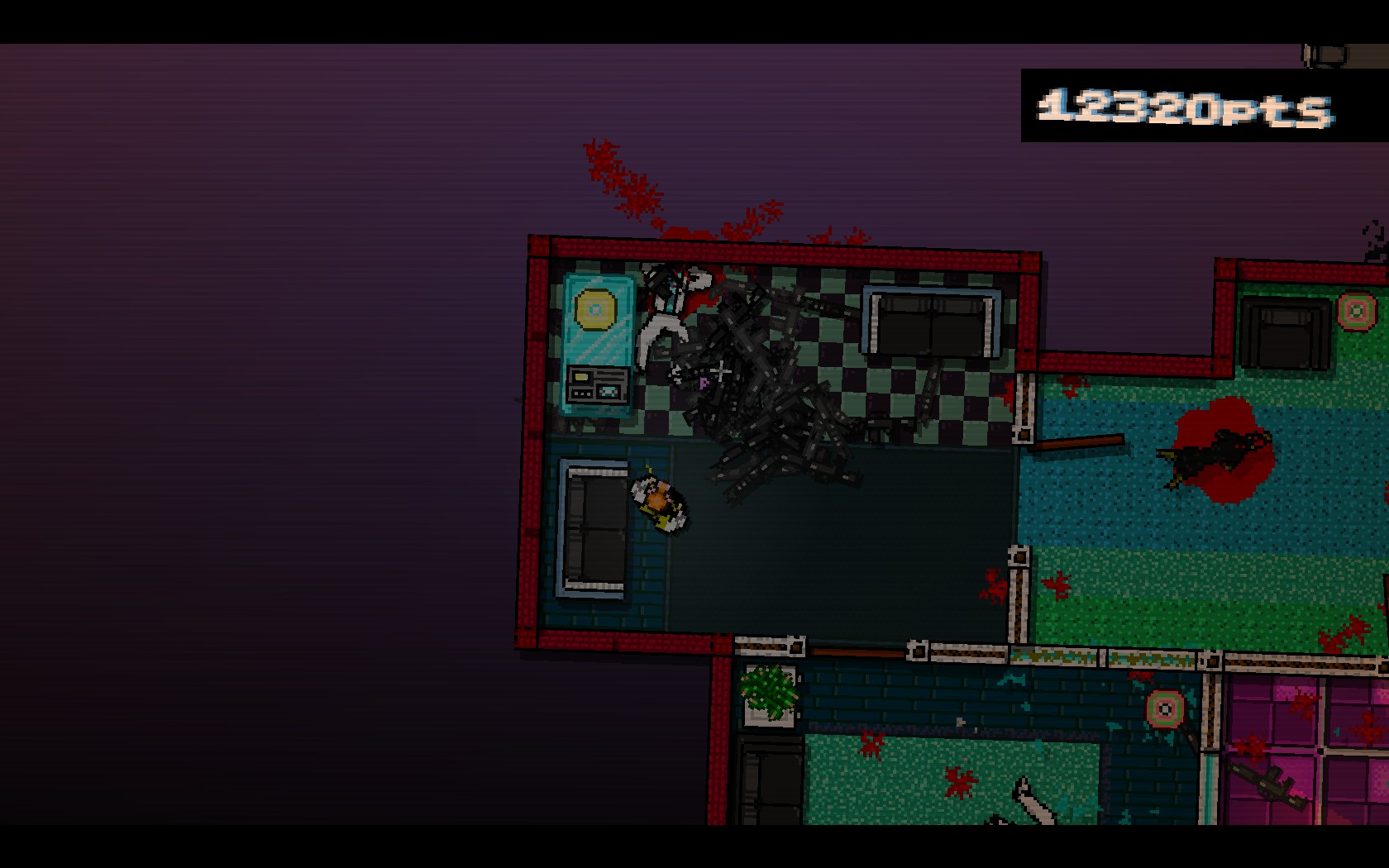 To do this you need to be on the Eight chapter : Push it
You can pick any mask you want exept for Tony the Tiger and Jake the Snake.
If you go to the left you will see your target (it only works on this guy)
Follow theese steps:
1.Kill everybody on the floor but leave the room your target is in untouched. (this isn`t requred but it helps if you don`t want to get interupted)
2.Open the door to the room slightly so that the guy doesn`t notice you. You wait for the patrol dog to leave the room and kill it.
3.You move away from your target`s line of sight and throw any weapon (exept the knife, brick and hammer) at him to knock him out.
When he gets up you will notice a glitch where his "legs" sprite is on the couch and his body sprite is on the floor. If you see this it means it worked and the spawning can start.
4.Whenever you punch him (with fists) he will drop a Shotgun or a M40. (you can`t farm for points this way)
and you keep doing it utill you are bored of it.
If You Want
You can sheck out my guide that i did about HM2
http://steamcommunity.com/sharedfiles/filedetails/?id=312697496
and if you wan`t you can join my HM2 hype group.
http://steamcommunity.com/groups/hm2hypegroup
Source: https://steamcommunity.com/sharedfiles/filedetails/?id=373626792					
More Hotline Miami guilds
---