You Don't Need Hands, You Need Carl.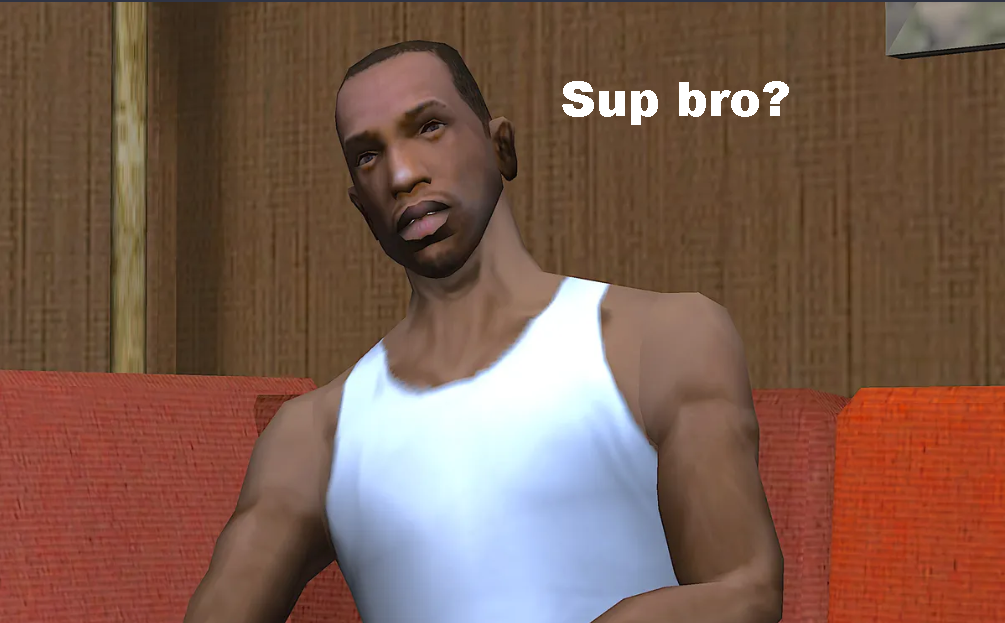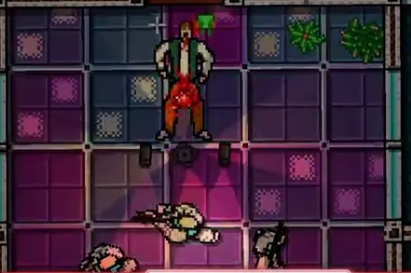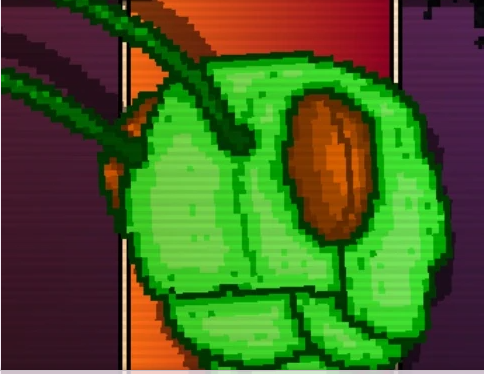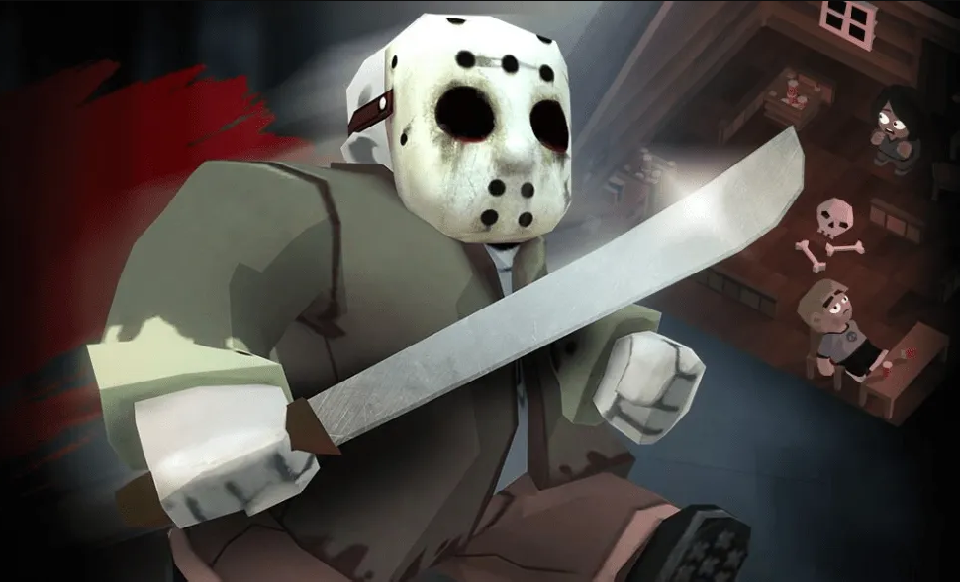 Carl can be found in Chapter 8, Push It, on a dead body in the centermost room of the ground floor.
In short, with this mask you must knock out with its drill all enemies (except for the big guys and dogs) once your opponent is on the ground you execute them with the same drill.
Similar to the killers in horror movies, you go looking for your victims and execute them (I like this mask because it reminds me of that).
The knockout plus the execution are good numbers for your score and under my point of view it's simple, since you don't have to be pressured by time or combos.
That is all.
Source: https://steamcommunity.com/sharedfiles/filedetails/?id=2958476234					
More Hotline Miami guilds
---