Step 1 Click "Steam Support"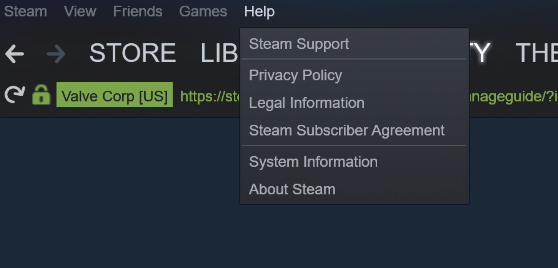 Step 2 Scroll Down To The Search Bar, And Type "Halo Infinite"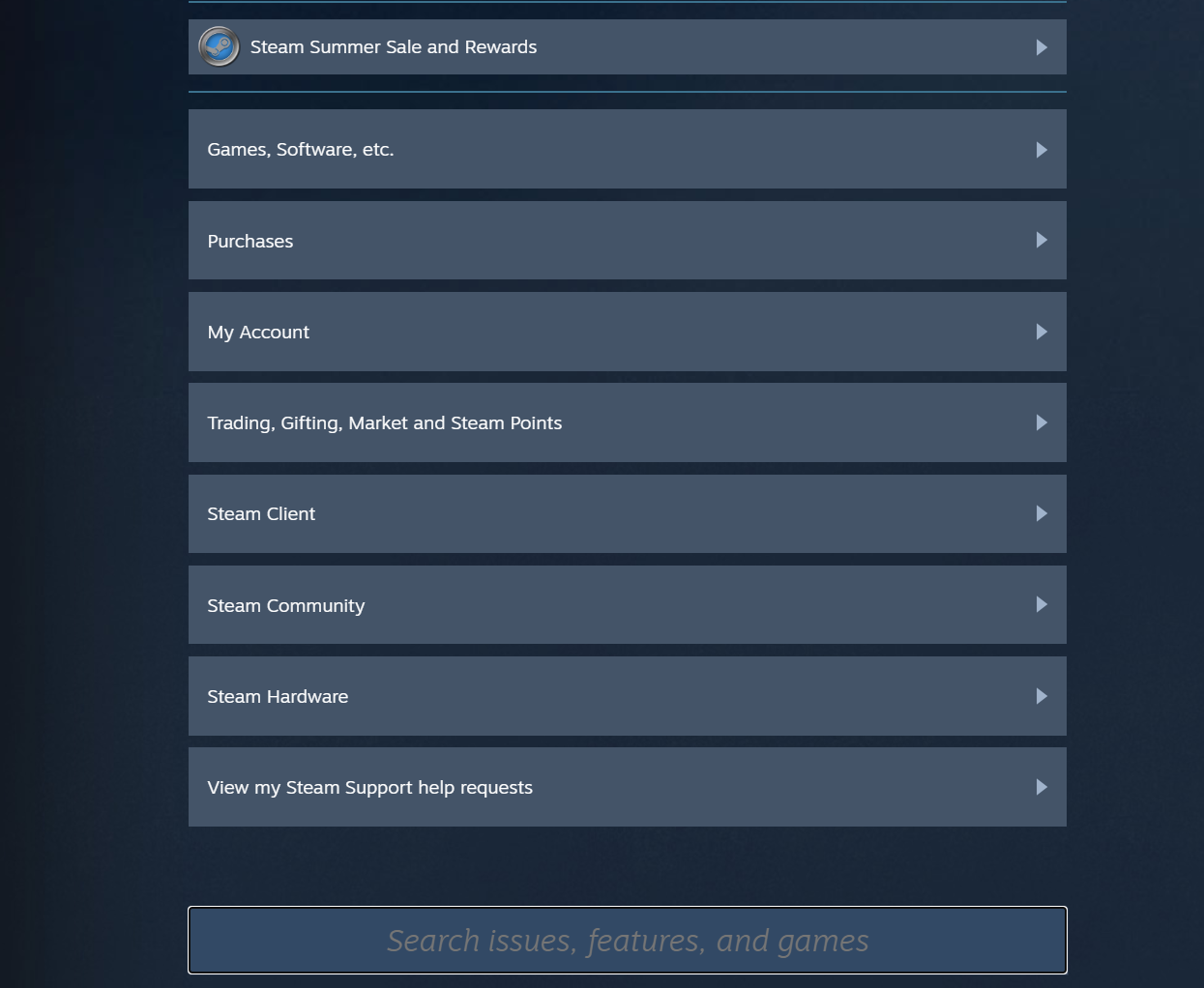 Step 3 Now, Simply Click "Halo Infinite"

Step 4 Click I Would Like To Remove This Game From My Account. (Warning PERMANENT Removal! Will Have To Buy Again!)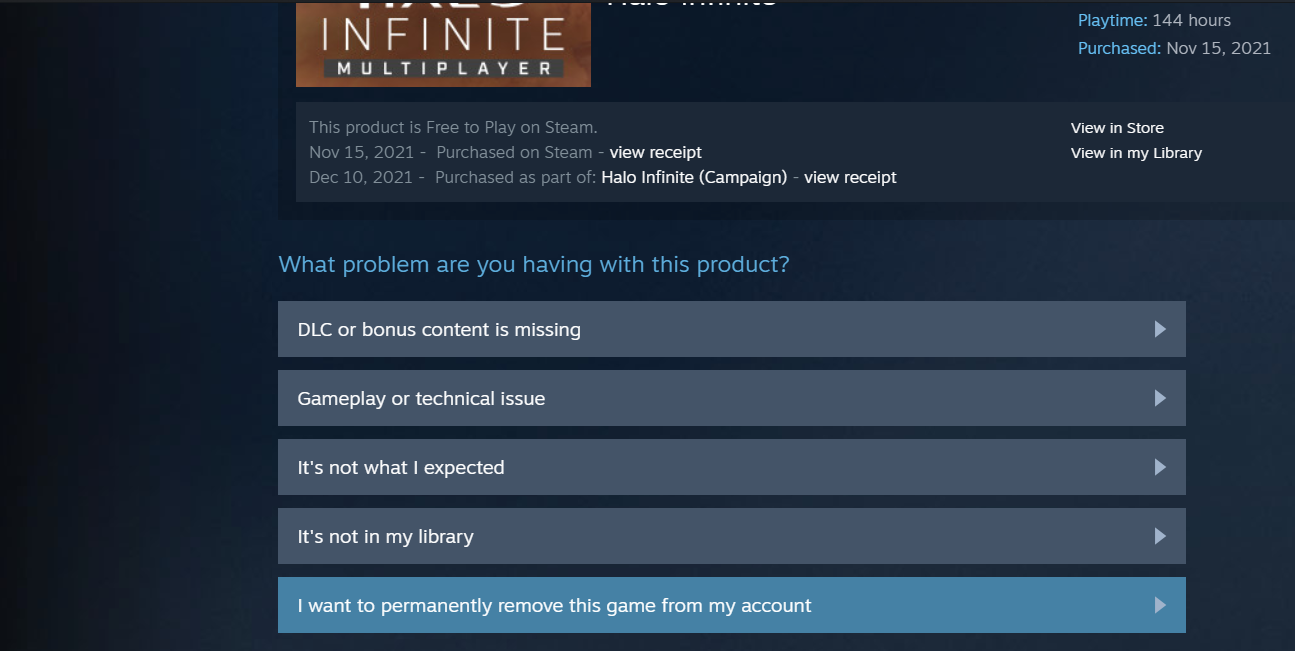 Congratulations!!! You Now Never Have To Play, See, Or Even Think Of This Sh!t Game Ever Again.....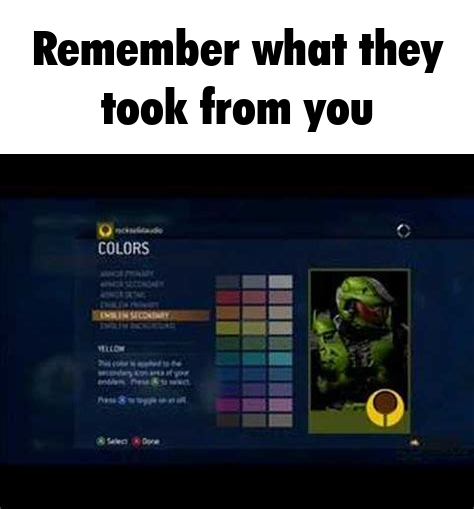 Remember what they took from you.................
Source: https://steamcommunity.com/sharedfiles/filedetails/?id=2825919970					
More Halo Infinite guilds
---