Steps: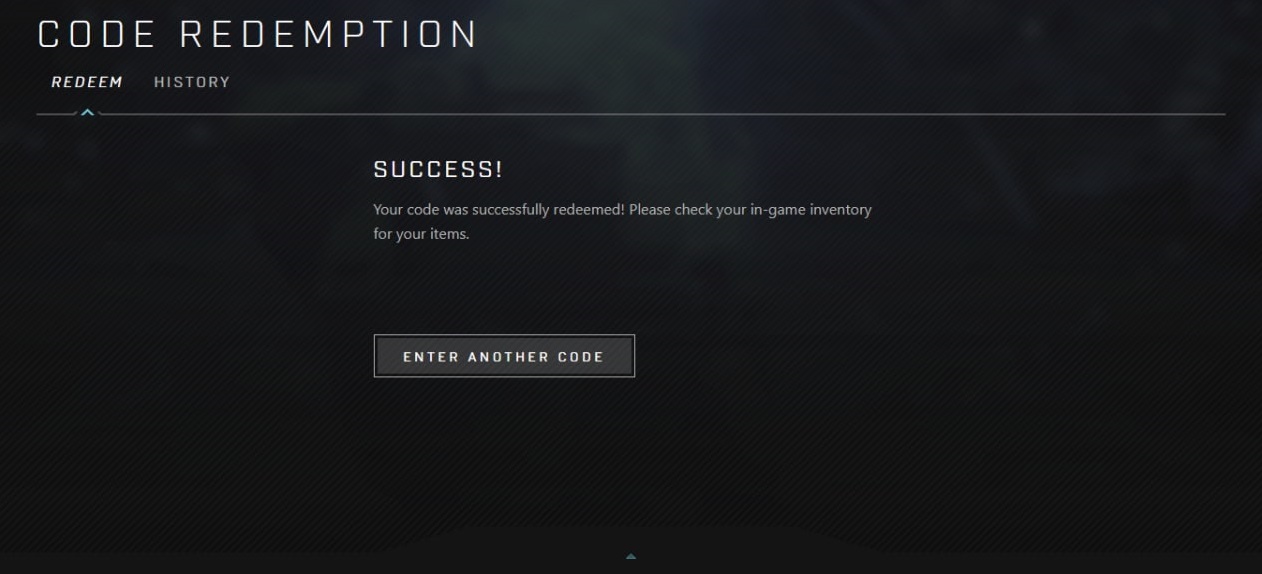 - Go to halo.lucozade.com
- Enter details as UK Citizen. *(*Remember what you entered if you want to claim other codes)
- Use the following barcodes (All barcodes bring the same reward so use what you like):
0216 | 0612 | 4066 | 4071
- Click on Explore, then Access Redemption Portal.
- Then you'll see the codes with a redeem link button besides it.
Source: https://steamcommunity.com/sharedfiles/filedetails/?id=2811496259					
More Halo Infinite guilds
---