Introduction
This issue usually persists because your either your Teredo is unable to qualify and/or the game tries to connect to Xbox servers via IPv6.
Now let's fix the issue.
Fixing Teredo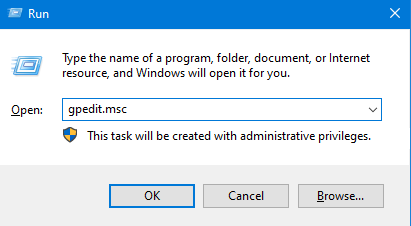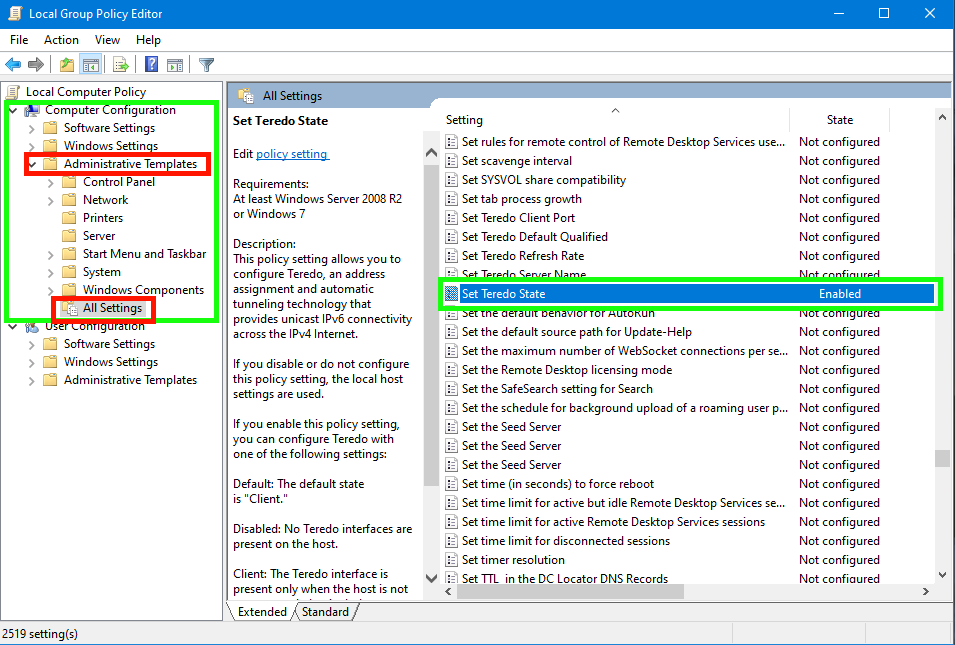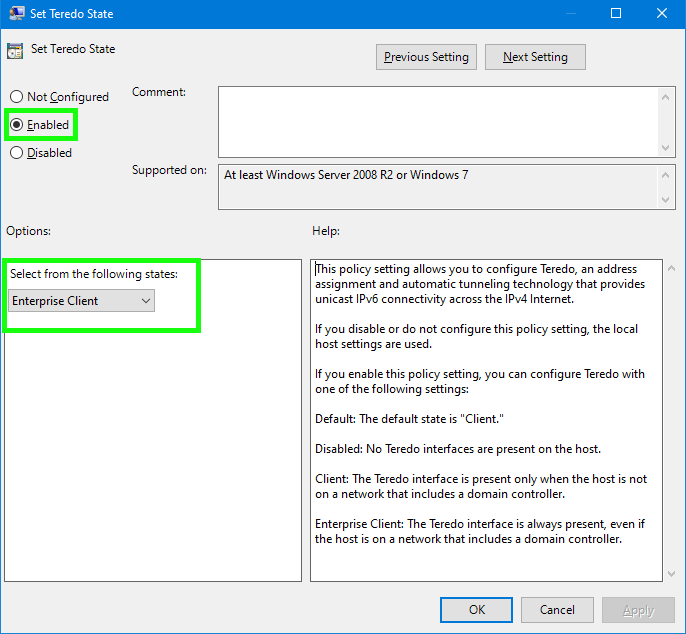 Before doing any of this, please check if Teredo works correctly!
You can do so by typing "netsh interface teredo show state" in CMD with admin privileges, besides State it should say "Qualified" and if that's the case please move on to the next possible fix, otherwise continue with this then do the 2nd.
Press Windows + R and type gpedit.msc then press enter
Now you should have Local Group Policy Editor opened up, under Computer Configuration expand Administrative Templates and find the folder named All Settings (should be the last one) click on it and there should be a very long list on the right side, find Set Teredo State and double click
In the newly opened window, change it to Enabled then under options choose Enterprise Client
New addition thanks to ColonelCain :
After setting Teredo to Enable, next open CMD or Powershell with admin privileges, then run the following command:
gpupdate /force
How: This command will force a refresh of all policies applied to your PC. When modifying Administrative Templates, the configuration change is not implemented until a restart or a fixed amount of time after changing the setting.
Why: Computers not registered in an enterprise domain will use the default Group Policy refresh window, which is a minimum of a 1 to 30min offset once the setting is applied. Sometimes the system will not apply the setting until the background process runs - which is every two hours. The above command will force this setting to be applied immediately.
Disabling IPv6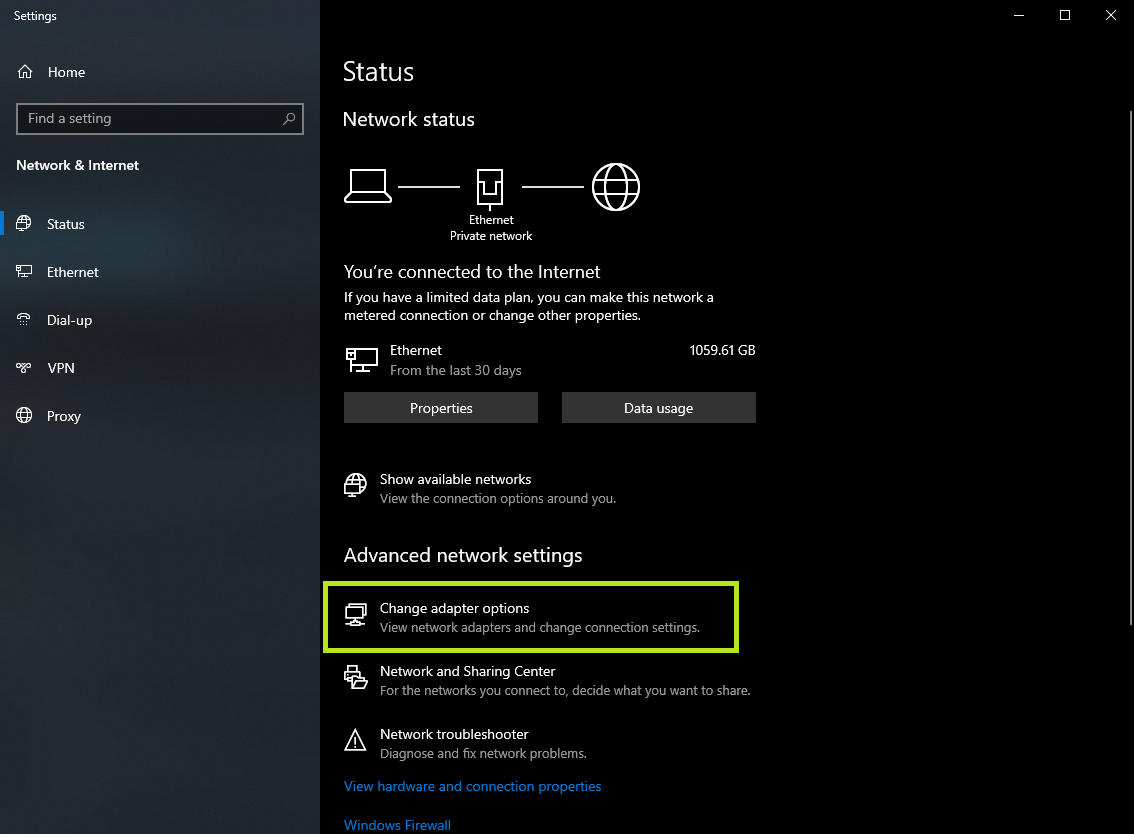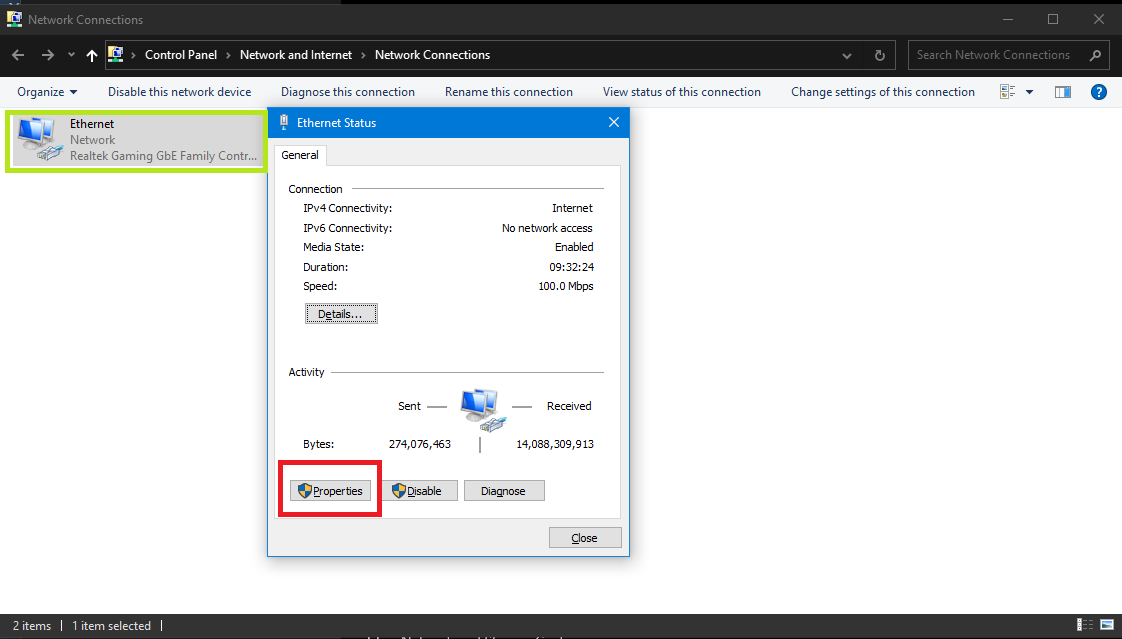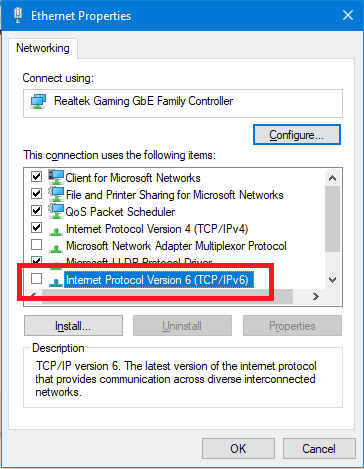 Thanks to Gianni, who pointed out this fix under my fix guide, which I also happened to do while trying to fix my game, but never though it was the issue, anyways..
First start by right-clicking on the internet icon located on the bottom right of your screen
Then on the newly opened window, click on "Change adapter options"
On this new window, double click on the adapter you use to game with, then click on "Properties" afterwards on the small window
Now we just have to remove the tick from "Internet Protocol Version 6"
After doing this you should be able to become online in Halo Infinite
Source: https://steamcommunity.com/sharedfiles/filedetails/?id=2656886583					
More Halo Infinite guilds
---